Step 1: The Highway Code
First, buy yourself a copy of the Highway Code. It costs £2.50 and explains the laws and rules of the road in England, Scotland, and Wales. You need to be able to demonstrate you are familiar with its contents in order to pass the driving test.
Step 2: Provisional Licence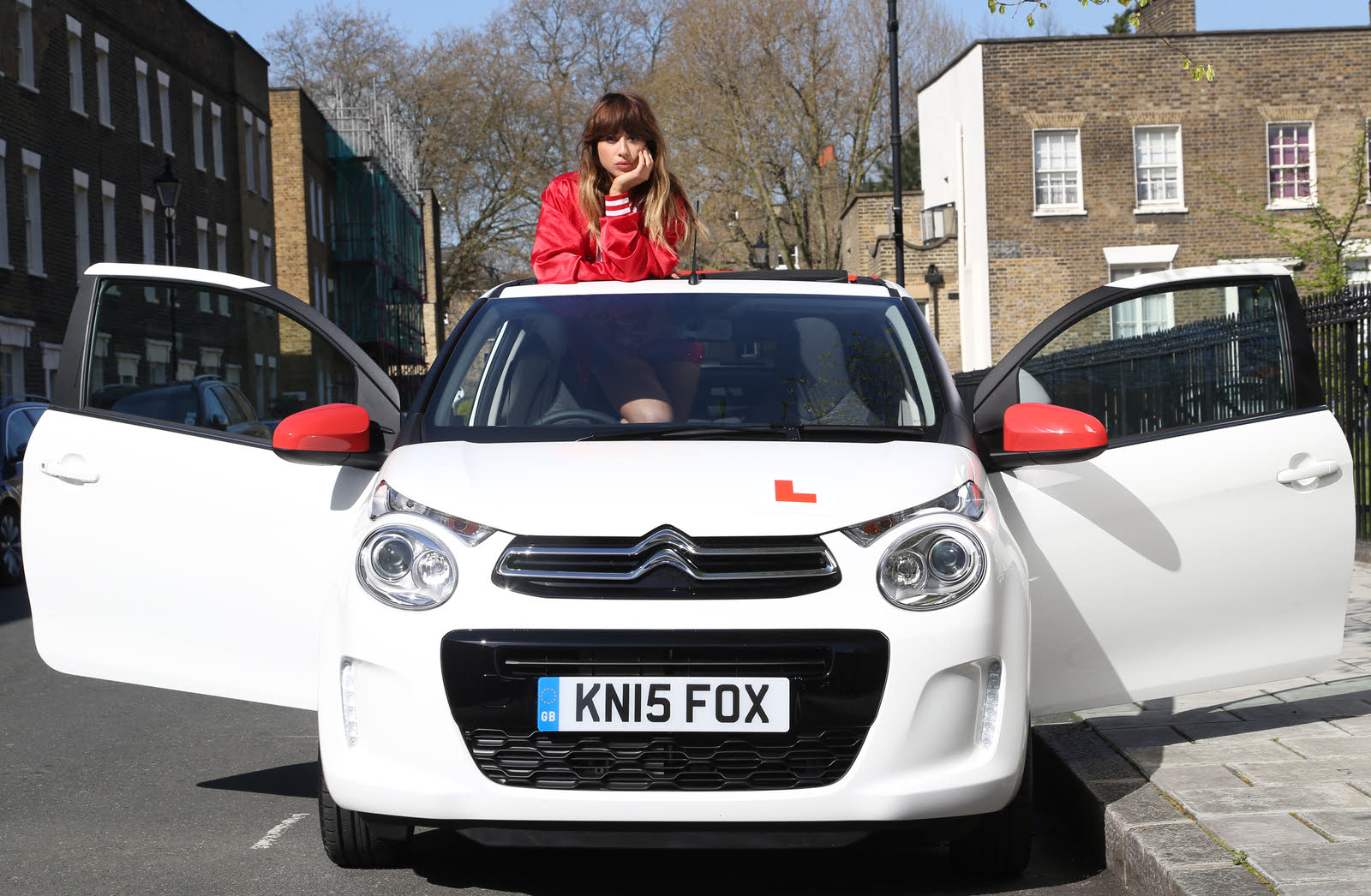 As they learn the Highway Code, learner drivers can apply for a provisional driving licence. In order to do this you must be aged 17 or over, able to read a car number plate from 20 metres away, and able to supply a valid form of ID and proof of address for the past three years.
A provisional licence costs £34 and legally entitles you to drive on the public road providing:
It is not a motorway
You are insured on the car you are driving
You display learner L-plates at the front and back of the car
You are accompanied by a friend or family member who is over 21 and has held a full driving licence for at least three years.
Step 3: Learning to Drive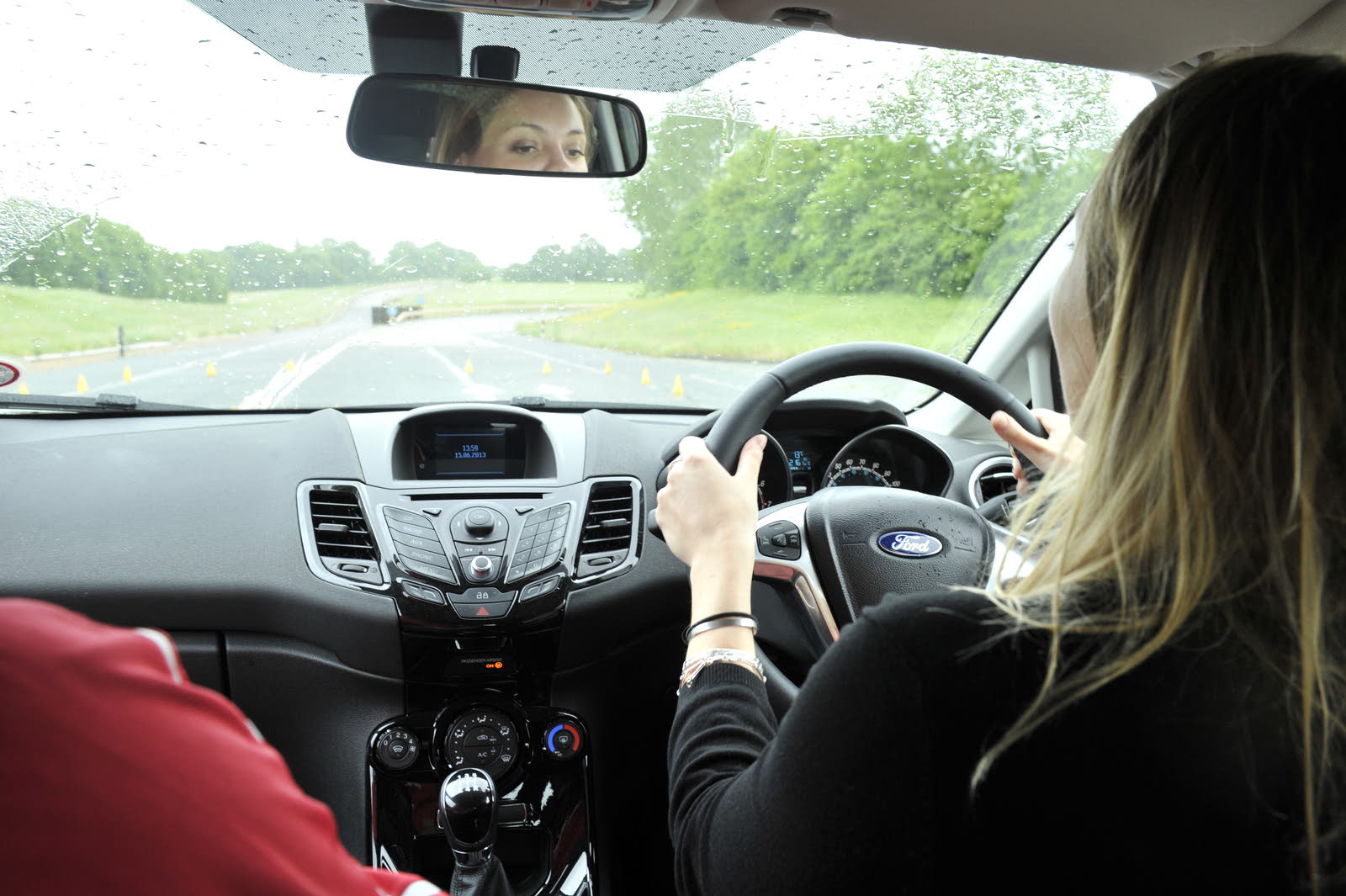 While practicing driving with a friend or family member can be useful, it's no substitute for professional driving lessons. A qualified driving instructor or driving school will be experienced in preparing students for the test and will have a car for you to practice and learn in. You can find a government-approved driving instructor via the Driver and Vehicle Standards Agency (DVSA) website, but recommendations from friends learning to drive are equally valid.
How many lessons you require will depend on how quickly you learn, but as a guideline the Government recommends most drivers undertake 40 hour-long lessons. With lessons typically costing around £25, that's potentially a bill of £1000 before you even think about buying a car.
If you need to pass in a hurry and are prepared to put in a lot of work in a short space of time, it could be worth considering an intensive driving course. These come with a high upfront cost but take you from a learner to a qualified driver in just a few weeks.
Top tips: You can save up to 20% by block booking driving lessons in advance. Additionally, thinking about when your lessons take place can help maximise your time driving. For instance, there's little point paying for a lesson if it means you'll be sitting in rush-hour traffic.
Step 4: The Theory Test
The driving test itself is made up of two parts: theory and practical. Before you can take the latter, you must pass the former to show you understand the rules of the road as set out in the Highway Code.
The theory test costs £23 and can be booked online, providing you are in possession of a provisional driving licence. There will be a wait of about two weeks between booking your test and it taking place, giving you plenty of time to prep. You can carry out a practice test via the DVSA's Safe Driving for Life website.
Your theory test takes place on a touchscreen unit at a local test centre. It lasts 57 minutes and starts with 50 multiple-choice questions based on the Highway Code, of which you must answer 43 correctly. Top tip: make sure you've brushed up on your road signs knowledge.
Following this is a hazard perception test consisting of 14 video clips with at least one hazard in each (one of the clips contains two hazards). When you spot a hazard, you click a mouse—the faster you respond, the higher your score between 0 and 5 for each hazard. To pass you need a score of at least 44 out of a possible 75.
You'll be notified whether you've passed your theory test straight away. Assuming you have, and that both you and your instructor think you're ready, it's now time to book your practical test.
Step 5: The Practical Test
The practical driving test costs £62 if you take it on a weekday or £75 on evenings, weekends, and bank holidays. You usually need to wait about one month between booking the test and taking it unless an earlier slot becomes available due to another student's cancellation.
The practical test lasts about 40 minutes. You'll need to bring:
Your provisional licence
The theory test pass certificate
A car, whether your own or your instructor's.
Make sure you get a good night's sleep before the big day of the test, as you don't want to deal with tiredness as well as driving test nerves. At the driving test centre, the test will begin with an eyesight check in which you must read a number plate from 20 metres away. Assuming you can do that, you move on to the 'show me, tell me' vehicle safety questions. Here the driving examiner will ask you two questions about basic vehicle functions. For example, 'show me how you would switch the fog lights on, and tell me when you would use them', or 'tell me how you would check the brakes are working before you start your journey'.
Now it's time to demonstrate your general driving ability on various roads while dealing with traffic conditions, other road users and following directions given by the examiner. Although not obligatory, many pupils also ask their driving instructor to sit in the back of the car during the test. You will be asked to perform a hill start and pull out from behind a parked vehicle, and you may also have to execute an emergency stop. Next is reversing your vehicle, either around a corner, into a turn in the road, or into a parking space.
The final part of the test is to carry out approximately 10 minutes of independent driving by following traffic signs, verbal directions, or a combination of both. To help you understand where you should be going, the examiner will show you a simple map beforehand and ask you to get from point A to point B on the driving test route. It doesn't matter if you take a wrong turn, so long as you stay calm.
Faults
You are allowed up to 15 minor driving faults in the practical test, so if you make an error early on, don't assume it will result in a fail. However, make one dangerous or serious (defined as 'potentially dangerous') fault, and it's game over. Committing the same minor driving fault several times over can also result in it being elevated to a serious fault, and thus a failed test.
Passing the Test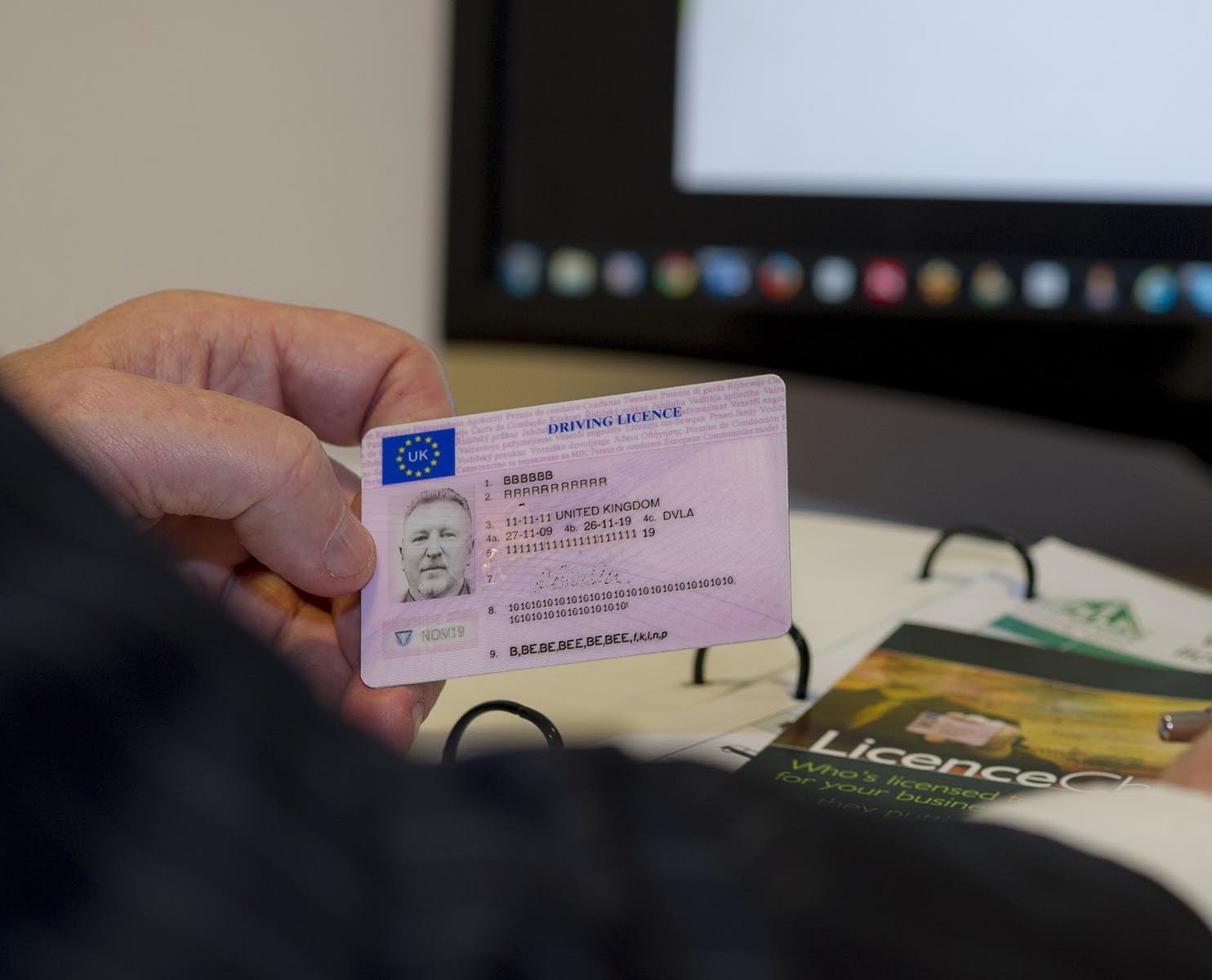 The moment of truth: You will be told at the end of the test if you have passed or failed. The examiner will brief you on any faults, and in the case of a pass, you will be handed a certificate. You can either give the instructor your provisional licence to be sent away in exchange for a full licence, or apply for your full licence yourself, provided you do it within two years.
Best of all, you don't need to wait to get your full licence back before you can drive. Providing you have access to a fully taxed car that you are insured to drive, you can ditch the L-plates and take to the road.
Now it's time to find your first car, which is where the powerful search tools at CarGurus come in, as well as our guides to negotiating on price and budgeting for a car purchase.
If you didn't pass first time, don't worry – many people don't. If you don't pass, your examiner will explain why, and you can book another test. You'll have to wait at least 10 working days before you can sit the test again, which at least gives you time to make sure you don't make the same mistakes.
If you think your examiner didn't follow the rules when they failed you, you can appeal to your local magistrate's court (or local sheriff's court in Scotland). You'll still have to resit the test, but you may be able to do so for free if your appeal is successful.