When shopping for a car, one of the first decisions you need to make is whether to buy new or used. Each has advantages, but each carries a few drawbacks, too. Wouldn't it be great if you could pick up a new car for the price of a used one? In some ways, a pre-registered car offers just that opportunity.
What Is 'Pre-Registered'?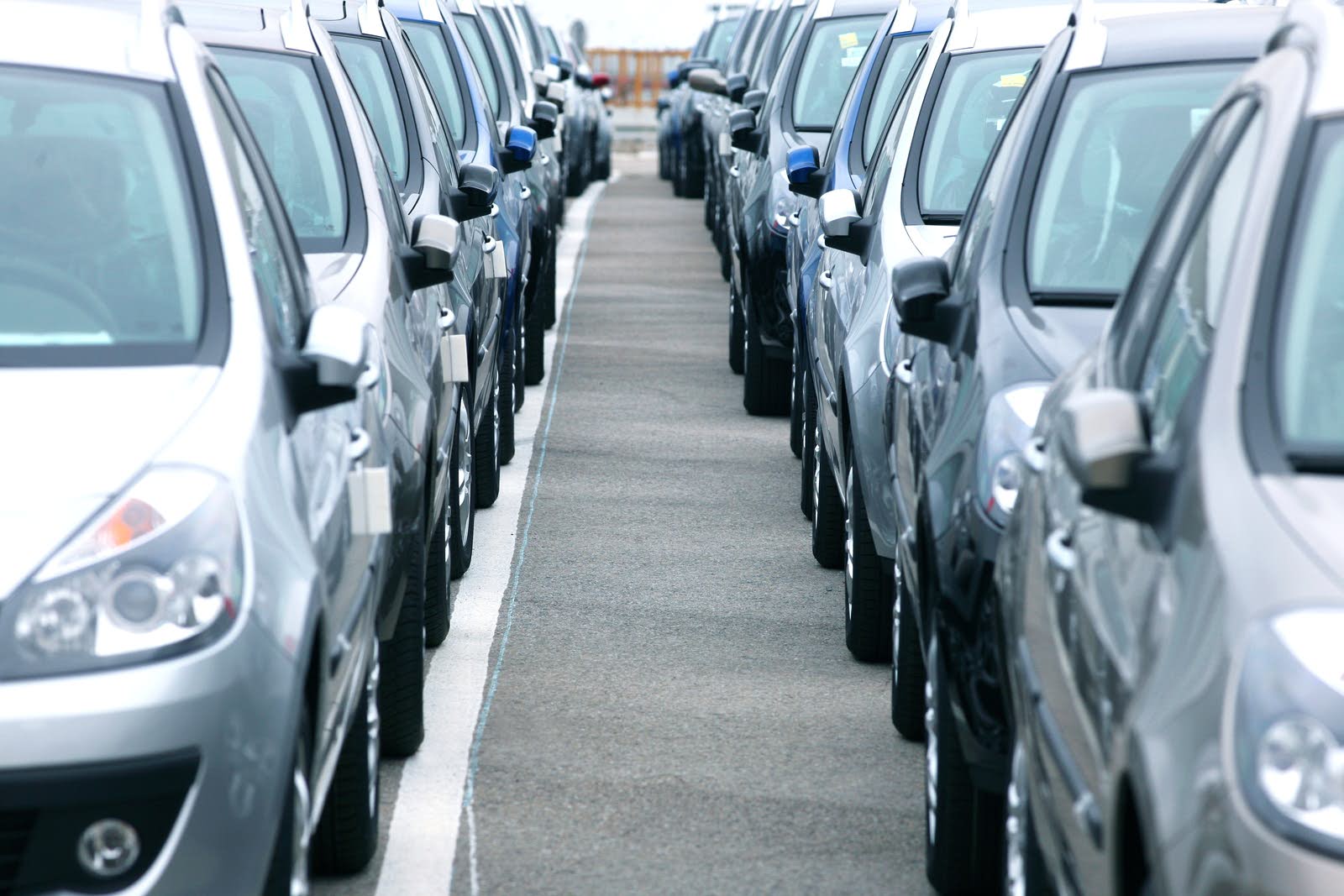 By law, before a brand new car can be driven on UK roads, it has to be registered with the Driver and Vehicle Licensing Agency (DVLA). To do this the dealership sends the car's Vehicle Identification Number (VIN) and other details about the car to the DVLA, where it is logged in a database. At the same time the DVLA will issue the car with a unique registration number to be displayed on your car's number plate.
This process is not usually triggered until a buyer orders their new vehicle. However, in some instances a dealership might choose to register a car before anybody actually buys it – a practice referred to as pre-registration.
You might also see pre-registrations referred to in adverts as 'self' or 'tactical' registrations, or as having 'delivery mileage', but it all means the same thing. In any case a pre-registered vehicle, often called a pre-reg car, should be less than six months old and still have low mileage, with no more than a couple of hundred miles on the clock.
Why Are Some Cars Pre-Registered?
Pre-registrations occur so dealerships can achieve monthly sales targets and therefore secure bonuses or incentives from the car manufacturers.
Pre-registrations shouldn't be confused with cars that are registered by dealerships for demonstration and test drive purposes. At the end of a demonstrator's useful life – usually when it has a few thousand miles on the clock rather than delivery miles – it will be sold with a sizeable discount as an 'ex-demonstrator' or 'ex-demo'. These can also be a tempting buy, although there's a much higher chance of small cosmetic issues like damaged alloy wheels or scrapes if the car is an SUV that's been driven off-road.
Figures from the UK's Society of Motor Manufacturers and Traders (SMMT) for January 2020 show that all major manufacturers supply pre-registered cars, although the numbers are relatively small. Ford supplies the biggest percentage at just over 10%, closely followed by Volkswagen (8.69%), Mercedes-Benz (7.43%), BMW (7.34%) and Vauxhall (6.92%). At the other end of the spectrum, Fiat only supplied 1.29% of their cars as pre-reg, Dacia 1.34% and Suzuki 1.52%.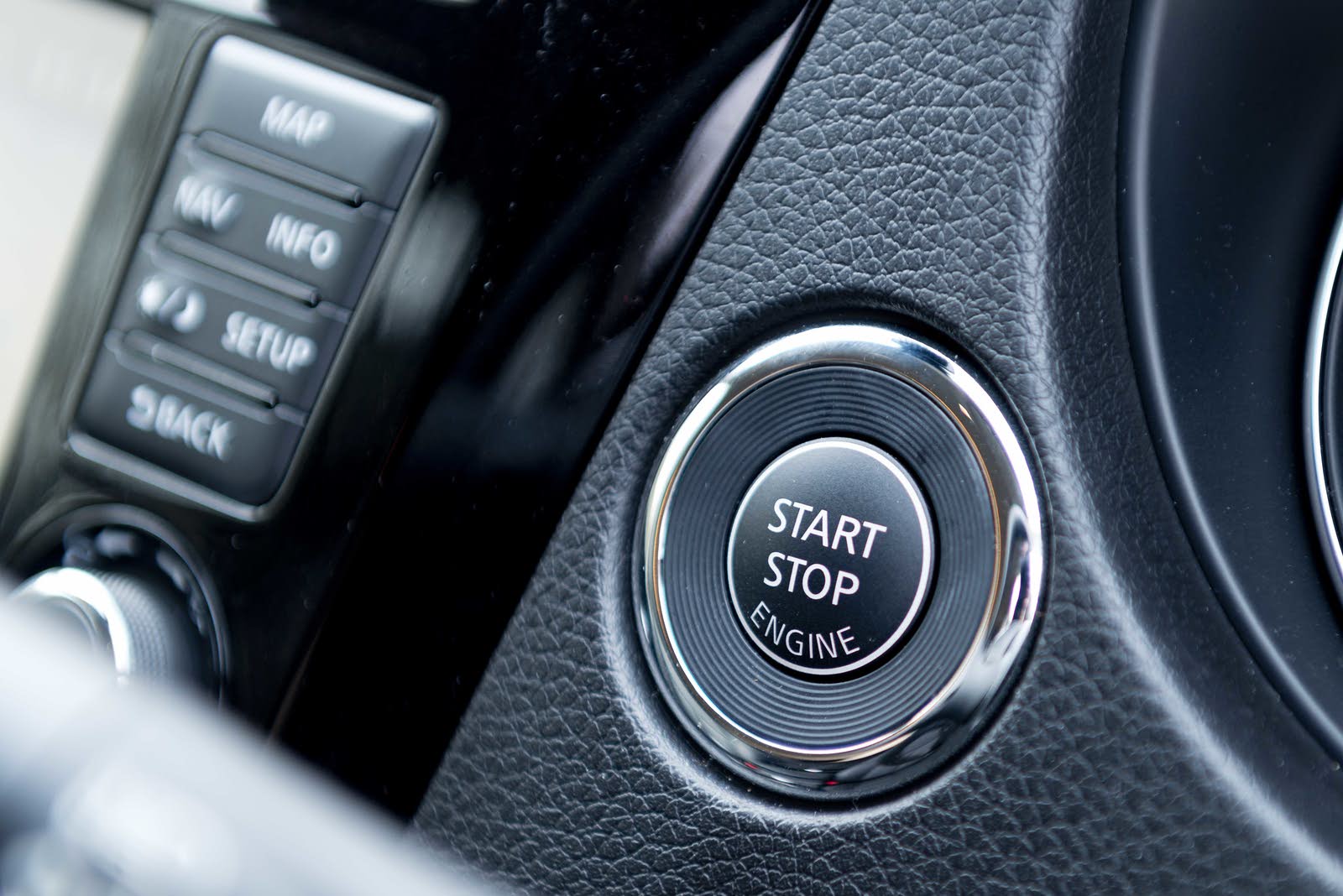 A pre-reg car can have a price tag that's thousands of pounds less than the list price of one ordered brand new. Discounts can range from a useful 5% to as much as 20%, so it's easy to see the appeal of a pre-registered car.
What's more, a pre-reg car is effectively ready to be driven away there and then, whereas when you order a brand new model, you must then wait for it to be built, delivered, and registered, a process than can take months.
What's more, with pre-registrations being such a common practice, there are plenty of cars to choose from. It doesn't matter if you want a saloon from one of the premium brands or a city car from a mainstream carmaker, there's a good chance you'll find a pre-registered example for sale.
Disadvantages of a Pre-Registered Car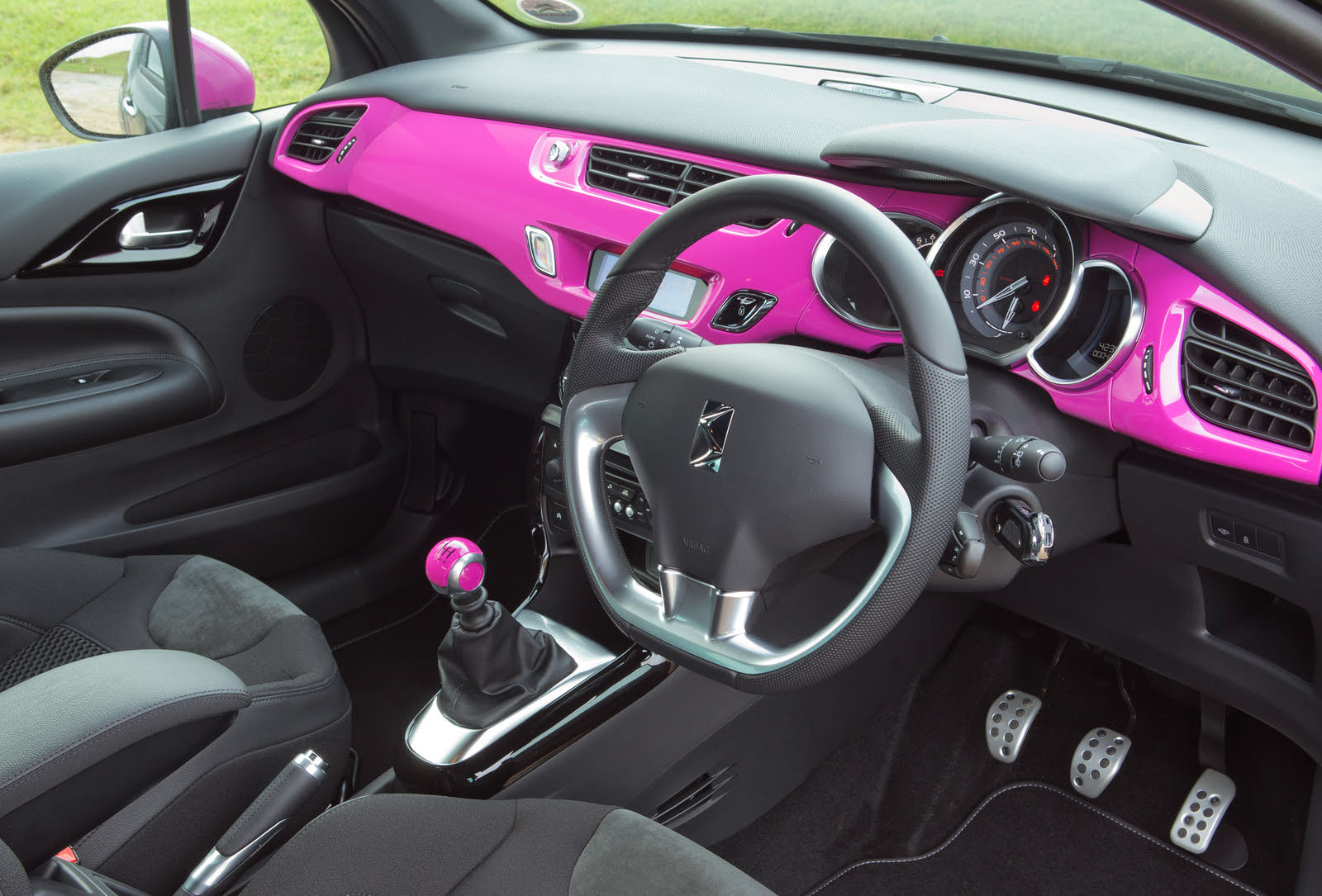 One of the big disadvantages of choosing a pre-registered car is that you can't specify it to your exact requirements, but must instead go with what's already in stock. That means you have no say over the colour or optional extras, and it might even be tricky to find the precise engine or gearbox you want. As such, it is best to approach buying a pre-reg car with an open mind.
Additionally, with a pre-registered car, you will be recorded as the second owner on the registration document – the dealership will be listed as the first registered keeper. This has the potential to make it worth less than a car with just own owner in the logbook when the time comes to sell it.
When a car is pre-registered, it also triggers the start of its manufacturer warranty and any breakdown cover that comes with it; buyers benefit only from the warranty and cover's remaining balance.
Finally, if you are buying a car on finance, it is possible that any special dealer incentives will be reserved for new models rather than those that have been pre-registered, meaning you'll potentially miss out on the best new car deals and therefore cheaper monthly payments. If getting the best finance deal is important to you, that's worth looking at in some detail. If you're buying on a PCP deal, the lower final payment could result in higher monthly instalments even though the cash price is lower.
A Note About Insurance
A pre-registered car won't cost any more to insure than a brand new one. However, because you are not the first owner, you won't qualify for what is known as 'new for old' cover. This essentially means that if your car is written off in the first year of ownership, your insurer won't replace it with a brand new model. It might therefore be worth looking into some form of GAP insurance instead.
Choosing When to Buy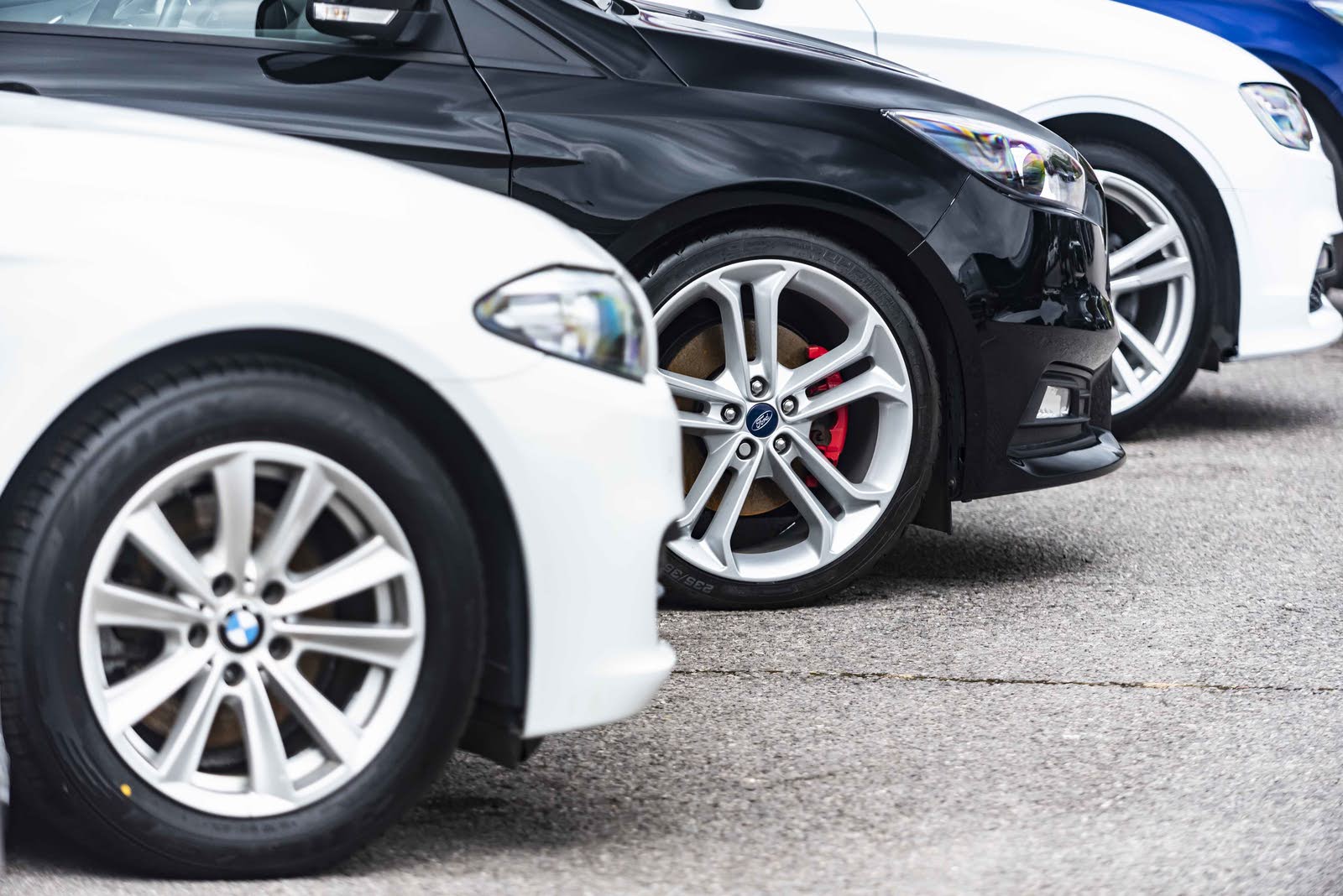 You can pick up a pre-registered car at any time of the year, but the best deals tend to occur towards the end of a month or financial quarter as dealers strive to hit sales targets.
Another good time to look can be when the new registration plates are released in March and September. Targets are typically higher at these times of year, which can in turn lead to a rise in pre-registrations as dealers seek to increase stock levels.
Doing the Deal
Regardless of what time of year you buy, don't forget that dealers are keen to get these cars off their forecourt. Before you visit, read our Negotiating Tips to help you get the best discount possible.
In addition, while pre-registered and ex-demo cars should be in pristine condition, it's not impossible that they will have incurred a few scrapes, scratches, and scuffs in their short lives. As such, it's a good idea to see and drive a car before committing to buy it, and don't be afraid of asking the seller to remedy any blemishes as part of the deal.
Related Topics:
What Is an Approved Used Car?
Negotiating Tips for the Novice Car Buyer
10 Good Reasons to Buy a Used Car

Read More CarGurus Tips and Advice
Updated on: September 22 2020