For some, the thought of buying a car is about as exciting as it gets. Poring over reviews, scouring the classifieds, and justifying why power is, of course, far more important than practicality can take weeks out of one's life.
For most, though, car buying is a chore, and an expensive one at that. Because while we might all like the buzz of motoring around in a new car, the process of actually buying it can seem completely bewildering.
To help you, we've created this simple guide highlighting the five most important things to consider when buying a used car. Follow these top tips and you'll be behind the wheel before you know it.
Set Your Budget
You might well have dreams of parking a Porsche 911 on your driveway, but the reality for most of us is not quite so glamorous. As well as considering the purchase price, remember that owning a car isn't simply a case of buying it and driving off into the sunset to consider whether you should invest in a personal number plate. No, there's car insurance cover and servicing costs to consider, paying for fuel and tax, and keeping a small contingency in case something goes wrong. As such, even if you've saved up the cash to pay for the car, it's wise to budget for monthly running costs.
If you're buying on car finance, it's not just a case of whether you can afford the monthly payments; you also need to calculate whether the interest rate is fair, and make sure you have the savings to put down a deposit. Remember, a personal loan or credit card could offer a lower interest rate, and whatever option you choose, don't be tempted to borrow more than you can afford to pay back. As a general rule, it's wise not to spend more than 20% of your monthly income on a car.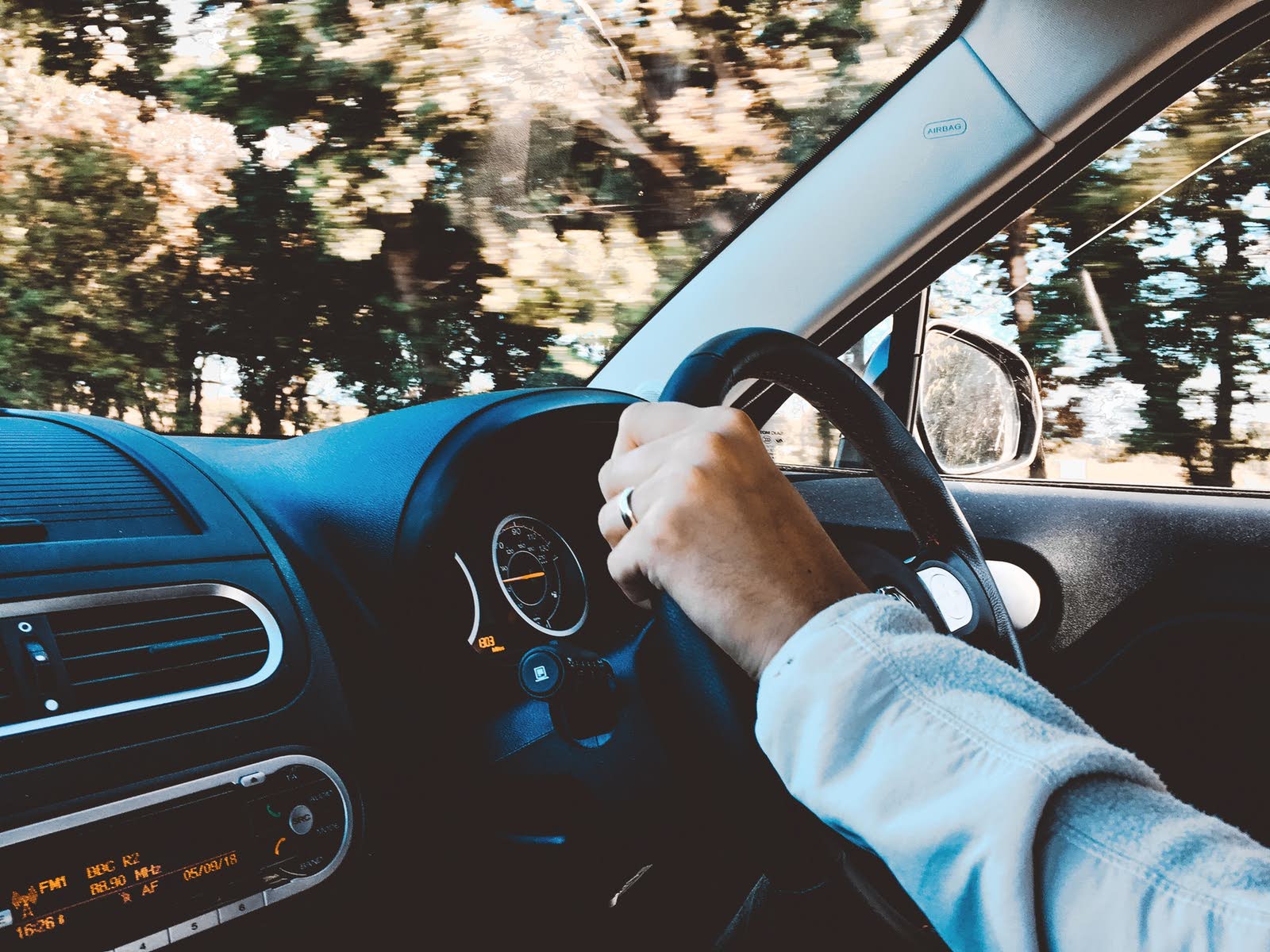 Find the Right Type of Car for You
Once you know your budget, it's time to think about how to get not only the very best car possible, but also the right car for you. This used to be a relatively simple affair, but with the proliferation of body styles, engine choices, and an increasing number of environmentally friendly hybrid options to consider, it can be hard to know where to start.
One way around this is to think about your car needs, and how your next car purchase will be used. Does a big boot matter more than sporty looks? Do you value a raised driving position that lets you see over traffic? Or are low running costs the priority? Think about where you'll mostly be parking it; it's no good having a flashy new car if it's too big to squeeze into the space outside the station for your morning commute.
Talking to friends about what cars they own, and what they do or don't like about them, can be a useful exercise, and there's a plethora of well-respected publications that review cars, detailing everything from how safe they'll be in a crash to how much easier they are to drive, compared with their rivals.
At this stage you don't necessarily need to decide upon a particular make or model, though, because the CarGurus used car search engine also allows you to search by body style or budget, presenting you with a range of cars that suit your requirements.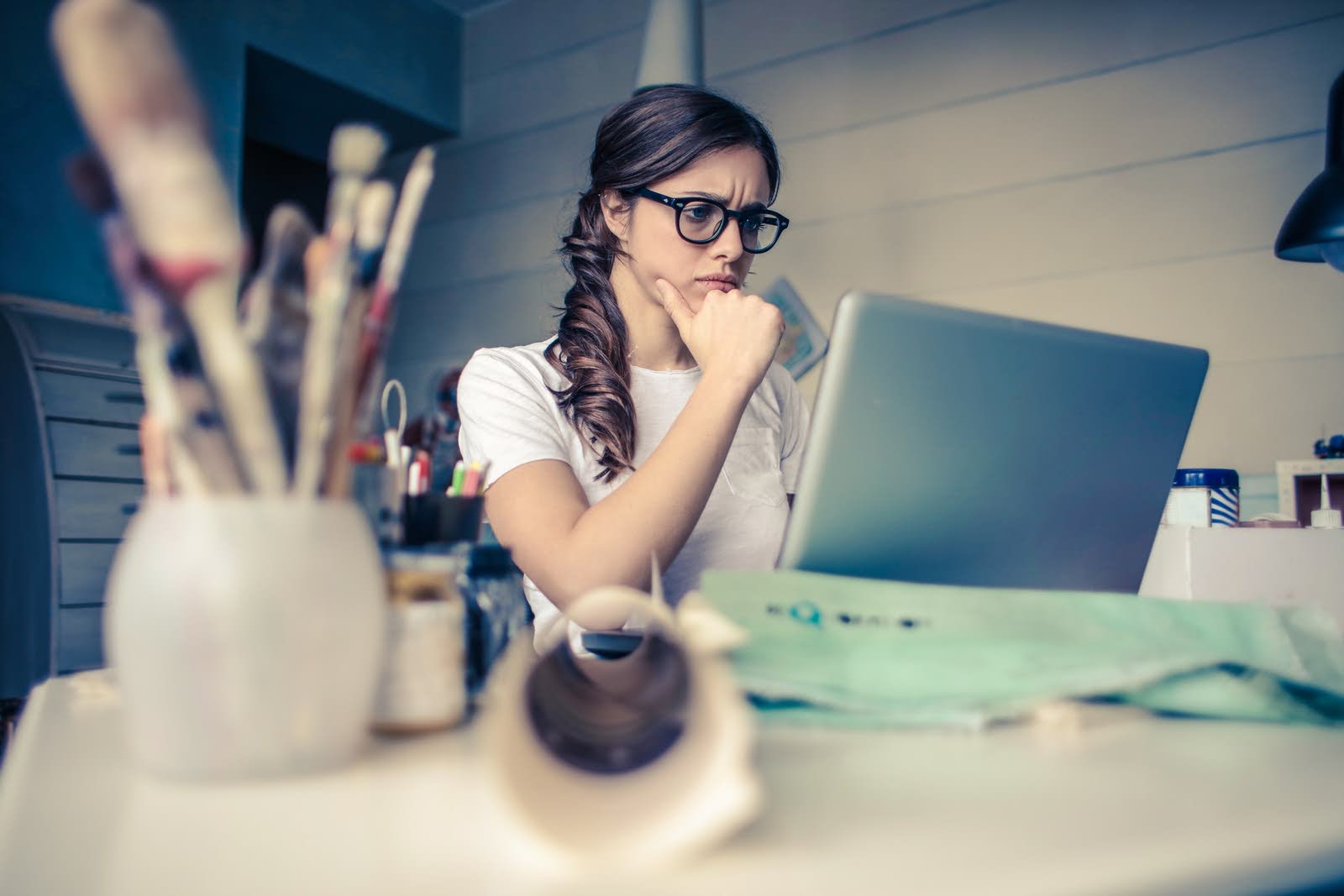 Time to Filter Your Search
Depending on your criteria, the list of contenders might still amount to a dozen different makes or models, so how do you narrow it down from there?
This is where the CarGurus search filters come in, allowing you to define not only the make or model of car, but also what size and type of engine it uses, how fuel efficient it is and whether it's got alloy wheels and a nav system. Or you can simply choose to see which are the best deals in your area. Because CarGurus listings are also automatically sorted by the dealers with the highest ratings, you know you'll get great service from reputable dealers.
The most important filter to decide upon is whether to opt for a petrol or diesel engine, or as is increasingly the case, a petrol-electric hybrid, or pure electric car.
With those options selected and your search distance set to a realistic number (do you really want to be driving to the other side of the country just to look at a car?), your options will likely have narrowed down to a point where you're ready to visit dealership forecourts.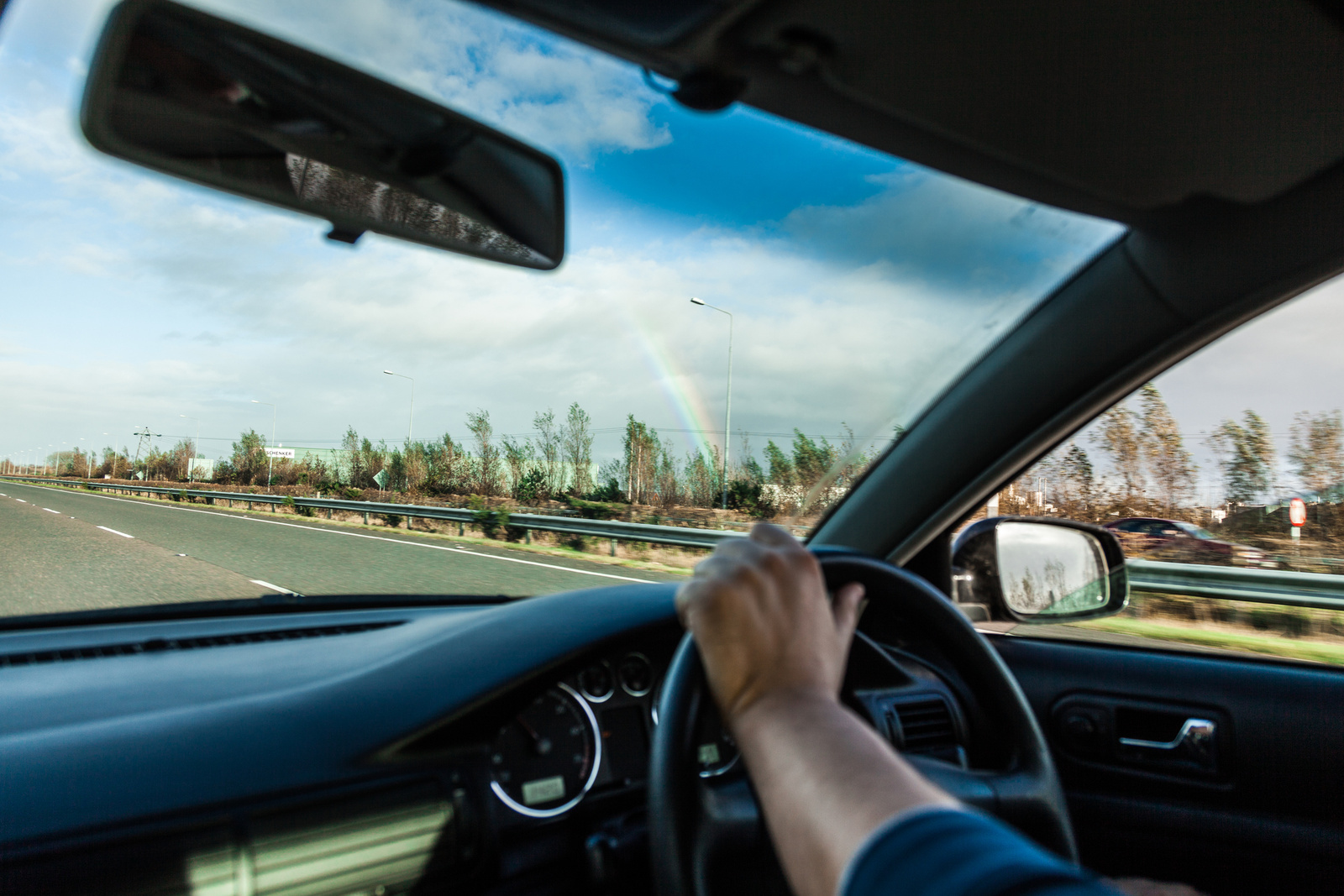 Inspection and Test Drive
It might not feel like it, but you've actually come a long way by this point. However, it's still important to carry out a few basic car history checks before getting behind the wheel, not least ensuring the car is as genuine as it appears, with no recorded accident damage or outstanding finance. Most used car dealers will do these vehicle history checks for car buyers as part of the selling process (and if they haven't, they might be prepared to absorb the costs on your behalf).
But it's down to you to inspect the paintwork and wheels for damage, look for scuff marks on the interior, and check for other signs of abuse, including unpleasant odours (the smell of dog, for example, can be tricky to remove once ingrained in a car's seat fabric). What you're looking for is evidence that the general condition of the car is of satisfactory quality, and that it tallies with the mileage that's shown on the odometer. A low-mileage vehicle with a worn, shiny leather steering wheel, for example, should ring alarm bells. Check the service history and logbook, which will ideally be full of receipts and prove that previous owners have looked after the car, and examine the car's MOT history, which you can do online.
Again, this is where CarGurus' dealer ratings provide peace of mind, but if you're still concerned about any of these steps, it may be worth paying a small premium to buy an approved used car from an official franchised dealership. This not only means that the car is guaranteed to be fully inspected and serviced, but will also include a warranty in the event that anything goes wrong within a predetermined period.
That said, you will have comeback under the Consumer Rights Act if the car you buy turns out to be a bit shonky. Even if there's no dealer warranty, and even if you've bought from a private seller, the car still has to be as described in the advert, or you can claim a full refund. But you will have more rights buying from a dealer than from a private sale, and the rule of 'buyer beware' needs to be remembered; it's not an excuse to skimp on your research.
Now it's time for a test drive, for which you should allow at least half an hour and ask to take the car on the kind of roads you'll normally be driving. This is where you can find out if the driving position is comfortable, how well the suspension copes with bumps in the road, if the engine pulls well, and if the gears change easily.
You should also be listening for any unusual creaks or rattles, and don't forget to try parking it.
Having absorbed all this information, take some time to test another car from your shortlist and see how it compares. Once you've picked your favourite, it's time to do the deal.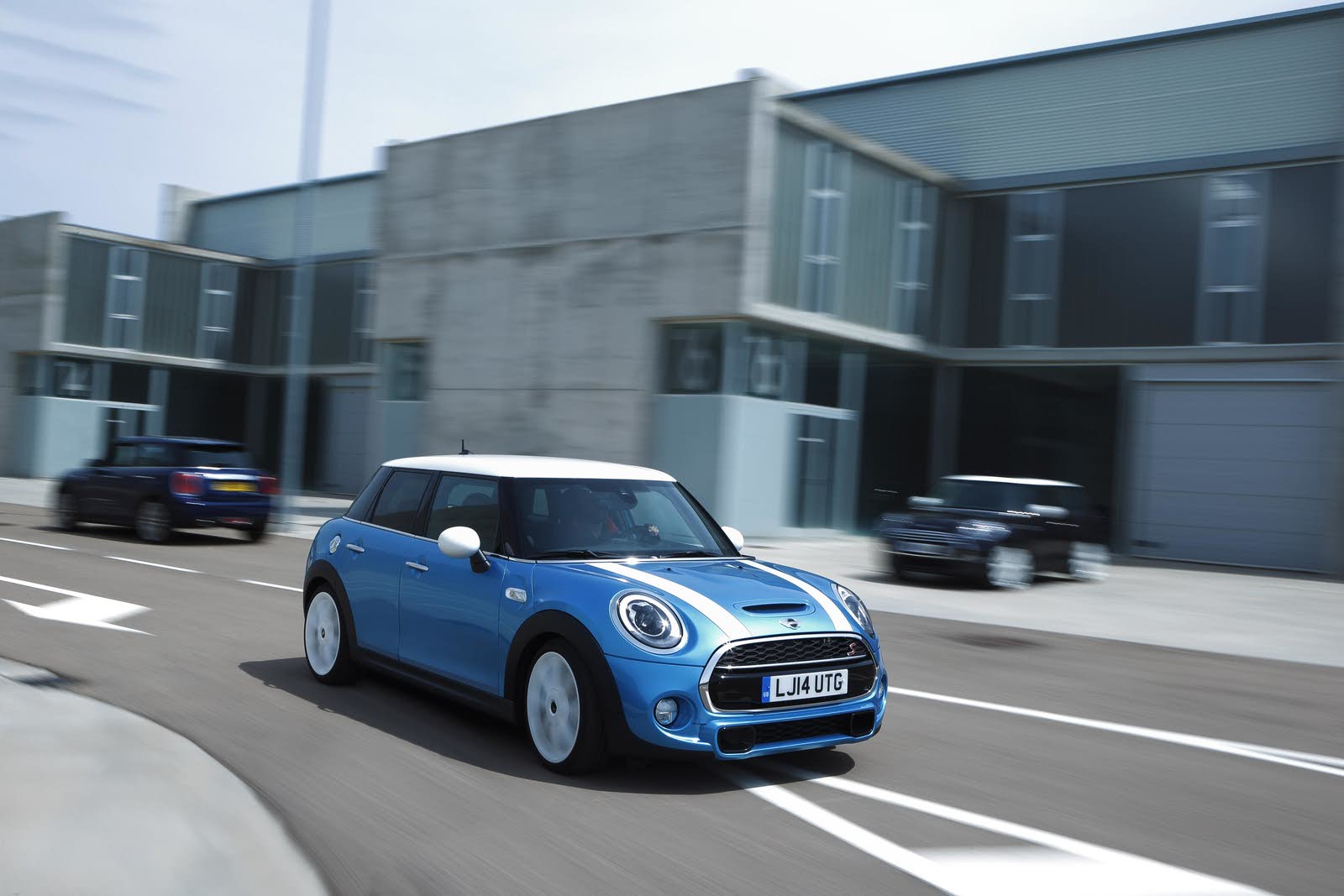 Doing the Deal
It's not in most people's nature to haggle over price, but when it comes to buying a secondhand car, haggling can potentially save you hundreds of pounds. The key is to be polite but firm and use the CarGurus Instant Market Value (included with every used car listing) to understand how fairly the car is priced relative to others on the market.
Common negotiation points include asking for a discount to compensate for any imperfections in the car's condition, requesting that the dealer reduce the price by however much the Vehicle Excise Duty (sometimes commonly known as road tax or car tax) costs, or to include a tank of fuel in the deal.
Be aware, too, that any optional extras such as paint protection or gap insurance that you're offered by the dealer might be available cheaper online.
Finally, don't be afraid to take pause for a moment. The last step before signing on the dotted line and sending the registration document off to the DVLA is to think back to the very start of this process. Remind yourself of the original budget that was set, because now you know the steps involved. And if there's one certainty with used cars, it's that if one deal doesn't work out, another is sure to come along before you know it.
Related Topics: