MBCC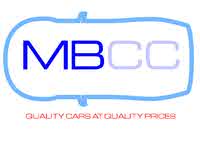 Today
09:00 - 20:00
(Closed now)
Show opening hours
Hide opening hours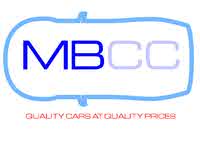 Today
09:00 - 20:00
(Closed now)
Dealer reviews
All reviews are verified visits to the dealer. –
Learn more
prompt reply,invited me to contact to arrange viewing and test drive.did not follow through for i am still looking for my perfect bargain
20-Oct-2019
Response from current dealership:
Thanks Malcolm, get in touch again, we will always do our best to do you a good deal!
Ending up buying a Renault Twingo car. A very genuine small time dealer . I was sceptical because I couldn't find any info on this dealer, hence this review. If you see something from this dealer then don't hesitate to contact them. Very pleased with my purchase.
spoke to Michael regarding Renault twingo gave m a lot of information about the car and also thewarranty sounded a ideal car unfortunately we went ahead with another car but will keep this dealer in mind if we are looking for another car regards michael
Great, fast response and excellent value for money.