1. Will the Car Suit My Needs?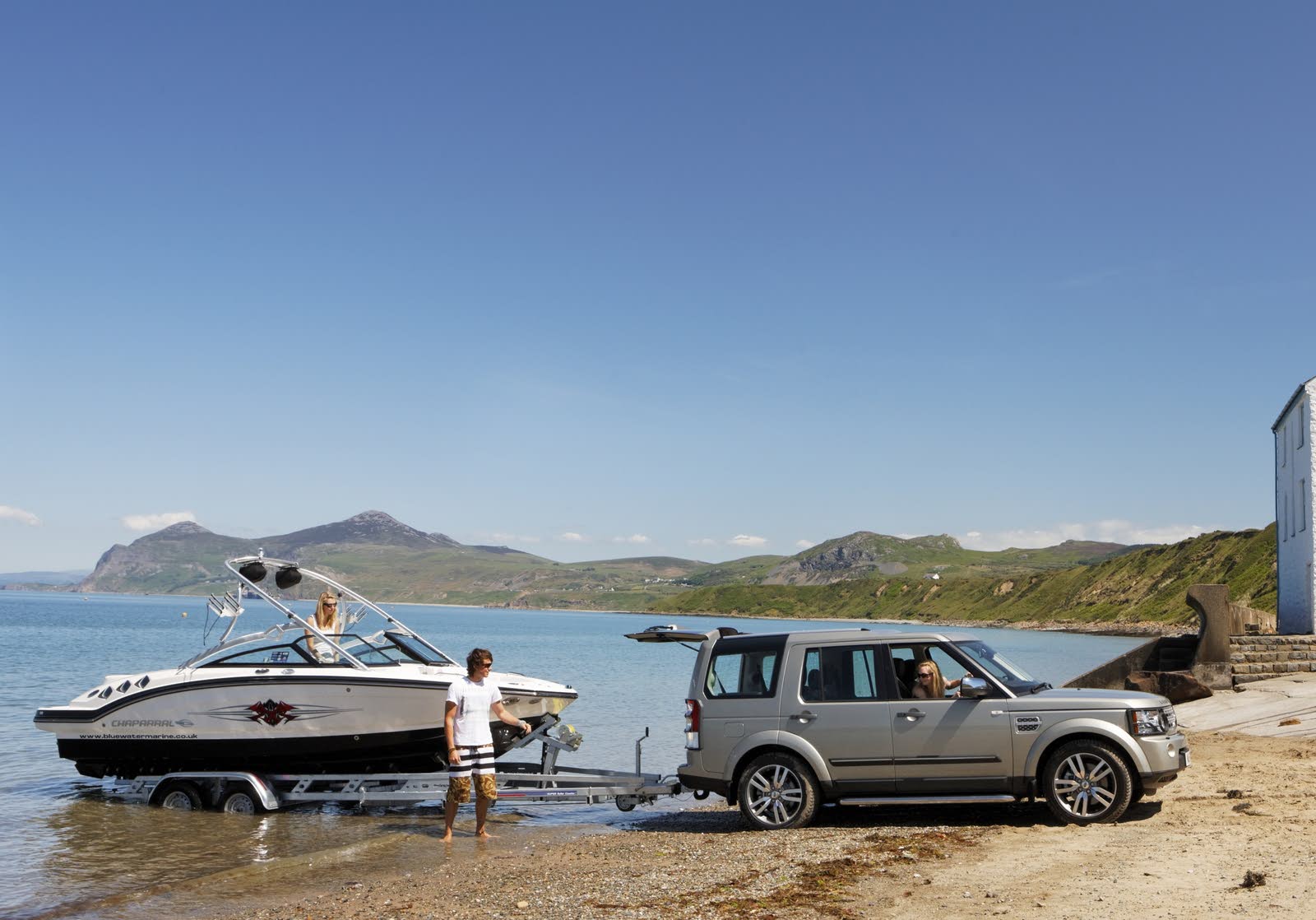 If you are buying a secondhand car for a specific purpose, such as towing a caravan or city centre commuting, ask if the model you are considering is suitable. For example, an electric car won't be suitable for towing, but it could help you avoid congestion charges. If you mostly drive lots of short journeys, a dealer should also steer you away from a diesel engine, which can suffer from a blocked particulate filter if not regularly taken on longer runs. Also ask the car dealer how much the car will cost to tax, so you aren't hit by any unexpected bills.
Applies to: New and used cars.
2. Can You Verify the Car's Mileage?
It's important to know how many miles a used vehicle has driven in its life. Mileage is a good indication of how much wear and tear a car has suffered and will affect its value. Unfortunately, this can lead dishonest sellers to commit the illegal practice of clocking (reducing a car's indicated mileage on its odometer). You can verify how well used a car is by looking back through old MOT test results online, which record the mileage at the time of test as well as any test failures or advisory notes.
Applies to: Used cars.
3. How Many Previous Owners Are There?
The more owners a car has had, the less it is worth. Even what look like new cars may already have one recorded owner, particularly if they are pre-registered. Asking about ownership history should also prompt the dealer to show you the car's V5C registration certificate. If he or she can't produce this document, consider it a very worrying sign.
Applies to: New/pre-registered and used.
4. Can I Test Drive the Car?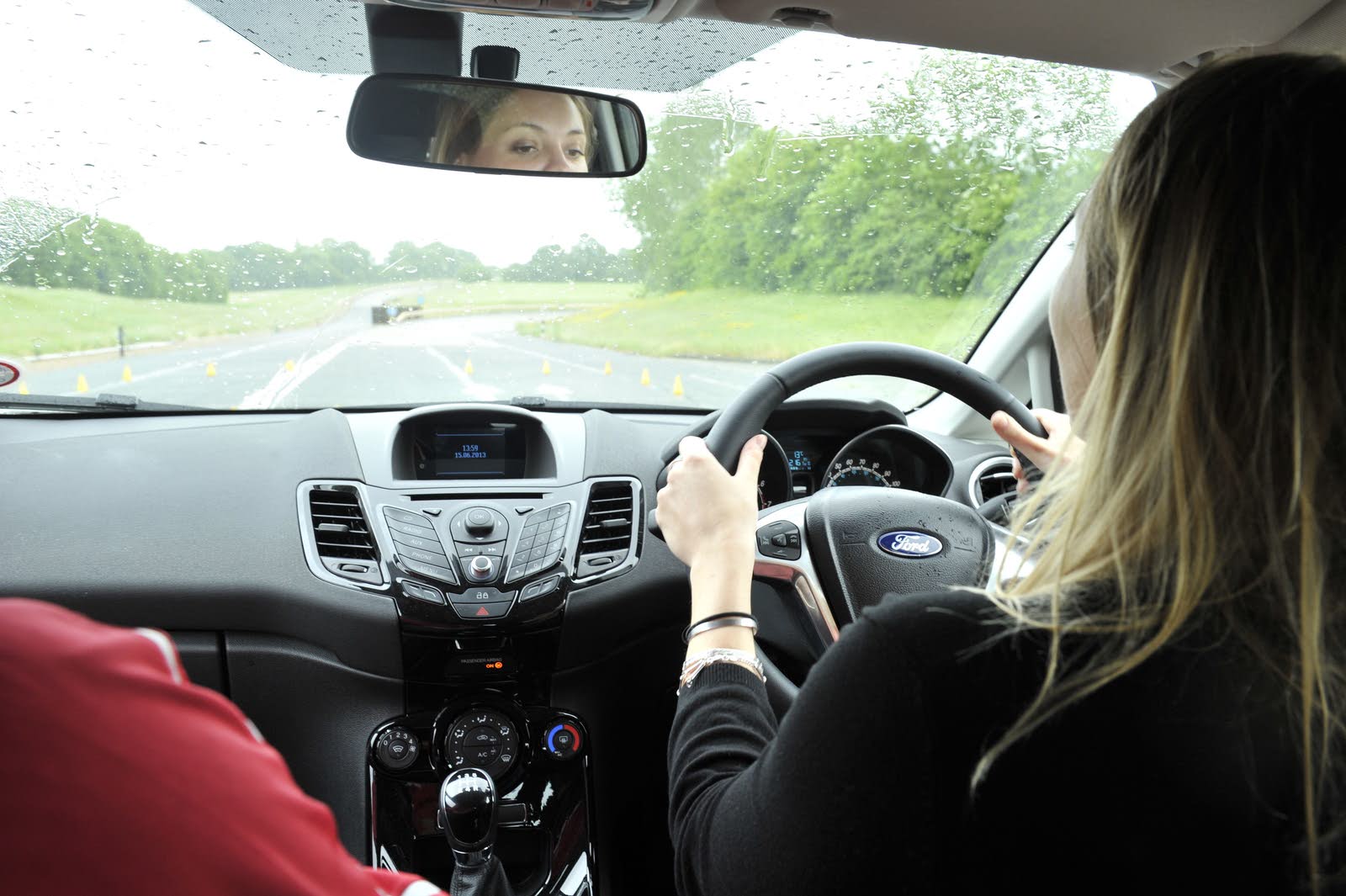 You should absolutely test drive any potential used-car purchase. But if you are buying a new car, you will probably still want to test drive a demonstrator before placing your order. So ask a dealer if they've got a car in stock for you to try. For both new and used models, check that you are covered to test drive under the dealer's trade car insurance.
Applies to: New and used cars.
5. Does the Car Have a Full Service History?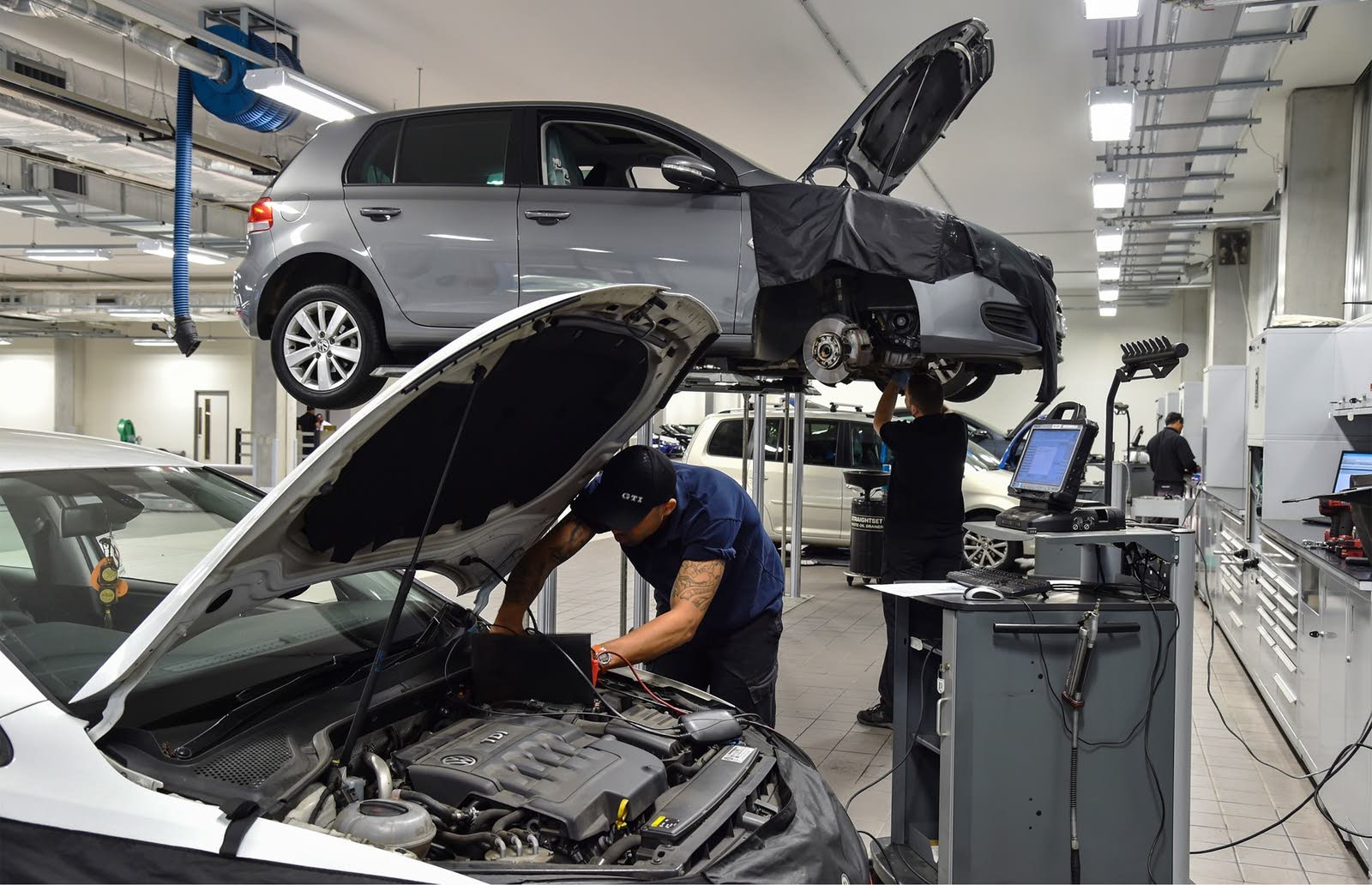 A service history helps you ascertain what kind of a life a car has had and ensure that all maintenance has been carried out to schedule. Ideally, a car will have all its service records, MOT history and all the necessary stamps in its logbook. Ask a dealer specifically if the car has a 'full service history' rather than a part service history. If it's only the latter (or even more worrying, none at all), you could have trouble selling the car again in the future.
Applies to: Used cars.
6. Has the Car Ever Been in an Accident?
There's nothing to stop an unscrupulous dealer from lying when he or she answers this question, but they might give away signs they are stretching the truth about the car's history, such as a lack of eye contact or excessive hesitation. Of course the answer might simply be that they don't know, which leads us into our next question.
Applies to: Used cars.
7. Has the Car Passed a Vehicle History Check?
Reputable dealers should put any car being sold through a basic vehicle history check. This will identify if the car has ever been recorded as an insurance write-off, if it has outstanding finance owed on it, or if it has ever been reported as stolen. You are perfectly within your rights to see the history check on any car you are thinking about buying. If one isn't included—or it's only a basic overview—consider paying for your own car history report (they cost about £15 from the likes of Experian AutoCheck or HPI).
Applies to: Used cars.
8. How Long Is the MOT?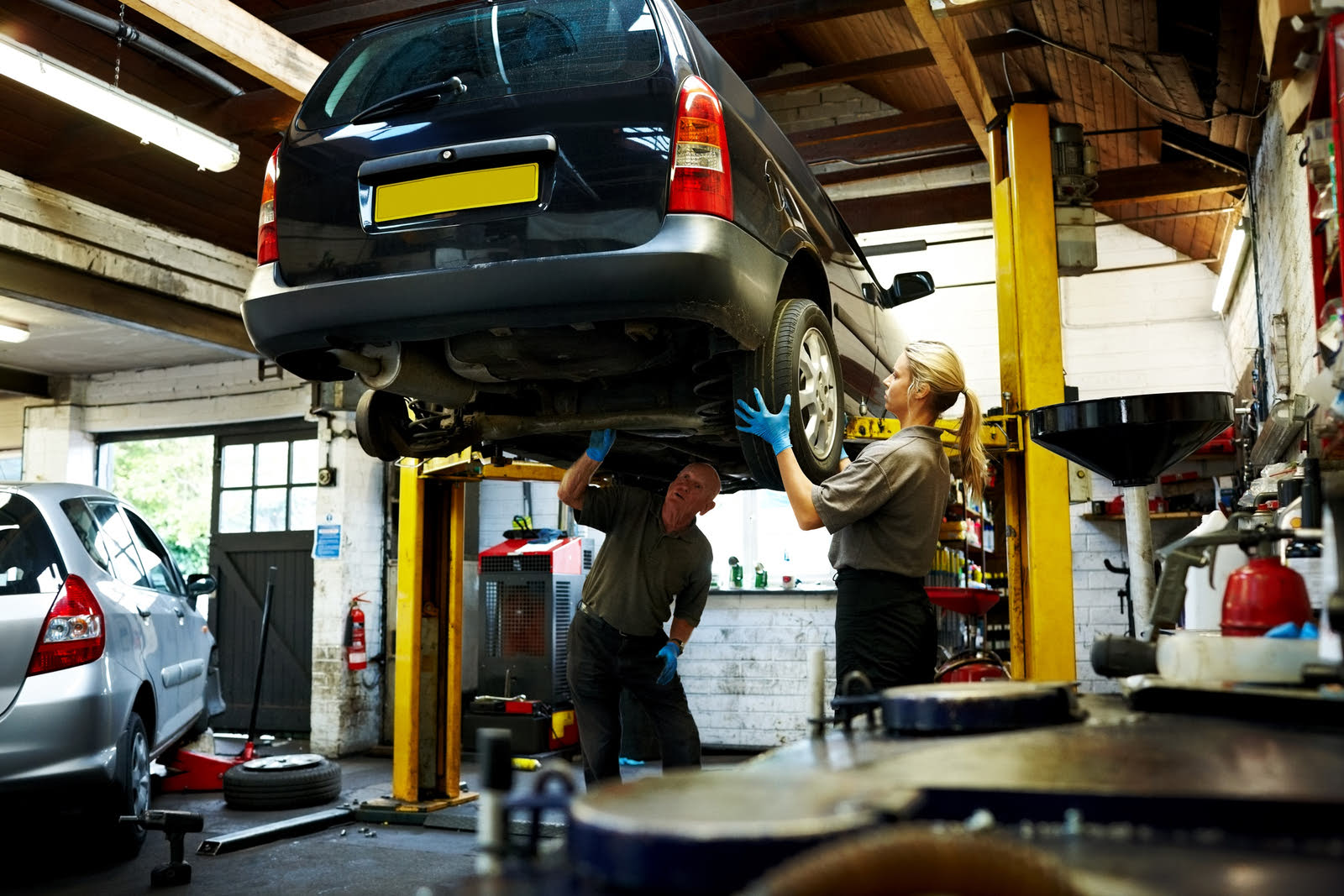 Once a car is three years old, it is required to pass an annual MOT test to prove it is roadworthy in terms of safety and emissions. You'd expect a used car from a dealer to come with at least six months MOT left to run, if not 12. If you are worried about having anything less than a 12-month MOT, ask the dealer to put the car through the test again as a condition of sale, so that you have a new MOT certificate.
Applies to: Used cars.
9. How Long Does the Warranty Last and What Does It Cover?
In theory, having a warranty means your car will be repaired free of charge if it goes wrong. But not all warranties are equal. The best come from the car manufacturers themselves on new and approved used cars and last up to seven years. If you are buying a used car from a dealer not associated with the car's brand (such as buying a used Ford Mondeo from a Toyota dealership), ask what the warranty does and doesn't include. It may also be worth considering taking out an extended warranty.
Applies to: New and used cars.
10. When Is the Car Due to Be Replaced?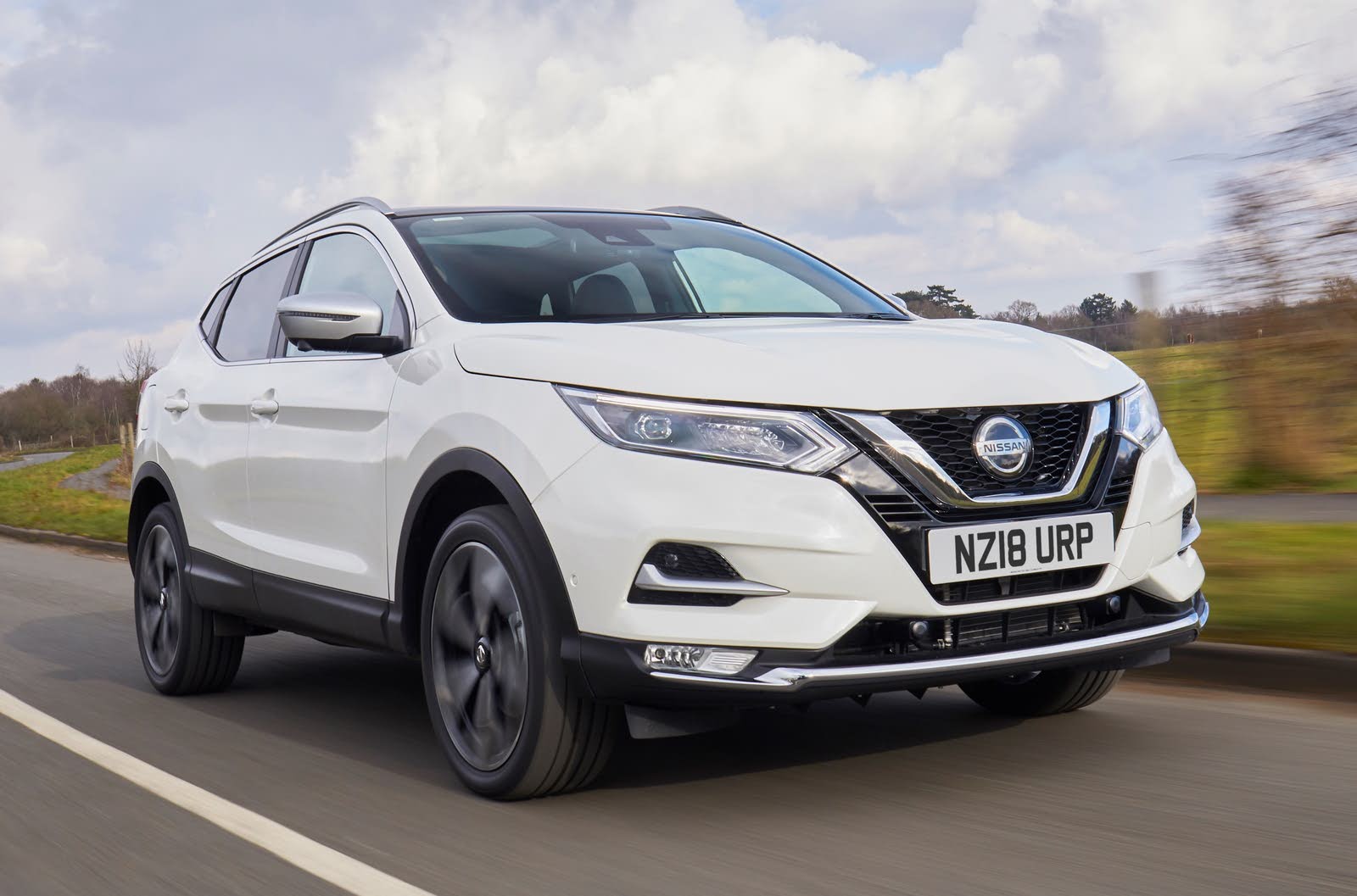 With new-car buying, it is worth asking when the model you are considering is being superseded. After all, a neighbour with the new kid on the block will all of a sudden make your car feel very dated and may reduce its value in the process. If a dealer seems reluctant to share this information for fear of losing a sale, try doing an online search instead, such as: 'When does the new Nissan Qashqai come out?'
Applies to: New cars.
11. When Was the Car Last Serviced?
How often a car requires servicing depends on the make and model, but as a general guide, you should aim to at least get the oil changed every 12 months or 10,000 miles. Brakes and suspension also need to be looked at, and more expensive items such as cambelts will need to be replaced when necessary. The cost of a service can range from less than £100 to three or four times that, depending on the type of car and what needs doing. As such, knowing the car you are buying has been recently checked over provides added peace of mind.
Applies to: Used cars.
12. Can I Bring My Mechanic?
Even if you have absolutely no intention of bringing a mechanic, the prospect of it might just prompt a dodgy dealer to instruct you to cancel your visit. After all, it'll be a waste of everybody's time if the car is clearly not going to pass an expert inspection. If you don't know any mechanically minded people but have concerns about a car's condition, it is worth considering an independent vehicle inspection, as while it's relatively straightforward to spot issues with bodywork, more complex mechanical issues can be harder to identify.
Applies to: Used cars.