Haggling over the price of a car doesn't come naturally to everybody. In fact, CarGurus data shows that 53% of car buyers don't like to haggle because they find it too uncomfortable. However, when it comes to car buying, knowing how to negotiate and get the best price possible can save money - on average, buyers in our study who were prepared to haggle saved an average of 11% (equivalent to around £900) on the purchase price of their car.
In this guide we've outlined our top tips for negotiating or haggling the best car price possible. Do, however, bear in mind that post-pandemic the car market has been turned on its head. With demand in the new car market outstripping supply, many buyers turned to the used market instead, which in turn pushed up prices. While the market in 2023 is starting to come down from its post-covid peak, prices for the most popular models and types of car can still be robust, meaning less room for negotiation. None of which is to say you shouldn't still try, of course. After all, if you don't ask for a discount, you'll never know what might have been possible...
How to Negotiate at the Best Car Price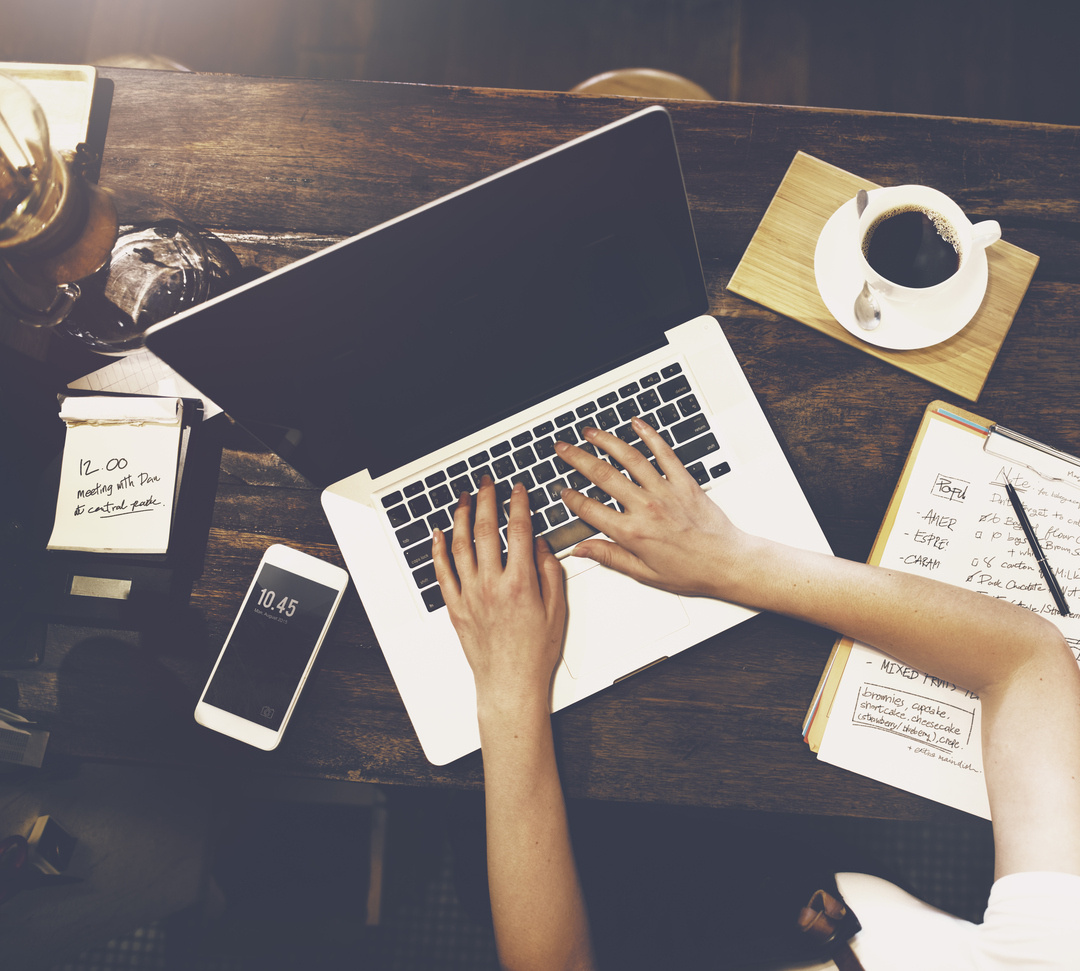 Step 1: Do Your Research
In order to decide at what price to start haggling, car buyers need to know roughly how much the car in question is worth. If you're looking for a used car valuation, you can harness the CarGurus Instant Market Value tool, which is included in all of our listings, and instantly tells you how the price of the car compares with other models on the market. If the advertised price is higher than the Instant Market Value, collate listings of similar models to show the seller.
Even if the advertised price is below the Instant Market Value, it can still be worth making an offer, but don't be surprised if the seller doesn't want to budge. In this instance, also take note of how long the car in question has been listed for sale (again, CarGurus includes this information for every car offered on the site). The longer the vehicle has been on a car dealership's forecourt, the more likely the seller will be to accept a lower offer. Also, undesirable colours or absent features will make a car more difficult to sell, and thus a discount more likely.
Step 2: Check Competitor Prices
When buying a new car, it's worth spending time searching various broker and leasing websites to see what kind of prices are being offered, rather than sticking to just one dealer. There are likely to be fewer big savings in 2023 than there were pre-pandemic due to the ongoing recovery from the semiconductor chip shortage, but deals are always around in one form or another, particularly if you're not too picky about what car, trim or colour you choose. If there is a particular dealership you're keen to buy from, such as a local company or one that's been recommended by a friend, there's still no harm in presenting them with any deals you've found online. The salesperson might not be able to match every given deal pound for pound, but by knowing how similar models are priced online, you'll be well placed to make a counteroffer.
Step 3: Time it Right
Car dealers, and in particular franchised dealerships, have sales targets to hit. These are usually set on a monthly basis, so approaching a showroom toward the end of the month can increase your chances of haggling a good price. If they don't want to shift on price, ask if they'll throw in some optional extras as incentives instead, such as car insurance, extended warranty cover, or a tank of fuel.
Finally, remember to check specialist car news and reviews websites to see if a model is about to be replaced. A car dealer will rarely tell you this information, but it can be a good reason to expect a significant discount, because the arrival of a shiny new model will inevitably force down the value of its less-desirable predecessor.
Step 4: Be Polite
Although the concept of haggling seems confrontational in nature, there is no reason it can't be carried out in good humour. Simple things like smiling and making eye contact will help to lighten the mood, which will in turn increase the chances of a deal being reached. The trick here is to let the seller know you are a serious buyer without revealing your maximum budget.
Step 5: Set Realistic Expectations
Whether you are buying new or used, the seller will need to attain a certain price for the car, and it is not unreasonable for this price to include a profit margin. Therefore, if you make a silly offer just for the sake of starting the bidding low, it is quite possible the seller won't take the negotiation process seriously.
It is also good practice to be able to explain why you are asking for money to be knocked off the price. Is it because of market conditions? Or the condition of the car? For the latter, take a good look around the vehicle and note any dents, scratched alloy wheels, damaged paintwork, or scuffed interior trim. Take a test drive and pay attention for issues such as unexpected noises or electrical items that don't work. All of these will cost money to repair and can thus be used as reasons to pay less than the asking price, as can any faults picked up in an independent inspection or if the car doesn't have a full service history. Similarly, if the car has a short MOT, you are well within your rights to ask for a reduction in price to reflect this, or better still for the seller to put the car through a fresh MOT to get you a certificate that's valid for another 12 months.
Step 6: Think About Your Part Exchange as Part of the Negotiation
When you're part exchanging a vehicle as part of the buying process, the trade-in value for your old car is just as important as any discount you can negotiate on the price of the new vehicle. As such, it's important to do your research and know how much the part exhange is worth, being realistic about its condition and specification compared with similar models on the market.
With all this in mind, the value you need to focus on when part exchanging is what is called the 'price to change'. That is, the difference between your part exchange and the cost of its replacement. By setting your budget early in the buying process, you will know for certain if the price to change is one you can afford.
Step 7: Be Prepared to Walk Away
If you can't agree on a price that is right for both buyer and seller, it is absolutely fine to walk away. Until you have paid a deposit, you are under no obligation to buy (just as the seller is under no obligation to sell). So, if the numbers don't add up in your favour, you can simply thank the seller for his or her time and continue your search elsewhere.
There's no harm at this stage in leaving your contact details in case the seller changes their mind and agrees to a better price. In some cases, sellers cave when they realise the potential buyer really might be about to search elsewhere, meaning that walking away sometimes represents an effective tool in the haggling process, rather than the end of it.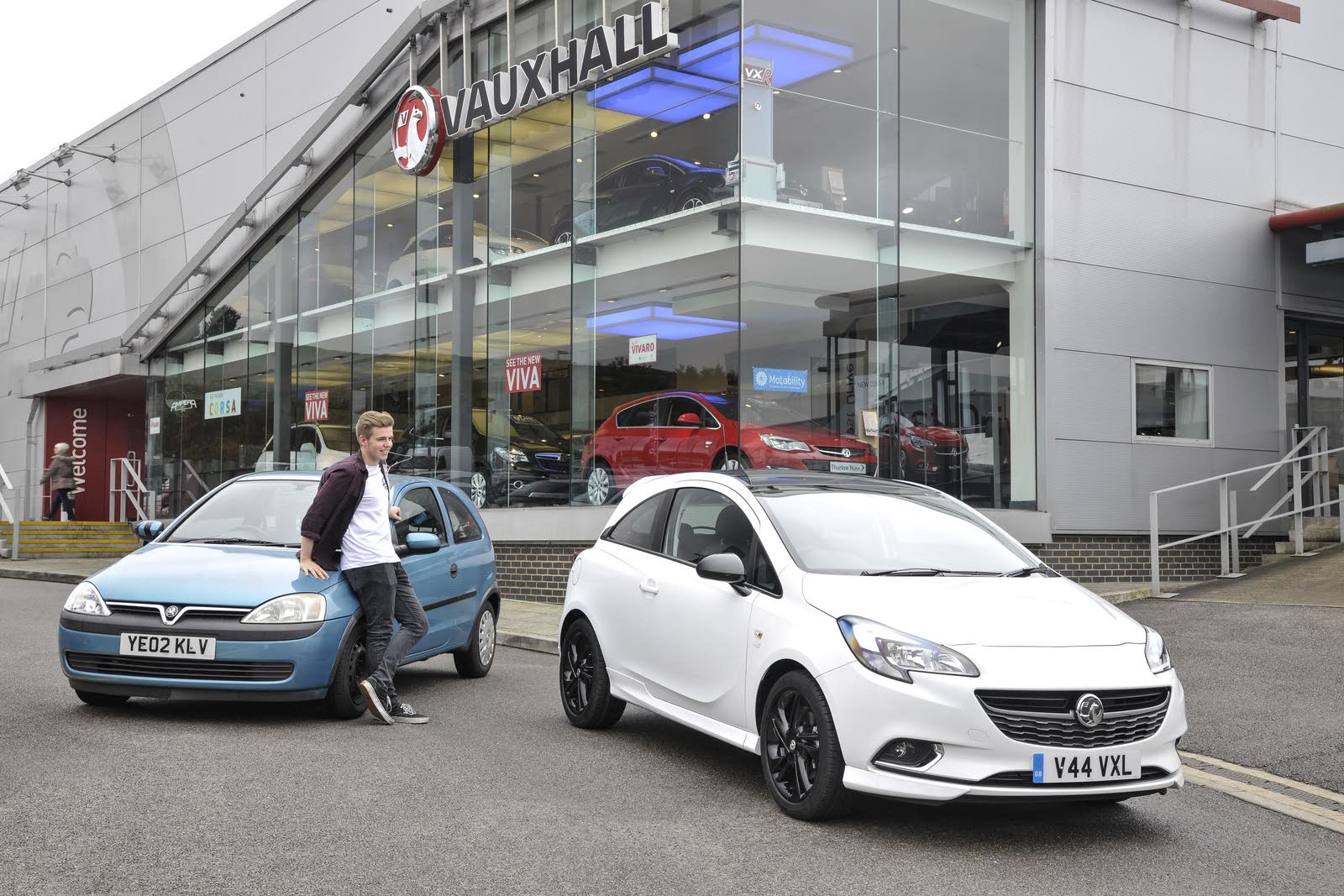 Frequently Asked Questions
Are CarGurus prices negotiable?
CarGurus does not sell cars directly to consumers, but instead is a platform for consumers to find used cars that dealers are advertising for sale. That means any negotiation over a car deal needs to happen with the dealer, rather than with CarGurus. To help this process, CarGurus has deal ratings to help you understand whether the price being asked for a car is fair relative to similar models currently being offered for sale.
How do I research the fair market value of a car?
Using the CarGurus Instant Market Value tool is a great way to research the fair market value of a car. This proprietary technology analyses millions of car prices daily, and provides consumers with estimates of what a given car is worth on the forecourt, or as a part exchange.
Can I negotiate financing terms for a car?
You can negotiate financing terms for a car in much the same way as you'd negotiate the price for an outright purchase. Before talking about the finance part of the deal, it's a good idea to first agree with the salesperson the price you'd be willing to pay if buying the car outright. Next, work through the various elements of a finance deal that might be up for negotiation such as the deposit, interest rate or length of the term. Once you've finished this, be sure to check that the overall cost of the deal is still broadly aligned with the price you originally agreed you were willing to pay for the car.
What are some common tactics used by car dealerships during negotiations?
In addition to thinking about your own haggling techniques, it can be helpful to be aware of tactics a car dealer or private seller might use when a buyer asks for a lower price. The first and most obvious is to price their car at a higher level than they expect to sell it for, thereby allowing room for haggling. A seller might also offer a lower trade-in price for your car than it's really worth, or add in fees or charges (including a higher interest rate where finance deals are involved) that aren't immediately clear.
Related Topics: