The Different Types of GAP Insurance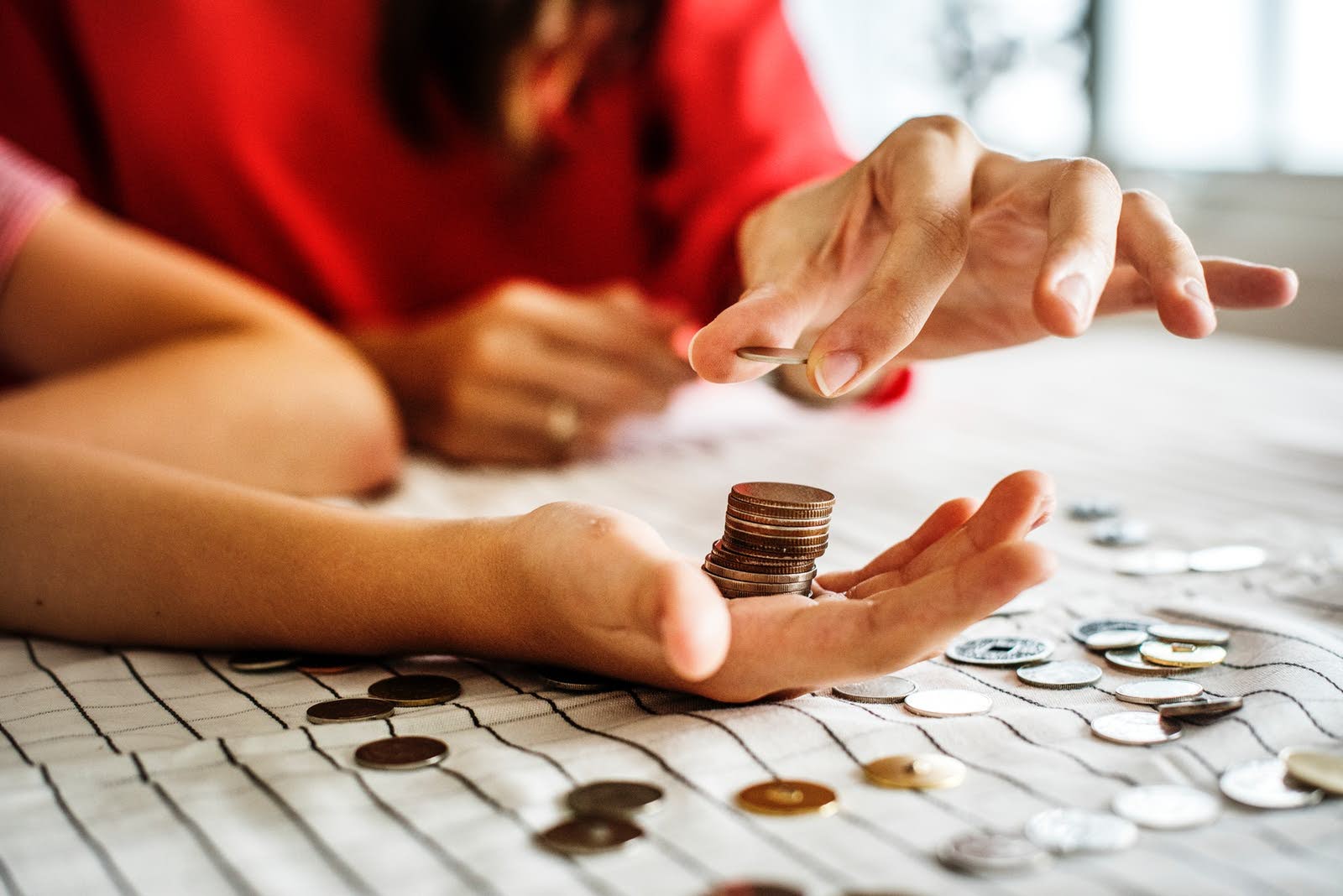 There are three main types of GAP insurance, but be aware: Different motor insurance providers might use different names for them.
The most basic type of cover is Finance GAP insurance. If the car you're buying on finance suffers a total loss, this will protect you by paying off any outstanding finance. Say, for example, you're buying a car using finance, but it's deemed a write-off after an accident. Even though you no longer have access to the car, you'll still need to settle your debt with the finance company, and that could be thousands of pounds more than the market value of your vehicle, leaving you in negative equity. In this instance Finance GAP insurance would top up the payment from your car insurer to settle the debt.
Return to Invoice or Back to Invoice GAP insurance cover will boost your insurer's current market value insurance pay-out to match the original purchase price that you paid for the car. It can be used whether you are buying outright or on finance, and it is often bundled with Finance GAP insurance.
Lastly, Vehicle Replacement or Brand New Car GAP insurance provides whatever additional sum is required to allow you to buy an equivalent vehicle to the one that was totalled. This is often what you paid for it, but in some instances could be more (if list prices have increased or you secured a large, one-off discount, for example).
Do I Need GAP Insurance?
It is not a legal requirement to have GAP insurance. Further, if you're the first registered owner of a new car, you might find that a fully comprehensive insurance policy already offers 'new for old' cover for the first year. What this means is that if your car (the 'old' in this case) is recorded as a total loss, your GAP insurer is obliged to replace it with a brand new vehicle. This does vary among car insurance companies, so you'll have to check your policy to find out for sure.
In the above instance there is no need to have GAP insurance for that 12-month period. However, you can if you wish defer a GAP insurance policy so that it only kicks in when the 'new for old' clause in your comprehensive car insurance comes to an end.
When Should I Take Out GAP Insurance?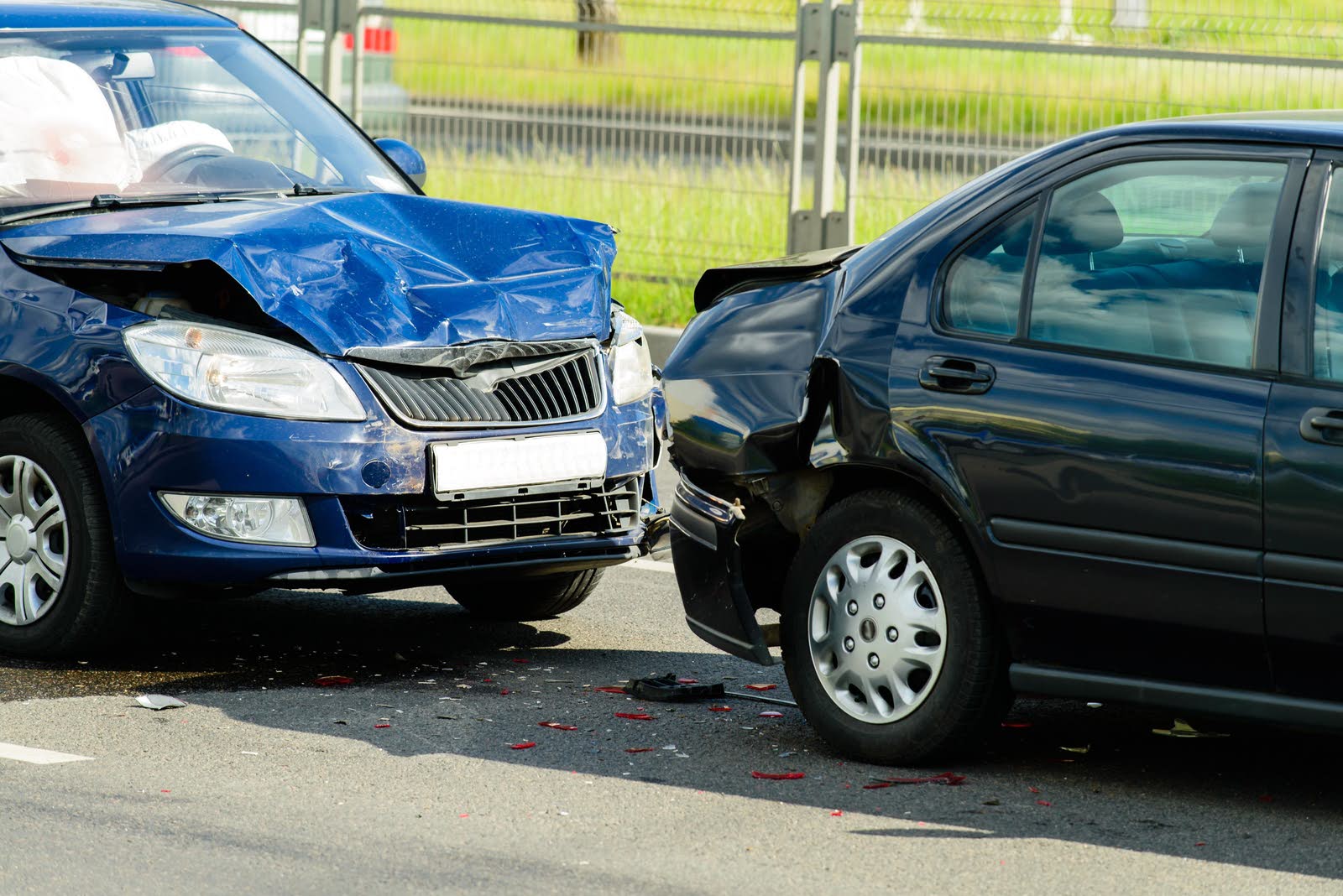 Dealerships are not allowed to sell you GAP insurance on the same day you buy a car. Instead, they must wait 48 hours before offering it to you, unless you indicate you'd like to waive this waiting period. This is designed to give you time to check the prices and services of independent lenders and brokers, in addition to what the car dealer can offer.
There are, however, limits to how long after taking ownership of a car you can apply for GAP insurance. Often this is six months (you'll need the sales invoice to prove the date of purchase and the amount you paid), but it can vary depending on the company and level of cover, so be sure to check with the individual lender or broker.
Should I Take Out GAP Insurance on a Used Vehicle?
You can purchase GAP insurance for used vehicles, but whether or not you should is a different matter. The idea of GAP insurance is essentially to cover the depreciation a car suffers early in its life. With used cars much of this has already been accounted for, which often makes GAP insurance less important.
Where to Buy GAP Insurance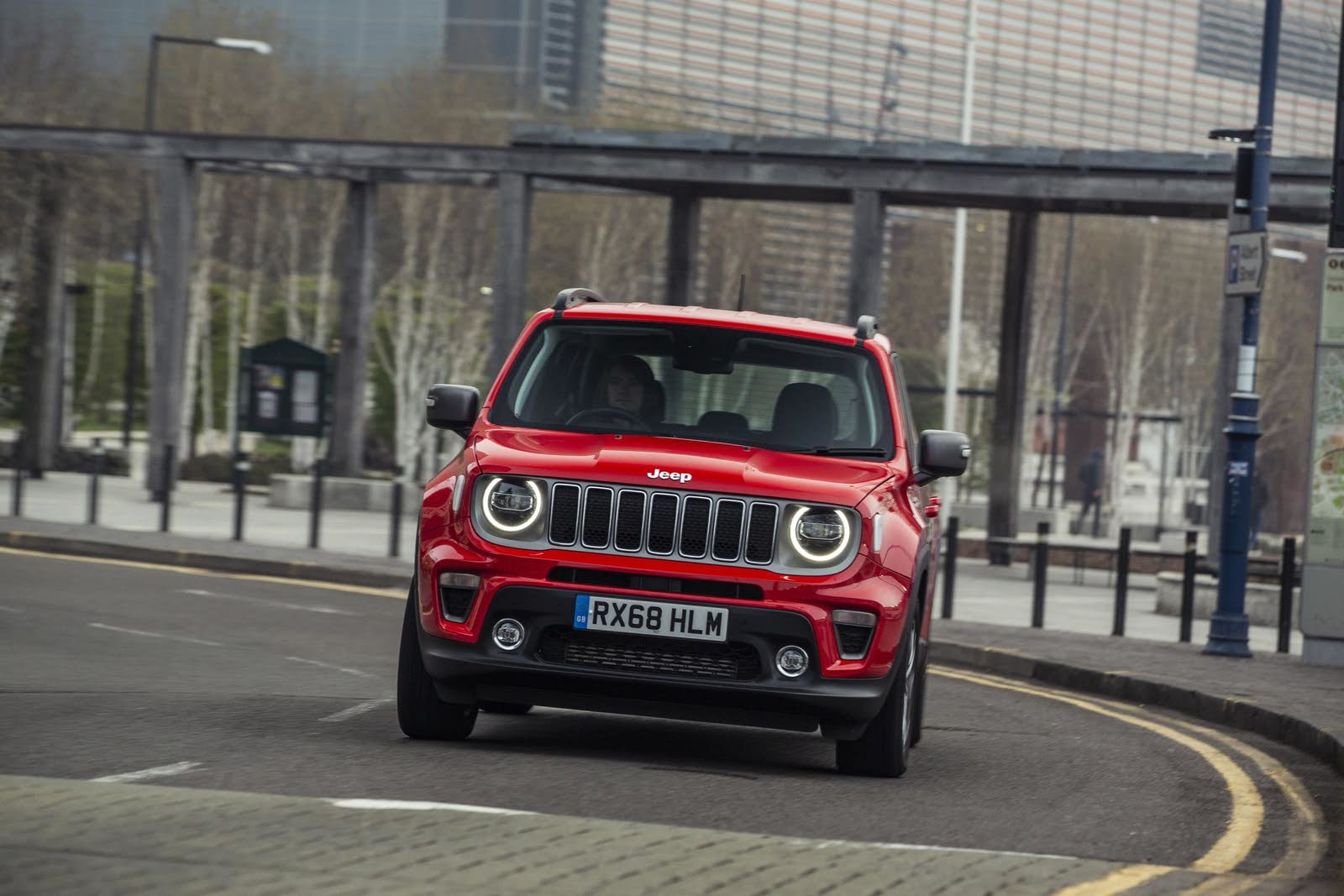 Car dealers will almost certainly offer GAP insurance as part of the car-buying or contract hire process, but it is rarely the most cost-effective way to buy it. Instead, search online for a reputable insurance company, which will often be able to offer lower prices for the same product.
Remember: Not all GAP insurance policies are equal, so it pays to shop around and read terms and conditions to find out about any exclusions and excesses that might apply. Also, be sure you know how long the GAP insurance lasts, what to do if you want to claim (or cancel your cover), and of course, double-check that the value of your car is listed correctly.