Car safety has come a long way and continues to advance at an impressive pace. So, what do these improvements mean for you, the buyer, and how can you determine if your next car will be as safe as you'd expect?
The Two Categories of Car Safety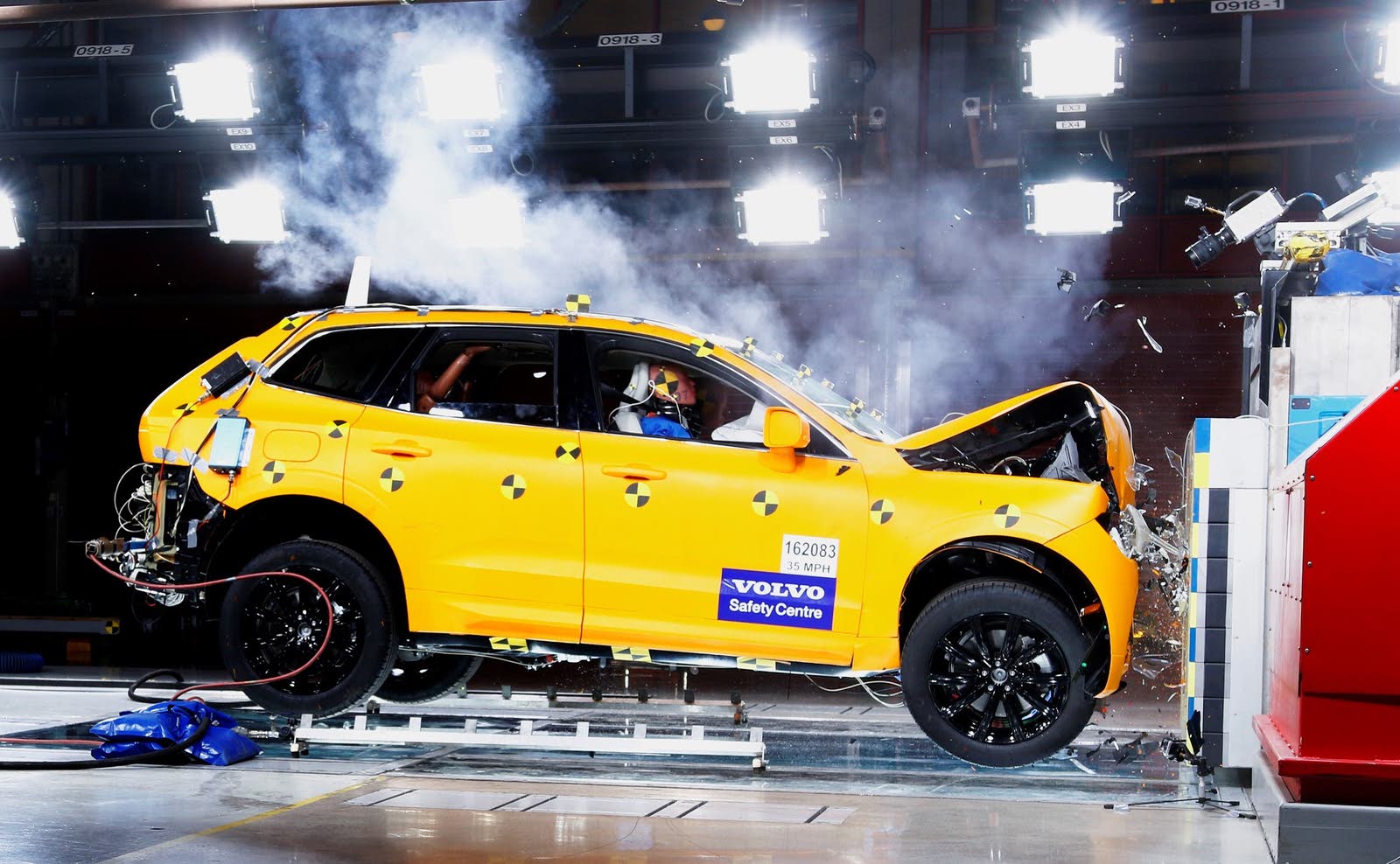 Car safety in Europe is categorised into two types. The first is passive safety, or how a car will protect you in the event of a car crash. A classic example of passive in-car safety is the three-point seatbelt, invented by Volvo and made standard on its car seats in 1959. Realising the invention's potential for saving lives, Volvo also removed any patents on its three-point seatbelt, allowing other manufacturers to use the design now credited with saving more than one million lives and preventing countless serious injuries.
Other examples of passive safety innovations include airbags, crumple zones designed to absorb the initial phase of an impact (first seen on Mercedes-Benz cars), side impact bars and head restraints (another Volvo invention) to minimise the impact of whiplash. All have played their part in reducing casualties on Britain's roads by 46% in the last decade.
However, with more than 1,700 people killed on UK roads in accidents reported to the police in 2015, there is still much work to be done. This is where the second category of car safety, known as active safety, becomes relevant. Put simply, passive safety systems and features are designed to protect you in the event of a crash, while active safety aims to stop that crash from happening in the first place.
Electronic Stability Control (ESC), which helps a driver regain control if his or her car begins to skid, is a prime example of extremely beneficial active safety technology. A study carried out in 2007 by Loughborough University for the Department for Transport found that vehicles fitted with ESC were 25% less likely to be involved in a fatal crash than those without it. Seven years later it became a requirement for all new cars sold in the EU to be fitted with an ESC system.
How We Test Car Safety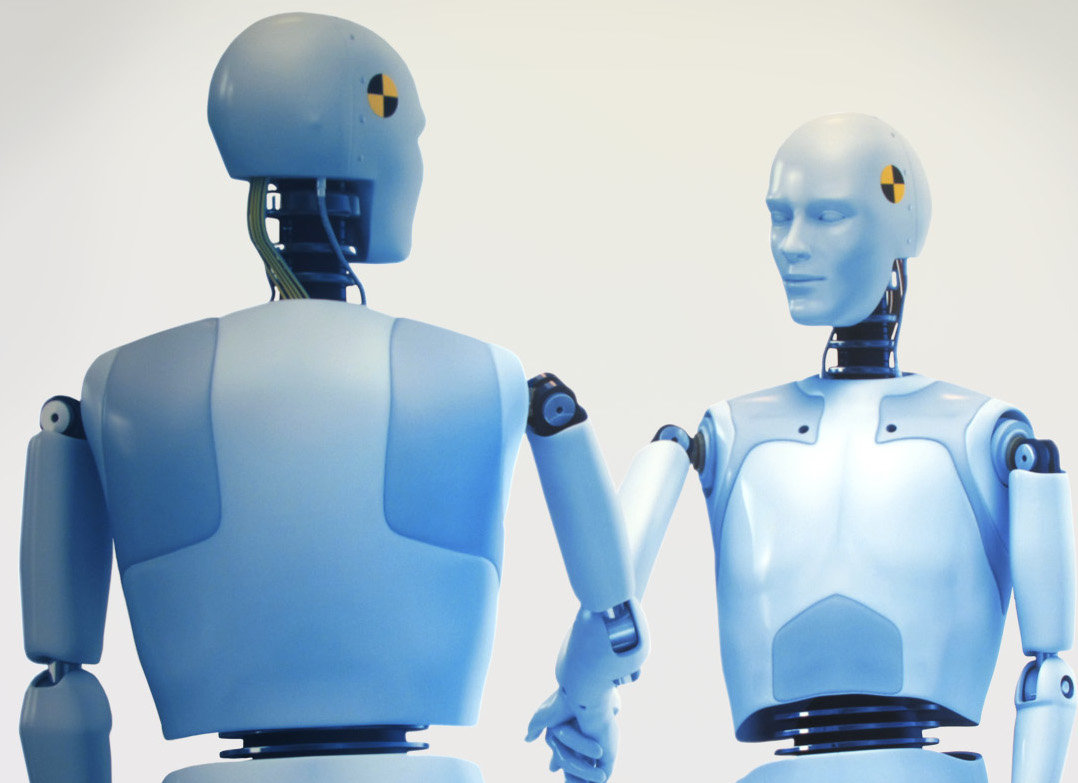 In Europe, industry-standard crash testing is carried out by the European New Car Assessment Programme, better known as Euro NCAP. This is an independent organisation created in 1996 to provide consistency to crash testing (and make results available for all to see). Until this point, car manufacturers carried out their own tests and were under no obligation to publish their findings.
Over the years, Euro NCAP has published ratings of more than 600 cars, factoring in crash test results using crash test dummies, as well as in-depth analysis of vehicle safety systems. Not only that, but as time has passed, the difficulty of the tests has increased, with child, pedestrian, and occupant protection categories – and more recently assessment of active safety equipment – being added.
With consumers coveting the maximum five-star Euro NCAP crash-test rating, car manufacturers have been incentivised to continually improve safety standards. For example, in order to earn a five-star rating when the tests were updated in 2016, a car had to be available with an Autonomous Emergency Braking system (AEB – see below). In 2018, cars were required to detect cyclists to score top marks, as well as be able to actively steer back into a lane to avoid a collision.
What Is AEB and Why Does It Matter?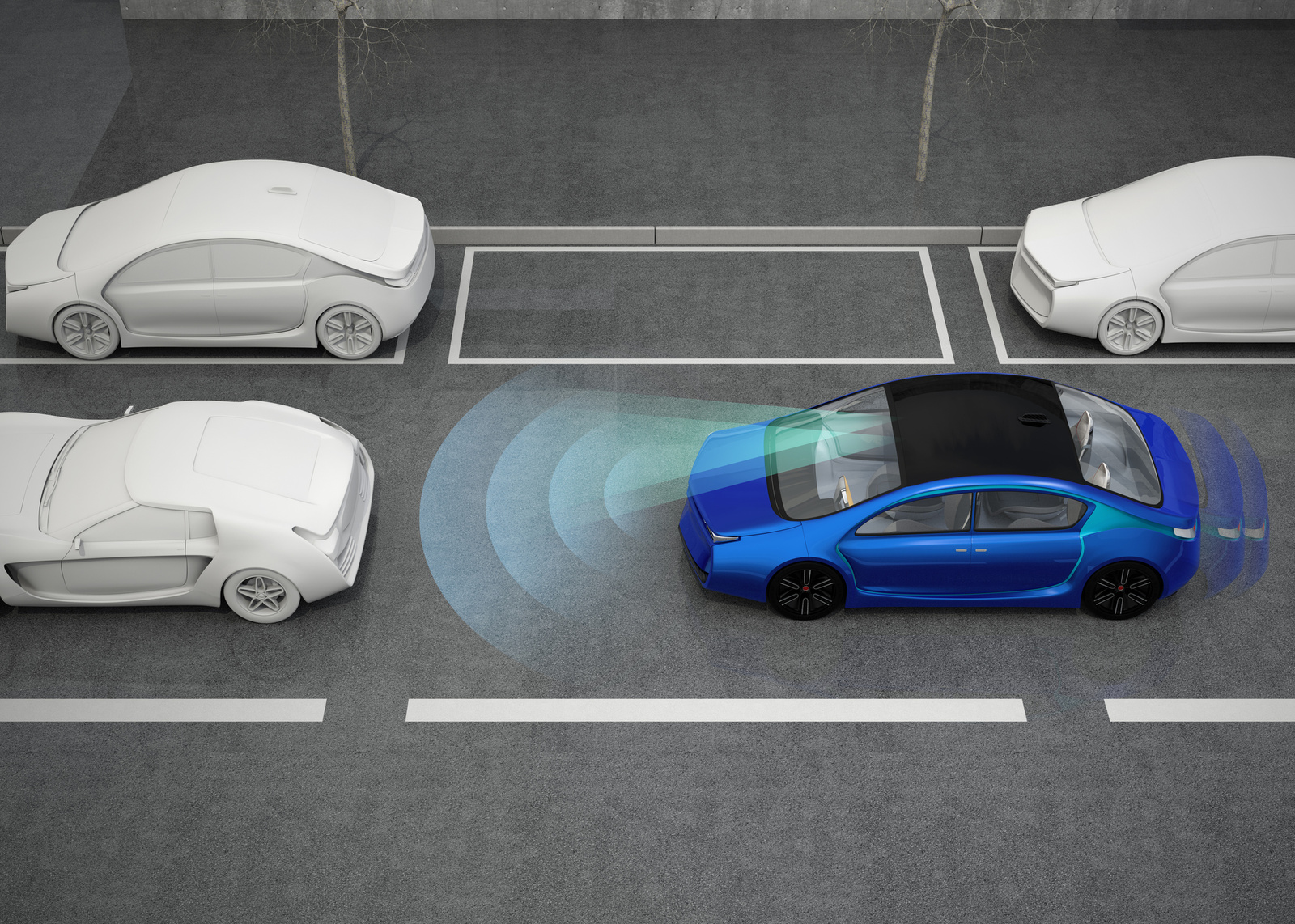 AEB stands for Autonomous Emergency Braking. It is an active safety technology that uses either cameras or radar to monitor the road ahead and warn a driver if it determines that an impact is imminent. If the driver fails to respond, the car will automatically brake to avoid impact or reduce its severity.
It is described by Thatcham Research, Euro NCAP's UK test centre, as probably the most important car safety invention since the seatbelt, and it is believed to have the potential to save 1,100 lives in the UK over the next 10 years. By reducing the frequency of front-into-rear crashes, AEB also cuts down on whiplash claims, which has encouraged insurers to offer discounts for cars equipped with the technology.
The Future of Car Safety
In the past, developments to Euro NCAP's crash-testing programme have centred on passive safety, helping to save millions of lives. The emphasis now, though, is being shifted to active warning systems with the aim of not only reducing the number of crashes, but also helping open the path to the adoption of driverless cars.
As such, expect driver assistance systems such as AEB, lane-departure warning, and blind-spot monitors to become commonplace not only on large executive cars, but also city runabouts and even sports cars.
How Do You Know If a Car Is Safe?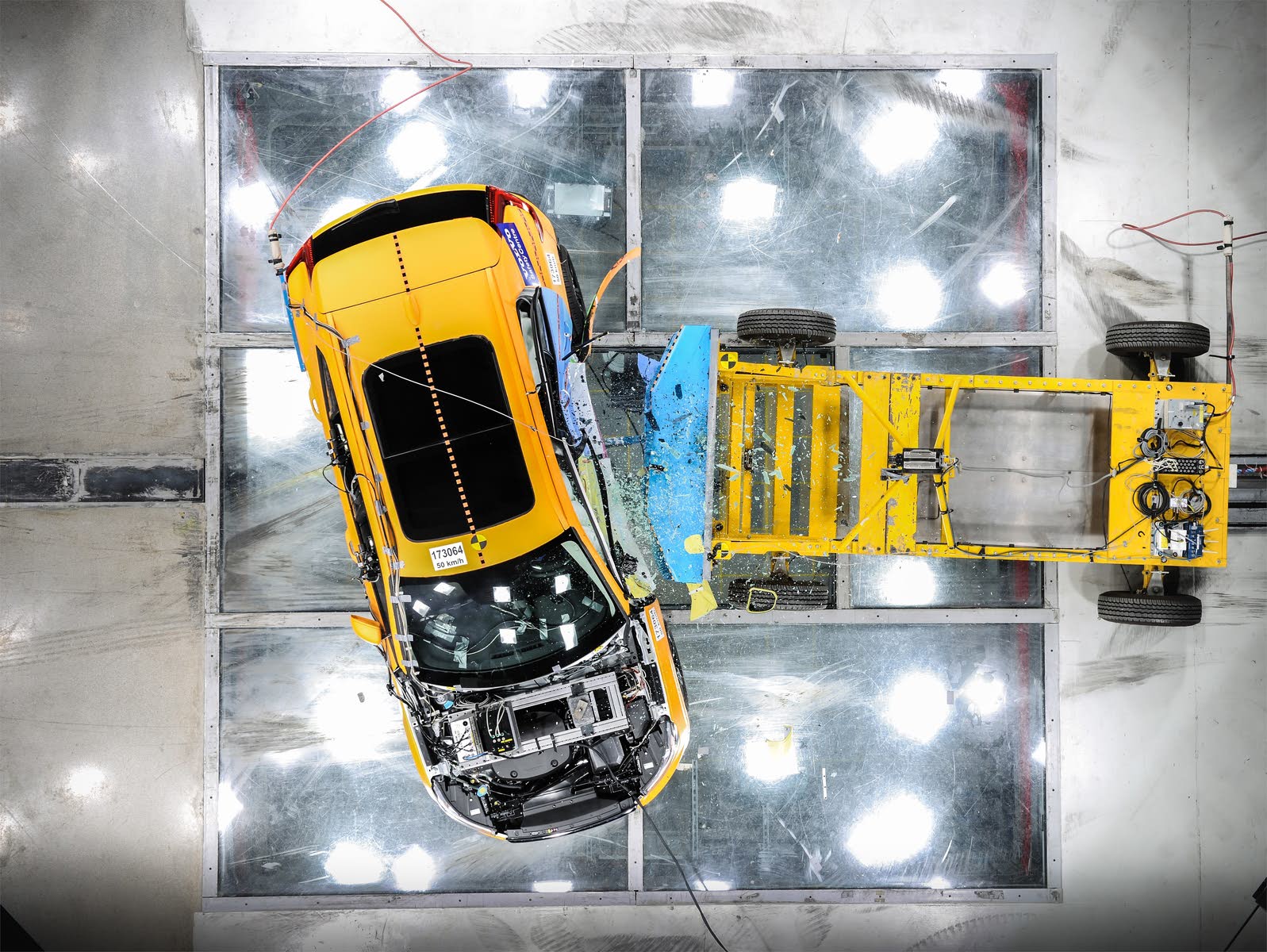 Beyond checking that the car you're thinking about buying has ABS and airbags as part of its listed specification, how do you know how safe it really is? The answer is to visit the Euro NCAP website, which provides free access to all its crash-test data and safety ratings.
Once on the site, use the dropdown menus to select the appropriate make and model of car, after which you'll be shown an overall star rating out of five, plus scores out of 100 for adult and child occupants and pedestrian protection as well as active safety technology under the banner of 'safety assist'.
It's important also to note that some systems are mandated as standard equipment by law. For example, cars produced after 2004 had to have anti-lock brakes (ABS). After 2012, cars had to have tyre pressure monitoring systems fitted by law, and in 2022 new laws will mean all cars must have autonomous emergency braking and lane keeping assistance systems, among others. This means that generally, the newer the vehicle, the more safety features it will have.
Related Topics:
Should I Buy Breakdown Cover for My Car?
Motability Explained
Car Insurance Explained

Read More CarGurus Tips and Advice
Updated on: October 21 2020