Heading off to university is arguably the most exciting time of your entire life, and for a variety of reasons. You are about to embark on a mission to acquire skills and qualifications that will most likely shape your entire future. You are about to start living away from the parental home for the first time, finally giving you the freedom to truly do what you want. And, you are about to meet a whole bunch of new people, all from different backgrounds, but all of whom share the same common goal and enthusiasm as you. It does not get much better than that, does it?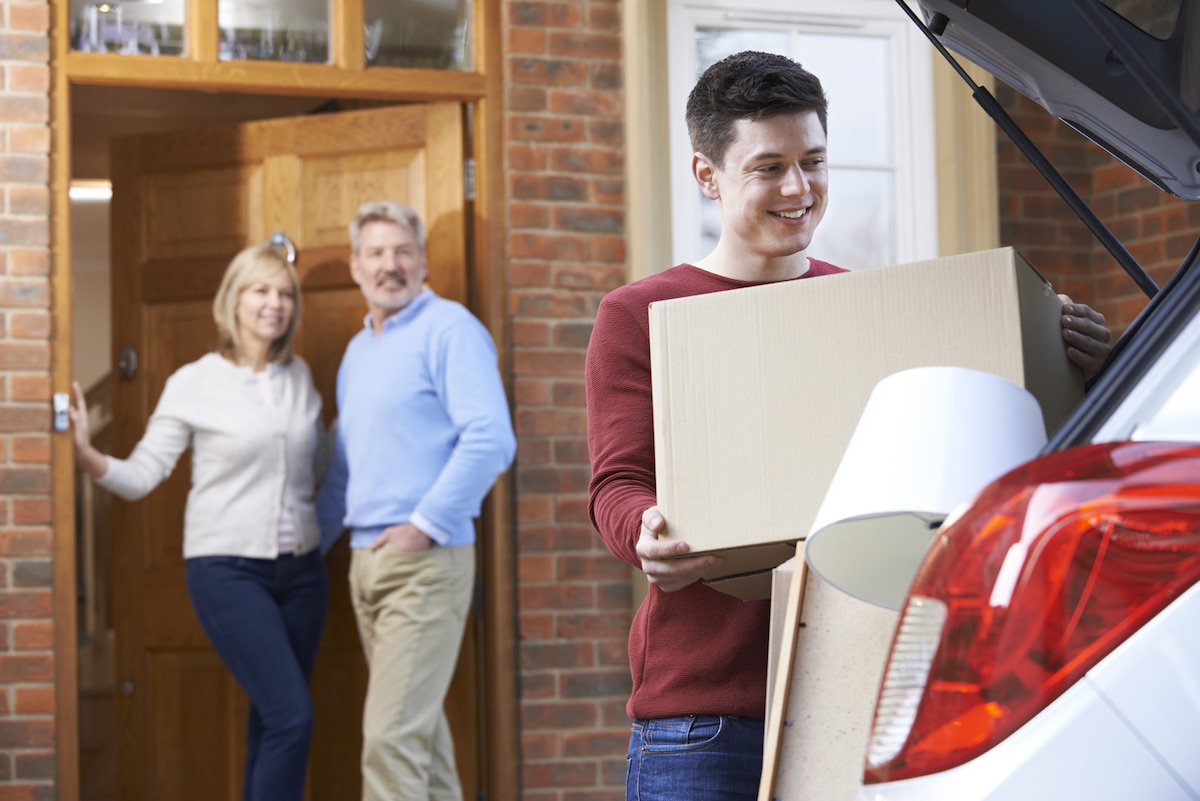 However, student life is not all house parties and student unions the whole time: it comes with some hardships, too. Money is often tight, meaning you are not always sure where your next tin of beans or bottle of Lambrini is coming from, so you do not need any unnecessary drains on your income. You are also faced with the logistical problem of having to move back home at the end of every semester, taking all your worldly belongings with you, and then a few weeks later at the beginning of the new semester, carting it all back again, perhaps with a long motorway drive in the middle.
That is why buying a car can be a really appealing option for a lot of students, provided it is the right car, that is. It solves your logistical problems, it makes getting to classes easier, it enhances your feeling of freedom on a day-to-day basis, and if you choose wisely, it does not have to take up too much of your precious spending money, either on the car itself or related costs such as car insurance and road tax.
What Makes a Great Student Car?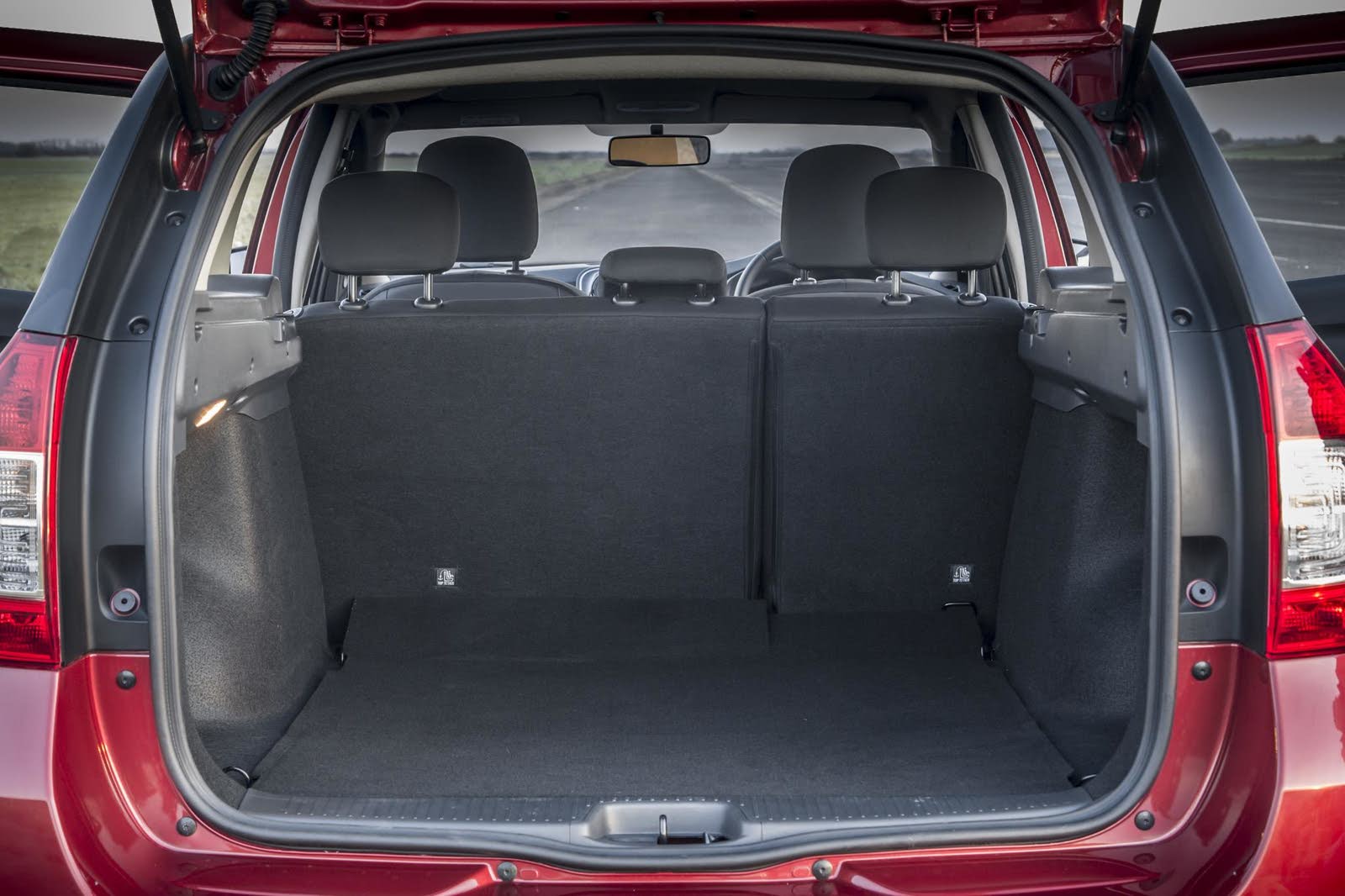 So, what makes a great student car? Most critically, it needs to be cheap. Really cheap. The cheaper the better. That way, not only will you have more funds available for partying, but you are also less likely to care too much if it gets scratched or pranged when it is parked up outside your student digs.
It also needs to be have very low running costs. That means choosing a car that makes the most out of every single gallon of fuel you put in to give maximum mpg, and that will not cost you too much in road tax or sit in a high insurance group, the latter being of particularly critical importance to young drivers.
Now, the fact is that choosing a car that minimises purchase prices and running costs usually means choosing a small car such as a supermini or city car. Handily, this will also have the added benefit of making the car easier to manoeuvre for relatively inexperienced young drivers. However, that does not really help too much with the task of moving all of your possessions between your parental home and halls-of-residence, or with ferrying around all the new friends you have made. So, it is important to choose a car that really makes the most of its limited space (hence why a small estate or a car with a hatchback boot can be useful).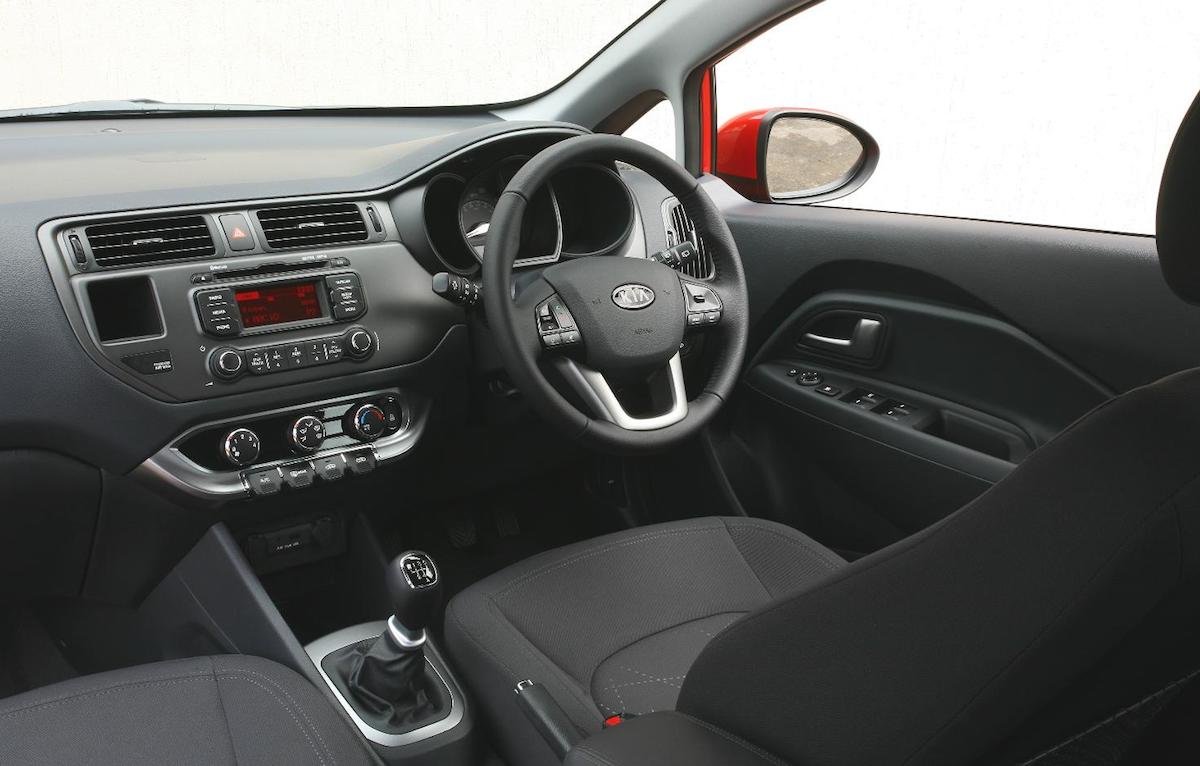 As well as finding a car with low insurance payments and cheap road tax, you will also want it to be reliable. Not only do you want to avoid being stuck at the side of the road on your way to an exam, but you also do not want to be spending even more money on getting it fixed. And, because students are often young (or if you are a little more mature, you are probably still young-at-heart), then a bit of style and a decent stereo would not go amiss, either. Admittedly, a full touchscreen infotainment system with Apple CarPlay might be a stretch, particularly on entry-level models, but some of our recommendations will at least have Bluetooth so you can connect your phone for music and calls.
That is a lot of boxes to check, so where do you begin your search for these reliable, affordable cars? Well, wonder no more. While there are plenty of small cars available on the used market such as the Vauxhall Corsa, Renault Clio, Fiat 500, Volkswagen Polo, MINI and Skoda Citigo, here at CarGurus we have come up with what we believe are the top five options for students or new drivers. That means you can simply make your choice, get it bought, and then move on and enjoy your university life. And to make life even easier, you can search for great deals on all our chosen cars, all at once, right here. Happy shopping!
Five Great Cars for Students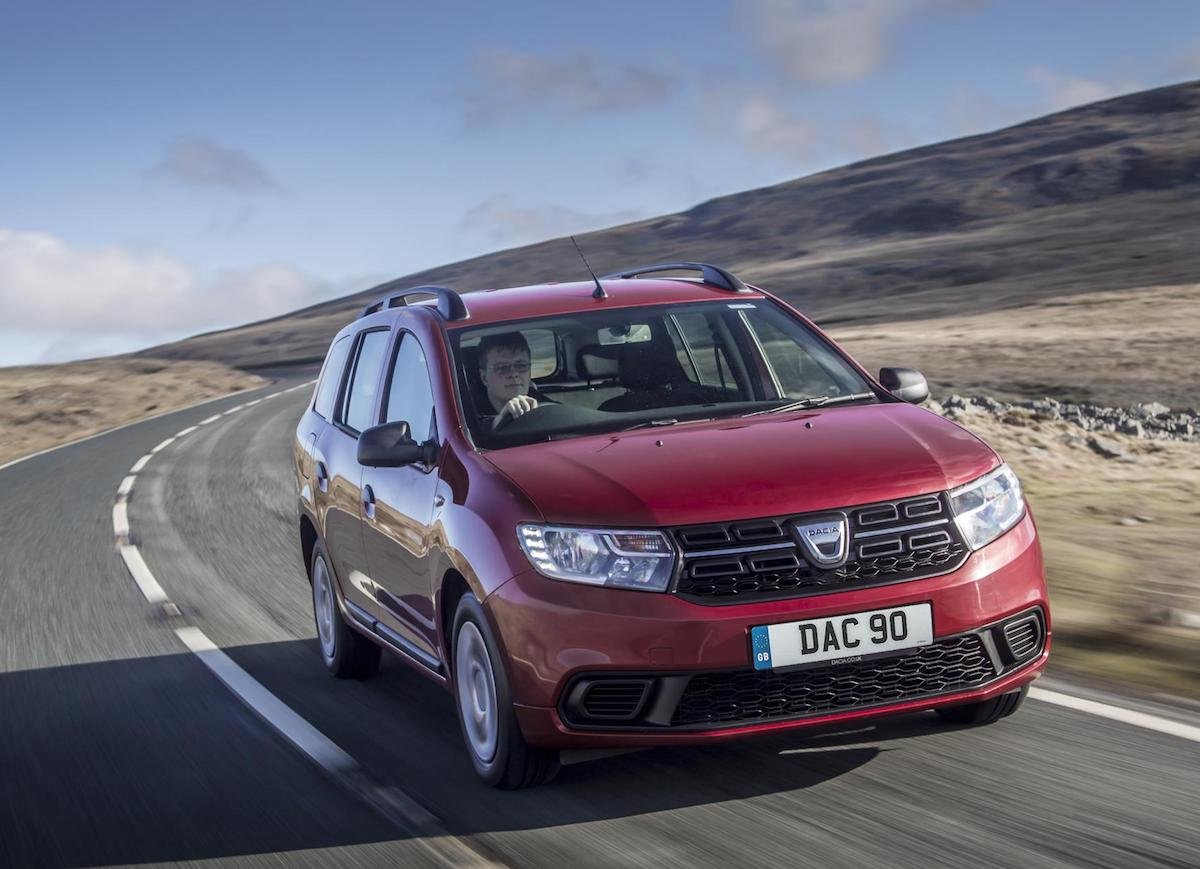 Dacia Logan MCV
Built between: 2013-
As a new car, the Dacia Logan MCV is one of the cheapest cars it is possible to buy, and although resale values are actually surprisingly strong, prices are also incredibly low on the used car market. And while equivalent money would only normally get you a teeny city car, with the Logan, you get a roomy estate car with a boot that is bigger than the one you get in a BMW 5 Series Touring, a massive executive wagon that costs around four times the price. That will be perfect for carting your belongings between home and uni, and all in a car with a footprint that is not much bigger than that of a regular supermini. And, being so cheap to begin with, you will probably get a newer example of the Logan that you would if you went for one of its rivals, which should help on the reliability front.
Search for a used Dacia Logan MCV on CarGurus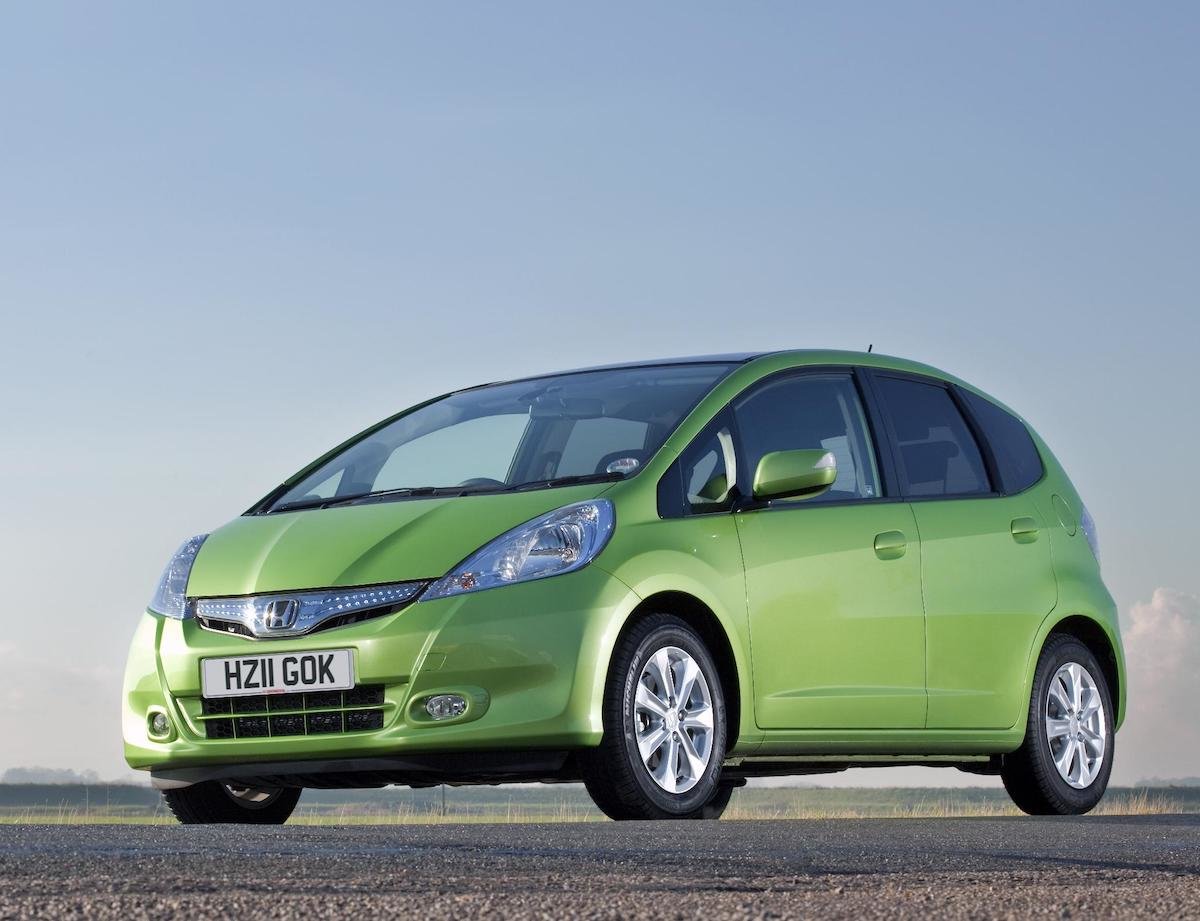 Honda Jazz
Built between: 2001-
Reliability is also a big reason why the Honda Jazz makes our list. The reputation Honda has in this area is the envy of the motor industry, and the Jazz is one of its most consistent performers, so you can be confident that if it is maintained properly (which is also pretty affordable to do), it will give you years of trouble-free motoring. That should be the case even if you go for a reasonably elderly example, and doing so will keep your purchase prices down. The boxy body and clever rear seats make this one of the roomiest and most versatile cars of its type, so it has all the practicality bases covered. Fuel economy is decent across the range, but if you can afford to buy it and your university or college is in a city-centre location, then choosing the Jazz Hybrid could really pay dividends.
Search for a used Honda Jazz on CarGurus
Toyota Yaris
Built between: 1999-
The appeal of the Yaris is actually very similar to that of the Jazz. First, if any car company can hold a candle to Honda when it comes to reliability, then Toyota is it. Second, maintaining your Yaris is likely to be very affordable, and doing so regularly and rigorously should mean that your car stays utterly dependable. Third, the Yaris has a boxy body that delivers an impressive amount of interior space (although the seats are not as cleverly designed as in the Honda), yet its compact dimensions also help make it easy and fuss-free to drive. Prices start very low indeed, and although it will cost you a bit more to buy initially, you again have the choice of a hybrid version with the Yaris, helping you to keep fuel costs down.
Search for a used Toyota Yaris on CarGurus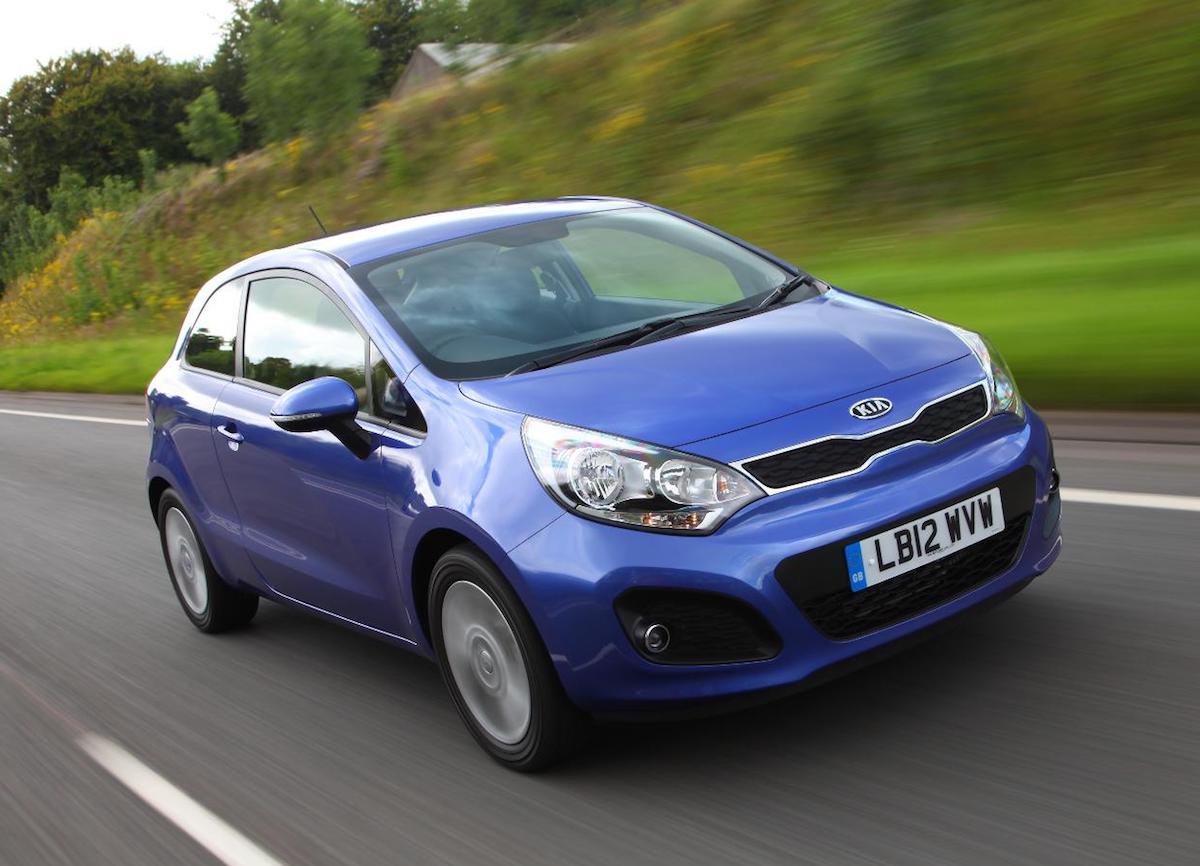 Kia Rio mk3
Built between: 2012-
There are many reasons why the Rio makes this list, but there is one above all others. Like all Kias, the Rio comes with an incredibly generous manufacturer warranty that lasts for seven years or 100,000 miles, whichever limit comes first. That warranty is also fully transferrable between owners, which means that even if you buy an affordable used example, then provided those parameters are met, you will still have some cover left. That gives you plenty of peace-of-mind that you are unlikely to get stuck with expensive repair bills. The other reasons the Rio makes this list? It is affordable to buy and run, it is reasonably roomy inside without being too big or too small on the road, it is nice and easy to drive, it looks good and it comes with a decent amount of equipment (including air conditioning and alloy wheels on most models). Job done.
Search for a used Kia Rio on CarGurus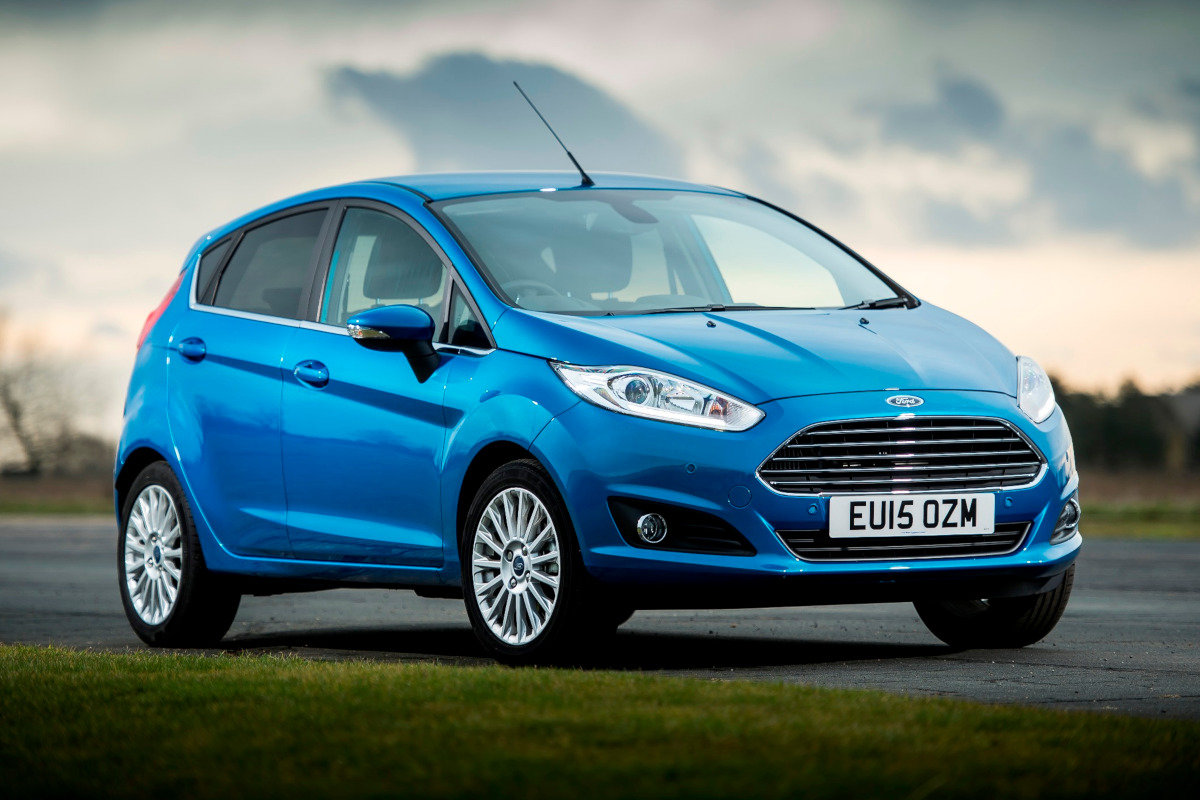 Ford Fiesta mk7
Built between: 2008-2018
The Fiesta might look like the odd one out of this group. It is not a particularly roomy choice in the supermini class (although it does fine on that score), it does not have a particularly dazzling reliability reputation (although again, it does fine), and compared with rivals, prices are not particularly low (but once more, they are fine). However, what earns the Fiesta a place on this list is that it is the best-selling car in the UK, and has been for years, and as a result, there are virtually countless examples available on the used market in a wide variety of trim levels, meaning that buyers can pretty much pay as little or as much as they want for one. It is a very stylish option, which will be very important to some buyers, and it is also the most comfortable and most engaging car of its type to drive. If you really want to enjoy your car as well as it being a workhorse, the Fiesta will make you smile every single day. Go for a model with the 1.0-litre Ecoboost petrol engine and you will have a car that feels surprisingly sporty while still being easy to drive.
Read our Ford Fiesta mk7 expert review
Search for a used Ford Fiesta on CarGurus