Buying a car can be stressful at the best of times, but doing so in the midst of a coronavirus pandemic throws up a few extra challenges. Nevertheless, it's still entirely possible to get a great deal on a new or used car, so read on for some top tips on how to navigate the changed landscape.
At the time of writing, car showrooms in England, Scotland, Wales and Northern Ireland are open for business, but it's wise to check for the latest news. They were closed to the public between mid-March and June 2020, in accordance with government guidelines introduced to slow the spread of COVID-19. The re-opening of showrooms was welcome news for dealers, a number of which had already implemented measures to keep the wheels turning, such as virtual appointments, contactless purchasing, test drives at home and home deliveries.
Meanwhile, other dealer groups had suspended delivery and collection altogether during the lockdown period, choosing instead to process new orders remotely. Handovers of these cars are now taking place again.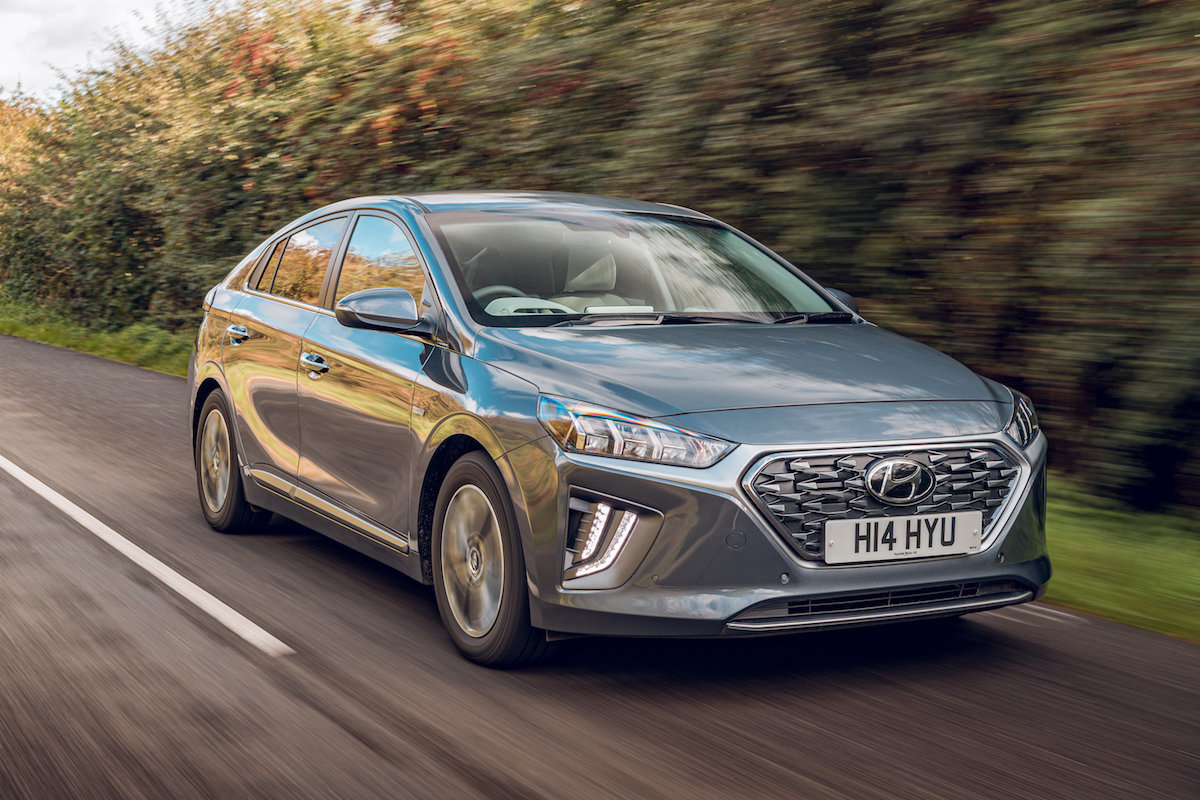 Now's the Time to do Your Research
If you're in the market for a new or used car, dealerships are open and sales can be processed in person or online, right the way down to finance agreements being completed – and certain dealerships will deliver your new car.
As ever, it is important to invest time in researching your next purchase as well. After all, deciding on the make and model is only the start. You'll then want to familiarise yourself with model derivatives, technical specifications, the most desirable options and so on. This will help to streamline your search and ensure you end up with the right car for your requirements.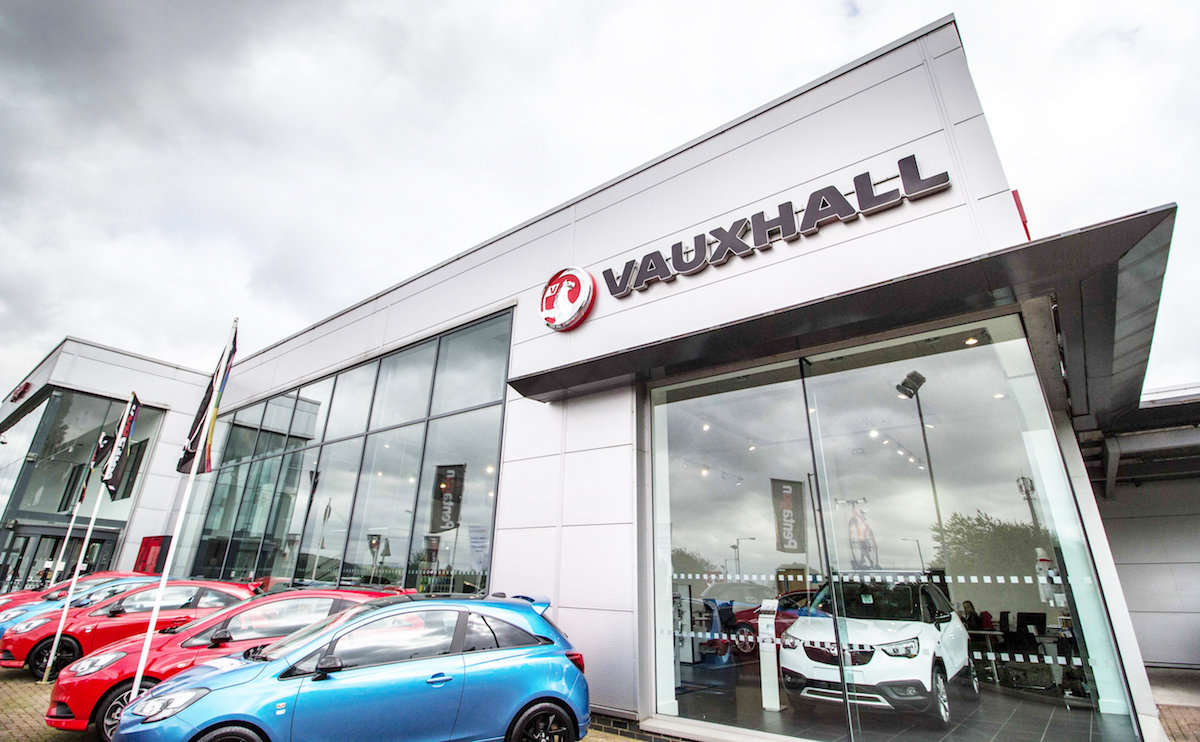 The Case for Delivery
While you can still visit showrooms, many people might still prefer to buy a car online and have it delivered. Pentagon Group is one car dealership business that has demonstrated this is perfectly possible. "Online sales are by no means new to us, which means our customer journey can more or less stay as it was," says head of marketing Jonathan Lingham.
"We currently have 3,000 vehicles in stock, with detailed descriptions and video demonstrations online. If a customer wants to know more about a particular car, we can put them in touch with the right salesperson. We can process the paperwork remotely, sign finance agreements electronically, and then deliver the car directly to the customer.
"We're offering free nationwide delivery, which was actually something we were considering even before the restrictions were put in place. This is the perfect time to trial it. We're taking the right precautions to protect our employees and customers – delivery drivers, for instance, wear personal protective equipment, they follow social distancing guidelines and they thoroughly clean the vehicle before handing it over to the customer.
"That way, we can stay open virtually and reassure our customers that we can still get a vehicle to them."
It's important to note that delivery could take longer than pre-coronavirus times, as virtually everyone has had to change the way they work, and that includes vehicle logistics companies, both for dealer deliveries and deliveries from manufacturers to the dealers.
Lots of car dealerships will now let you test drive a car unaccompanied, meaning you don't need to share a confined space with a sales person. Such test drives will have particular insurance implications, so make sure you understand them before heading out. You may be asked to wear gloves or a face mask while driving.
If the car is on trade plates, that should be fine, as the Driver and Vehicle Licensing Agency (DVLA) has clarified that test drives can be carried out without the trader licence holder being present.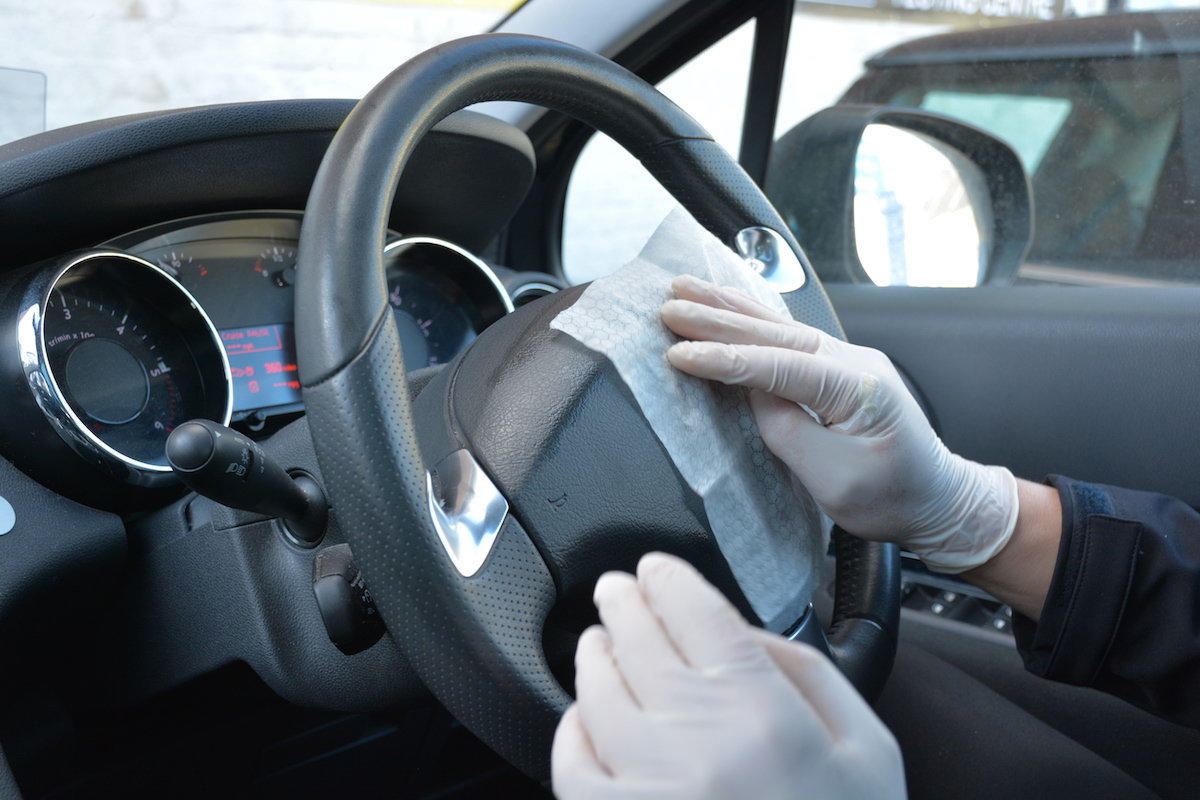 Getting a Good Car Deal
Car sales have been hit hard by the coronavirus lockdown, so dealers are very keen to get your business. That, as well as low interest rates, could well result in better prices and finance deals than before.
However, if you're buying on car finance, such as PCP, keep in mind that a lot of people are finding their financial situations are changing. If this happens, make sure you speak to the finance provider as soon as possible. Their details will be on the contract you signed. They'll be keen to help as much as possible, but don't put off getting in touch.
Part Exchanges
You can still trade in your old car for a new one at many dealerships. Some will do so online, giving a valuation based on the car's mileage, age and condition. Make sure you're honest about the condition of your car though, as it will be checked as part of the buying process. After that you can either take the car to a dealer, or some may offer a collect service.
Buying a Used Car
Many used car dealers will have some of, if not all of the same social distancing measures in place. If you're buying privately, you'll need to use some common sense when speaking to the seller and taking a test drive. We'd recommend considering the same processes as the dealers are using.
It's also a good idea to thoroughly sanitise a new purchase by disinfecting the most common touch points in the car. These include the steering wheel and stalks, seatbelt and cupholder, as well as the infotainment screen and buttons, inside door handle and gear lever.
How CarGurus is Helping to Keep You Safe
Responding to the COVID-19 situation, CarGurus has introduced a suite of digital safety and convenience features to support dealerships and car buyers during the lockdown period and beyond. The new range of features allows buyers to continue their used car search safely, while subscribing dealers can communicate and connect with their customers in a responsible manner. The new features are outlined below:
Social Distancing Appointments – Dealers can schedule appointments with consumers to visit their dealerships and confirm specific timing to ensure social distancing.
Virtual Appointments – Consumers can schedule a virtual meeting with a dealership to conduct a virtual walk-around of the vehicle.
Contactless Purchase – Buyers can either pay for or finance a vehicle remotely, by either phone or email, and any paperwork will be delivered to them.
Free Test Drive at Home – In up to a 25-mile radius, vehicles can be brought to a consumer's home so they can safely test drive it with no commitment to purchase.
Free Home Drop Off – In up to a 25-mile radius, a dealer will deliver a vehicle and the associated paperwork to those consumers that commit to purchasing it.
Dealers can opt into any or all of these features, enabling them to offer their customers the safest car buying experience possible. Car buyers, meanwhile, can filter their search on CarGurus to show only cars that meet one or all of the above measures. Anybody who is taking delivery of a car is well advised to clean it thoroughly, on top of the precautions the supplying dealer has put in place.
A New Normal?
Might this current situation, with its focus on online interaction and social distancing in showrooms, change the way dealerships operate for good? Perhaps. One thing that we do know is that the car retail sector is well versed in adapting to meet challenges. As businesses such as Pentagon Group are already proving, it is sure to do so again.
Related Topics:
What Drivers Need to Know During the Coronavirus Crisis
Cleaning Your Car to Help Prevent the Spread of COVID-19
Car Maintenance Jobs Any Drive Can Do