Car showrooms in England are open for business once again. Decisions on when to open showrooms and other retail outlets in Scotland, Wales and Northern Ireland will be made independently.
Car showrooms were closed to the public between mid-March and May 31, in accordance with government guidelines introduced to slow the spread of COVID-19. The re-opening of showrooms is welcome news for dealers, a number of which had already implemented measures to keep the wheels turning, such as virtual appointments, contactless purchasing, test drives at home and home deliveries.
Meanwhile, other dealer groups had suspended delivery and collection altogether during the lockdown period, choosing instead to process new orders remotely. Handovers of these cars will now be taking place.
The Case for Delivery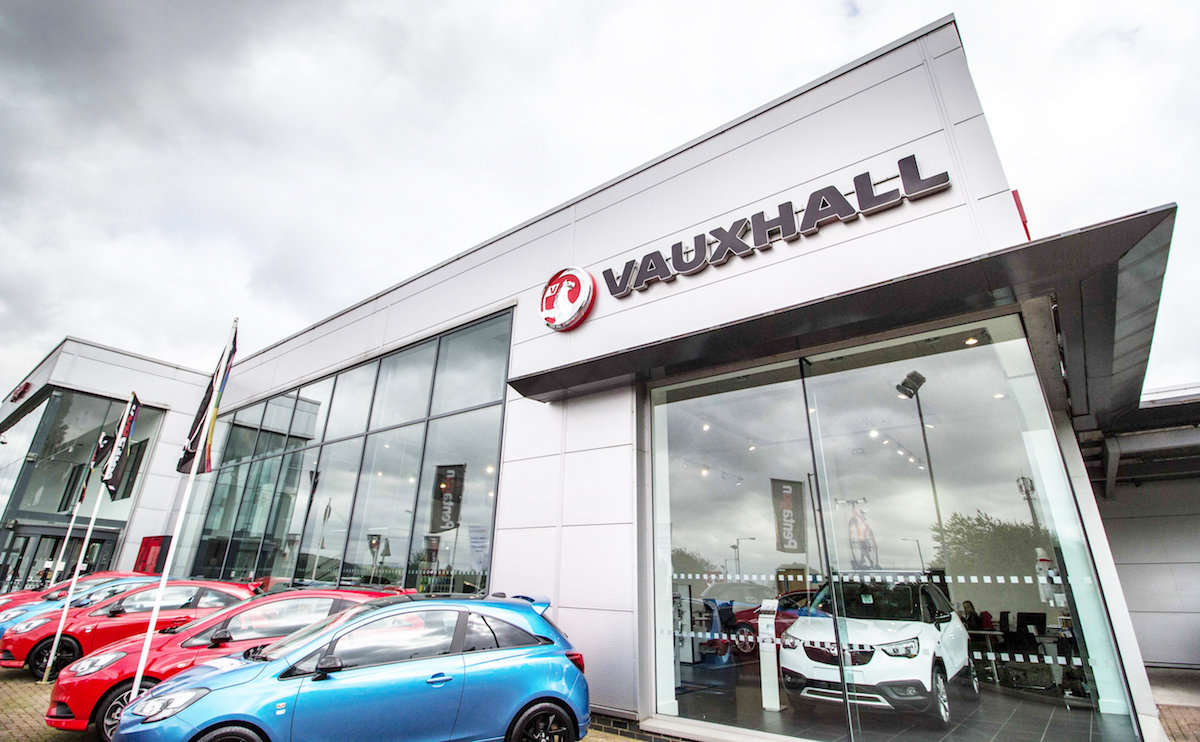 While showrooms in England might now be open, many people might still prefer to buy a car online and have it delivered. Pentagon Group is one such business that has demonstrated this is perfectly possible. "Online sales are by no means new to us, which means our customer journey can more or less stay as it was," comments Head of Marketing Jonathan Lingham. "We have seen a change in customer demand but we're still advertising cars online and our salespeople are still working, albeit from home.
"We currently have 3,000 vehicles in stock, with detailed descriptions and video demonstrations online. If a customer wants to know more about a particular car, we can put them in touch with the right salesperson. We can process the paperwork remotely, sign finance agreements electronically, and then deliver the car directly to the customer.
"We're offering free nationwide delivery, which was actually something we were considering even before the restrictions were put in place. This is the perfect time to trial it. We're taking the right precautions to protect our employees and customers – delivery drivers, for instance, wear personal protective equipment, they follow social distancing guidelines and they thoroughly clean the vehicle before handing it over to the customer.
"That way, we can stay open virtually and reassure our customers that we can still get a vehicle to them."
Keeping Key Workers Moving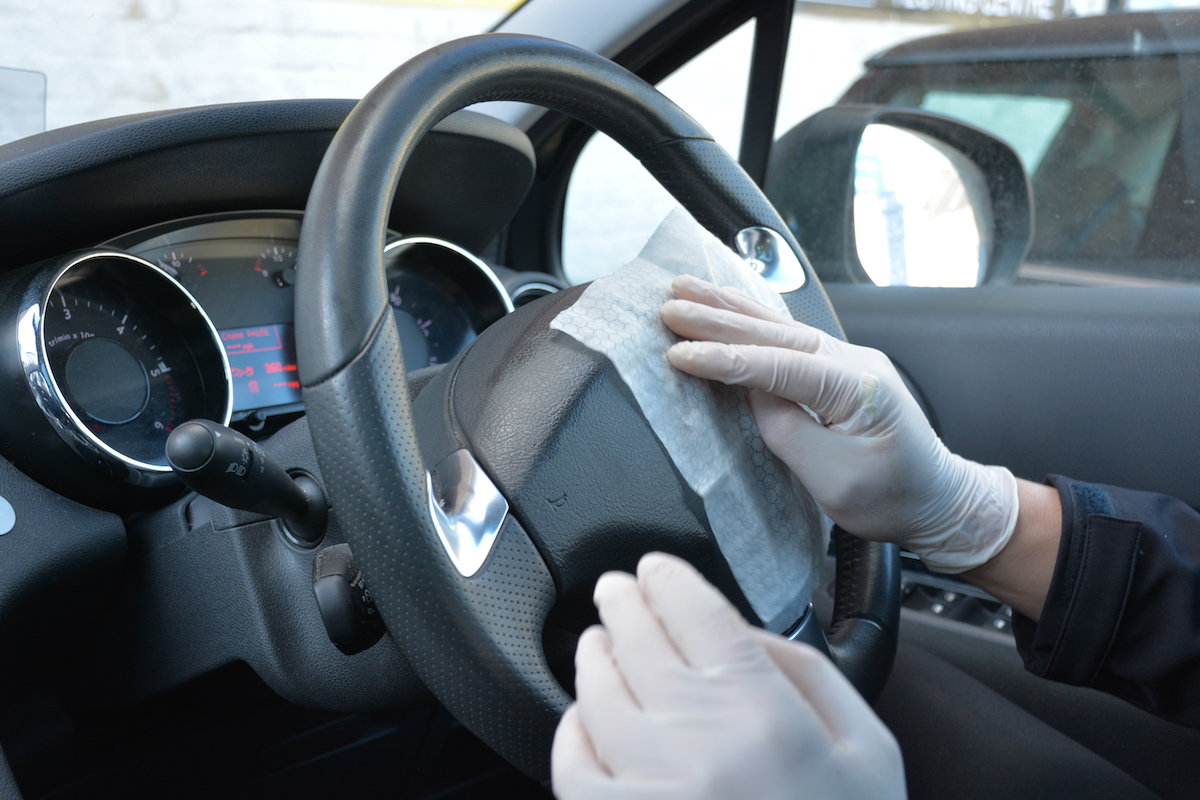 Even when car showrooms were closed as a result of the lockdown, the industry continued to support customers and key workers. As but one example, while Endeavour Automotive Ltd suspended physical car sales during the lockdown, its after sales operation remained in place. "We shut down our sales operation immediately," comments Managing Director Adrian Wallington. "We then set up a virtual sales hub, with all calls across the group diverted to three team members who are operating virtually."
In taking this approach, Endeavour Automotive Ltd's staff could respond to new sales enquiries and make after sales arrangements. "Many of our customers are key workers, emergency services, paramedics and so on, and it's clearly very important that we continue to offer servicing and maintenance facilities to keep their cars on the road," adds Wallington.
An Evolving Situation
As with so many things connected with the coronavirus crisis, the situation around car sales – and what dealers can and can't do – is constantly evolving. But with new car registrations dropping by 97.3% in April, it was clear that measures were needed that would allow some trading to begin. First came news that car dealers would in fact be allowed to deliver cars. Research carried out by Car Dealer Magazine confirmed this development via a statement from a spokesman for the Department for Business, Energy & Industrial Strategy (BEIS), who said: "We have asked non-essential shops like car dealerships and showrooms in England to close, unless they provide urgent car repairs and other necessary services.
"They are all able to continue to sell cars remotely and deliver cars, as long as they follow our clear guidance from Public Health England to protect both employees who cannot work from home and their customers."
As a next step, on May 25, Prime Minister Boris Johnson confirmed that car showrooms and outdoor markets in England would be allowed to re-open on June 1 as a result of the progress made in slowing the spread of COVID-19. Other 'non-essential' retail outlets will be allowed to open again from June 15. The government has set out guidelines that the retail sector must adhere to in order to practice the necessary social distancing and hygiene measures.
Now's the Time to do Your Research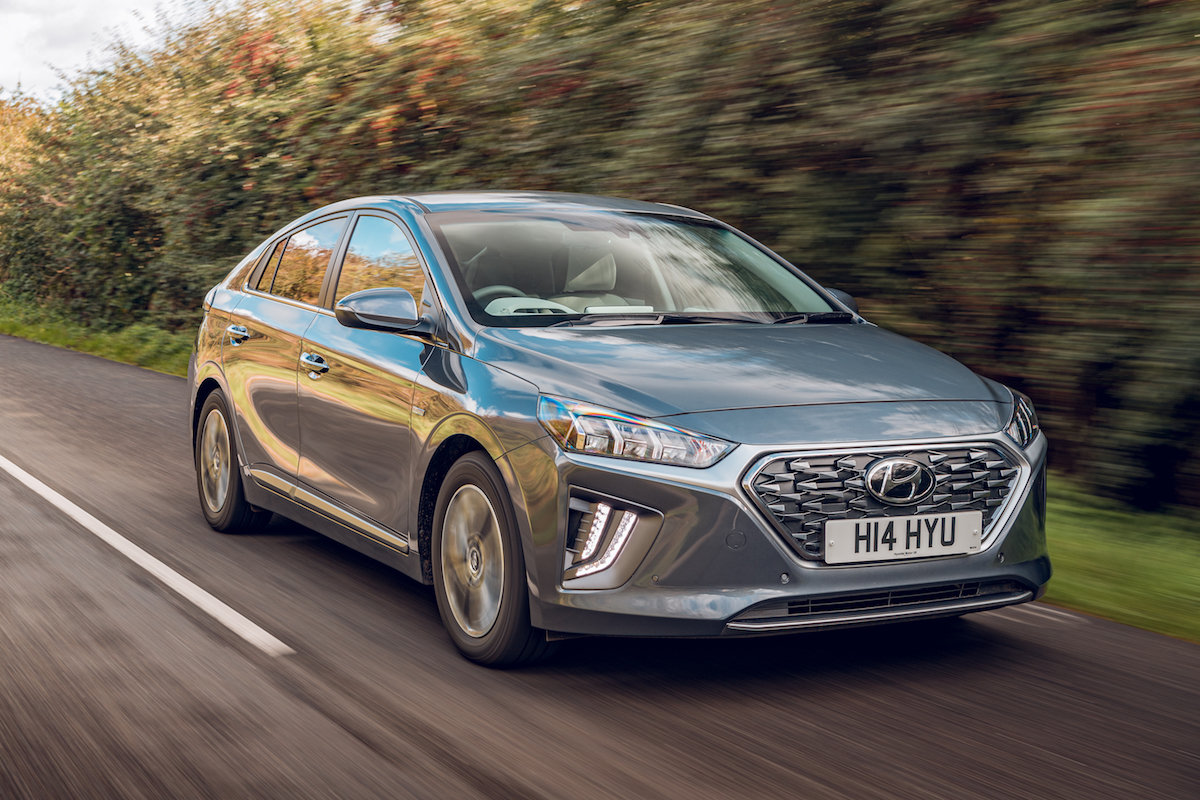 If you're in the market for a new or used car dealerships are now open and sales can be processed in person or online, right the way down to finance agreements being completed – and certain dealerships will deliver your new car.
As ever, it is important to invest time in researching your next purchase as well. After all, deciding on the make and model is only the start. You'll then want to familiarise yourself with model derivatives, technical specifications, the most desirable options and so on. This will help to streamline your search and ensure you end up with the right car for your requirements.
How CarGurus is Helping to Keep You Safe
Responding to the COVID-19 situation, CarGurus has introduced a suite of digital safety and convenience features to support dealerships and car buyers during the lockdown period and beyond. The new range of features allows buyers to continue their used car search safely, while subscribing dealers can communicate and connect with their customers in a responsible manner. The new features are outlined below:
Social Distancing Appointments – Dealers can schedule appointments with consumers to visit their dealerships and confirm specific timing to ensure social distancing.
Virtual Appointments – Consumers can schedule a virtual meeting with a dealership to conduct a virtual walk-around of the vehicle.
Contactless Purchase – Buyers can either pay for or finance a vehicle remotely, by either phone or email, and any paperwork will be delivered to them.
Free Test Drive at Home – In up to a 25-mile radius, vehicles can be brought to a consumer's home so they can safely test drive it with no commitment to purchase.
Free Home Drop Off – In up to a 25-mile radius, a dealer will deliver a vehicle and the associated paperwork to those consumers that commit to purchasing it.
Dealers can opt into any or all of these features, enabling them to offer their customers the safest car buying experience possible. Car buyers, meanwhile, can filter their search on CarGurus to show only cars that meet one or all of the above measures.
Anybody who is taking delivery of a car is well advised to clean it thoroughly, on top of the precautions the supplying dealer has put in place.
A New Normal?
Might this current situation, with its focus on online interaction and social distancing in showrooms, change the way dealerships operate for good? Perhaps. One thing that we do know is that the car retail sector is well versed in adapting to meet challenges. As businesses such as Pentagon Group and Endeavour Automotive Ltd are already proving, it is sure to do so again.