Good news, car buyers: there are more ways to sell your car than ever before, including companies designed to save you hassle and take care of the entire process on your behalf.
In this guide we describe the most popular methods people use to sell their cars, and some of the advantages and disadvantages for each. First though, it's worth going through a couple of steps to make sure you're prepared to sell your car, regardless of which option you choose. We'll start by listing those, but if you want to jump straight to the selling options instead just use the menu below.
How to Sell Your Car
Step 1: Find Out How Much Your Car is Worth
First things first: You'll need to determine the value of your car in the current market, which is where CarGurus' Instant Market Value online valuation tool can help. Simply enter your car's details, including make, model, age, mileage and any optional extras, and the IMV tool will tell you what it's worth as a part exchange, as well as how much it'd cost to buy a similar car on a dealership forecourt.
Step 2: Delete Data and Gather Documents
It's also a wise idea at this stage to delete any stored locations or phone numbers from your car's infotainment system and to gather together the V5C registration document, instruction manuals, and service history, including any MOT certificates and the logbook.
Whatever selling method you choose, remember that any outstanding finance will need to be settled with your lender or finance company, and that you are required to tell your insurer when the car has been sold.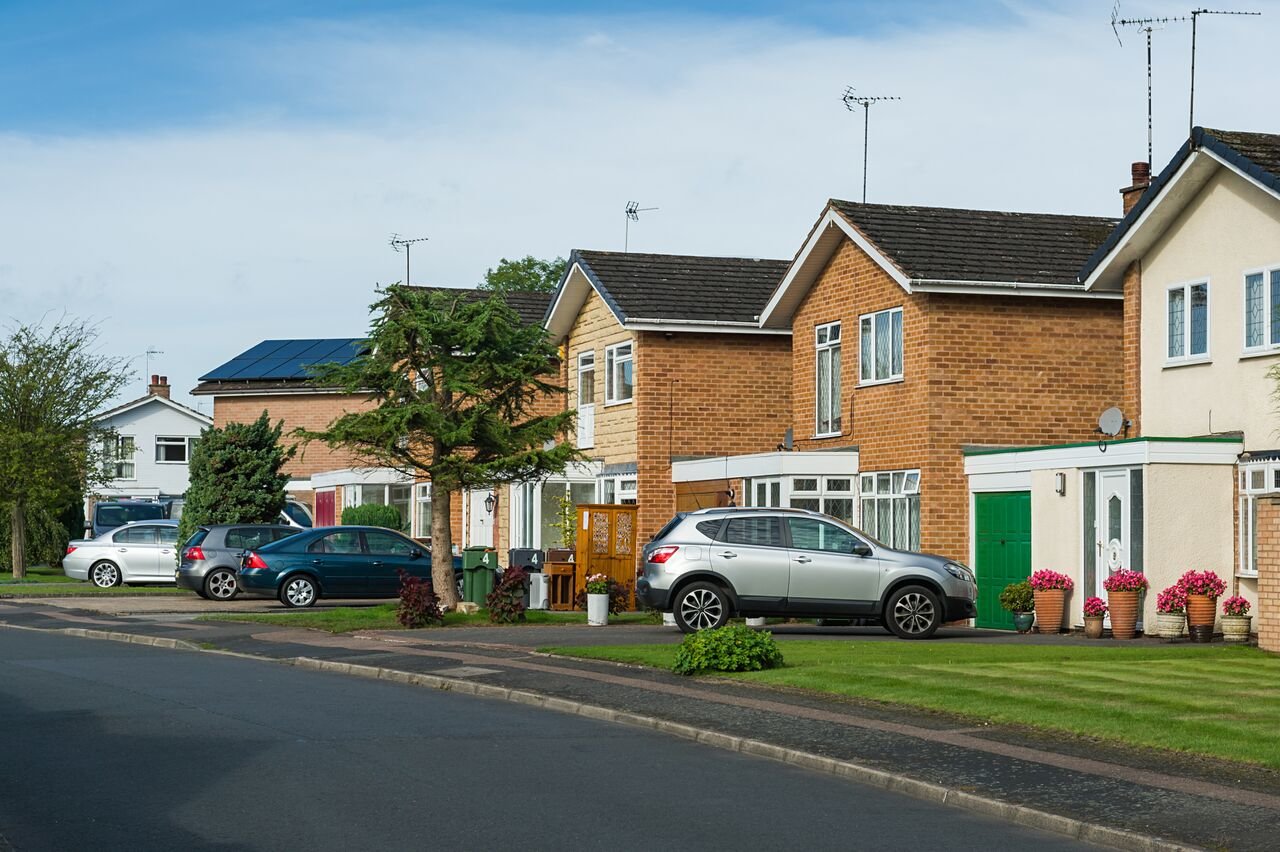 Sell Your Car Option 1: Private Sale
If you want to get the best possible price for your car and are happy to put in a bit of work, then a private sale could be for you, whether it's putting an advert in a local shop window or using a print or online classifieds listing.
For the best results, before showing your car to anyone, clean it to a professional standard, take photographs, and write a comprehensive description to entice and inform possible buyers. Remember to be honest, cite the correct mileage, and include details like how much time is left on the MOT, how many owners the car has had in total, and the condition of your car.
You'll also need to be certain that a potential buyer is legally covered to drive your car. That means checking they have a valid driving licence, which at the very least means asking to see the card part of their licence, or if you're being ultra-cautious insisting that they generate a check code for you to verify on the Driver and Vehicle Licensing Agency's website. You'll also need to check that he or she is insured to test drive your car with at least third-party insurance cover, which you can do by asking to see a valid insurance certificate, whether it's for another car, a temporary policy, or a work cover.
Be prepared for potential time wasters who want to look but not buy, but if all goes well you should expect more money from a private sale than you'll receive from any of the other options listed here. Just make sure all the funds have cleared in your bank account before handing over the keys.
Finally, don't forget that the onus is on you and the buyer to correctly fill in the car's V5C registration either using the paper form or online to notify the DVLA of the change of ownership. Don't let that put you off, though, because it's a simple process, and all of the necessary steps are listed on the form itself and on the website.
Advantages: You're more likely to get the most money possible for your car.
Disadvantages: You may have to deal with time wasters, it's up to you to ensure the buyer and his or her money are genuine, the onus is on you to confirm the prospective buyer has insurance, and you'll be responsible for filing relevant paperwork once the car has been sold. You may also have to be prepared to haggle on price.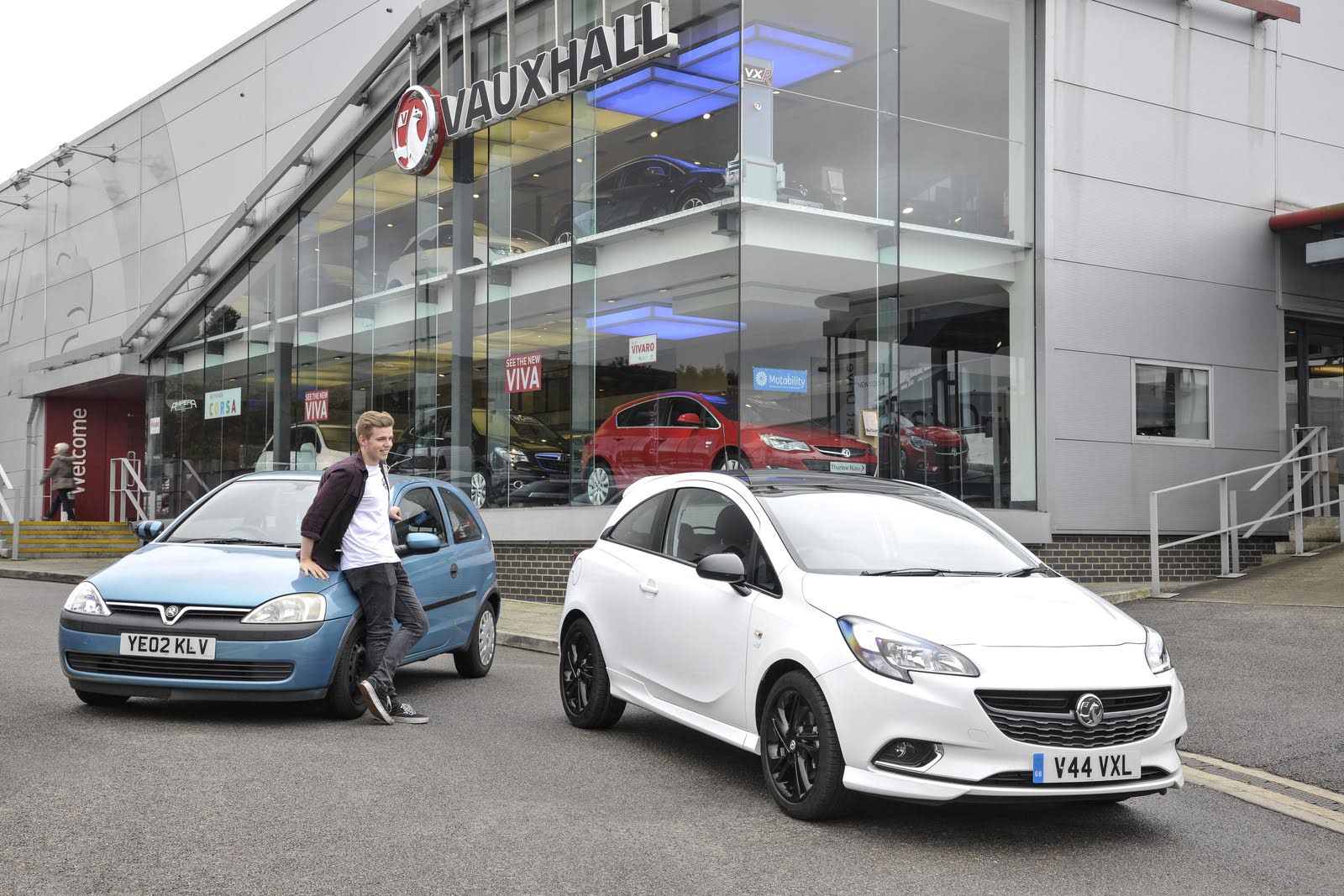 Sell Your Car Option 2: Dealer Trade-In or Part-Exchange
If you're buying your new car from a dealership, you'll be given the option of trading in your old one. This is an incredibly easy way to swap cars - you simply agree on a "price to change," drive to the dealership in your old car, sign some paperwork, and then drive away in a shiny new model.
However, this convenience comes at a cost, because even though there are no fees as such, a dealer will generally pay only the "trade" price, or what the car is worth in the trade before it's been prepared for sale. As such, you shouldn't be surprised if you see your old car back on the forecourt a few days later for a significantly higher price.
Advantages: Trading-in is easy to do and can be used as partial payment for another car.
Disadvantages: You won't get the best price in return for your used car.
Sell Your Car Option 3: Selling Online via CarGurus
CarGurus offers its own online buying service, provided in partnership with The Car Buying Group. All you need to do is input a few basic details such as the vehicle's registration number, its mileage and what sort of service history it has and you'll get an instant valuation in a few simple steps. This remains valid for seven days.
Next, you'll get a confirmation email with a link to the website of The Car Buying Group, where you can schedule a pick-up time and fill in a few more details about the car to help confirm its value.
Once the car has been collected from you, you'll be paid more or less immediately via bank transfer.
Advantages: This is hassle-free car selling, and with a guarantee of almost-instant payment
Disadvantages: As with other online car-buying services, the consequence of a lack of hassle is that you may well get a little less money for your car than if you sold it privately.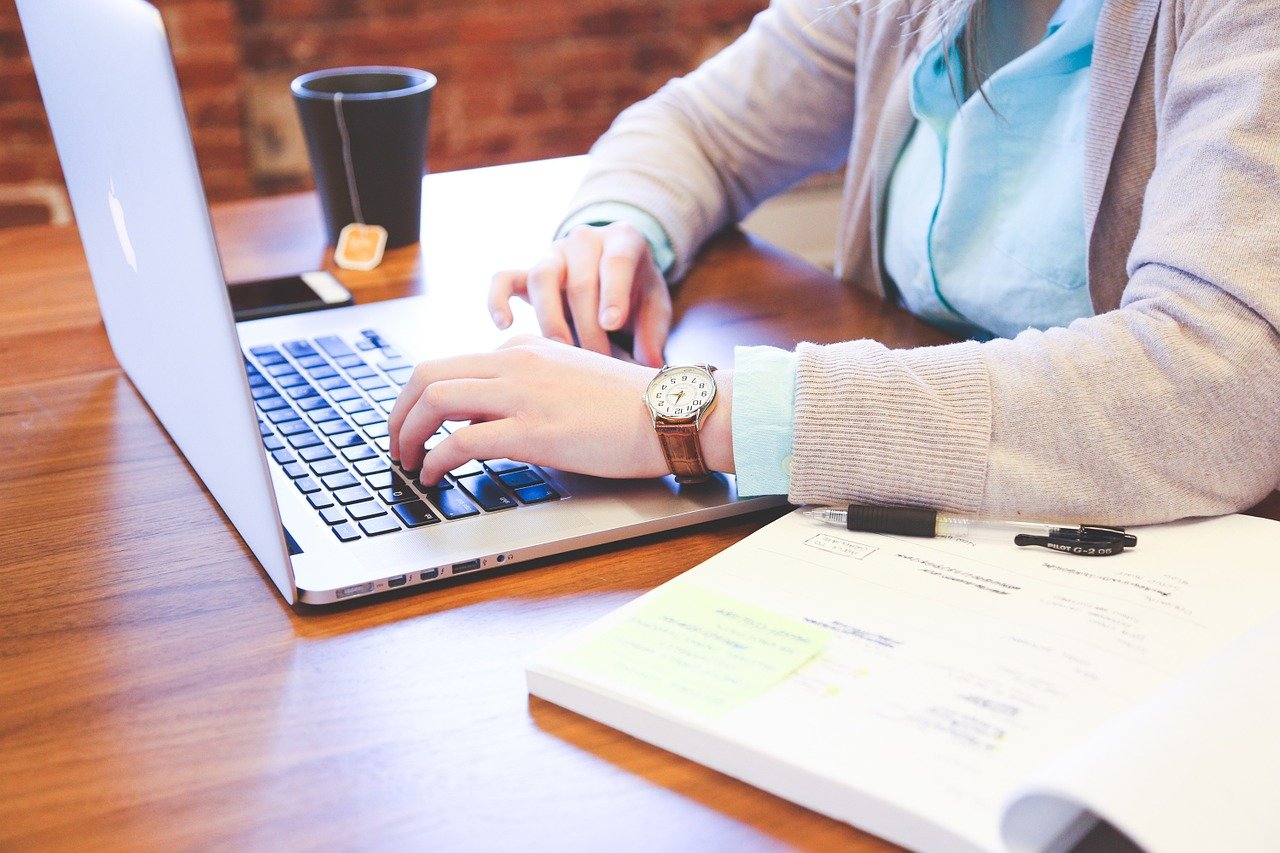 Sell Your Car Option 4: Other Online Car-Buying Services
In addition to CarGurus, there are other firms that will help you to sell your car online. Just go to the relevant website, enter its details, and provide your email address. Many companies will then come back with an instant quote.
If you're happy with the price, depending on the company the next step might be to take the car to a depot for an advisor to inspect. They will either give you the full amount or a discounted sum in light of any damage that you didn't originally declare. Alternatively, some companies will send an advisor or a buyer to your house instead.
Be aware that prices offered by different companies in this market can vary by hundreds or even thousands of pounds, so it's worth getting a few quotes before proceeding.
Advantages: Car-buying services offer a very simple process, there are several companies to choose from, you'll often get fast payment and the service will ensure paperwork is in order.
Disadvantages: The prices you'll be offered might be lower than you would receive elsewhere.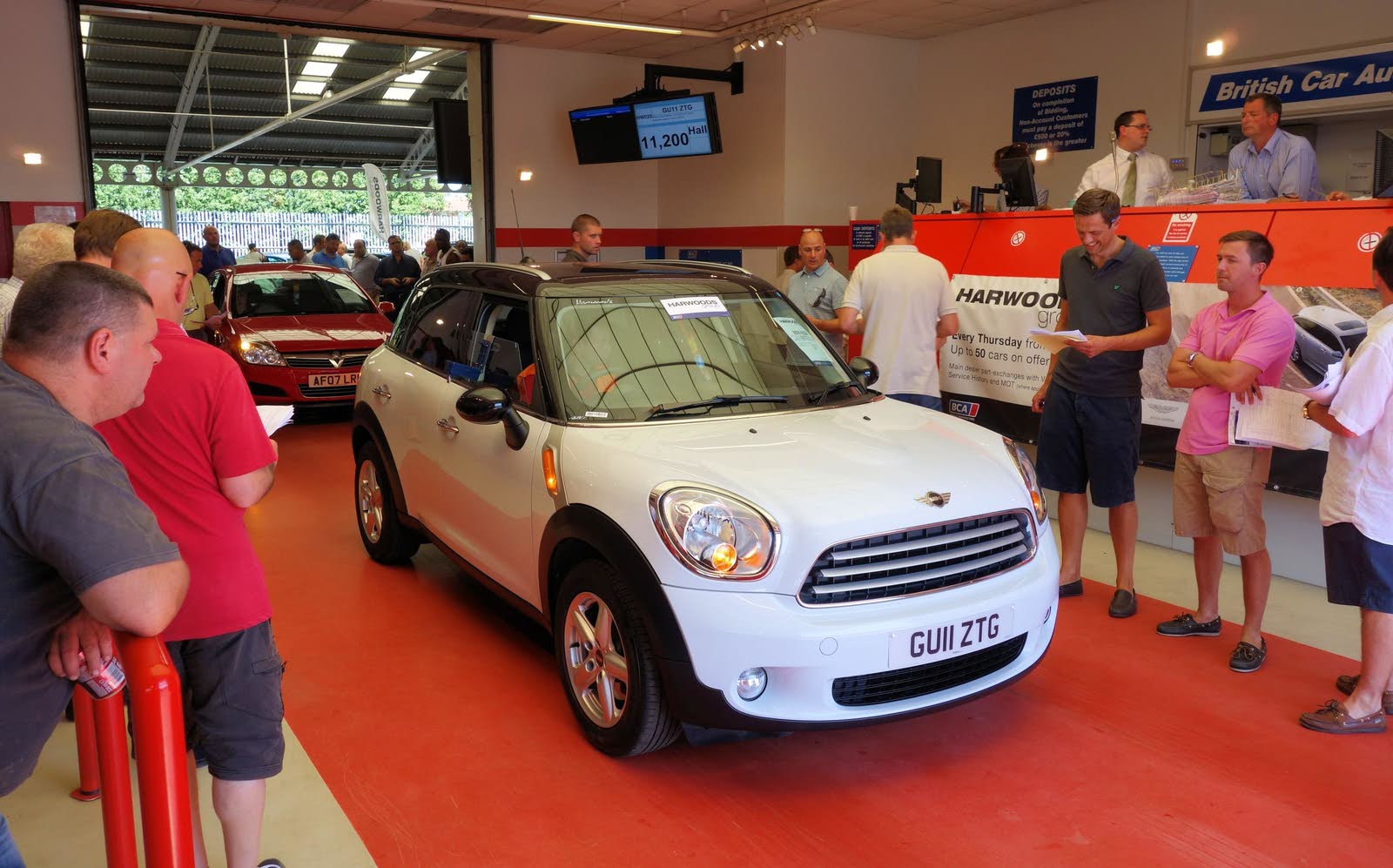 Sell Your Car Option 5: Auction or Online Auction
Think of selling via auction or an online auction site such as eBay as a halfway house between a private sale and a dealer trade-in. You'll still need to prepare the car for sale in order to achieve the best price, but you can then leave the selling process to the auction house, which will hopefully be able to attract a higher price than if you traded it in.
For a fee you can set a reserve asking price (a minimum amount that you will accept for the car), and the auction house will also take a commission in the form of a percentage of the final selling price. If using an online service, it's important to accept only one of the recommended payment methods.
Advantages: There are lots of auctions to choose from, and they eliminate the need to deal with hagglers.
Disadvantages: Auctions don't guarantee you'll get the best price, and you'll need to pay commissions – essentially admin fees. There is also the risk of time wasters if you choose to use an online auction, plus you'll need to pay to list your car regardless of whether or not it is sold.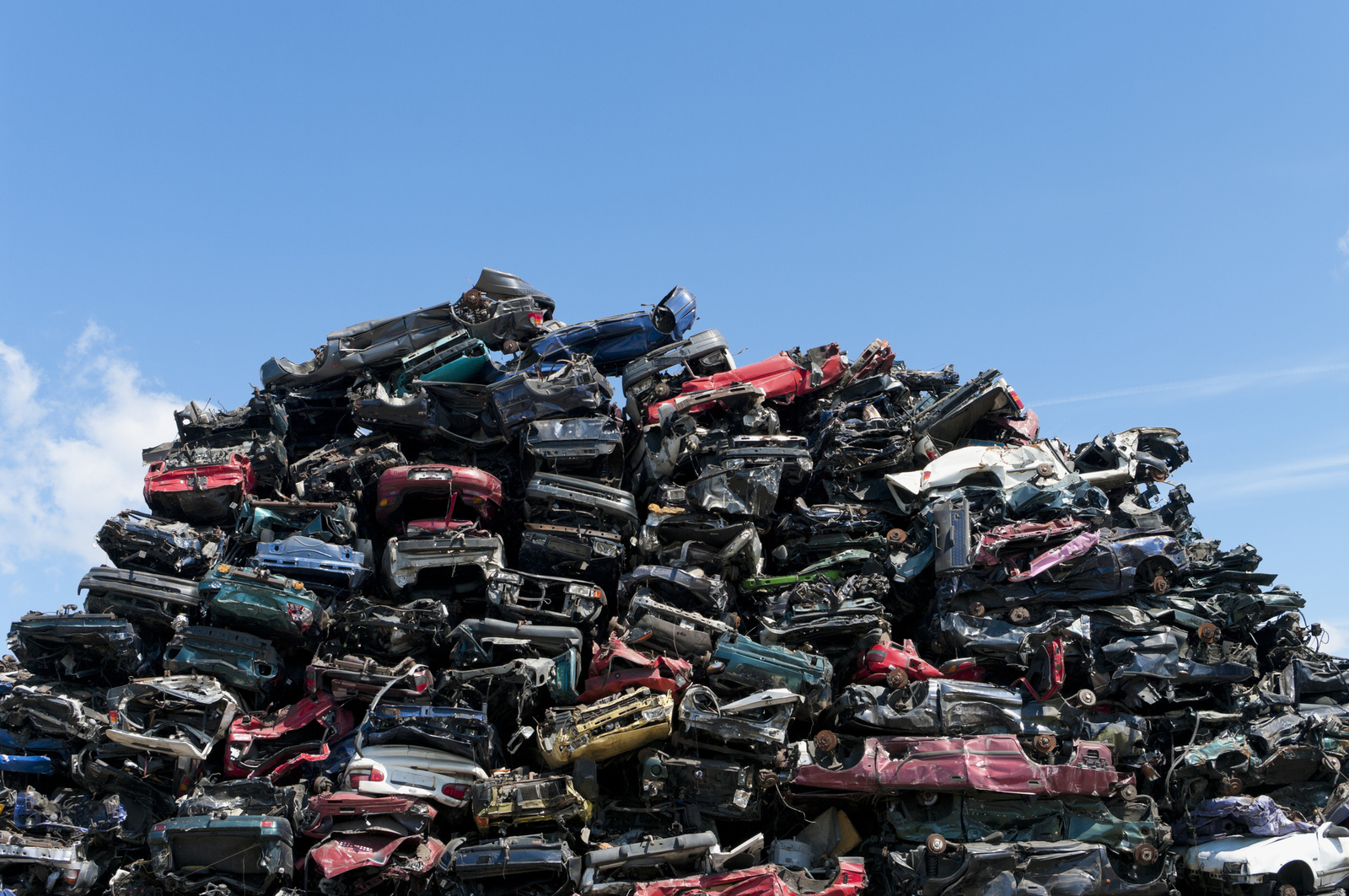 Sell Your Car Option 6: Scrap it
Sometimes, you buy a new car simply because the old one has reached the end of its life. If that's the case, you can either give it to the dealership and ask them to take care of scrapping it, or you can take it to a scrapyard yourself, for which you might receive a small payment.
Alternatively, there are companies that will scrap (or sometimes sell) a car on your behalf, and then donate the proceeds to charity. Throw in the fact that they will also come to your home to collect the car, and it can be a cost-effective solution, as well as raising money for a good cause.
Advantages: Scrapping a car is cheap and easy and can be used to raise money for charity.
Disadvantages: Bye-bye old car...
Verdict
As you can see, there are several different options when it comes to selling your car, each with its own pros and cons that generally involve trading a higher potential price for more convenience. Whatever route you decide to take, a good starting point is to ascertain your car's market value, either by using our IMV tool, or sourcing a no-obligation offer from our Sell My Car page.
Related Topics: