The Ministry of Transport test, better known as the MOT test, is a legal requirement designed to ensure all cars driven on the road meet basic safety and emissions standards and are free from major faults. If your car is more than three years old and less than 40 years old, you need to take it to an MOT test centre every 12 months for a roadworthiness inspection.
An annual MOT test for a car costs a maximum of £54.85, though it can cost less, and takes about 45 minutes. You will be given the result immediately, which will either be a pass or a fail. Any dangerous faults will result in a fail. In the case of a pass, an inspector, having run through the MOT checks, might also list as advisory notes any minor faults that need attending to over the coming months.
Data from the Driver and Vehicle Standards Agency (DVSA), which is responsible for approving testers, shows that 40% of all cars have an MOT fail when they undergo the test for the first time. However, in many cases a few simple check-ups can reduce the chances of your car failing its MOT, and thus the time and cost associated with repairs and retests.
Areas to Inspect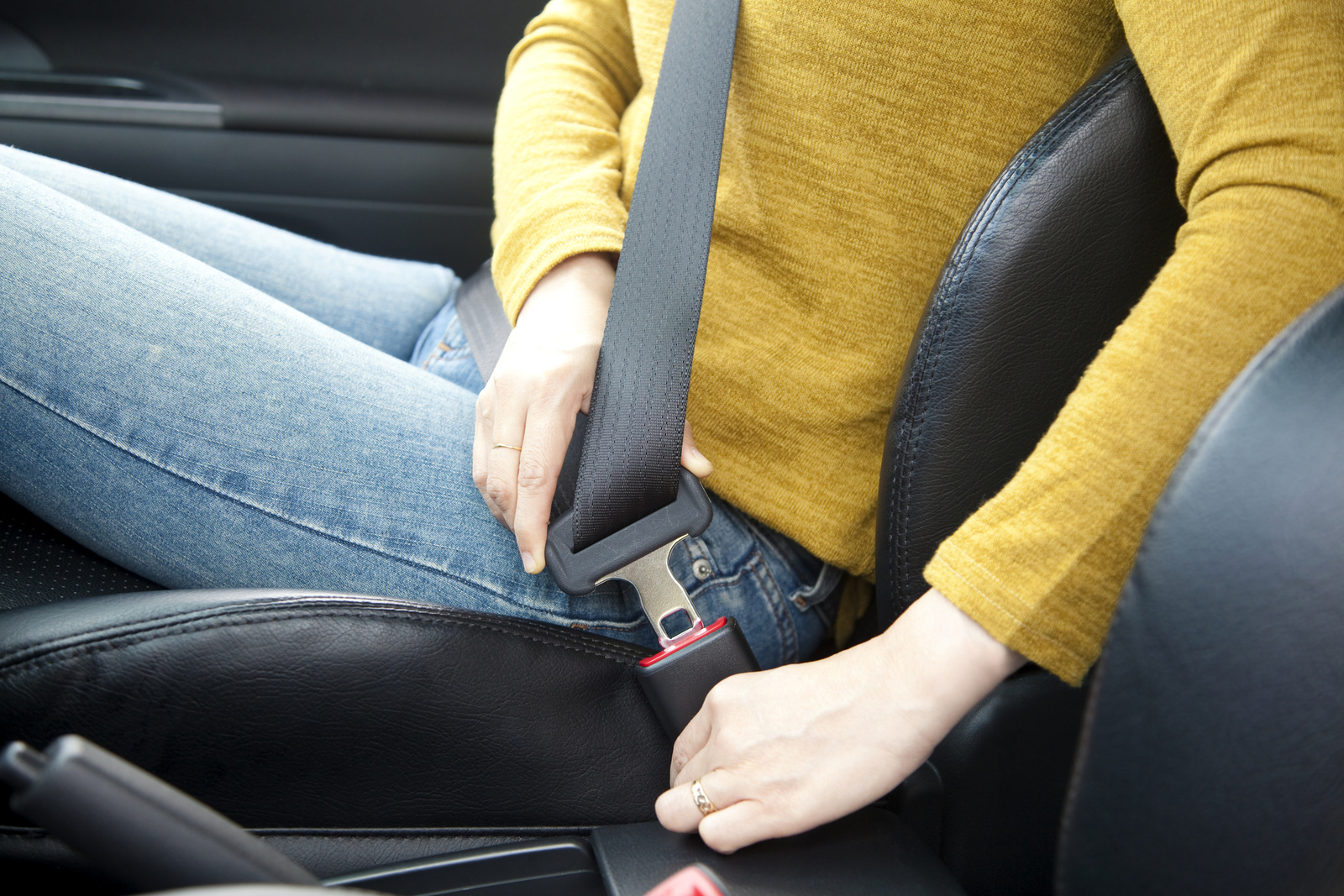 Seats and Seatbelts
Extend and retract all the seatbelts to ensure each returns to its original position. Make sure they clip securely, aren't frayed, and that the mounting points are are in good condition; solid and free from rust. Also pull hard on each seatbelt to make sure the inertia locking mechanism works.
The seats should be fixed in place and locked upright. The driver's seat will also be tested for adjustment fore and aft, so if you know yours isn't working, now's the time to get it fixed.
Windscreen
Any cracks or chips in the area of the windscreen swept by the wipers will result in a black mark from an MOT tester. Additionally, chips outside of this area must not be any larger than 10mm.
Wipers and Washers
If there are any cracks or splits in your windscreen wiper blades, you'll need to order new ones. Also check the screenwash reservoir is topped up and the jets are aimed at the windscreen. If they aren't, you can adjust them with a pin.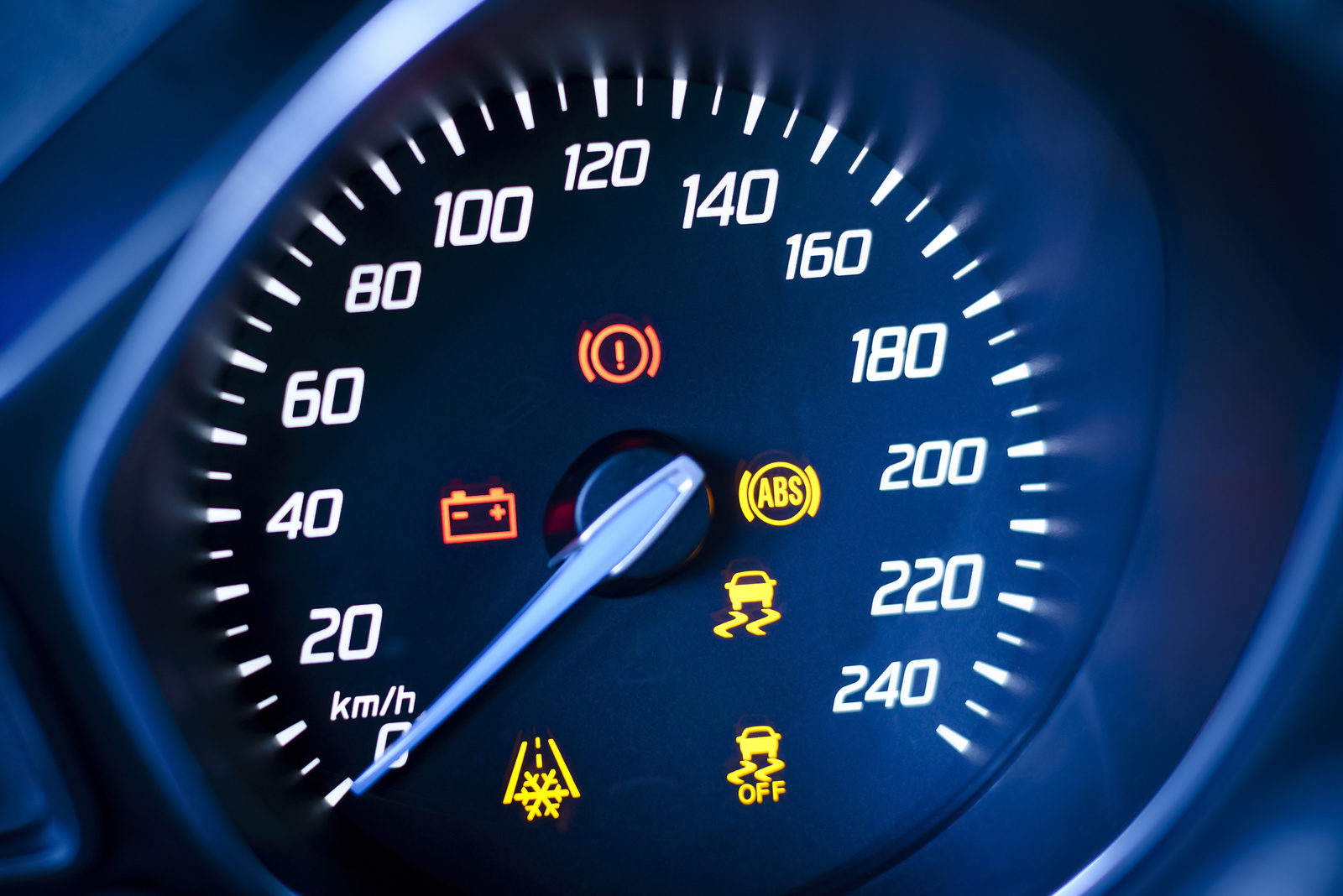 Warning Lights
You will see a collection of warning lights illuminate around the speedometer when you switch on your car's ignition. These should all extinguish when the engine starts. In particular, your car will fail its MOT test if one of the following warning lights remains illuminated: handbrake; headlamp main beam; brake fluid level; airbags; electronic stability control; or power steering.
Tyres
Tyres need to meet the minimum legal tread depth of at least 1.6mm. You can measure this using a cheap tool or even a 20 pence coin. You also need to make sure they are free from cracks, splits and bulges on the sidewalls..
Number Plates
If your car's number plates, also known as registration plates, are cracked or too dirty to be clearly legible, or if they aren't securely fixed to your car, it's time for new ones. These can be ordered from most car accessory shops or online.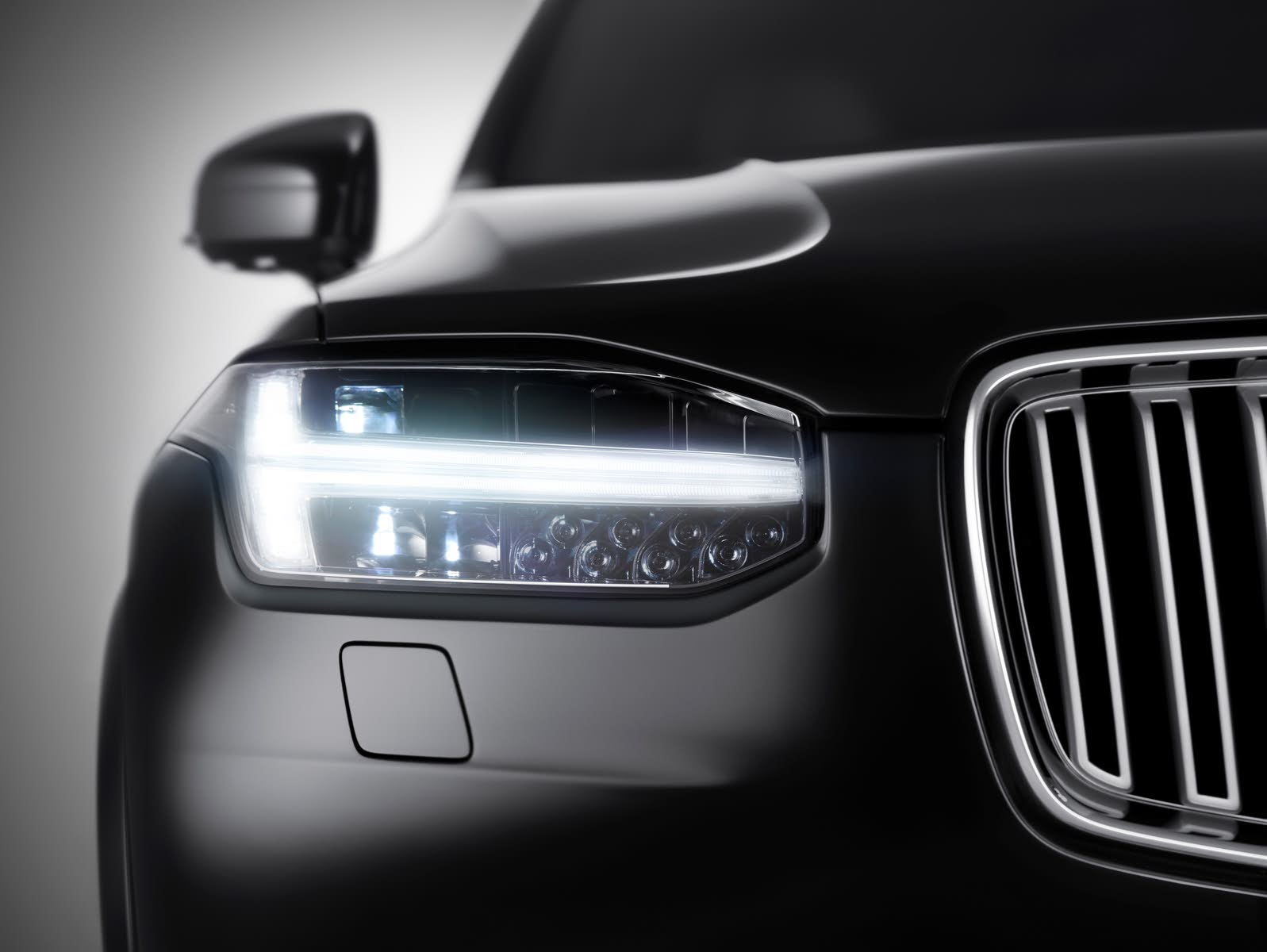 Lights
Ask a friend or family member to help you check all lights are in full working order, including the indicators and hazard lights, brake lights and side lights, as well as fog lights and number plate lights. Traditional-style filament bulbs are generally easy to replace, but if you're struggling, most car accessory shops will do it for a small charge. Cars with LED lights, on the other hand, might need specialist attention to fix.
Doors, Boot and Bonnet
Try opening and closing all the doors and the boot. If any one doesn't work, it's regarded as a safety problem and an MOT failure. The bonnet should also be securely fixed, and there should be no sharp edges to the bodywork or loose bumpers that could cause injury to pedestrians.
Mirrors
If the door mirrors or rear-view mirror are cracked or foggy, source replacements before putting your car in for its MOT. This might be as simple as ordering a new piece of glass to stick on top of the old broken one.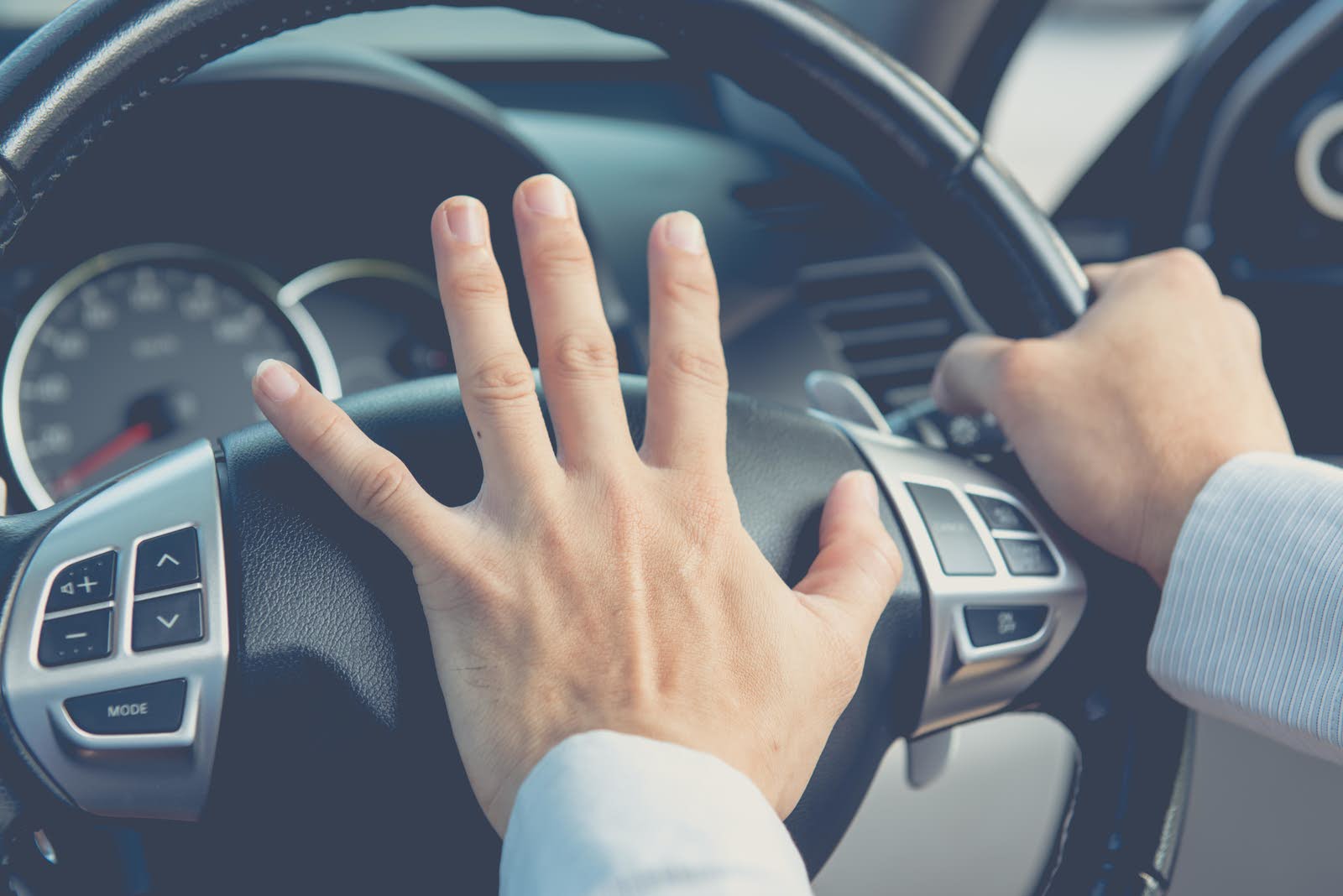 Horn
Press the horn to make sure it works. If it's been modified from the vehicle's original specification, it could result in a fail.
Suspension and Steering
While it's not easy to fully inspect a car's suspension, you can at least get a rough idea of its condition by listening for any knocks or bangs when driving. Also walk around the car and lean on each corner. The car should dip under your weight and then rise again when you release pressure. Your steering lock, which locks the steering wheel when the car is switched off, should also work.
Brakes
Again, checking brakes is best left to an expert, but it's still worth listening for any unusual noises when you press the brake pedal, and make sure the car slows at the rate you'd expect. If you open the bonnet, you can also check the brake fluid is over the minimum mark shown on the reservoir. Additionally, the handbrake should hold the car securely.
Fuel System
If your car's fuel cap has a separate lock, make sure you take the key, as an MOT inspector will want to make sure it closes securely.
Exhaust System
Make sure that your exhaust isn't notably louder than it was when the car was new, and also ensure that any factory-fitted noise-deadening material is in a good condition.
Other Points to Consider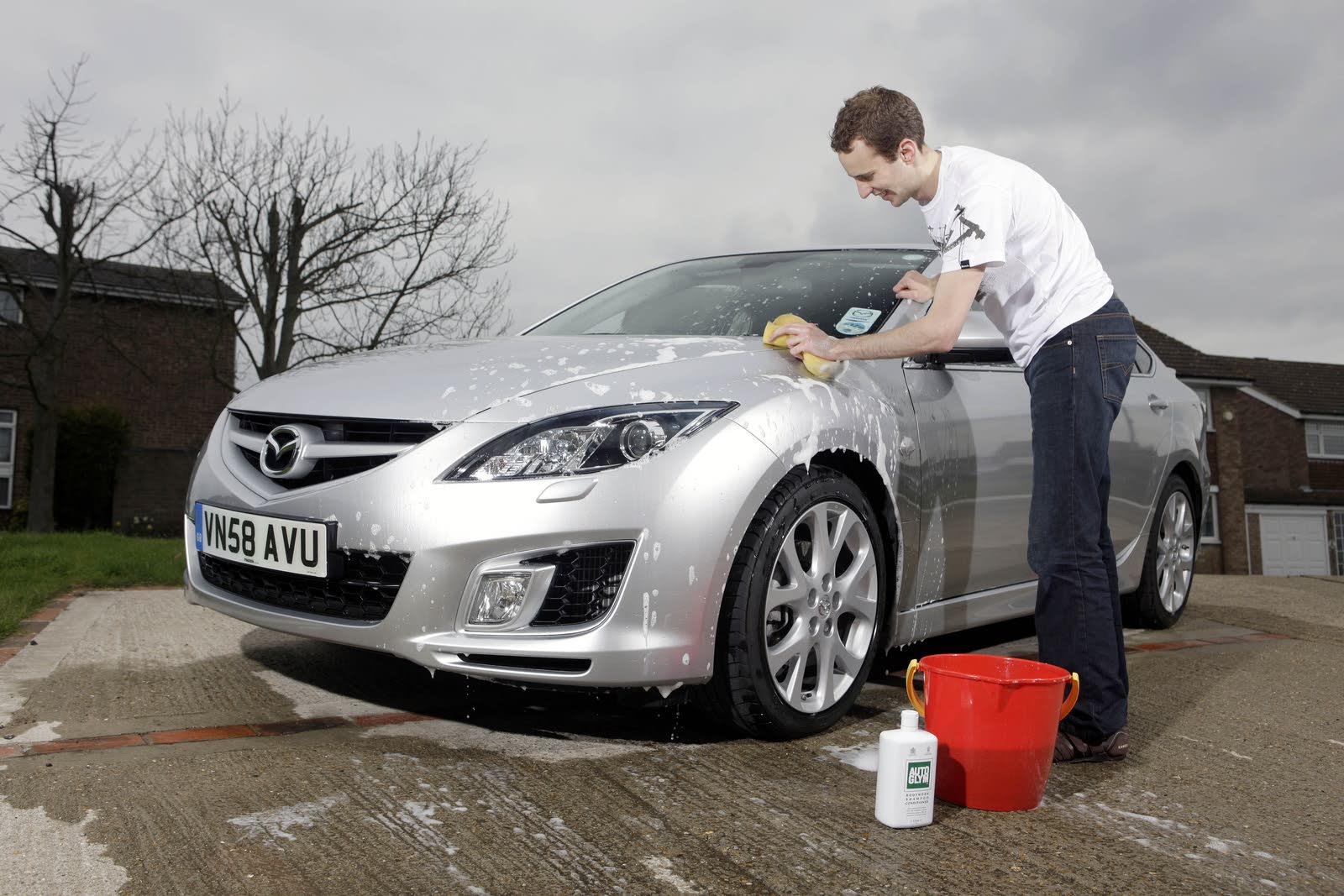 In this guide we've concentrated on areas that any car owner can check regardless of mechanical knowledge. If you're worried about something more complicated and are determined to keep an unblemished MOT record (more important than ever now that a car's MOT history can be easily accessed online), most garages will conduct a pre-MOT inspection for about £50.
Also remember that it is your responsibility to ensure your car has a valid MOT, so make a note in your diary of when it's due. You can put your car in for its MOT test up to one month before it's due without affecting the expiry date.
Finally, an MOT tester can refuse to inspect your car if it is excessively dirty, so clear any clutter from the interior and give the bodywork a wash. With any luck, having done this and followed the tips above, you'll be driving your clean car away from the MOT station with an equally clean bill of health.