If you're taken with the idea of electric vehicles, but the likes of the Tesla Model 3, Porsche Taycan and Nissan Leaf leave you cold, maybe you'd like to try something a bit different. It's perfectly feasible to create your own electric vehicle by converting an existing internal combustion engine car to a battery-powered drivetrain. There's a burgeoning industry and community for electric car conversions, whether you're looking to do it as cheaply as possible, or to make the most of the big performance that electric motors can very easily deliver.
The UK's 2030 ban on new petrol and diesel-only car sales looming (although hybrid vehicles and plug-in hybrids will still be produced). This means most people considering an EV conversion are doing it to save money and keep a perfectly good car on the road. The tricky thing is balancing the cost of doing this against the equivalent cost of simply buying an existing used electric car.
Doing It Yourself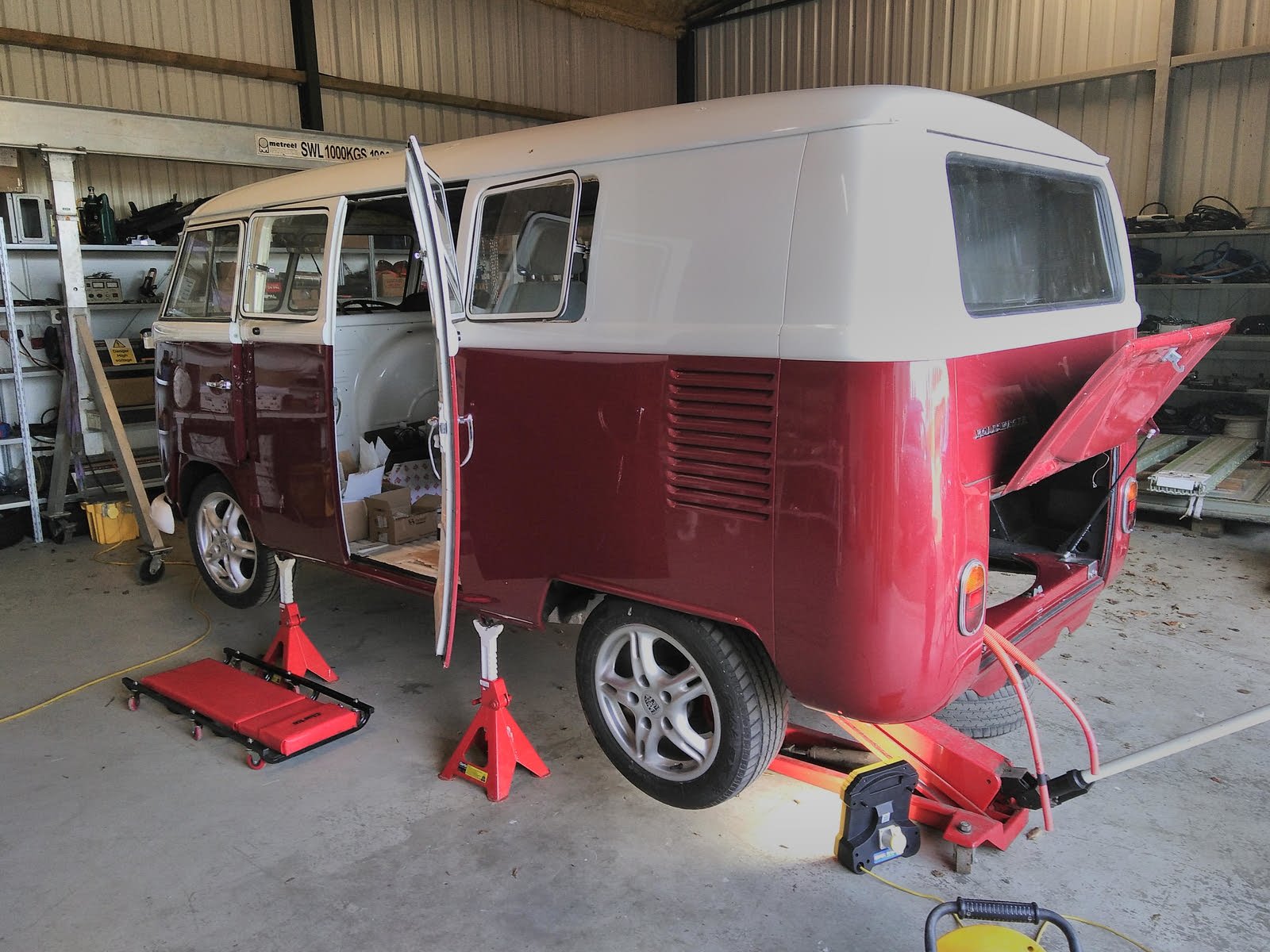 Kevin Sharpe is director of New Electric Ireland, a company specialising in electric vehicle conversions, battery pack upgrades and more for the automotive, marine and commercial vehicle industry. "If you've already got a car you want to convert, it's possible for it to offer a 100-mile real-world range for under £2,000," he says. "But you have to be a reasonably confident DIY mechanic to do it."
Purchasing the batteries and charger hardware necessary to do this could be the trickiest part. Sharpe recommends online community openinverter.org as a place to start for those confident DIYers who want to source parts and convert their car to an EV themselves. There's a useful support network of other EV fans who have done it themselves and can offer plenty of advice.
There are companies, including New Electric Ireland, that also offer courses on how to do the conversion work properly and safely; an affordable exercise that's well worth doing if you're not confident dealing with high voltage electrical work. Without wishing to state the obvious, you should never work with electrics unless you're confident and well versed in the safety and installation aspects.
That's exactly why, for most of us, the idea of yanking an engine and gearbox out of a car and then fretting about safely wiring a mattress of lithium-ion batteries to DC rapid charging hardware is all a bit much. But an EV conversion is still possible.
How Much Does It Cost To Get a Professional To Do It?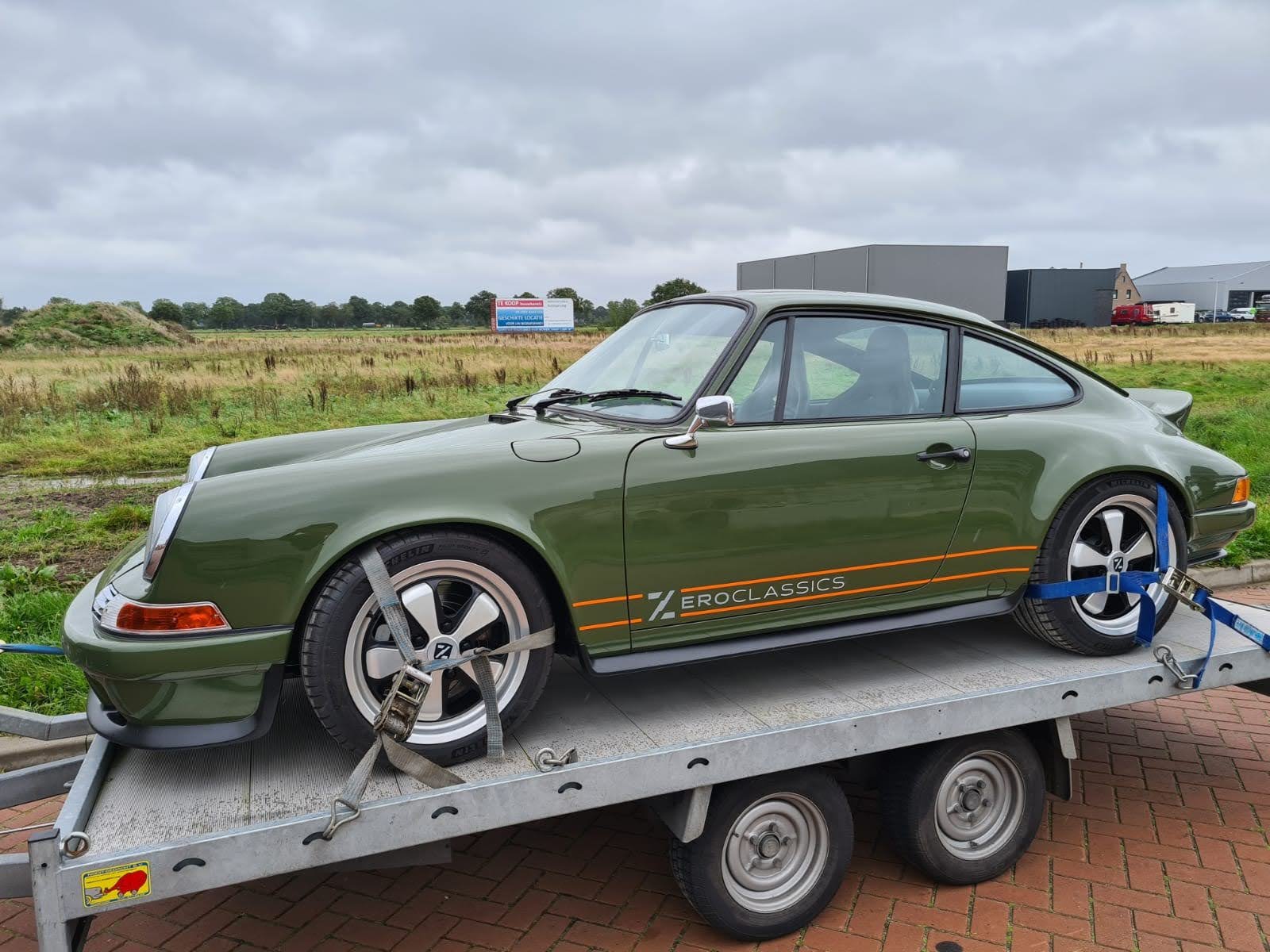 This is the route we'd recommend if you're at all worried about doing the work yourself. The cheapest way to convert a car professionally will be with a bolt-in kit, which can be bought for a flat fee and then fitted to your chosen donor car by a local specialist garage.
According to Kevin Sharpe, "for a 200-mile range battery with rapid charging, it'd be around £6,500 and then it should only take half a day for fitment at your chosen garage. That'd be using brand new batteries complete with a long warranty provided by the battery manufacturer."
There is a caveat to this, though, as the powertrain conversion kits don't yet exist. But they are coming soon. "We'd hoped to be offering them now, but Covid has put us back a year so expect them to be available by early 2022," Kevin says.
Finding a nearby garage to fit this sort of ready-made 'slot it in' cassette-style battery module conversion may require a bit of research, but many independent garages are already branching out into EV servicing, repairs and battery technology upgrades as demand begins to grow very quickly. It's a natural progression for these same garages to offer full conversion with the kits, which are likely to become available from a variety of different companies, given the burgeoning industry for aftermarket EV conversions.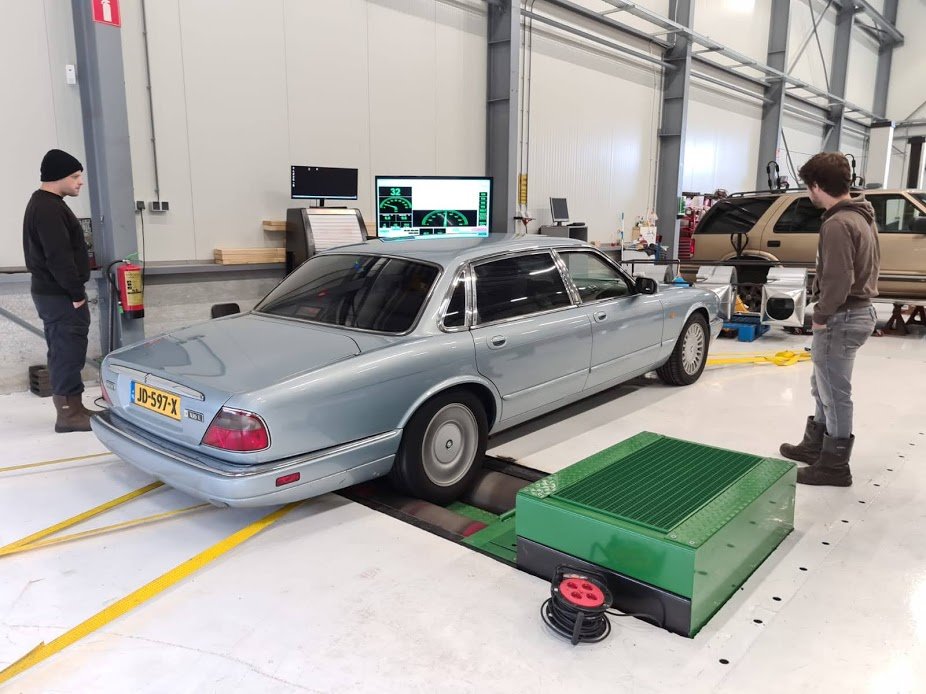 Don't forget that you could cut the cost of the conversion by thousands if you sell the old, unnecessary parts of your petrol or diesel car. Kevin points out that "in Ireland there's a number of garages who will come and take your car, remove all the unnecessary parts and pressure wash it, and then deliver it to your chosen garage all ready for conversion as long as they're allowed to keep and sell the removed parts."
There is also a 'turn-key' option for EV conversion, where you simply drop your chosen car off at the garage and have the trained experts do everything before returning it, registered and ready to go. It's a pricier, if more convenient option. For a real-world range of 200 miles with rapid charging, you're looking at a cost of roughly £20,000-£25,000, and the longer the range you want, the more expensive it will be. Then there are the bespoke performance-oriented conversions that might cost £150,000, but that's a whole other industry.
Given the cost, then, it's no surprise that right now, the market for EV conversion resides mostly with classic cars. A cherished possession can not only gain performance and reliability as an electric classic car, but also an aspect of future-proofing by converting to battery power.
However, if you've got a perfectly solid, yet perfectly ordinary car that's not worth much, but you still want to get it converted by professionals, the much cheaper EV conversion kits are likely the best way. The environmental benefits of potentially doubling the life of a solid car body and chassis are undeniable, even without the day-to-day zero-emission running.
"If you have an ordinary vehicle that you want to convert, I'd say keep it and wait, as the kits are coming and prices for conversion are coming down," says Kevin. "At the moment it's more DIY people that are doing it, people who are happy to bolt stuff together. It needs to get to a flat-pack point where anyone who can put a shed up can convert an EV, but we're not there yet."
How To Register a Converted EV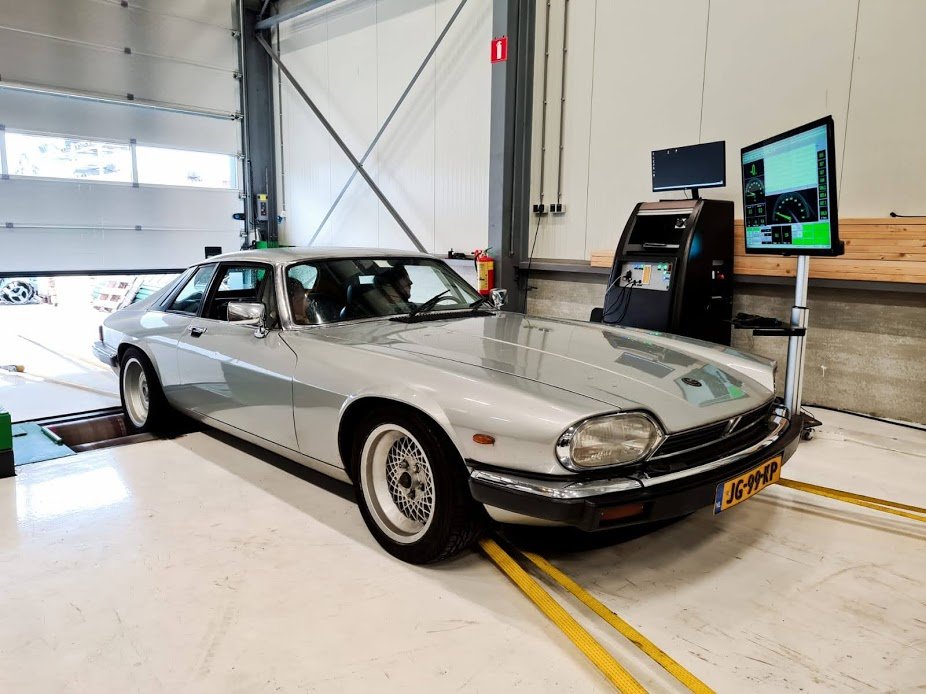 If you do convert a car to battery power in the UK, whether it's in your shed or at the hands of a specialist, the car must be re-registered. That involves time and paperwork, and you should also be sure to keep photographs of the build, and relevant receipts for parts used, as supporting evidence. Head to the official government site for all the official guidelines and documents.
In truth, right now the cost of having your average family hatchback converted to run on battery power is probably only cost-effective for those who can safely and confidently do the work themselves. But the industry is teetering on the edge of a step-change in the direction of more affordable, 'flat-pack'-style conversions that will make it easier and more affordable to convert cars of all sorts, including the more mundane stuff. As more specialist garages offering EV servicing, repairs, upgrades and conversions pop up, and as batteries become more affordable – used and new – EV conversions are set to become cheaper and more convenient.