Buying a used car might feel like a daunting prospect, but fear not: there are a few steps you can take to significantly reduce the chance of something going wrong, and one of these is to book a professional used car inspection, also known as a pre-purchase inspection.
As the name suggests, this involves paying a qualified mechanic or specialist inspection service company to look over a car on your behalf with the aim of identifying any problems, mechanical or otherwise.
In this guide we'll explain the different types of used car inspections, and how much you can expect to pay. Whatever that figure might be, rest assured that if the inspection reveals a few minor glitches, allowing you to haggle over the price of the car, or a serious fault that prevents you from buying it altogether, it will be money well spent.
It's also worth noting that if you are buying an approved used vehicle from a franchised dealer (that is, an official manufacturer dealership that sells new and used cars) it will have already gone through a comprehensive inspection and diagnostic check when being prepared for sale.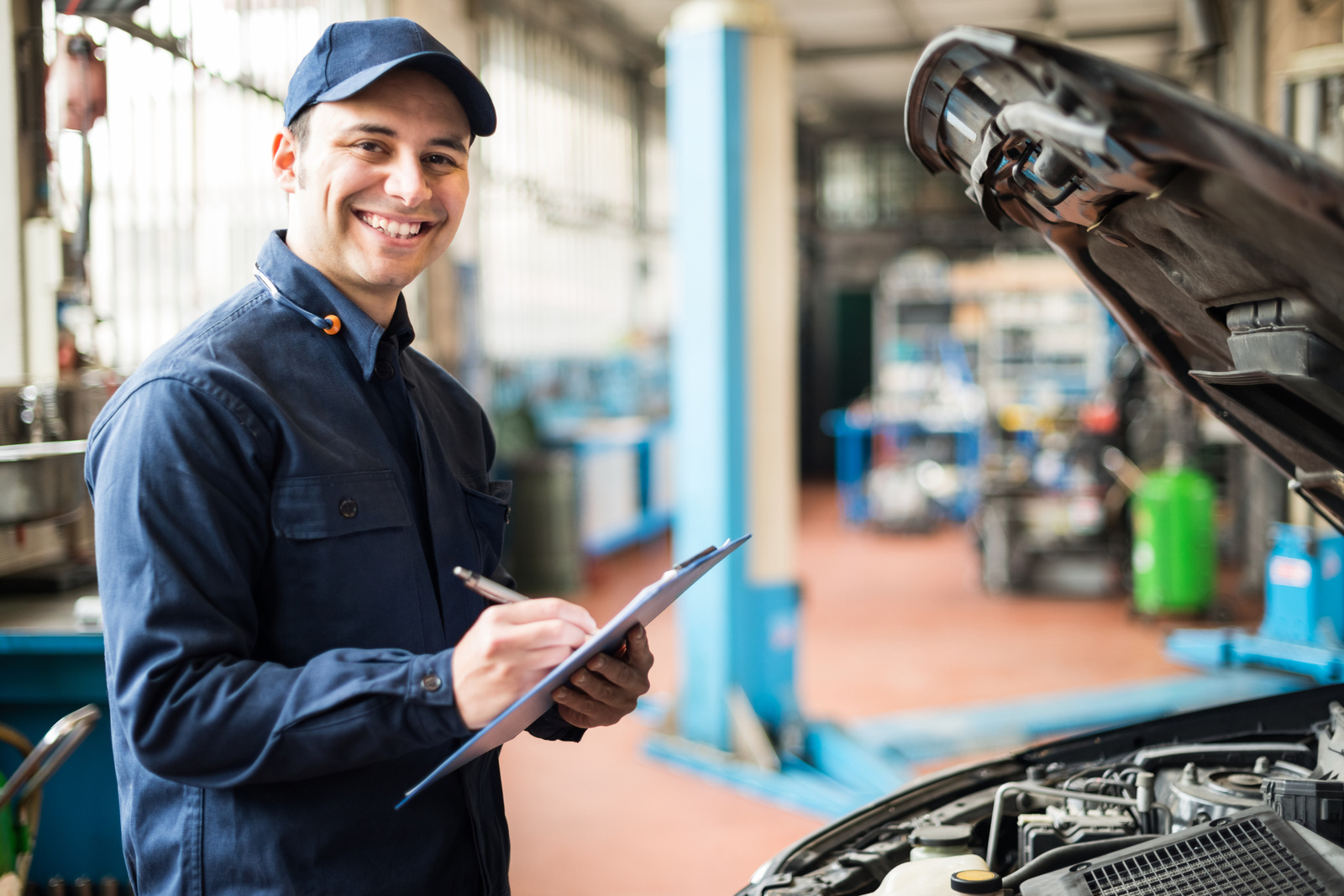 Inspections vs History Checks
There are a number of companies that provide used car inspections, ranging from a local garage (you can either contact a garage directly or go through a larger service that uses only accredited staff) to a dedicated vehicle inspection firm or a motoring organisation.
In addition to the inspection itself, the bigger firms will generally carry out a vehicle history check, which will alert you if the car has a questionable past. For instance, if the car has ever been recorded as stolen or crashed, or if there's finance still owed on it. If the inspection you're considering doesn't include one of these checks, you should consider ordering one yourself via a company such as Experian AutoCheck or HPI for a cost of about £15.
You can also try to speak to the car's previous owner, who will be listed on the V5C registration form or in the vehicle's service history. He or she should not only be able to tell you about their experience of the car, but can also help verify if the mileage is genuine. If you can't reach the previous owner, you can still verify the car's mileage for free via the government's MOT history check.
How Much Does a Vehicle Inspection Cost?
First things first: All inspection companies will require the car's make, model, and registration number in order to provide a quote, so make sure you've got these to hand.
Most will provide a quote based on engine size, with prices starting at about £70 for something with a small engine, rising to about £300 for larger and more complicated vehicles. In addition to the physical inspection and verbal feedback, you will be provided with a written report, usually within 24 hours. You should base your buying decisions on this written report, not the verbal confirmation.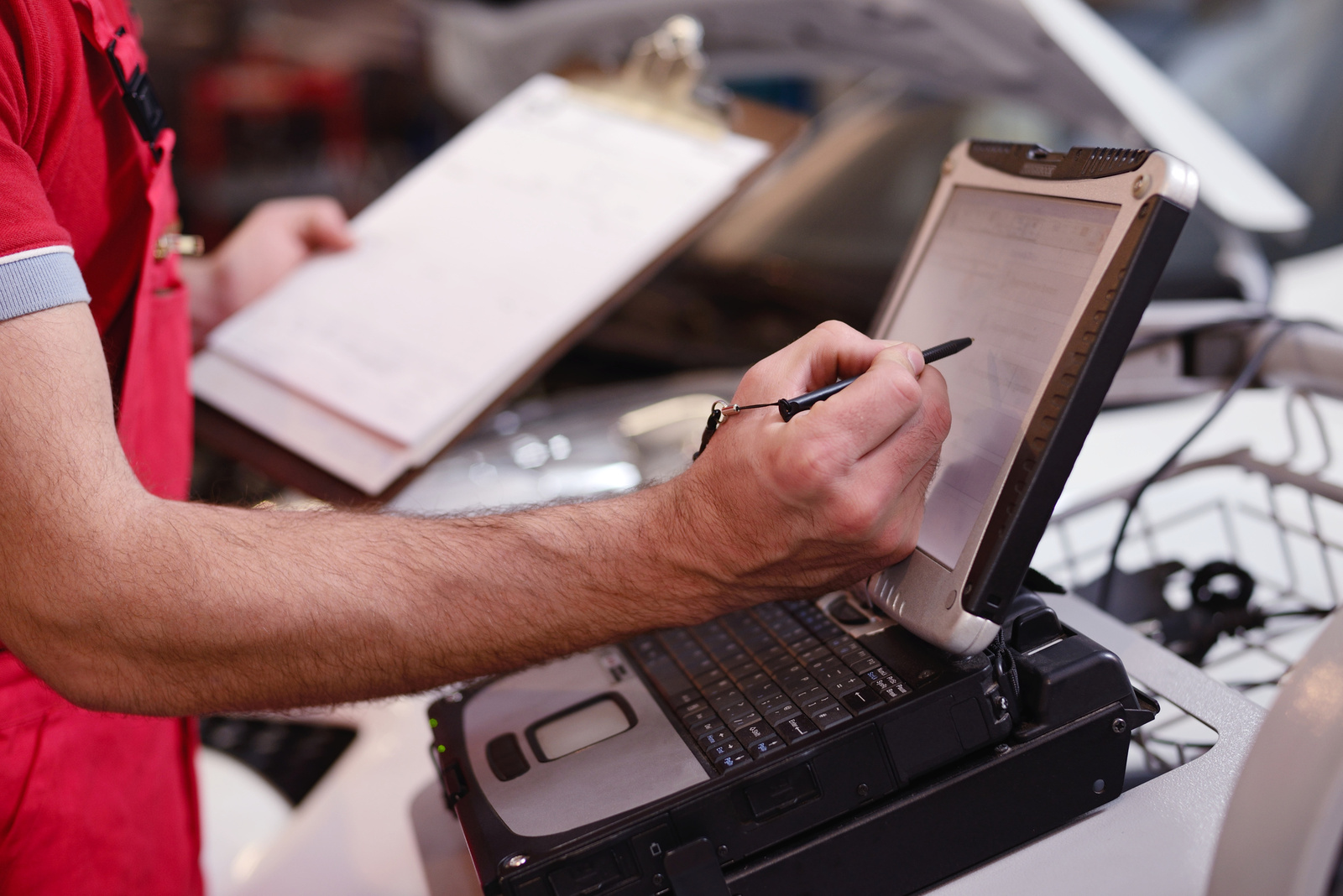 What Does a Vehicle Inspection Cover?
The exact contents of an inspection will depend on the company or individual you use, but most split their services into two grades. A basic inspection will look at a car for evidence of accident repair, check that it is roadworthy (including any signs of corrosion and making sure the oil and coolant are at the corrects levels), and ensure the electrics function correctly. A short test drive will then be carried out.
For an additional fee, you can upgrade to an inspection that also includes a detailed check of the car's bodywork and interior condition, its mechanical components, air-conditioning, carpets, upholstery, and sunroof.
The level of inspection you choose should be dictated by both your budget and the age and type of the car (inspections for vehicles over 10 years old usually carry a premium). Think of it as deciding between a structural survey when buying a house, rather than buying a simpler HomeBuyer Report. If it's an older car or there's potential for bigger bills from a complicated 4-wheel-drive system, a convertible roof, or a particularly large engine, it's worth spending the extra on a more detailed inspection.
Vehicle Inspection for Specialist Cars
If you're looking at a high-performance car or a vehicle with an advanced 4x4 system that may have been used for towing or off-roading, then it is worth seeking out an individual or company that specialises in carrying out car checks for that particular make or model. This will most likely cost significantly more than a standard inspection (expect to pay in the region of £400), but will be much more detailed, reflecting the added complexity of the vehicle in question, and telling you how fairly the car is priced in relation to others on the market—which you can verify using the CarGurus Instant Market Value. Most specialists will include a road test in the price.
Finding a specialist will require more research, compared with organising a general inspection. You can refer to relevant magazines or websites to narrow down the options, or you could visit a forum dedicated to the car in question, ask for recommendations and peruse any frequently asked questions (FAQs).
What If the Car Goes Wrong After I've Bought it?
While vehicle inspections exist to provide peace of mind, there is the odd case in which, after the purchase, a car suffers a problem not picked up in the initial inspection. In such circumstances it is unlikely that you'll have any comeback with the inspection company, which will state in its terms and conditions that it can only verify the condition of the car at the time of inspection, and that, without being able to dismantle the bodywork, it is impossible to check every single component. In short, it can't be held responsible for something that goes wrong once the car has been purchased.
Therefore, regardless of the company you choose to use, we'd recommend going through its terms and conditions to understand exactly what its inspection does and does not include. Remember, too, that such cases are rare, and that the majority of customers find a used car inspection to be a useful step along the way to ownership.
Related Topics: