Updated on: July 22 2019
In-car technology has come a long way in the last few years, but if you're not driving the latest and greatest, you can still enjoy cutting-edge technology. As more cars are being delivered with standard tech from the factory, the number of aftermarket accessories now available for used cars has exploded.
USB Adapter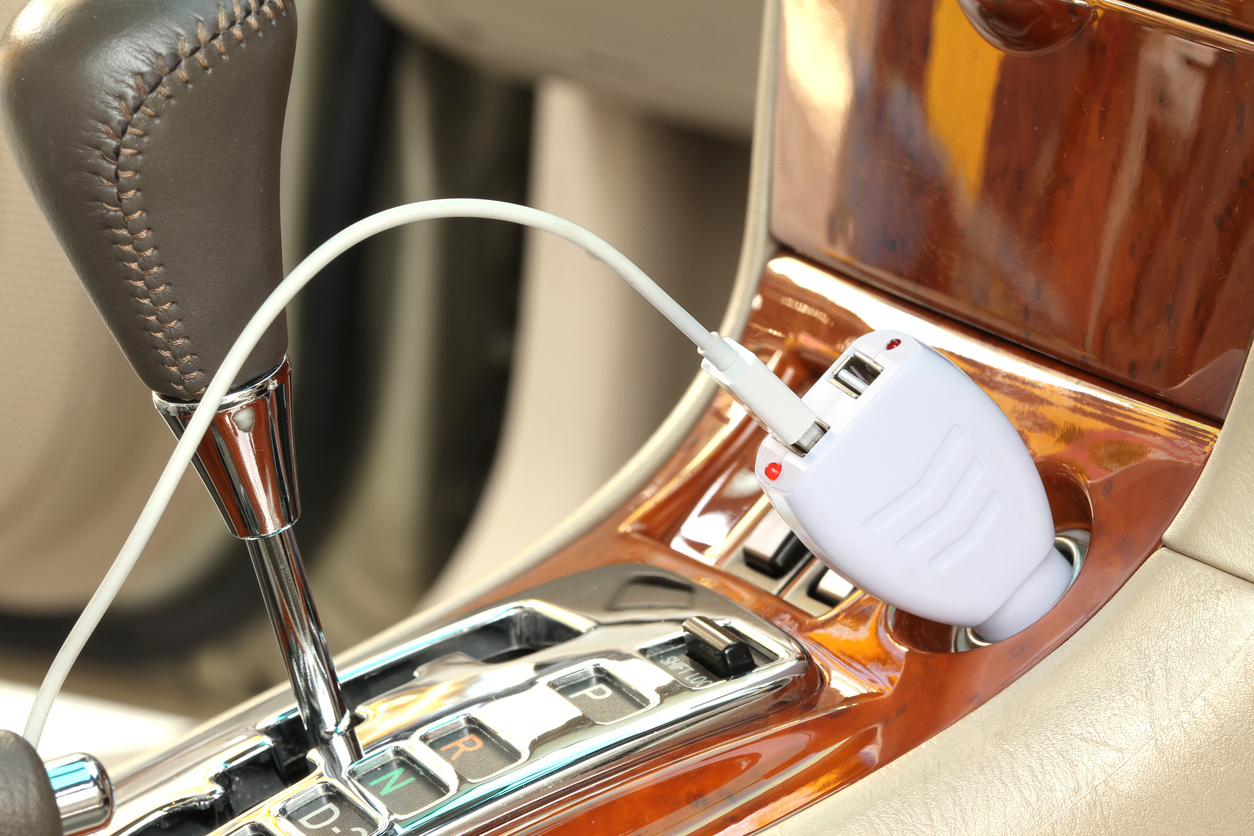 You don't need to spend a fortune on a car accessory for it to be useful. In fact, a humble USB adapter proves that sometimes the cheapest upgrade can be the best: One simple sub-£20 unit can drag even the oldest car into the 21st century. By converting a 12-volt socket (commonly used for the cigarette lighter) into a smartphone- or tablet-friendly USB port, a USB adapter will do more to bring your car up to date than any other accessory.
Buying Tips: Consider how many devices you need to charge at once, because adapters can vary from as few as one or two to as many as five ports. Some will also include USB 3.0 quick charging, an LED light to show the device is charging, or a design that allows for easy fitment and removal.
Dashcam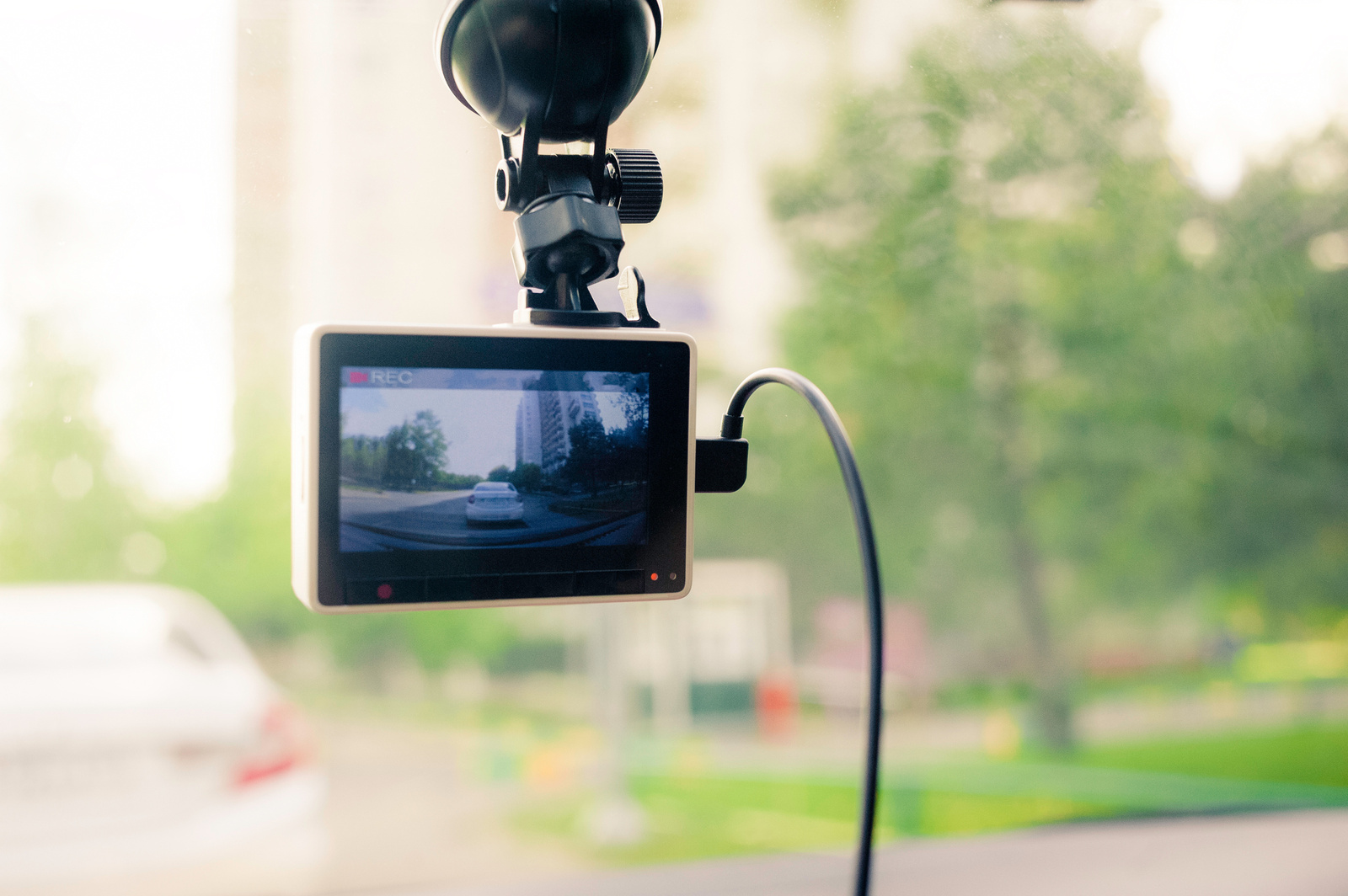 If you've ever been hit by another car, you'll know too well how difficult it can be to subsequently prove your innocence. As a result, not only might the other driver avoid being penalised, but you could end up paying for repairs and possibly face a hike in your insurance premium—and that's before any injuries are taken into consideration.
A dashboard camera, or 'dashcam', is a small camera that attaches to the windscreen of your car and records whilst you are driving. It logs the footage, which you can present to your insurer if you're in an accident, thus allowing you to prove who was at fault. True, it might all seem a bit Big Brother, but if the worst happens, you'll be glad you had one.
Buying Tips: A dashcam is no good if the image it records is too grainy to be seen. Make sure the model you choose can read the number plate of the car in front, both in daylight (when it may need to cope with glare) and at night. It's also worth checking whether the camera is compatible with your computer, as well as whether you need to store footage by manually pressing a button or if the device has a built-in sensor that will store it for you.
Reversing Camera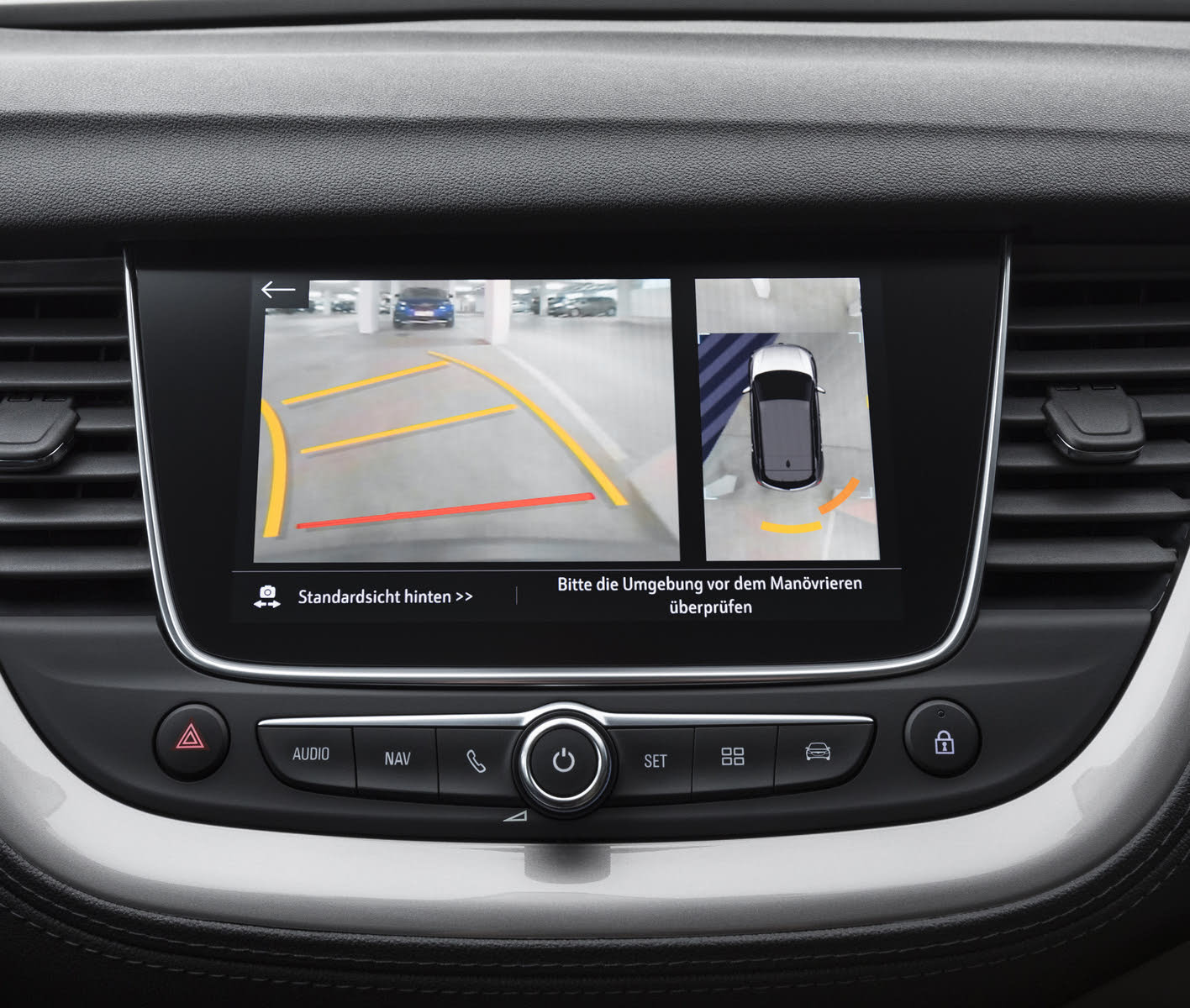 Reversing cameras are great for nervous drivers, especially now that the technology has reached a stage where it is both affordable and relatively straightforward to fit.
Reversing cameras work by projecting an image of what's behind your car onto either a separate in-car monitor, your satnav, or even a small screen integrated into the rear-view mirror. Such devices aren't useful only in helping guide you into a space without bumping into another car or a wall; they also provide a useful safety function by allowing you to see pedestrians in your path.
Buying Tips: Kits will include either just a camera or a camera and monitor, but whichever you choose, think carefully about where you want the camera to sit, and consider asking an electrician to wire in the power supply if necessary. Many systems transmit the picture wirelessly, which is obviously easier than feeding cables through your car.
DAB Radio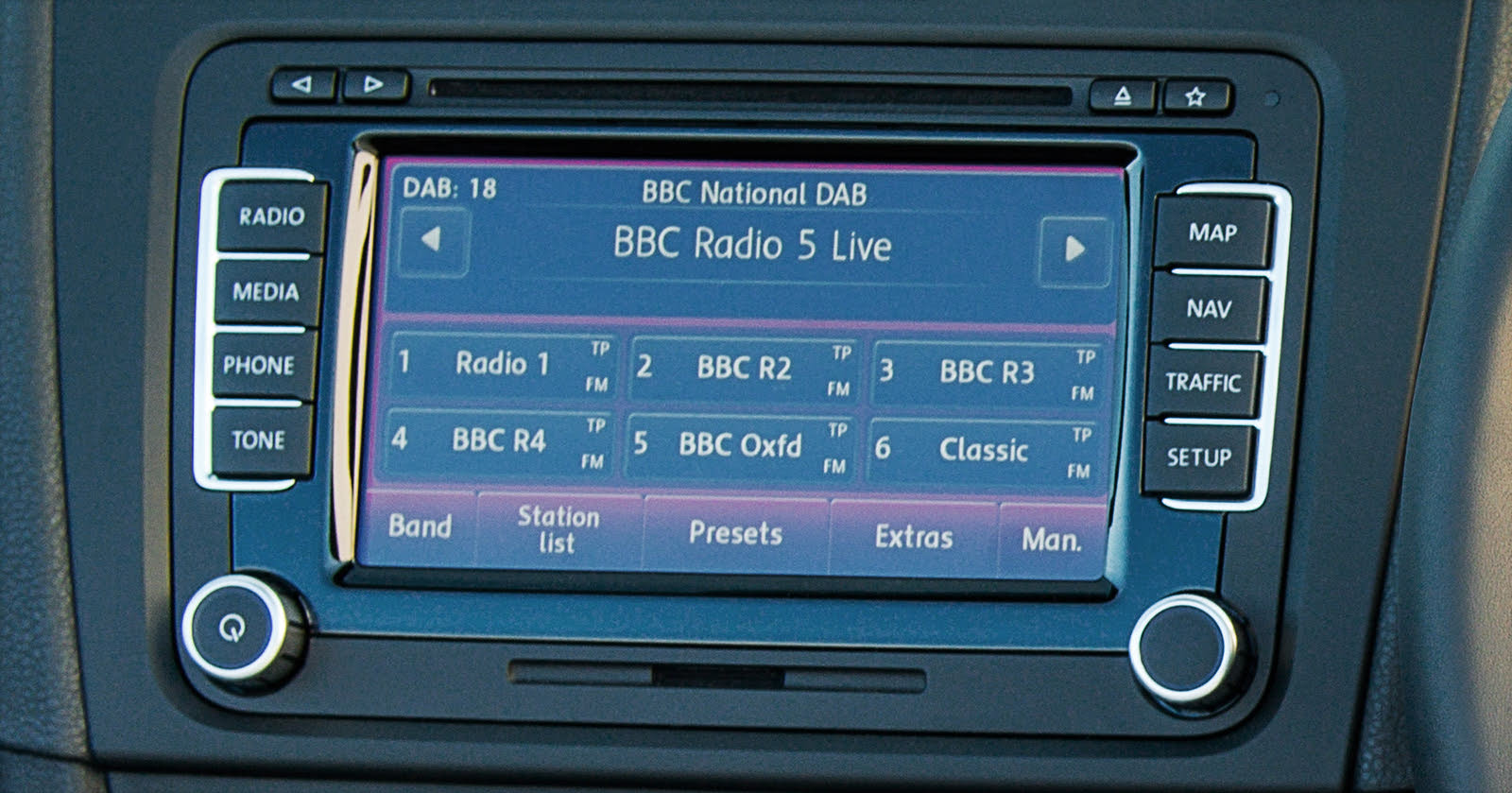 The UK's switchover to digital radio (known as DAB, or Digital Audio Broadcasting) has been delayed more times than a London commuter train, but the fact remains that it will one day replace FM frequencies. However, you don't need to wait to benefit from the many and varied stations DAB radio has to offer. Whether you're at home or in your car, there are plenty of ways to upgrade without breaking the bank.
For older cars, the options are to either replace the entire radio unit with a DAB-equipped one (prices start at about £80) or to buy an adapter (from about £50). The former might look neater, but will typically require professional installation. Meanwhile, for the latter, you generally need to fit only an aerial to your car's windscreen, and then send the DAB output to your existing radio either via an auxiliary lead or an unused FM frequency.
Buying Tips: No matter which option you choose, ask about the installation—the last thing you want is to be burdened by a big installation bill. Also, try to find a shop that stocks various systems so you can see how they work. Some have a built-in screen, while others use a separate remote control or require you to use your smartphone to change stations.