The Types of Used Car Warranty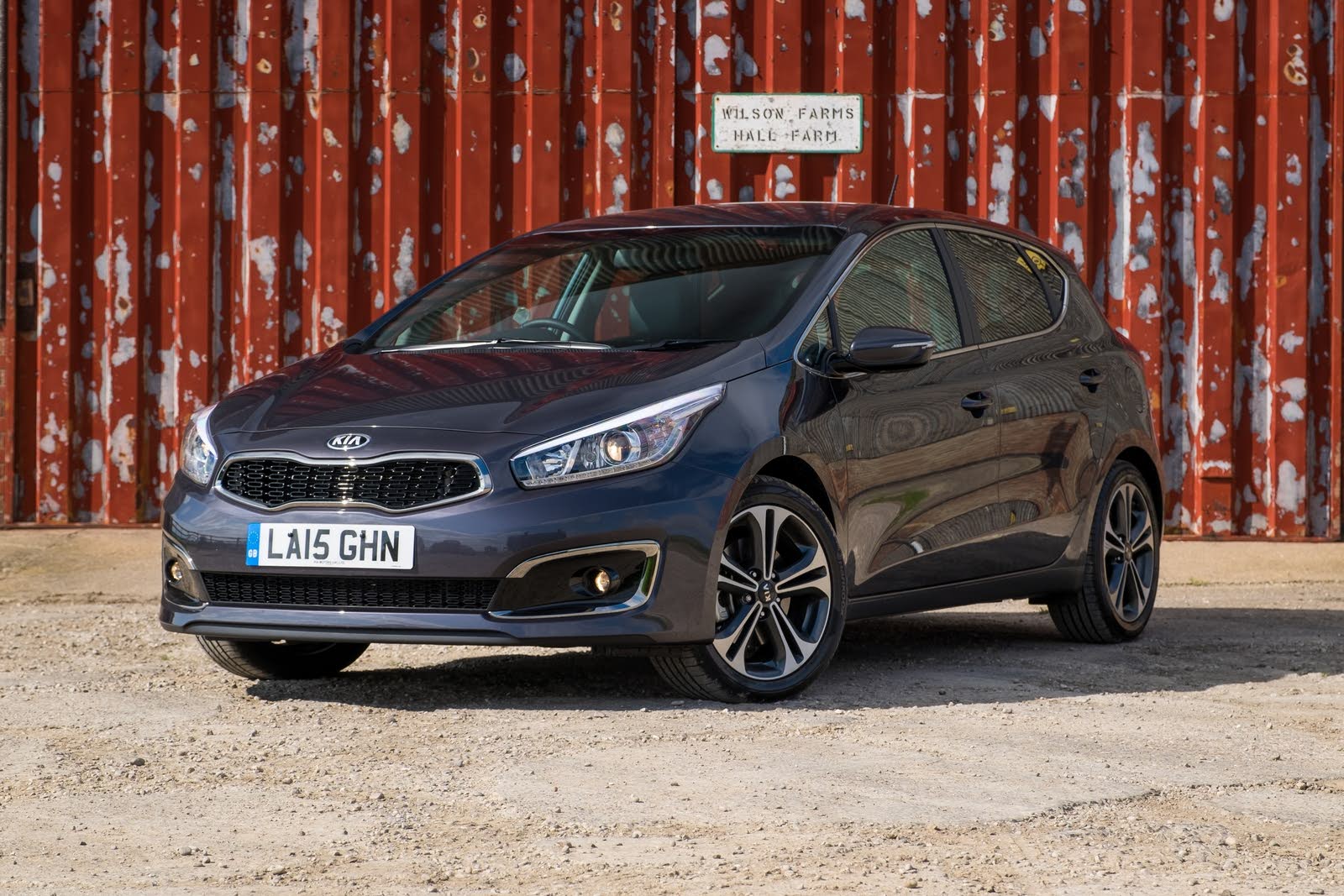 If you're buying an approved used car, it will come with a manufacturer extended warranty similar to what was offered from the manufacturer when it was new. It's still worth reading the small print, particularly regarding wear and tear, but in general such schemes are at the more comprehensive end of the scale in terms of what they cover.
Most car dealers—including car supermarkets—will also offer a warranty, and may quite possibly encourage you to extend it as part of buying the car. However, it's always worth comparing this with an independently supplied aftermarket extended warranty, because shopping around can reveal cheaper policies that also offer superior cover.
Whatever type of warranty you're being offered, it's a good idea to make sure the provider subscribes to the Motor Ombudsman's Vehicle Warranty Products Code. This code sets out a minimum standard of service and warranty cover above what is required by law and can also help to settle any disputes that might arise between a warranty provider and its customers. In addition, we'd recommend choosing a warranty provider that is regulated by the Financial Conduct Authority, as this will entitle you to a two-week cooling-off period should you change your mind.
Be Careful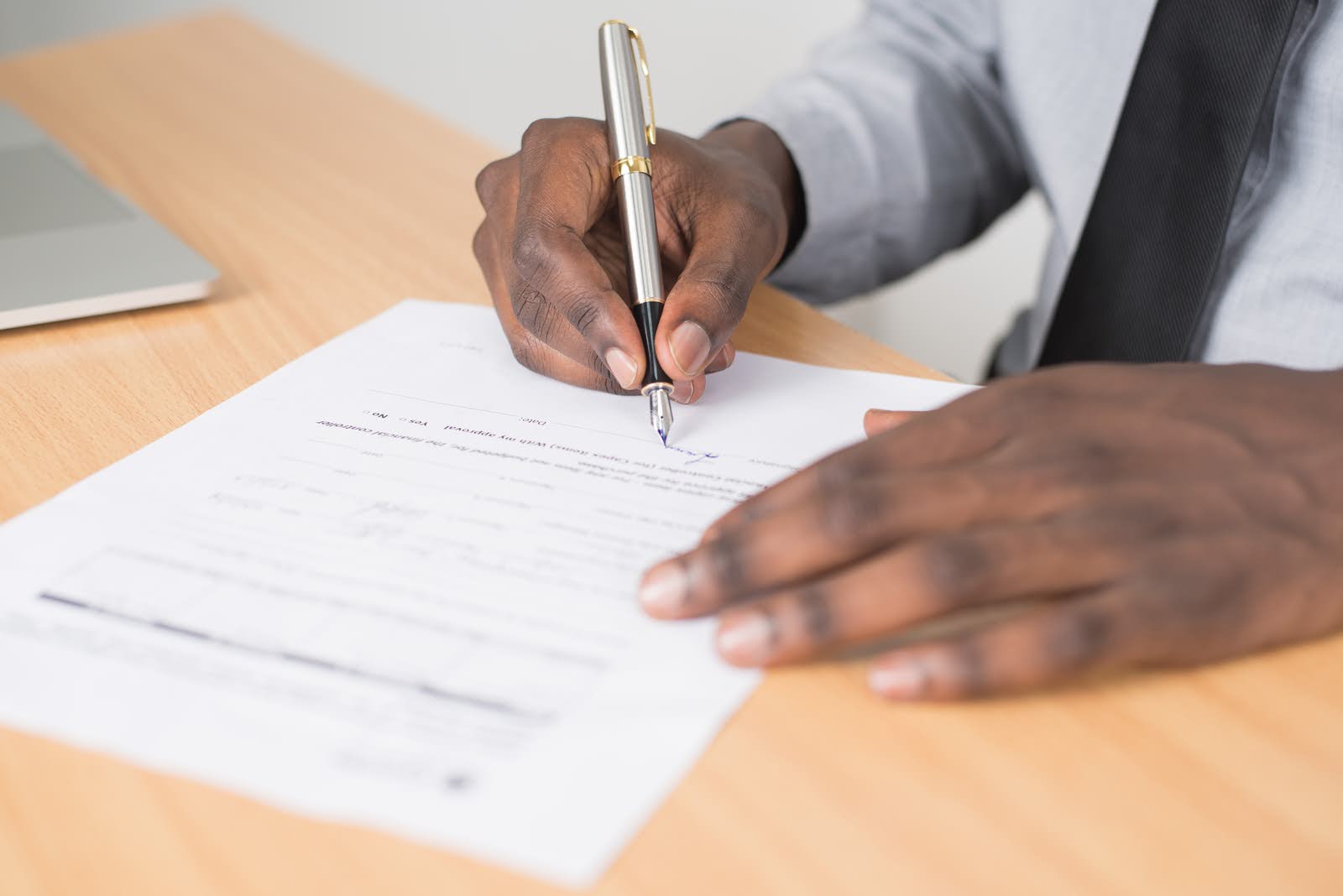 When applying for any warranty quote, it's important to accurately describe the make, model, age, and mileage of your car (both now and planned), because this will be what determines the price you'll pay. In addition, you'll need to pay close attention to what the warranty covers. A cheaper policy might look appealing, but not if it's hampered by a list of exclusions as long as your arm.
At the minimum you want to ensure parts and labour costs are covered for any failure of a major component, such as the engine, gearbox, or steering. But what about if a component like the clutch fails and it's deemed wear and tear? Some policies will cover you for this, while others won't, so it's vital to read the terms and conditions. Among the points to consider are where the car needs to be serviced, if labour extends to main dealer hourly rates, the claim limit, and any excess that applies for each claim.
There are also a couple of important terms to look out for. The first is betterment, which refers to a scenario in which a repair or new part increases the value of your car. If a warranty doesn't allow for this, you could be expected to contribute, which in the case of a major component such as an engine could run to hundreds or even thousands of pounds.
The second term to note is consequential damage (also referred to as consequential loss or consequential failure), which refers to the damage a failed item can cause to other components. Not all policies include this as standard, but it's in your interests to have it.
The DIY Option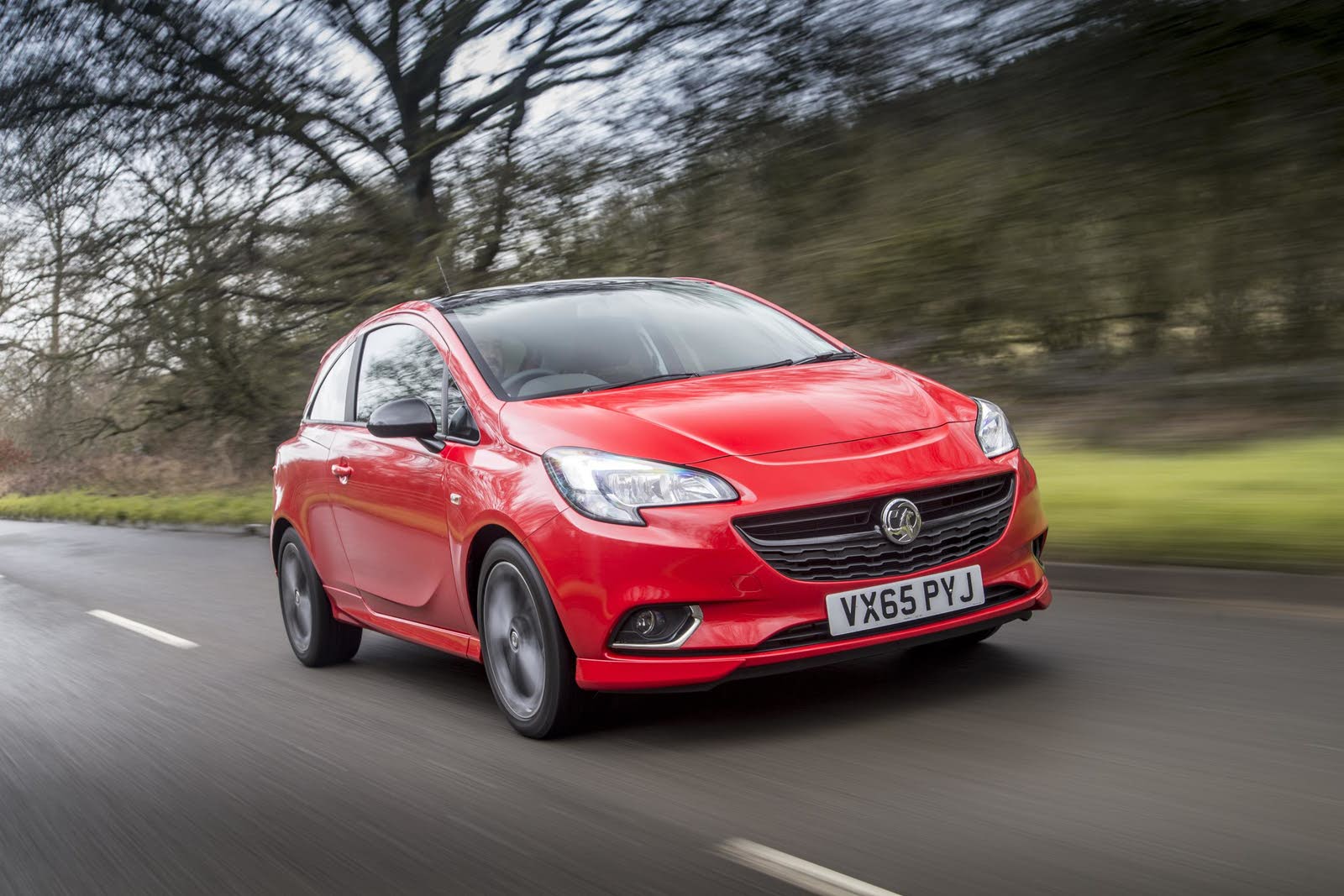 Rather than taking out an extended warranty, many motorists effectively self-insure against unwanted breakdowns by setting aside a small amount of money each month to act as a fund in times of need.
If you've chosen a car with a good reliability record and a solid service history, this could well prove to be the more cost-effective approach—provided you are prepared to swallow the cost in the event something major does go wrong.
Are Extended Warranties Good Value?
Prices for extended warranties can range from less than £200 to more than £600, depending on the car, the provider, and what's included. The important thing to remember is that they are all basically a form of insurance. Whether or not you deem an extended warranty worth the cost depends on your attitude toward risk. If you've bought a car with proven reliability or have enough disposable income to cover any repairs, an extended warranty possibly isn't for you.
However, if you're spending right up to the top of your budget or taking a risk on a car whose strengths lie in areas other than faultless running, an extended warranty could be worth considering—provided you've made sure it covers you and your needs properly.