If you crave more space than your existing car offers, the trend nowadays is to upgrade to an SUV thanks to their raised driving positions, off-roader-inspired styling, and larger interiors.
In doing so, many people forget the humble estate car, which more often than not will offer more space for less money. That kind of formula is hard to fault, so let's take a look at some of the points to keep in mind when deciding what estate car to buy.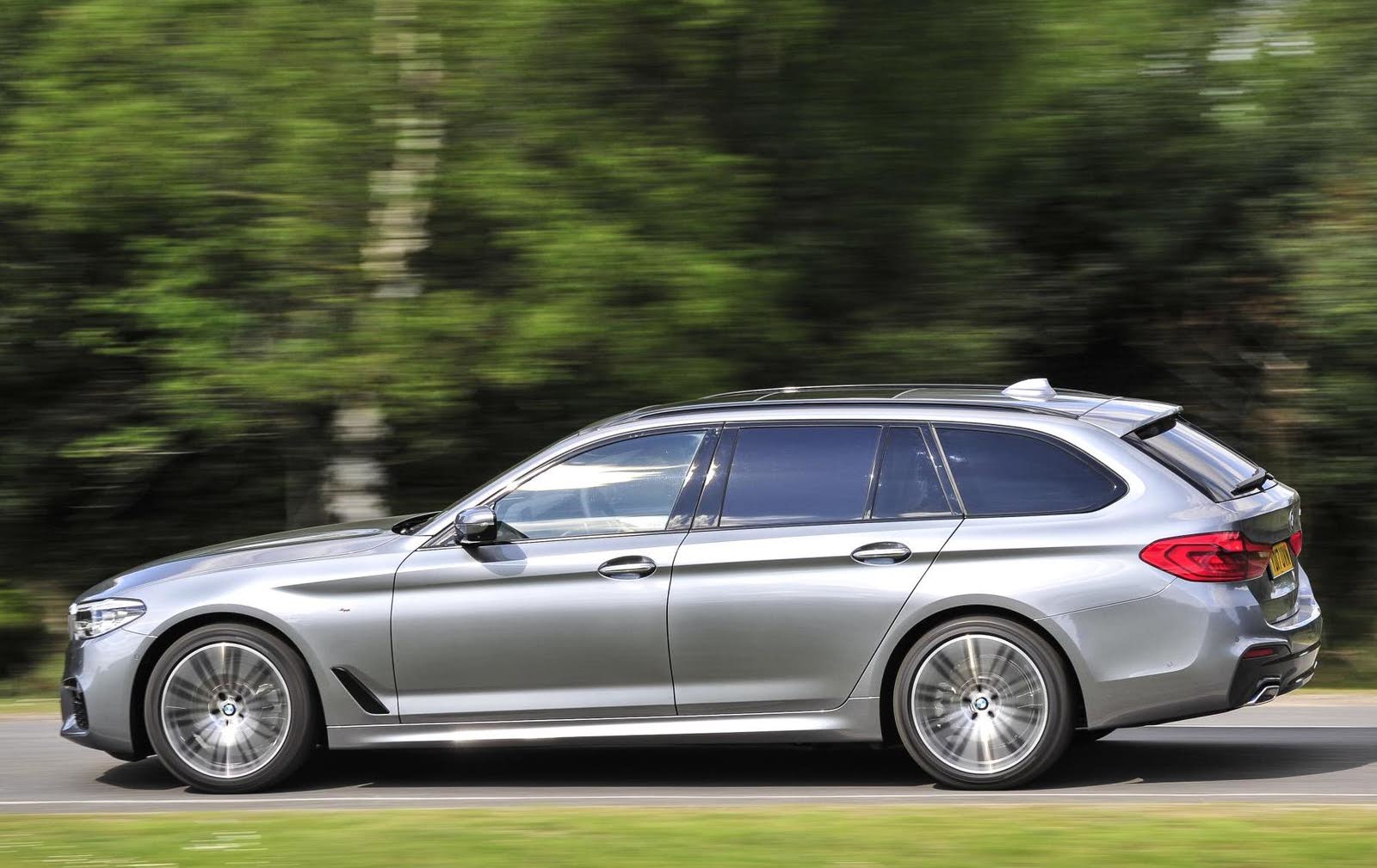 It's All in the Name
Bearing in mind car manufacturers have a tendency to complicate even the simplest of naming conventions, it's hardly surprising that not all refer to their estates as estates. Audi, for example, uses 'Avant'. BMWs are 'Touring', Vauxhall makes 'Sports Tourers', Toyota builds 'Touring Sports', and so the list goes on.
As a buyer, all you need to remember is that if it looks like an estate, then it almost certainly is.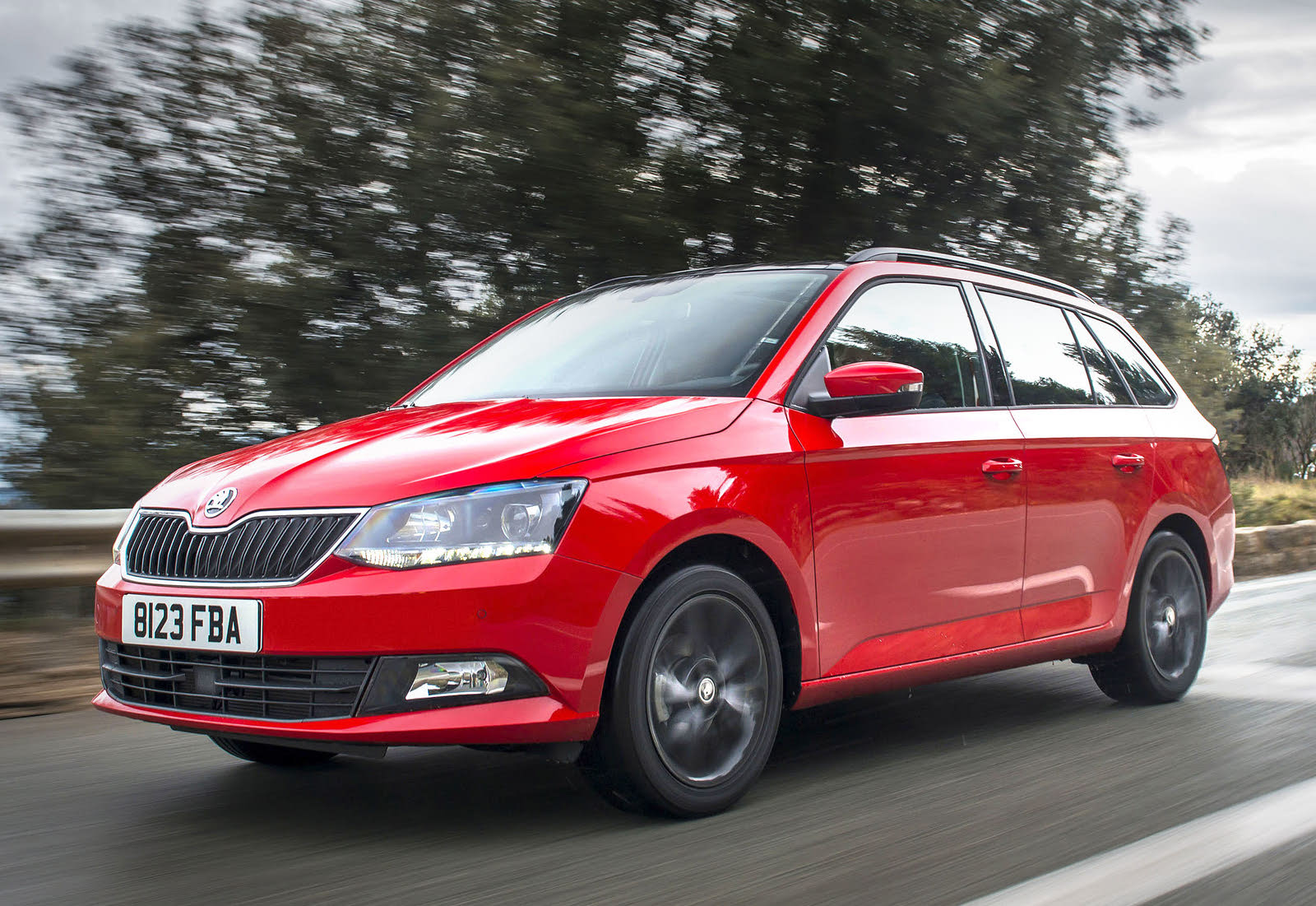 Size Matters
While it is true to say that estates are generally very roomy there can still be dramatic differences between models, so it's always worth checking boot capacity as part of your initial research. This will be expressed in litres and can be found either on the manufacturer's website or by performing an online search. As a rough guide, any estate car with less than 500 litres of boot space is on the small side.
It's also worth noting there are a few different classes of estate car, from the smallest such as the such as the Skoda Fabia and Renault Clio, to medium-sized offerings like the Audi A4 Avant, Vauxhall Astra, and VW Golf, and then heavy hitters like the Ford Mondeo, Skoda Superb, and BMW's 5 Series Touring.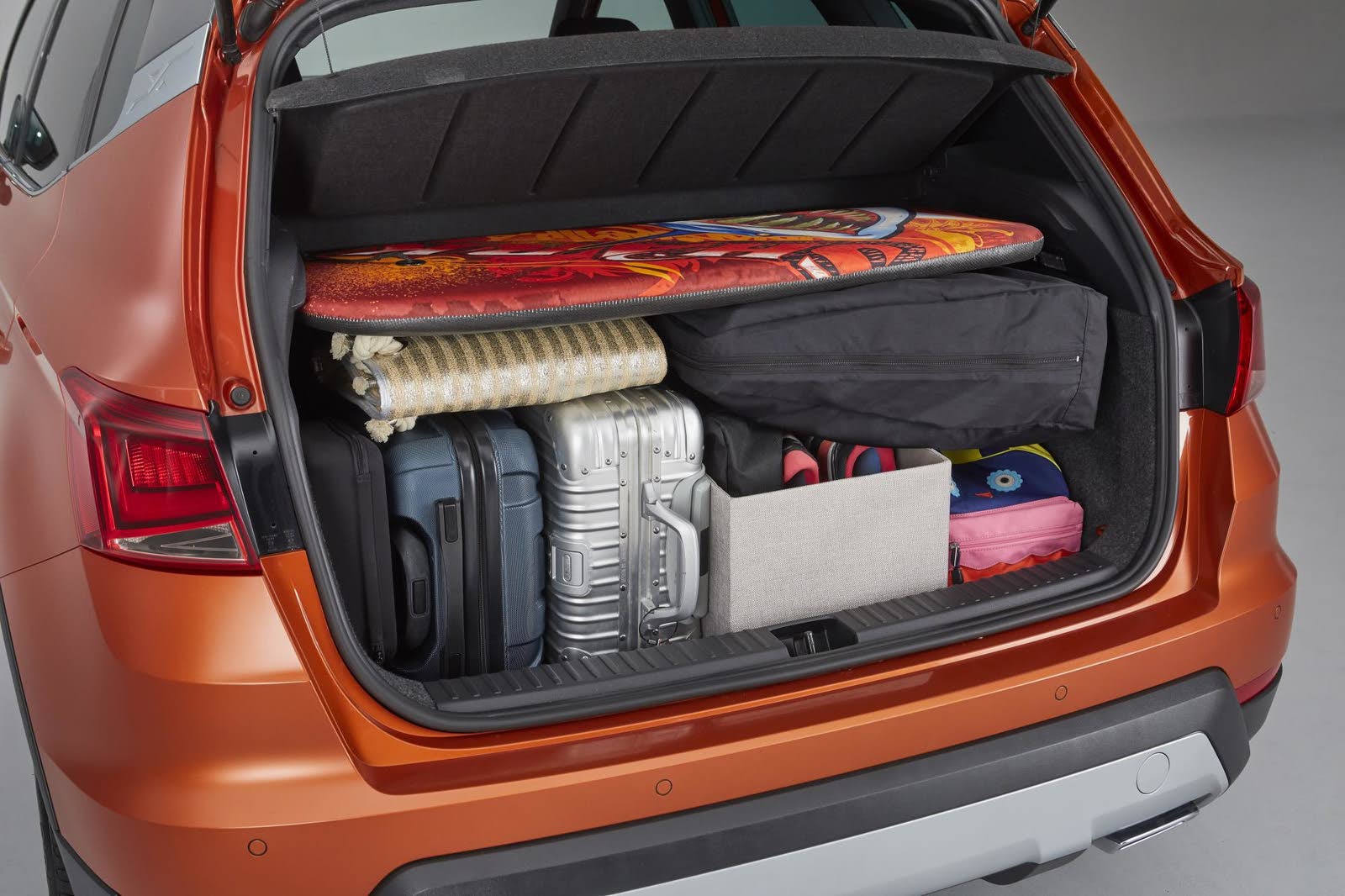 Making Use of the Space
A good estate car doesn't merely offer a lot of space, but makes the most of it with thoughtful design touches. For example, a square-sided boot is more useful than one in which the rear wheel arches intrude into the space, while nets and hooks on which to secure shopping bags can save your groceries from being flung around on the way home from the supermarket.
If you intend to regularly carry larger items such as furniture or bicycles, ensure the back seats fold completely flat and that the mechanism itself is easy to use. And don't overlook the advantages of a powered tailgate either; when you've got your hands full with kids or shopping, being able to open or close the boot remotely via the car's key fob can be really useful.
The Shooting Brake
Earlier we said that if it looks like an estate, it most likely is. The exception is if it's a shooting brake, which uses a dramatically sloping, almost coupé-like roofline to add drama and style to the estate-car formula.
The result, as evidenced in cars such as the Mercedes CLS Shooting Brake or Kia Proceed, tends to be very handsome, albeit with a smaller load space and a higher price than a normal estate. (The term shooting brake, since you ask, was originally coined to describe cars that could carry a shooting party. So now you know.)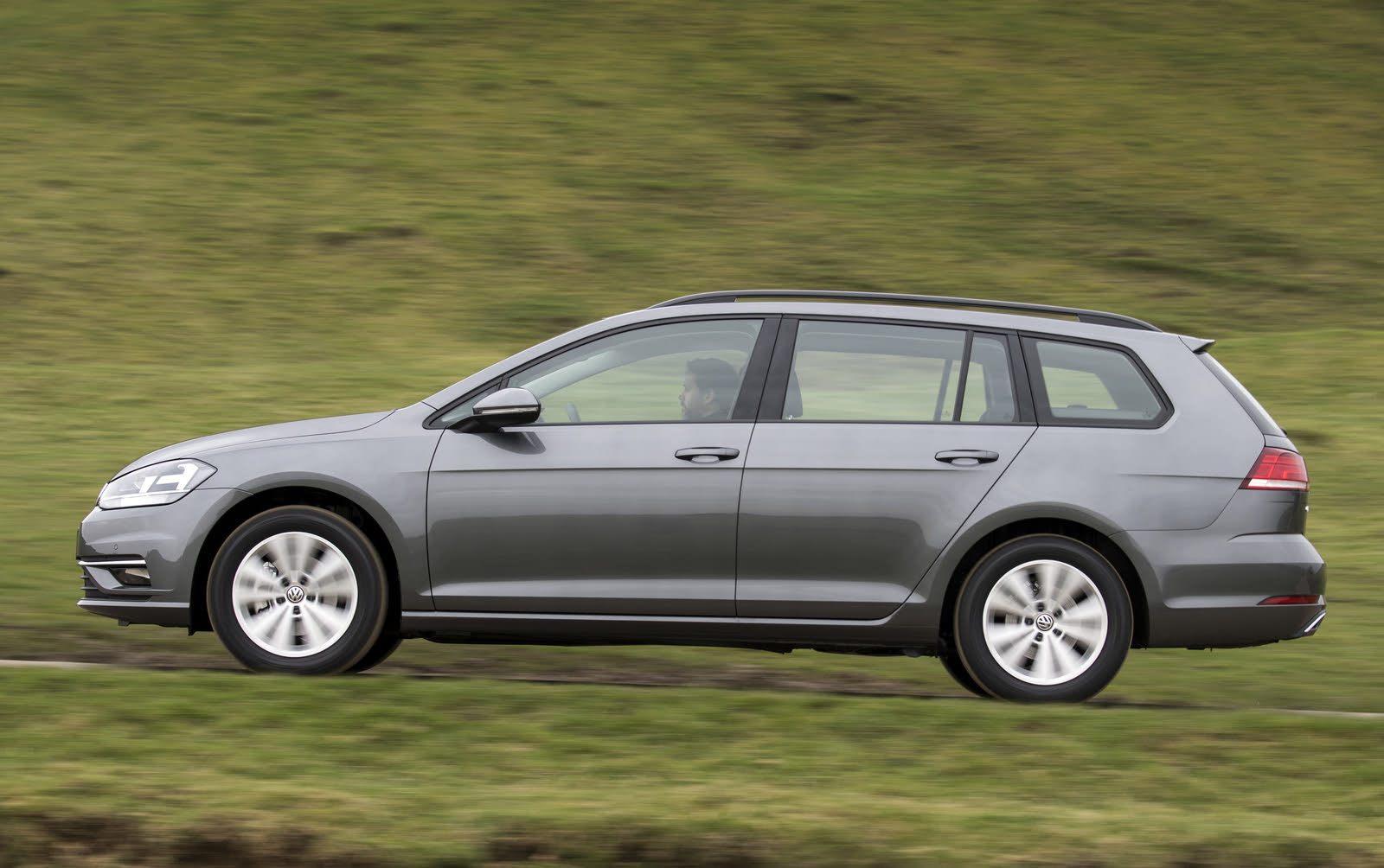 How Much Do Estate Cars Cost to Buy?
When you buy an estate car, rather than a hatchback or a saloon, you are essentially getting more car, so it's no surprise you'll have to pay a premium for it. However, this is usually limited to hundreds rather than thousands of pounds, which in turn makes estates usefully cheaper to buy than SUVs or crossovers of the same size.
In short, if you can live without the raised driving position and trendiness that come with an SUV, opting for an estate instead can make for a rather fine choice.
Shopping for the perfect Estate? Take a look at hundreds of listings on CarGurus.
Related Topics: