If you visit a franchised dealership, you'll see a mixture of new and used cars for sale. In this guide, we'll concentrate on the latter, specifically vehicles known as approved used cars.
The goal of approved used cars is to remove doubt and uncertainty from the process of buying a car – something that seems daunting to many. This makes approved used cars a good option for shoppers nervous about buying a used car, or those who just want to get on the road with less hassle. Just be aware: the peace of mind of buying an approved used car comes at a cost, so while you'll save money compared with buying a brand new car, you'll still find that prices are typically higher than those from a non-franchised dealer, an auction, or a private sale.
Who Offers Approved Used Cars?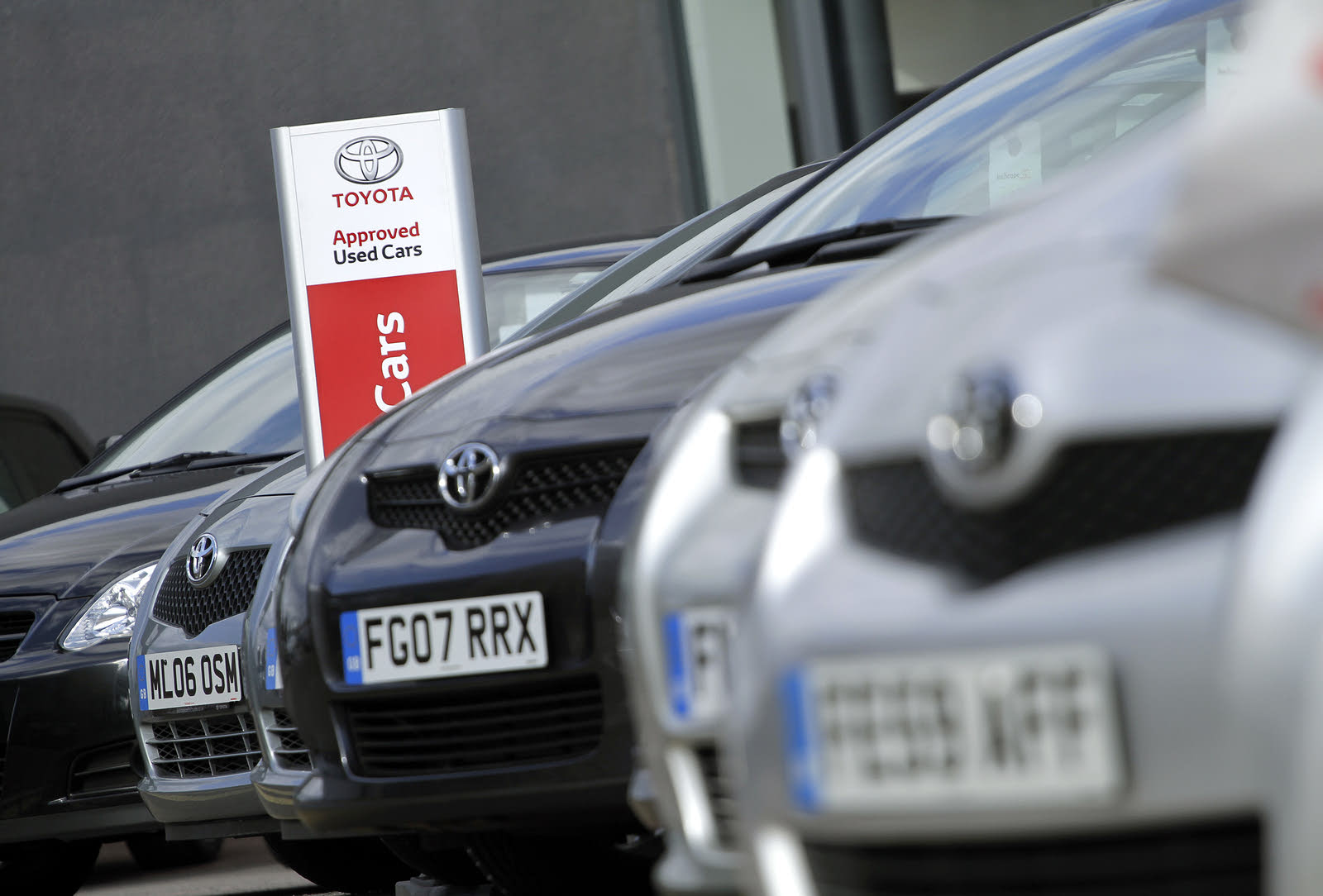 All the major car manufacturers offer approved used vehicles, although the name for them can vary. Vauxhall, for example, markets its approved used cars under the Network Q name (indeed, it was the first to introduce an approved used offer back in 1990), whereas Porsche calls its scheme Approved Pre-Owned. While the names and the specific content of each programme vary, the packages are broadly similar.
What's Included in an Approved Used Sale
Essentially, when buying approved used, you're receiving one of the best vehicles a car dealer can find. You can expect to see adverts for low mileage, one-owner cars no more than three years old, and with a full dealer service history. The exception to this is if a car is particularly rare or special, such as a Ferrari or BMW M model, where you can sometimes find older vehicles sold as approved used.
The approval process involves meeting mileage, ownership, and age criteria, and each car is also subjected to a thorough inspection, usually advertised as a multi-point check. Any faults or glitches detected at this stage will be rectified prior to the car being advertised. A vehicle history check will confirm that the car has not been involved in any insurance claims and does not have outstanding finance owed on it, and the mileage will also be verified. It will then be prepared and valeted to the highest of standards, so in most instances it looks much like its brand new equivalent.
Once you've bought the car it will also be covered by a comprehensive warranty. This means that if it goes wrong within a certain time period, you can take it back to the dealership to be fixed free of charge, although we'd still advise reading the small print to see exactly what is and isn't included. Manufacturer warranties on used cars tend to last between one and two years, but there are exceptions. Kia, for example, offers a seven-year warranty on all of its approved used cars.
Breakdown coverage and roadside assistance for one year and drive away insurance for up to seven days (giving you time to organise your own car insurance policy) are also included in the vast majority of approved used sales, plus the option to exchange the car (subject to time and mileage limits) if it fails to live up to expectations. Some schemes also include a period of MOT cover too, or a limited 'no quibble' exchange policy, allowing you to change the car if you change your mind.
Where Do Manufacturers Find Their Approved Used Stock?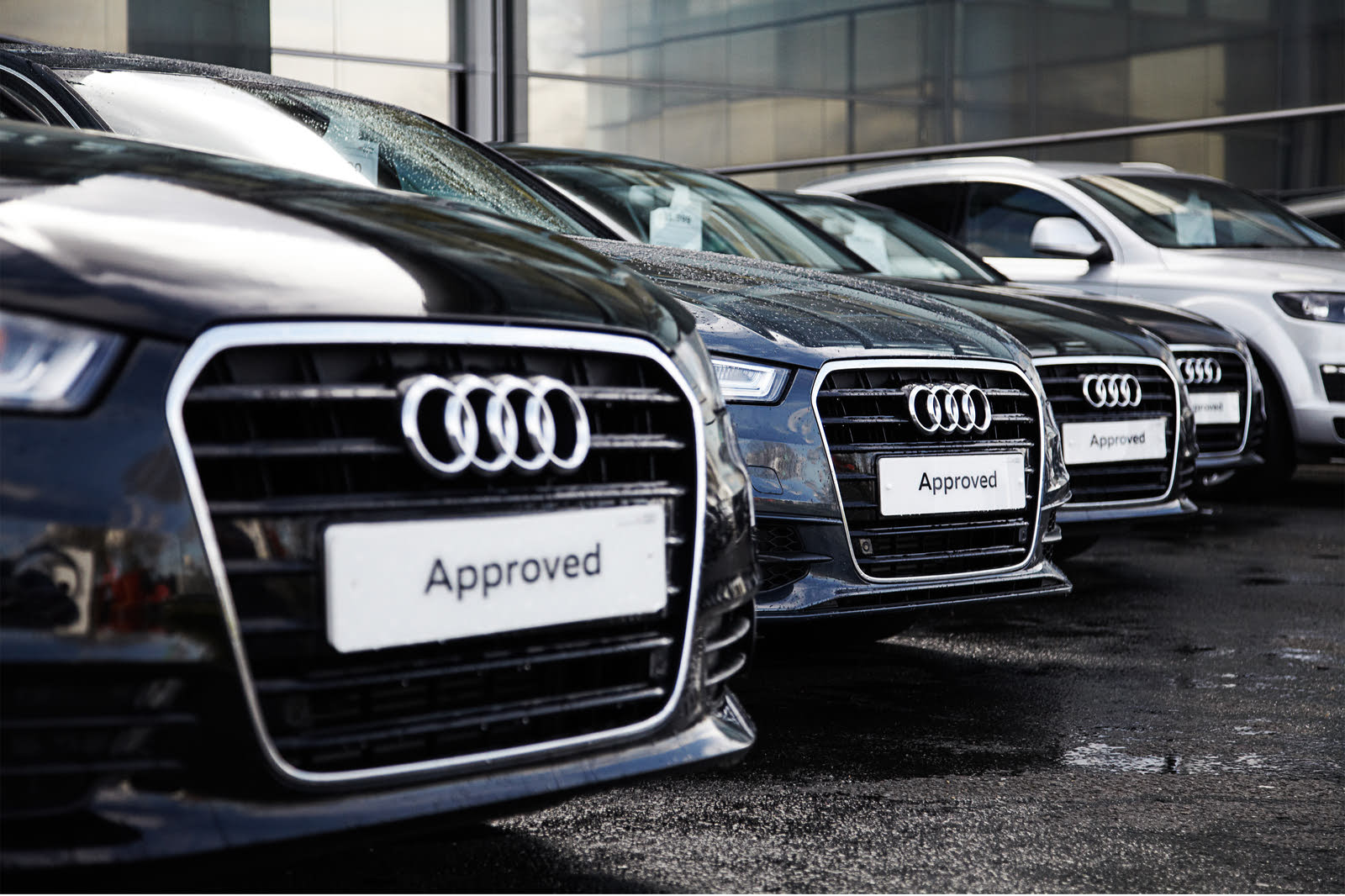 Some approved used cars are simple part exchanges, where a customer has decided it's time for a change and the dealership winds up with a lightly used car on its hands. However, the majority come from cars that were originally bought on finance options and then swapped after 18 or 24 months (the popularity of Personal Contract Purchase schemes has resulted in a steady turnover of approved used cars). In addition, some stock comes from manufacturer company car plans, in which employees are given a new car every six months or so.
Are All Used Cars Sold by Main Dealers Approved?
Just because a used car is sitting on a main dealership forecourt doesn't mean it is approved used. Manufacturers reserve this status for vehicles that meet very strict criteria, but will sometimes offer other models with perhaps a higher mileage or several previous owners as non-approved stock. These will be cheaper to buy and should still be reliable, but you won't have the reassurance of the full inspection, long warranty, or breakdown cover.
Using Finance to Buy an Approved Used Car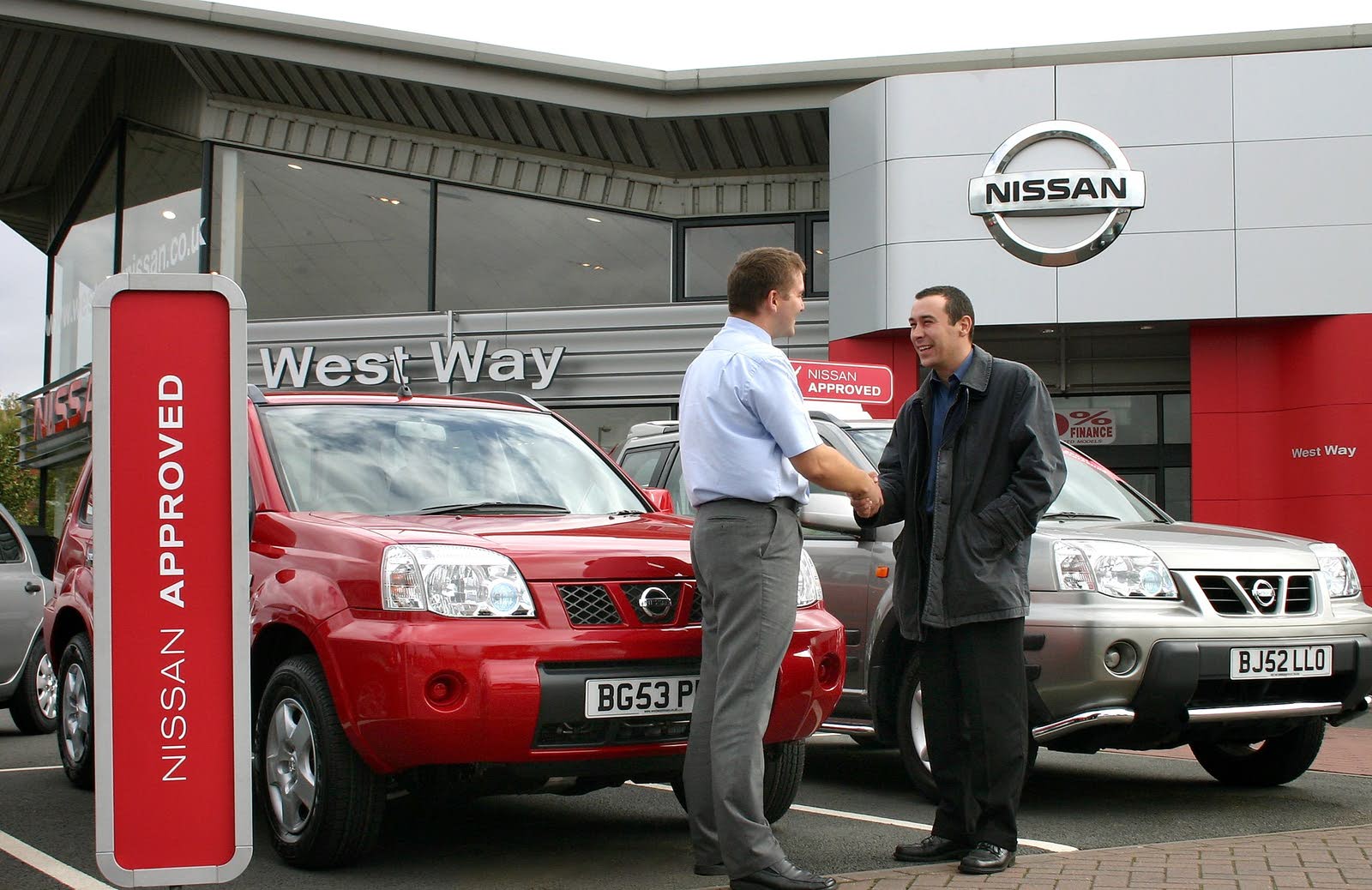 Just as with buying a new car, it is perfectly acceptable to pay for an approved used model using some form of finance. A dealer will be able to run through the various finance options with you, but be aware that the prices they quote are not fixed, and you can always ask for a discount.
As with any finance, it is important not to focus too much on the deposit and monthly payments, because these form only part of the picture. Instead, base your buying decision on the interest rate and total amount payable by the end of the term. Remember to consider whether another form of finance – such as a bank loan – might be cheaper, or if a more personalised, flexible finance arrangement might better suit your needs.
A Good Deal
There is no doubt that you'll pay a premium to buy a car through an approved used scheme. You can see just how much extra you'll be asked to pay by checking Instant Market Values when searching through the CarGurus listings; compare approved used prices with those offered elsewhere.
More expensive doesn't necessarily equal bad value, however, and the simple fact is that these schemes wouldn't still exist if customers didn't like them. As a buyer, the key things to remember are how much extra you are prepared to pay for the peace of mind that comes with buying an approved used car and that there is always room to negotiate on price.
Related Topics: