The best family cars need to be prepared for just about any situation. Families will want practicality and safety features, and demand for effortless pulling power combined with good fuel economy and low running costs. In this buying guide we've put together some top tips that will help you separate the good from the great when it comes to transporting your troops.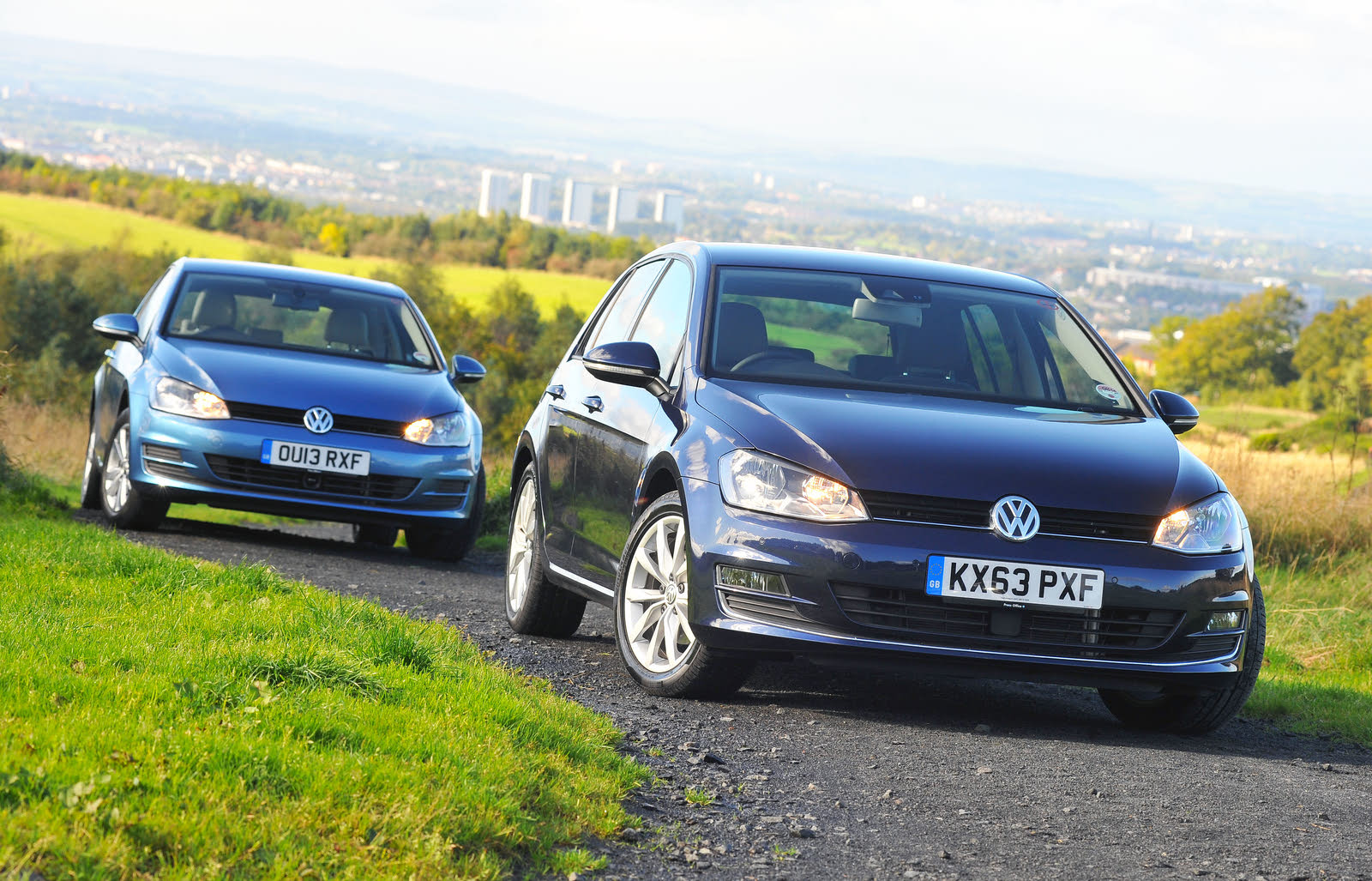 What Do We Mean by 'Family Hatchback'?
For the purposes of this guide, the term 'family hatchback' refers to a conventional medium-size hatchback as opposed to a high-riding family SUV like the Skoda Kodiaq or van-like MPV people carrier like the Honda FR-V. Prime examples of family hatchbacks are the Volkswagen Golf, Vauxhall Astra, and Ford Focus.
Such cars offer just enough room in the rear for three people, although whoever is in the middle often needs to straddle a transmission tunnel running up the centre of the car from front to rear. You'll also find a boot big enough to carry a baby buggy without the need to remove any of its wheels while leaving room for the weekly shop or a couple of weekend bags. If you need a large family car, many are also available as estates with larger, squared-off boots and a huge amount of luggage space.
When it comes to safety, new cars will tend to have more advanced safety technology than older models, but will also cost more. You can see detailed information on safety ratings by searching for crash test reports by safety organisation Euro NCAP. We'd recommend going for a car with at least a five-star rating.
Family hatchbacks tend to be powered by either petrol or diesel, but in recent years hybrids and plug-in hybrids such as the Toyota Auris have begun to appear, as well as pure electric cars like the Nissan Leaf.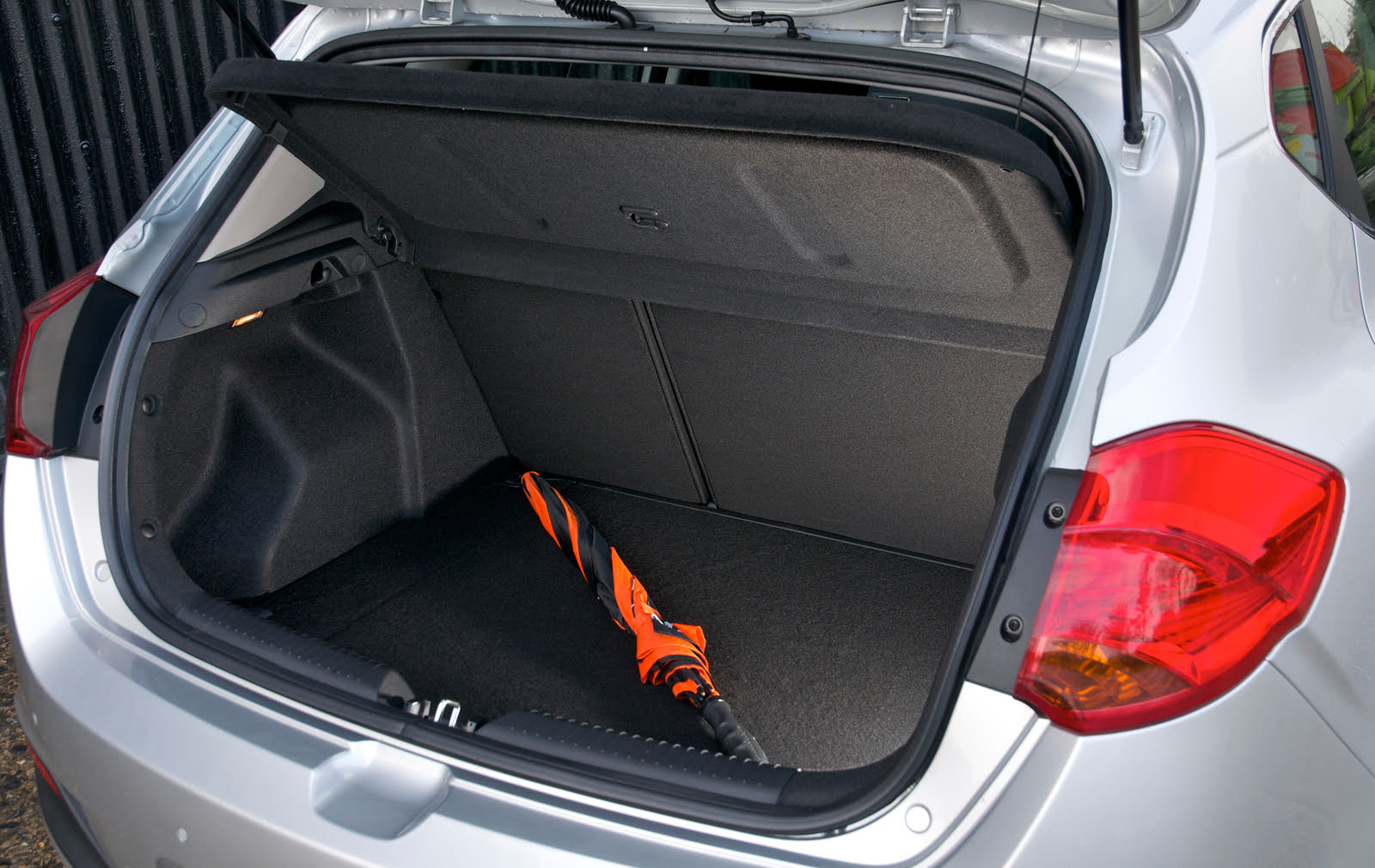 The Boot
Not all family hatchback boots are made equal. A Peugeot 308, for example, offers a load bay that is a third bigger than you'll find in a Ford Focus. If you regularly carry a lot of luggage, you'll want to ensure your car's cargo space is at the more generous end of the spectrum. This figure is quoted in litres and measures the boot space up to the parcel shelf. As a rough guide, any boot with a capacity of less than 380 litres is on the smaller side for a family car.
You can increase your boot's space by folding the rear seats down, although again there are things to look out for if you want to gain maximum use from this function. For example, make sure the seats can be folded in at least two sections (known as a 60:40 split) to give you a configurable load space, and look for a model in which the seats fold as flat as possible. Another useful feature available on some models is an adjustable boot floor that can be used in a lowered or raised position. The latter might well save your back when lifting heavy items into and out of the car.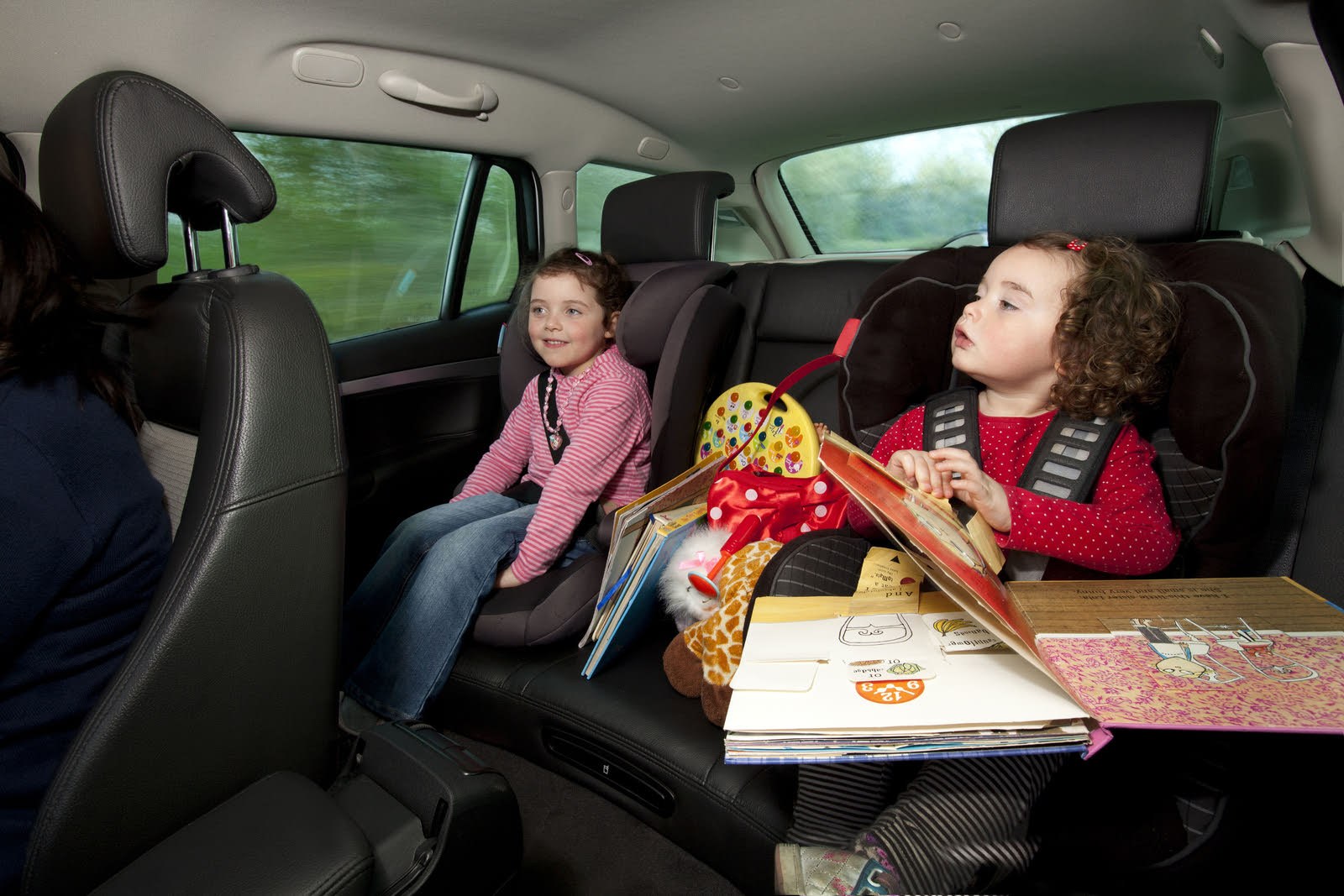 The Rear Seats
With family hatchbacks all roughly the same length, height, and width, logic dictates that having a very large boot generally means compromising on space somewhere else in the car, and this somewhere else tends to be the back seats (the aforementioned Peugeot 308 being a fine example of prioritising luggage over legroom).
Thus what you're looking for here will depend on your family's stage of life. A baby in a rear-facing seat, for example, takes up a lot more room than a child in a forward-facing booster. Speaking of kids, most cars now have Isofix mounting points that allow a child seat to be clipped in via fixed anchor points, reducing the chances of incorrect installation. Consider visibility for rear-seat passengers, too, because if your children struggle to see out the windows, they are more likely to feel travel sick.
The Front Seats
With the boot full to the brim and kids safely secured and sleeping peacefully in the back (we can dream, right?), it's finally time to consider your own comfort in a car seat. The most important point is whether you can find a good driving position, so look for a car with height adjustment on the driver's seat, as well as a steering wheel that adjusts for both height and reach. Ensure all-round visibility is acceptable, and that the driver's seat offers enough support for longer journeys.
Remember that you'll need somewhere to store your odds and ends, whether that's a bottle of water in the door bins, your mobile phone and wallet in the central cubby, or your gloves in the, erm, glovebox.
Think Carefully About Condition
If you are buying a new family hatchback, you can and should expect it to be in perfect condition, ready to withstand years of the kind of abuse only children seem to know how to inflict.
Buy a used car, on the other hand, and it could well be a different matter. Therefore, in addition to the usual basic mechanical, bodywork, and vehicle-history checks, look carefully for wear and tear in and around the boot, where buggies might have scraped the bodywork, as well as for stains and tears in the upholstery or sticky sweetie residue in the storage compartments. Yuck.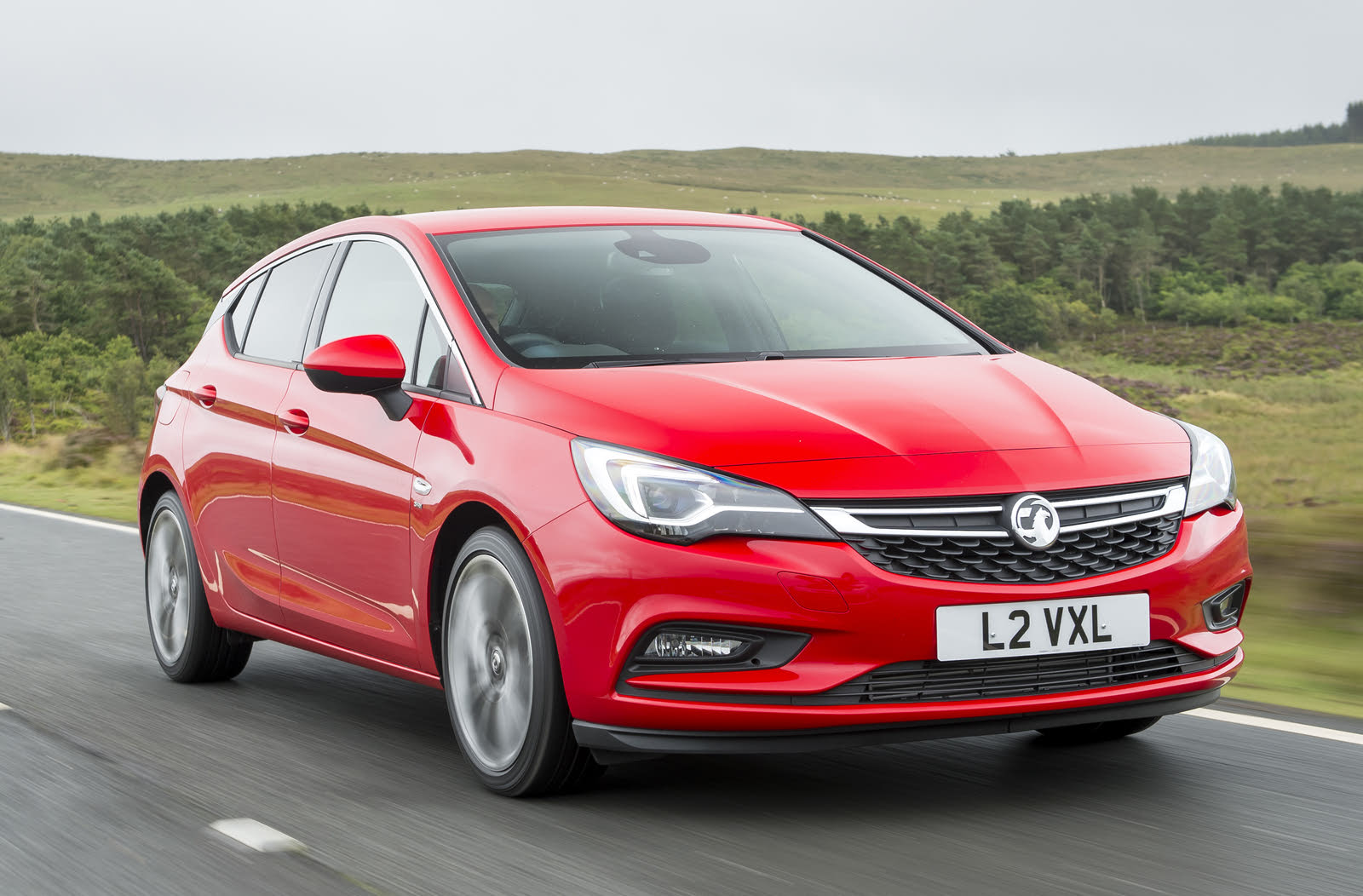 Time to Test Drive
For family use, you will want a car that is comfortable, quiet, and economical while having enough pulling power to move you around in an easy-going manner. Consider these points on a test drive, and be sure your enthusiasm for a particular model is shared by anybody else who will be driving the car.
With family hatchbacks, you need not rule out any ideas about having some fun behind the wheel, either, because plenty are capable of putting a smile on your face thanks to their powerful engines and direct steering. In fact, it is precisely this kind of versatility that sums up the jack-of-all-trades nature that has ensured the family car's enduring appeal.
Wondering what family car to buy? Check out our top choices as your kids grow up
Related Topics: