1. Depreciation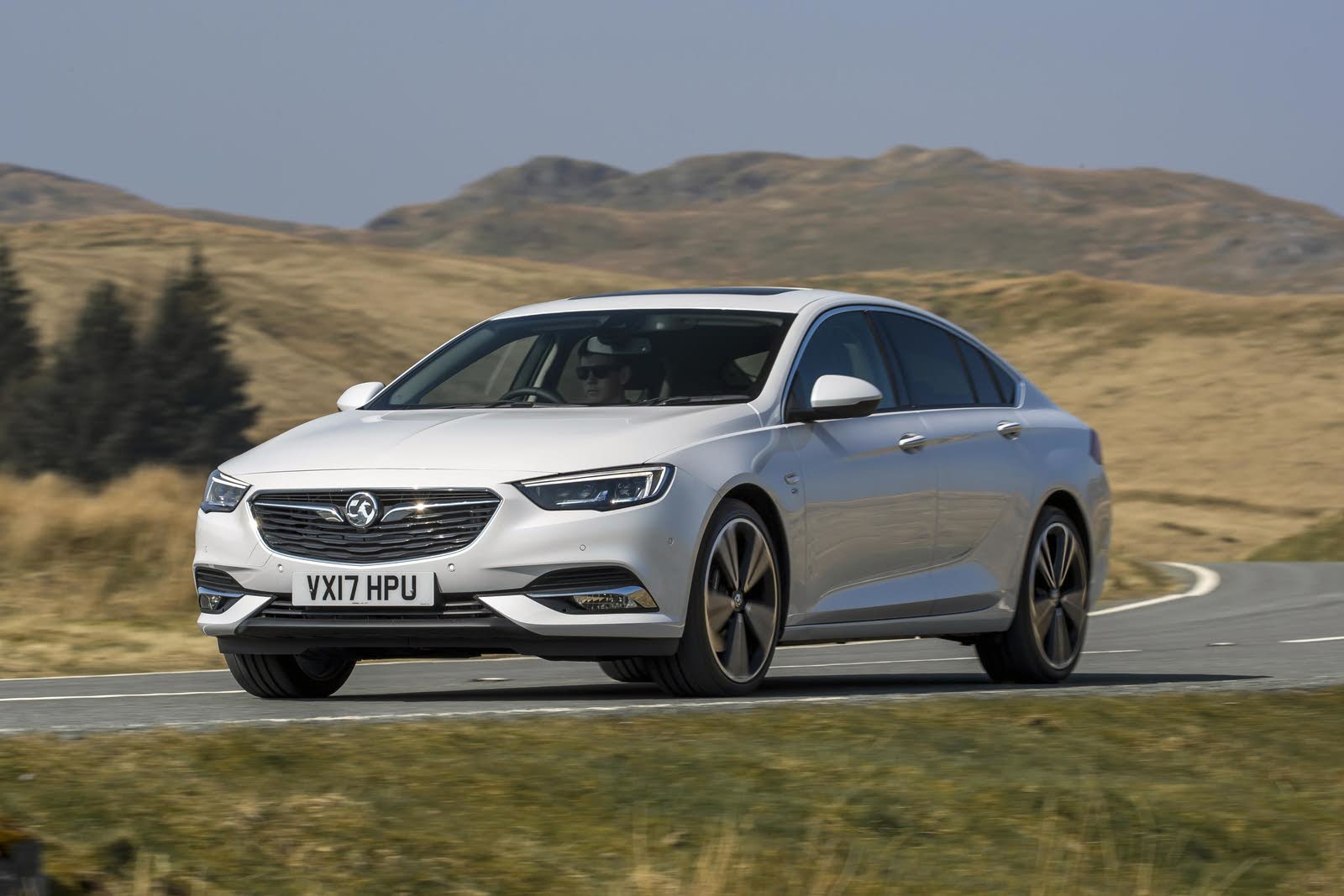 Almost every new car sold in the UK each year (and in 2018 there were nearly 2.37 million of them) loses about 20% of its value the moment it is driven out of the showroom. By the time three years have passed, it could be worth half its initial value—or possibly even less. By buying used you can let somebody else take the financial hit for you.
2. Choice
Buyers are hardly stuck for choice when browsing the new car market, but new car variety has nothing on what you can find when buying used. In fact, no matter what combination of body style, engine, boot size, seat configuration, and fuel consumption you're after, it's likely that something, somewhere will exist to meet your criteria. Not only that, but you can also find models or body styles that have since been discontinued, such as hot hatches without turbochargers or small cars with big engines.
3. More Car for Your Money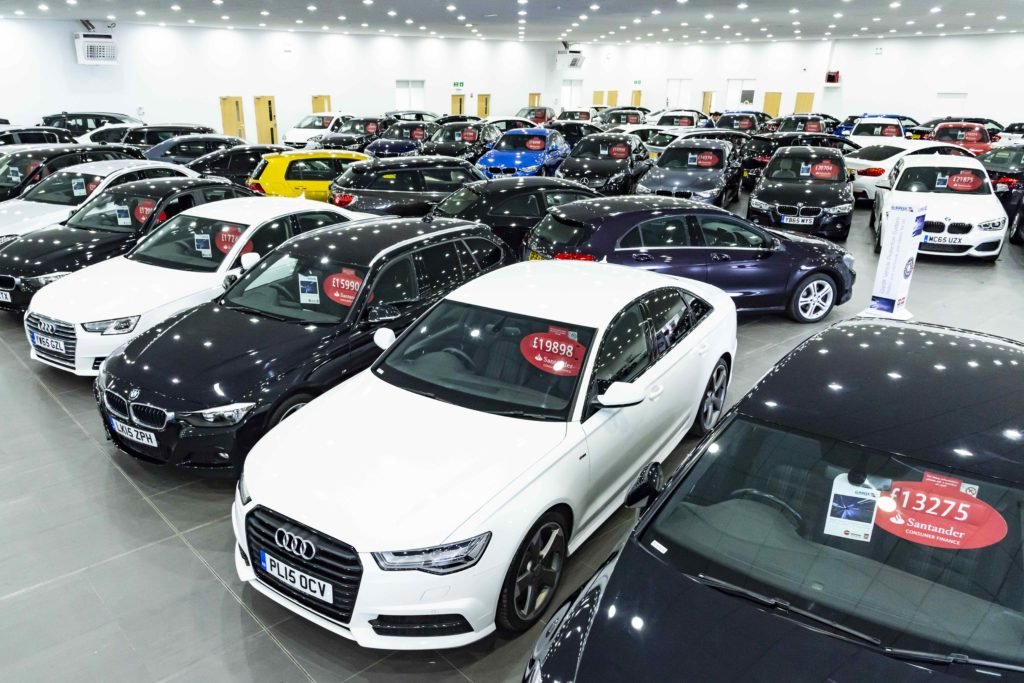 No matter if your budget is £10,000 or £100,000, it is impossible not to be impressed by how much further your money will go when buying used, rather than new. For example, if the idea of a bog standard new hatchback makes you want to curl up for a nice snooze, opting for its used equivalent could allow you to buy the high-performance version instead.
4. Approved Used
When it comes to approved used schemes, manufacturers will sell only the very best cars they can source this way, meaning almost all approved used cars have low mileage, are less than three years old, and will have had only one or two owners from new. Each will have been through a detailed inspection and had any faults put right prior to sale, and each will come with a comprehensive warranty. True, you'll pay a premium for buying an approved used car, but they are still cheaper than their brand new equivalents by hundreds, if not thousands, of pounds.
5. Durability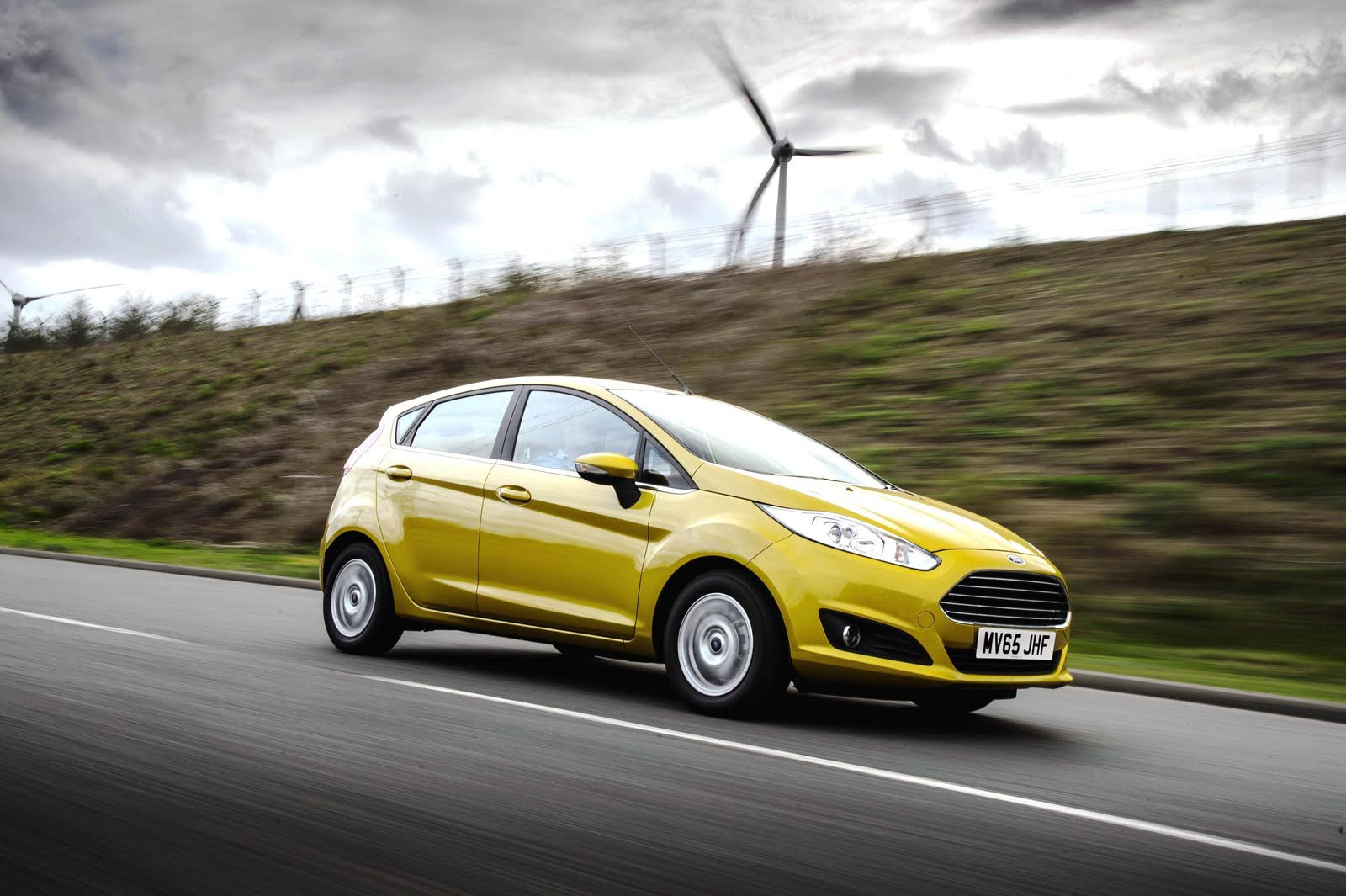 While there are still exceptions, the vast majority of modern cars are significantly more durable than their predecessors. Engines and gearboxes that have been serviced to schedule can comfortably last more than 100,000 miles. Bodywork is much more resistant to corrosion than it used to be, and components such as suspension, brakes, and clutches can be replaced when needed.
6. Data
Whether it's a car's reliability record or how competitively priced it is, there is a lot more data to be found relating to used cars than new ones. Here at CarGurus, for example, we use data (lots and lots of data—it's what we do) to provide the Instant Market Value of a vehicle. This considers not only make and model, but also mileage, age, specification, and location to give as accurate a gauge as possible as to how the price being offered relates to those of similar vehicles for sale, allowing you to buy with confidence.
7. Appreciation
Let's be very clear here and say up front that used cars almost never appreciate in value; they are the exception rather than the rule. However, choose wisely and it is possible to buy a car that can creep (or very occasionally leap) up in value over time. Research is key here, as well as focusing your search on cars that were built in low volume or with a specification that made them stand out from the norm—anything, basically, that will make a car appeal to an enthusiast in years to come.
8. Beat the Tax Changes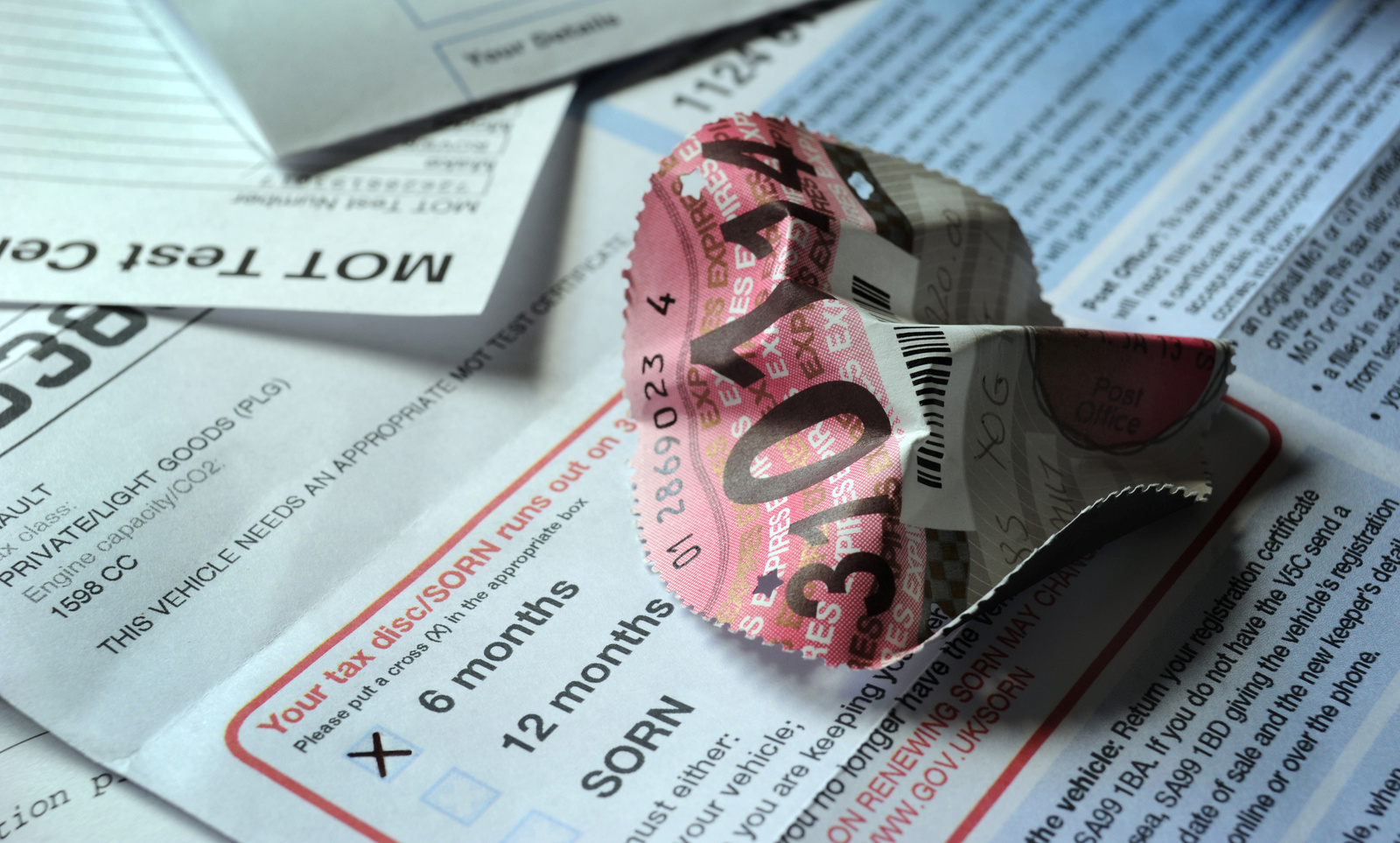 As of April 1, 2017, the rules around Vehicle Excise Duty (that's "road tax" to most people) were overhauled. For the vast majority of new-car buyers, this means a significant increase in tax costs. However, cars registered between March 1, 2001, and April 1, 2017 continue to be taxed according to the old system, which means any that emit less than 100 grams per kilometre (g/km) of CO2 won't incur any tax at all. Those that emit 101-110g/km of CO2 are only £20 per year to tax, and those emitting 111-120g/km are £30 per year. Compared with the post-April 2017 rates, under which only fully electric cars qualify for tax exemption (for all others you'll pay between £10 and £2,000 for the first year, followed by a flat rate of either £130 or £140 per year thereafter), you stand to save several hundred pounds in tax by choosing used rather than new. You can check a used car's CO2 output by entering its details into the Government's fuel economy and emissions database.
9. History Checks
One compelling reason for choosing to buy a new car is that it won't have any unknown history. Buy used, on the other hand, and at the best your new-to-you car might have a few marks and scuffs, while at worst it could be stolen, clocked, or even a cut and shut, where criminals stitch two different cars together. However, companies such as HPI and Experian Autocheck can check a car's record to tell you about any past insurance claims and if any finance is owed, and they will try to verify the car's mileage from past Ministry of Transport (MoT) tests.
10. Wondering About a Warranty
If you choose not to buy an approved used vehicle, you may still be able to find a warranty to cover it in the event something goes wrong. There are several companies that offer aftermarket warranty coverage. The cost of a policy will depend on the make, model, and age of the car you're considering buying, and the quality of cover varies from company to company, so be sure to shop around, read plenty of reviews, and always check the small print. If the only warranties available won't cough up enough when your car goes wrong, it may make more sense to put a small sum of money into a savings account each month to be used for repairs or maintenance down the line.
Myth Busting: What About Insurance?
In the UK, the cost of car insurance is based on several factors, including the age of the driver, any endorsements on his or her licence, and the insurance grouping and value of his or her car. Therefore, while a used car will almost certainly be worth less than its new equivalent, that doesn't automatically make it cheaper to insure.
For example, new cars have much more robust security features to prevent them from being broken into or stolen. More importantly as far as insurance goes, they also often include advanced safety systems such as automatic emergency braking. This technology uses a camera or radar mounted in the car to scan the road ahead and can automatically apply the brakes if it detects an impact is imminent. In tests it has been shown to reduce front-into-rear crashes by up to 40%, meaning that any car that includes it qualifies for cheaper insurance.
So, while there are many compelling reasons for choosing a used car over a new one, the guarantee of cheaper insurance is not necessarily one of them. That's why, regardless of what car you're looking at, we'd always recommend shopping around for a few insurance quotes before sealing the deal.