The very short answer to the headline question is 'yes': electric cars are fundamentally safe. However, it's worth going into it further because, understandably, many motorists are nervous of safety aspects regards electric vehicles (EVs). There's been plenty of bad press about batteries catching fire, and given that we are – quite rightly – taught that 'electricity and water don't mix' from a school age, you can't help but look at a rain-covered plug socket on a car and ponder the wisdom of connecting it to the charger. Here's the CarGurus explainer, to put your mind at rest when it comes to safety aspects of electric cars.
Is an EV safe in an accident?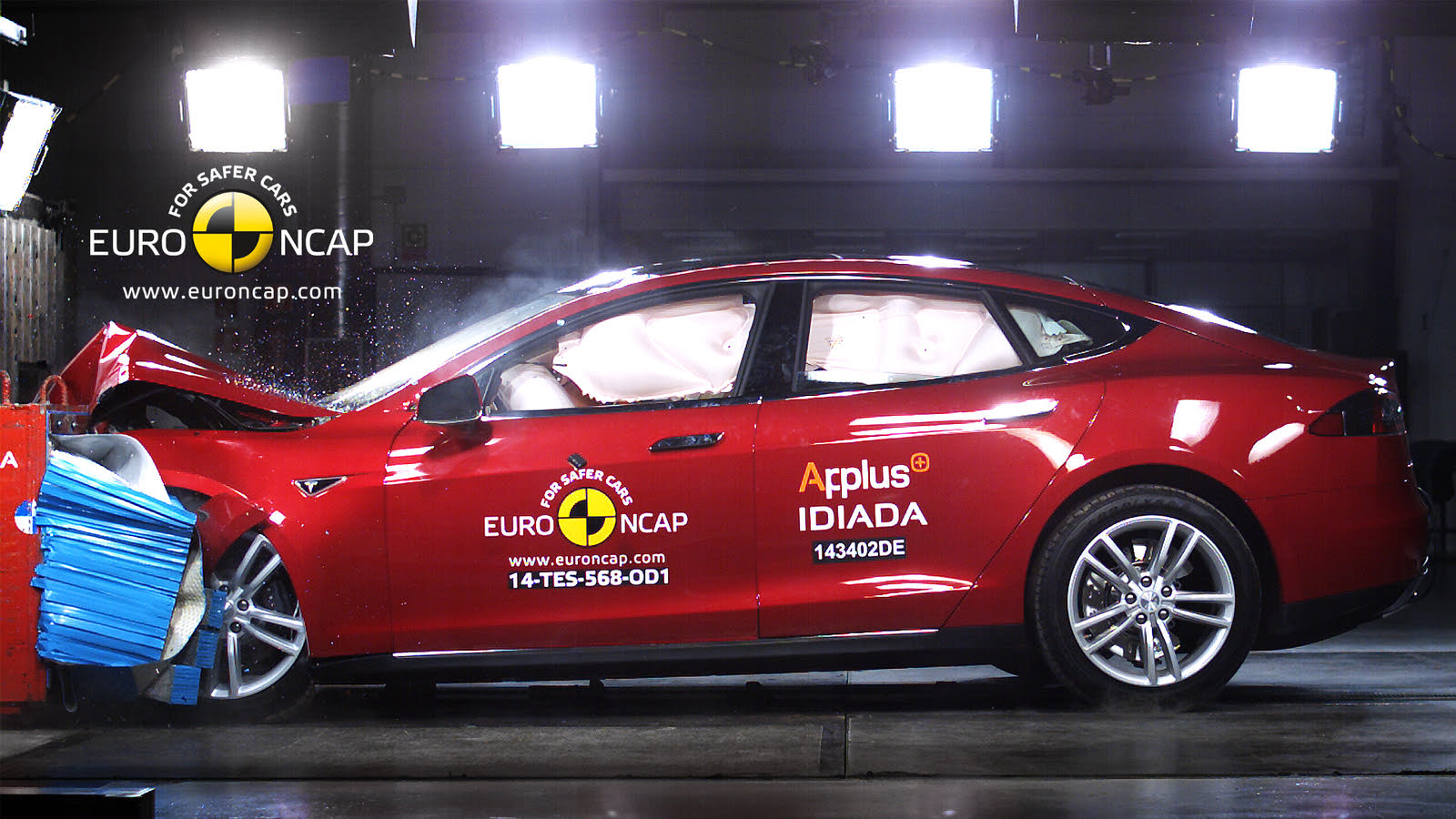 All mainstream electric vehicles are crash tested to exactly the same stringent levels as any conventional vehicle on sale. In Europe, the crash tests are carried out and rated by independent safety organisation Euro NCAP, which subjects the cars to a variety of front, rear, side and pedestrian impact tests. The cars are then given a rating out of five, with the results broken down into four categories, as follows:
Adult occupant protection
Child occupant protection
Vulnerable road users (pedestrians and cyclists)
Safety assist (driver aids such as lane-keep assist, etc)
All modern EVs have proven very competitive in these tests (as have plug-in hybrids and hybrids).
Most EVs, including the 2018 Nissan Leaf, have a full five-star Euro NCAP rating. Even under harsher, newer test regulations, the 2020 Volkswagen ID.3 scored a full five-star result with 87%, 89%, 71% and 88% respectively in the tests for adult occupant, child occupant, vulnerable road users, and safety assist.
For context, that's virtually on a par with the VW Golf and Ford Focus, both of which got the same five-star overall rating and were marginally bettered than the ID.3 for adult protection, while the ID.3 matched or bettered the others for child protection in a crash. EVs often have comprehensive driver aids too, with Tesla leading the way for advanced semi-autonomous driver aids. Of course, all EVs include all essential electronic safety aids such as traction control and ABS braking, which are obligatory on all modern, mass-produced cars.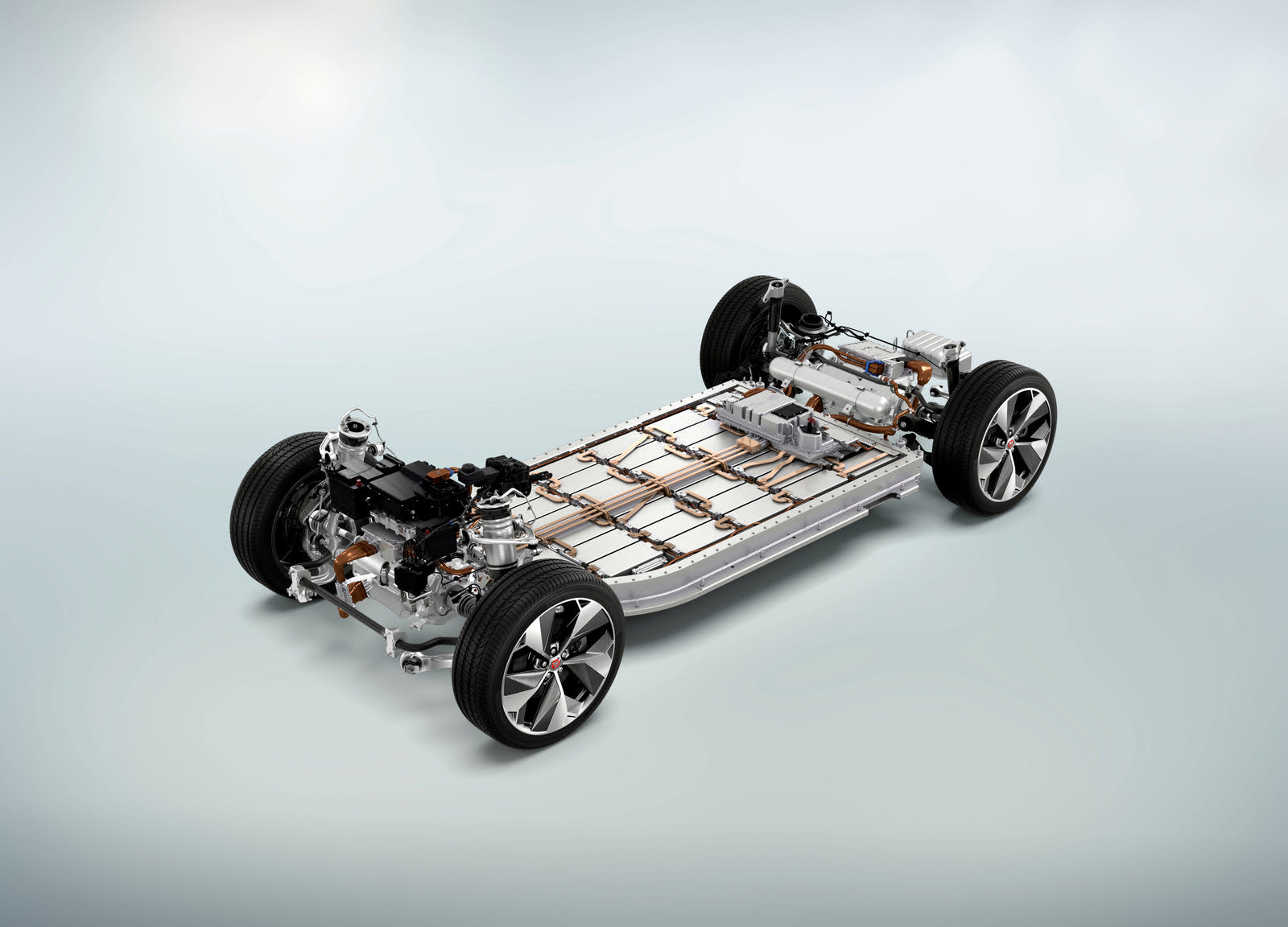 The safety concerns over how zero-emissions cars cope in a crash is because of the widely publicised potential for battery cells to catch fire. It's true that lithium-ion batteries use an extremely flammable liquid electrolyte, which will catch fire on contact with the air and cannot be put out with water. This is why car manufacturers build the battery cells into high-strength, sealed battery packs that are designed to keep the electric vehicle batteries intact even in high-impact situations, to avoid a vehicle fire.
The Faraday Institution is a government body dedicated to researching and evolving battery technology and all aspects of EV technology, and in a 2019 report it states that "when compared to the flammability of petrol and the combustibility of diesel, li-ion batteries pose a far lower risk of catching fire. However, vehicles with high voltage batteries present unique risks that will need to be understood and controlled through reskilling."*
Emergency service responders are already trained to deal with electric cars, and ongoing training continues at the UK's Fire Service College in Gloucestershire.
Is an EV safe to drive and plug-in in the rain?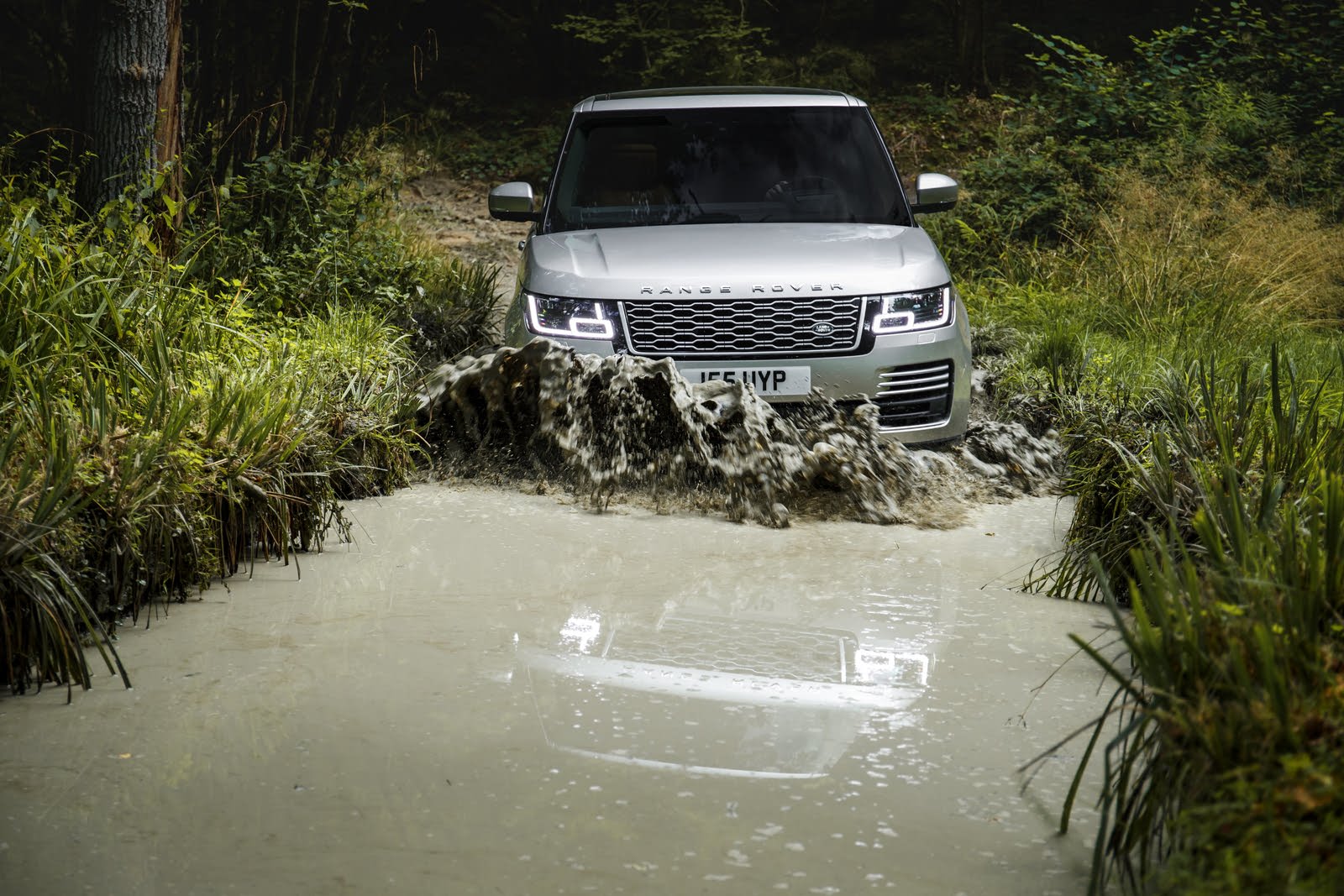 Thankfully, we're educated well in basic electrical safety from a young age. So to be suddenly told that you can stick a plug into a high-voltage socket on a car, even when it's pouring with rain, is cause for most of us to pause.
But it's true that you can plug in and leave an EV on charge regardless of heavy rain. The sockets are designed with multiple waterproof seals, so even if there's a little rain water gathered around the rim of the socket's housing, there's nothing to worry about. Having said that, it's good practice to make sure that there isn't water on the contact pins of the plug. But even if there is some residual moisture, the charging hardware is designed to be safe. And yes, you can take an electric car through a car wash, use a jet wash or hose on it, as you might any conventional car. None of this will cause the car's electrical to short circuit or catch fire.
It is also safe to drive electric cars in rain, lightning storms and through flood water. As with any car, you should always be careful when driving through standing water or bad weather, but only for the same reasons that apply to a vehicle with an internal combustion engine. If you want proof of the safety of high voltage electricals in watery situations, look to cars like the Jaguar I-Pace, which has a wading depth of 500mm – close to the wading depth of a Land Rover Discovery Sport. The plug-in hybrid Range Rover P400e PHEV (which has the an electric motor and high voltage battery just like a pure EV) has an even more impressive wading depth of 850mm; one of the best on the market. Teslas actually aren't rated for wading depth, but have proven good in flood situations, and Elon Musk has even been quoted as saying that "a Tesla Model S floats well enough to turn it into a boat for short periods. Wheel rotation for thrust".
Thankfully, Elon saved us the effort of stating the obvious by also pointing out that he "def. doesn't recommend it".