How hard is it to get a home charger installed for your electric car? The simple answer is 'not very.' In most properties that have off-street parking, a home wallbox charger will cost less than £500 after the Office of Zero Emissions Vehicles (OZEV) government grant, and installation will take only a few hours. And, while there are ways of running an EV without a home car charge point, being able to plug in on your driveway is a game changer for taking the hassle out of life with an electric car.
However, there are still plenty of questions when it comes to getting set up for electric car home charging, so here's the CarGurus guide to EV charging at home.
How Much Does a Home Charger Cost, and What is the OZEV Grant?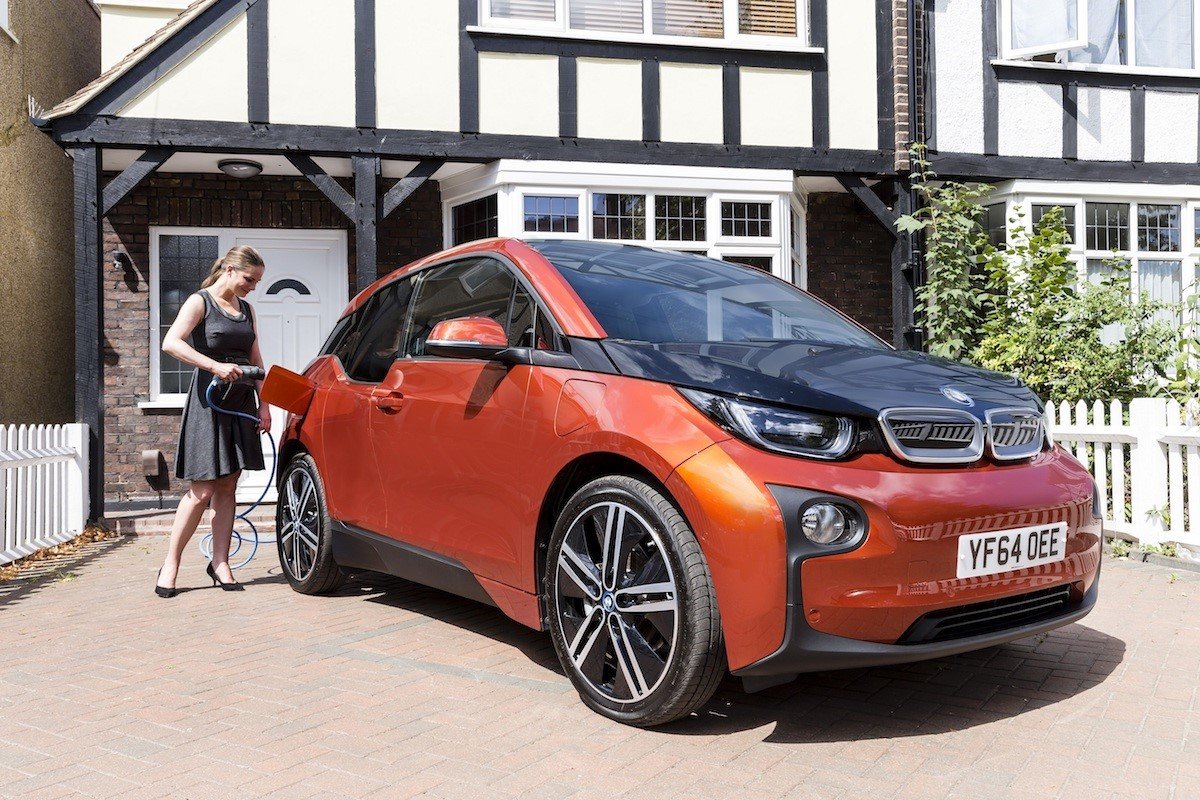 You can currently claim up to 75% of the cost of a home car charger, or £350 maximum, thanks to a government OZEV grant called the Electric Vehicle Homecharge Scheme (you might see this referred to as the EVHS grant). The company providing the EV charger will claim this automatically on your behalf provided you can prove ownership or primary usage of the plug-in hybrid or electric vehicle. You need only pay the remaining cost of the charger.
Once the grant has been deducted, a typical 7kW charger will cost less than £500, with the biggest providers being Pod Point and BP Chargemaster. Units that offer specialist features to make the best use of energy from solar panels or energy storage, such as Myenergi's Zappi wallbox charger, cost a little more, while designer units that major on aesthetics, such as those from Andersen EV, can cost well over £1,000. Also consider whether you want a tethered charger that has the charging cable attached, or an untethered unit where you'll need to plug in your own cable. This won't affect the charging speed, but some EV owners do find tethered chargers remove some of the inconvenience of always getting cables in and out of the car.
To be eligible for the OZEV grant, you'll need to provide the registration documents for the new car that you're leasing or buying, or the ownership documents for a used car purchase. Company car users are also eligible for the grant, provided that they will be the primary user for at least six months. Proof can be in the form of documentation from the company providing the vehicle, together with authorisation from the company car user's line manager or vehicle fleet manager. However you're putting an electric car on your driveway, you'll need the car's registration number to complete the OZEV grant documentation.
You can organise all that documentation a maximum of four months before you've actually got the car, so if you've got your order in for an electric Volkswagen, Kia, Tesla, Renault, Nissan Leaf – or any other electric car for that matter, it's time to start the process of home charging point installation.
As of July 2020, the charger has to be a 'smart charger', with online connectivity, to be eligible for the grant. This means that you can see how much electricity the car is using, and can set the wallbox to only charge during off-peak tariff periods, amongst other data and control features. All home chargers have this feature, including the more affordable ones from the main providers such as BP Chargemaster and Pod Point.
What Do I Need to be Able to Get a Charger Installed?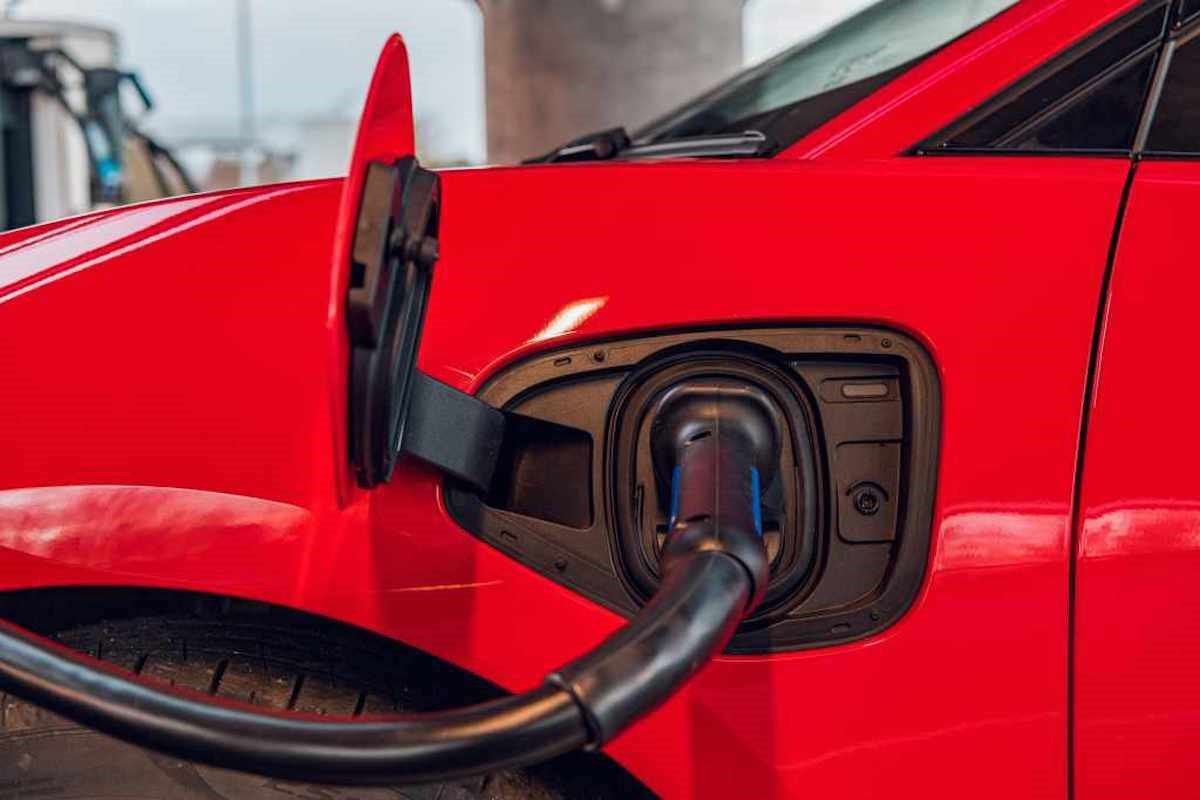 To get a home charger installed need off-street parking, close enough to your fuse box that the charger can be easily wired into your property. If the parking area is less than 15 metres from the fuse box then typically there should be no additional charge. When you order the charger, the installer providing the unit will ask for photos of the fuse box and the parking area before any engineers are sent out. Provided the parking is close enough and the fuse box compliant with current electrical safety legislation, there shouldn't be any significant issues with the installation.
If you'll be doing your electric car charging outside, you will need to have some accessible earth near the wallbox for the earth rod. This is simply a copper spike that's buried in soil near the charger, to remove any chance of a user receiving an electric shock, in the extremely rare occurrence there's a fault or electricity surge with the charger.
If there's no bare earth nearby, it may be necessary to do some digging through nearby slabs or concrete, but your charge provider will inform you if this is the case. You can also get chargers that have the earth rod built in, such the Zappi charger from Myenergi. If your charger is being installed in a garage, there's no need for an earth rod.
In essence, getting a home charger installed is generally very simple. If you are concerned that your property might have quirks to deal with when it comes to having a charger fitted, always start by speaking to one of the many providers about having an engineer around to check; only a qualified electrician can be certain how difficult a non-standard installation may be.
In the majority of cases, the disruption involved with installation is minimal, not to mention well worth it to gain the convenience and safety of a professionally installed home charger.