For some, life just doesn't get better than driving a convertible on a summer's day. With the top down and the wind in your hair, being behind the wheel takes on a whole new dimension, where the journey becomes just as important as the destination.
Before you get to enjoy any of that flowery stuff, though, you need to know what to look for. So let's get started...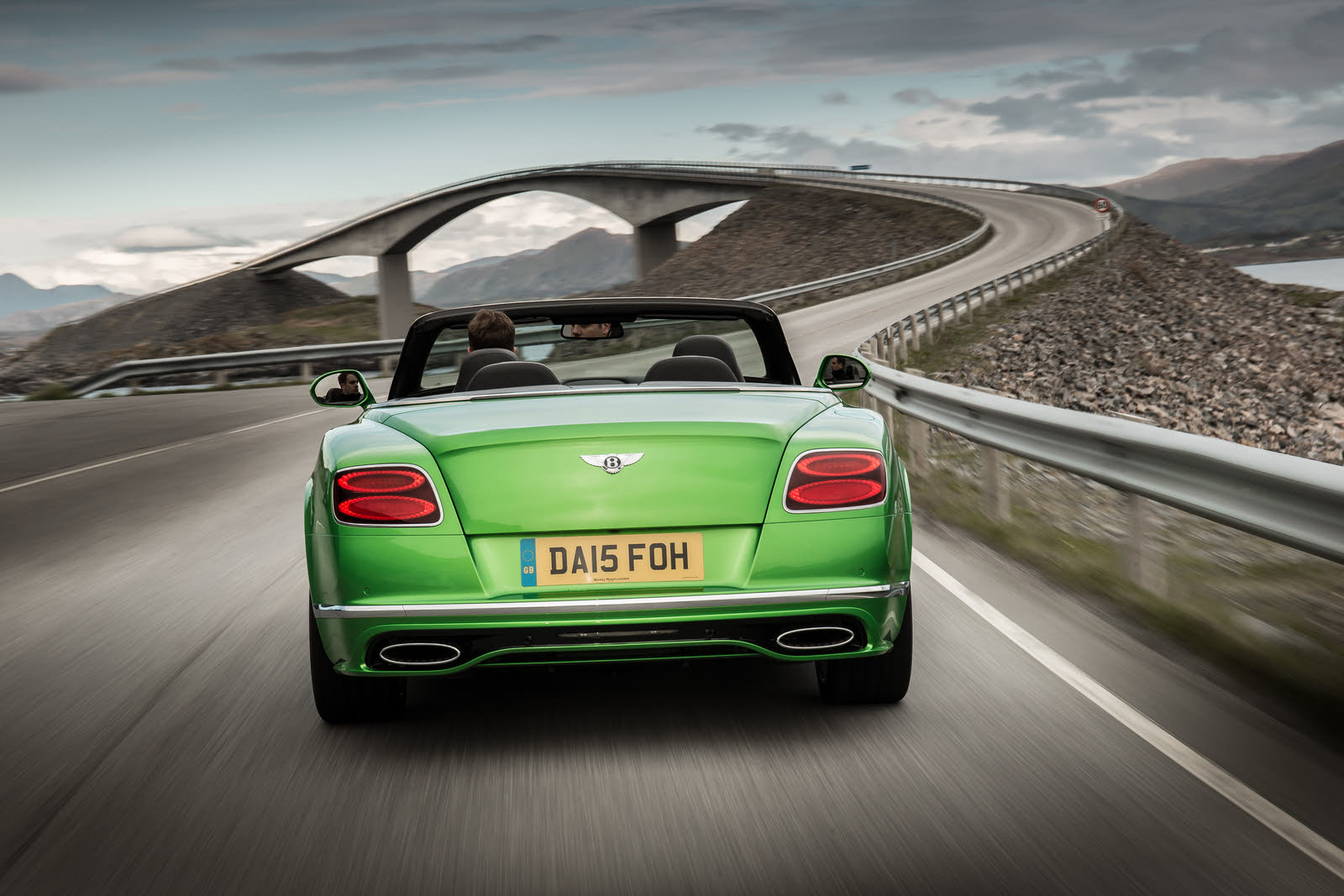 What is a Convertible?
A convertible is a car with a folding roof, and is also often referred to as a cabriolet. Convertible cars can be found across a wide range of price points and power outputs, so while some are as fast as a rocket and cost about as much, it is also perfectly possible to buy one without needing to take out a second mortgage or spend a fortune on insurance.
A convertible might be rear-wheel drive (RWD), front-wheel-drive (FWD), or all-wheel-drive (AWD), have two or four seats, a manual or automatic gearbox and an engine with 4, 6, or 8 cylinders that is mounted in the front, middle, or rear of the car. Basically, when it comes to convertibles the world is your oyster.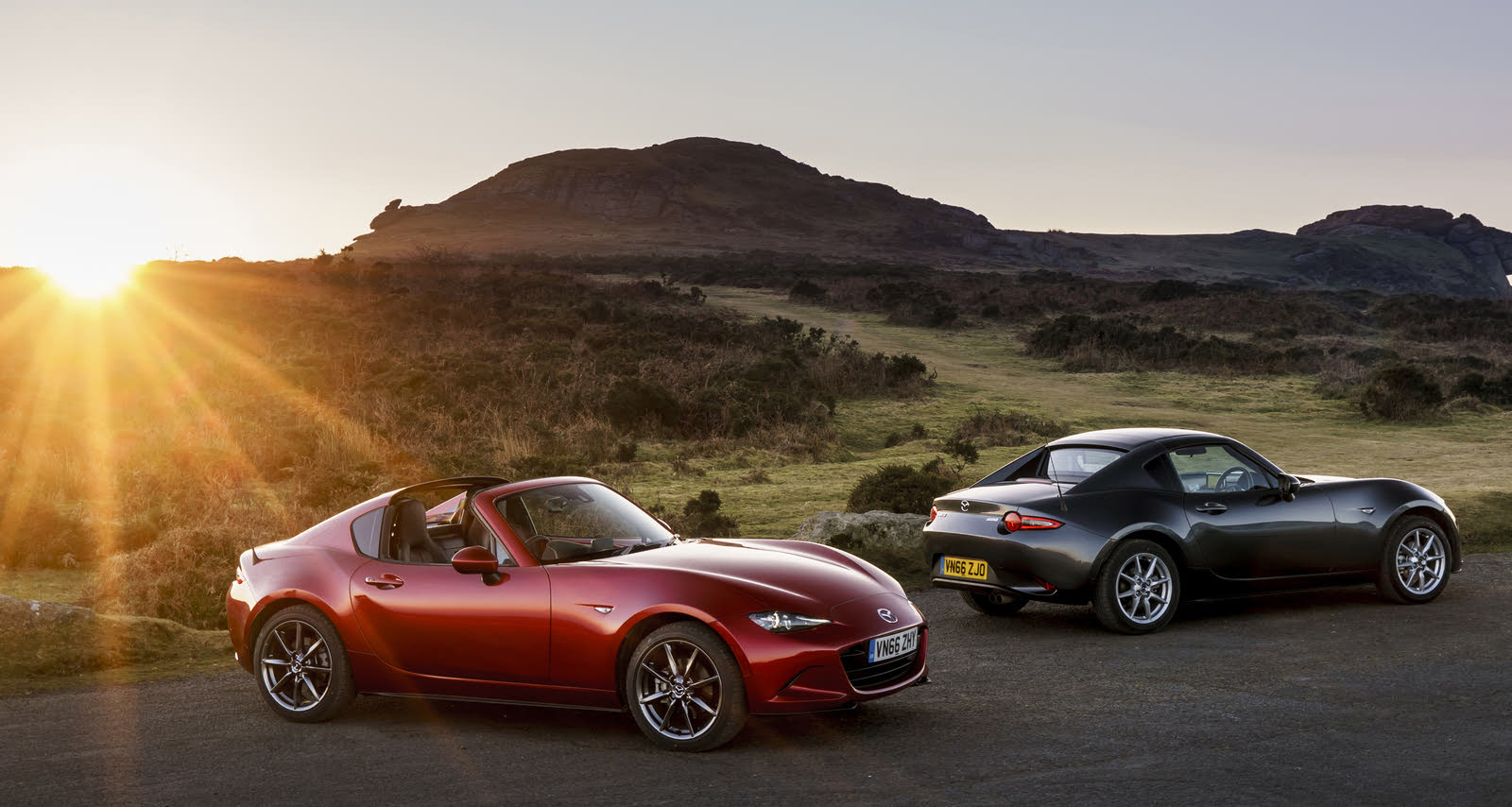 Decision Time: Soft-Top or Hard-Top?
One of the first decisions to make when choosing a convertible is whether you'd prefer a fabric 'soft-top' roof or a metal folding 'hard-top'. Soft-tops weigh less, aren't as complex in their operation, and can be stowed away in a smaller space, leaving more room for luggage. Cars like the Mercedes-Benz SLK and most Volvo C70s, however, use folding hard-tops. These provide better security and tend to be quieter when the roof is closed, in theory combining the benefits of a fixed-roof coupé and a convertible in one car.
If you're looking for a car to use all year round, it might be that a folding hard-top represents a more sensible choice, whereas if it is summer thrills you're after, a soft-top could be the way to go.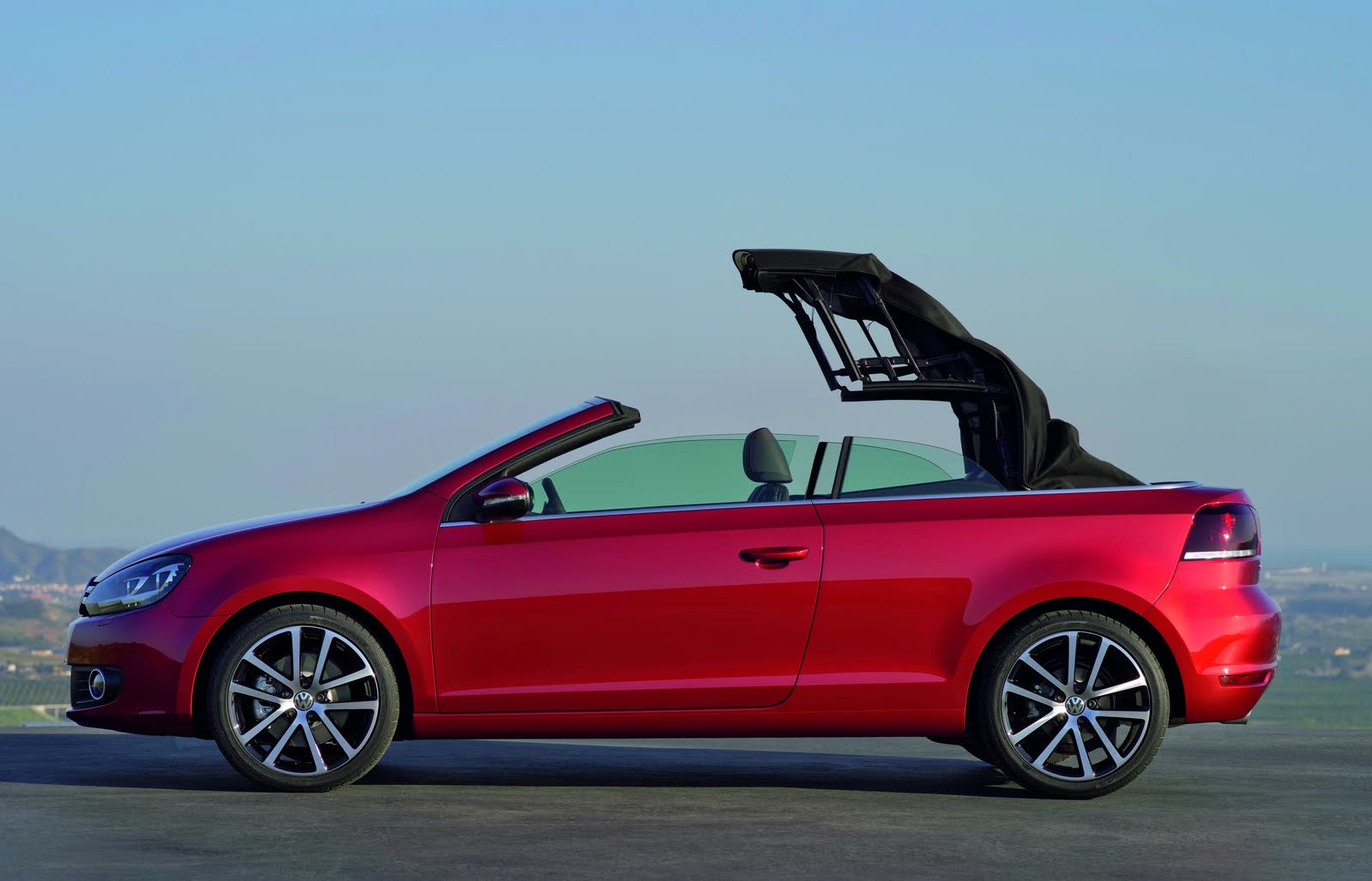 Convertible Checklist: The Roof
Logic dictates that if you are buying a car in order to enjoy al fresco driving, you should make sure the roof works as intended. The most basic systems are manually operated with little to go wrong, while at the other end of the scale are fully automated roofs that open with the kind of complex choreography that would make Optimus Prime jealous.
It is essential, therefore, to open and close the roof several times, carefully check its condition, and look for wet carpets as a sign of leaks. For fabric roofs also look for any tears in the material, and check the condition of the rear windscreen, including ensuring any heating elements work. If the roof does need fixing or even replacing, there are several specialist companies able to help. However, don't reckon on the work or the parts being cheap.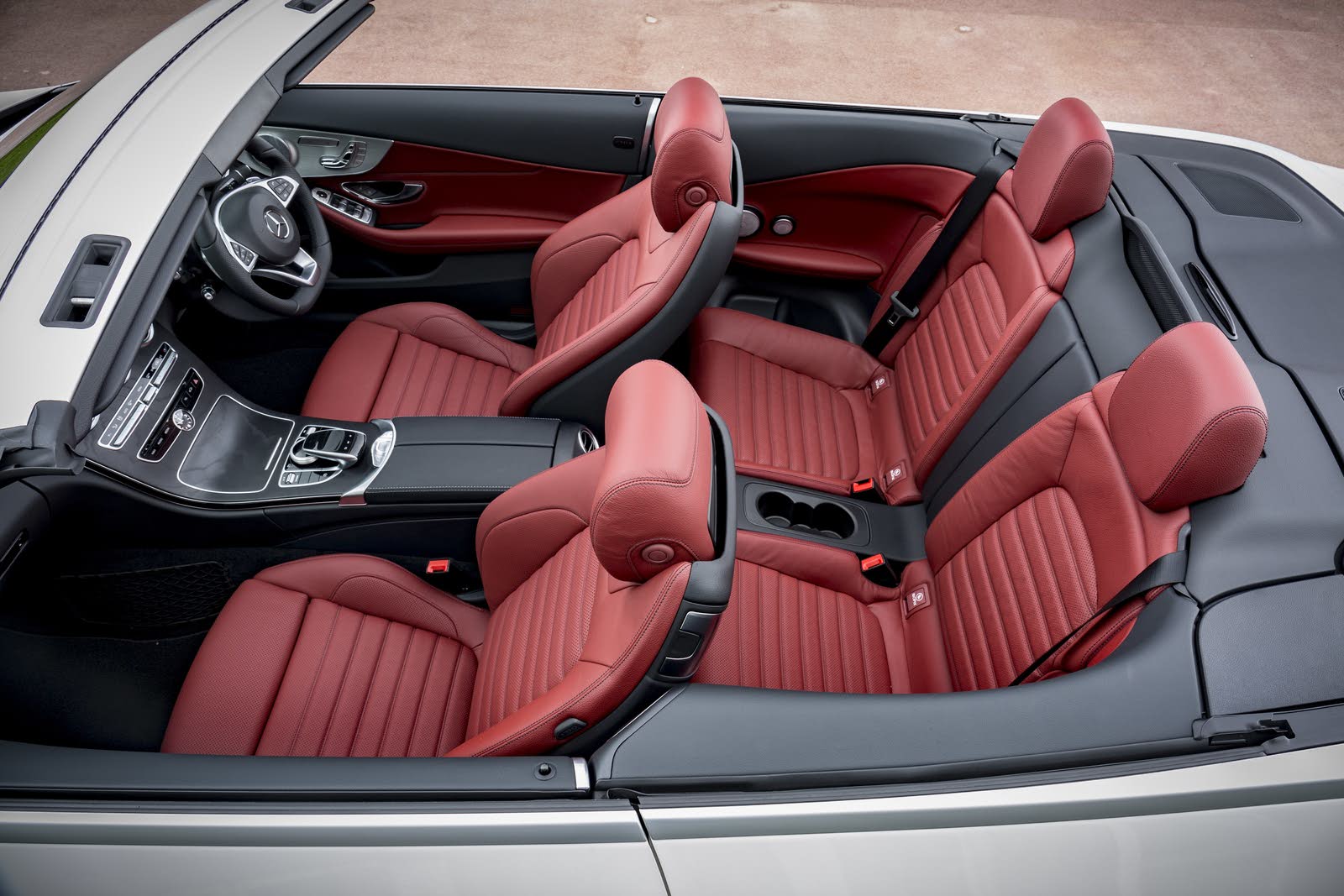 Convertible Checklist: The Interior
If you are buying a convertible, it is quite possible you are seeking something a little more luxurious than the norm, so ensure the interior looks and feels special (leather seats and upgraded trim can really add to the premium feel), and that it is roomy enough for your requirements.
Don't forget to try the heater, too. Although you're probably imagining driving only on beautiful sunny days, you still want furnace-like heat and a powerful fan when the sun dips below the horizon and the wind picks up. That strong heater will preferably be complemented by heated seats and even a heated steering wheel; these little luxuries can seriously boost the appeal of top-down driving.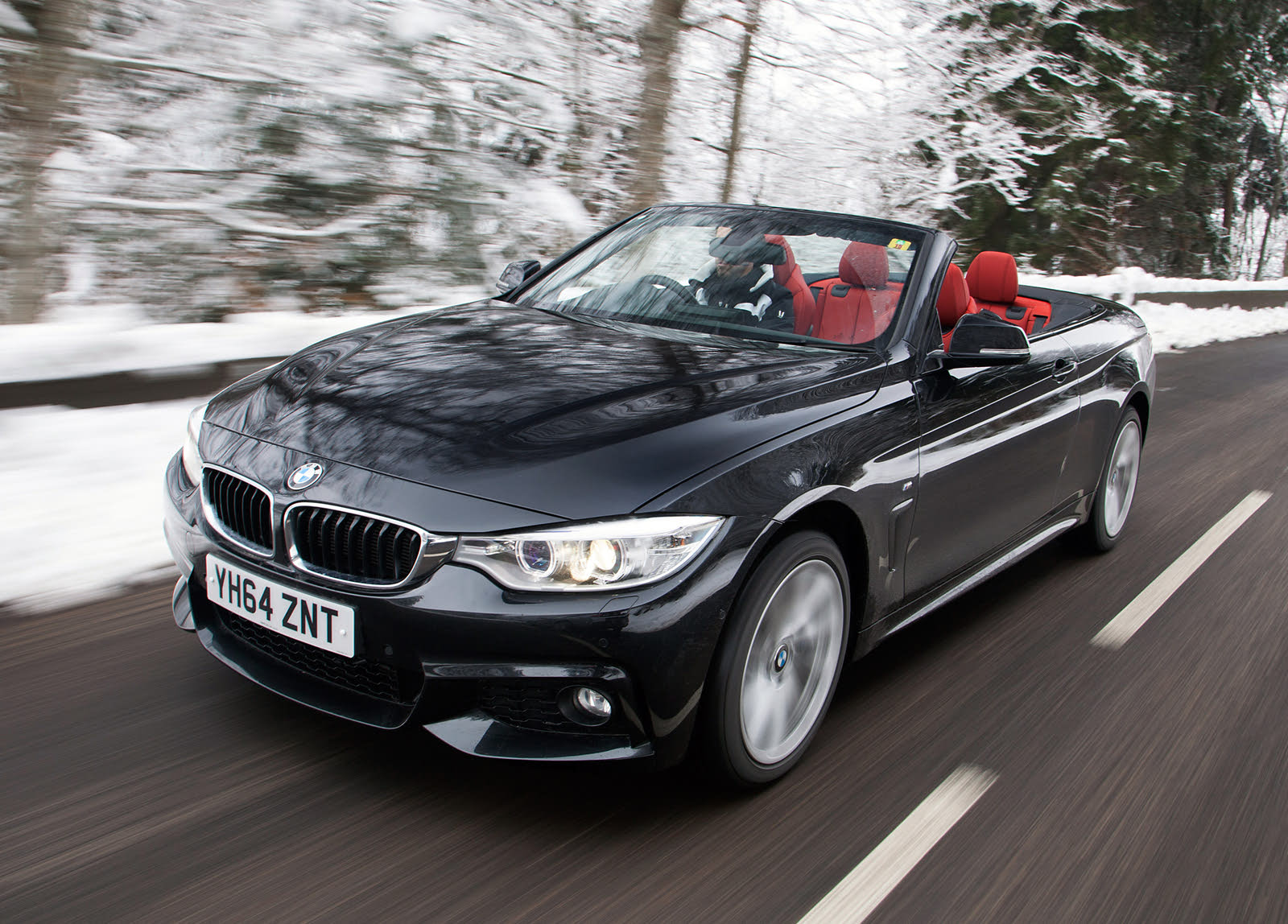 Convertible Checklist: The Drive
For most buyers, a convertible is a luxury item, which in turn suggests one might be inclined to carry out detailed research into the advantages and disadvantages of various models.
However, it's still important to try for yourself, regardless of whether you are looking at a new model or a used one. The aim is to confirm that you enjoy the way the car drives. For example, does the gearshift engage easily, with a positive bite point to the clutch? Is there any slack in the way the steering responds when you turn the wheel? And does the engine pick up the instant you press the accelerator pedal? Make sure you're happy with the level of comfort on offer too, both in terms of the suspension and noise levels.
Shopping for the perfect convertible? Take a look at hundreds of listings on CarGurus.
Related Topics: