1. Be Prepared to Travel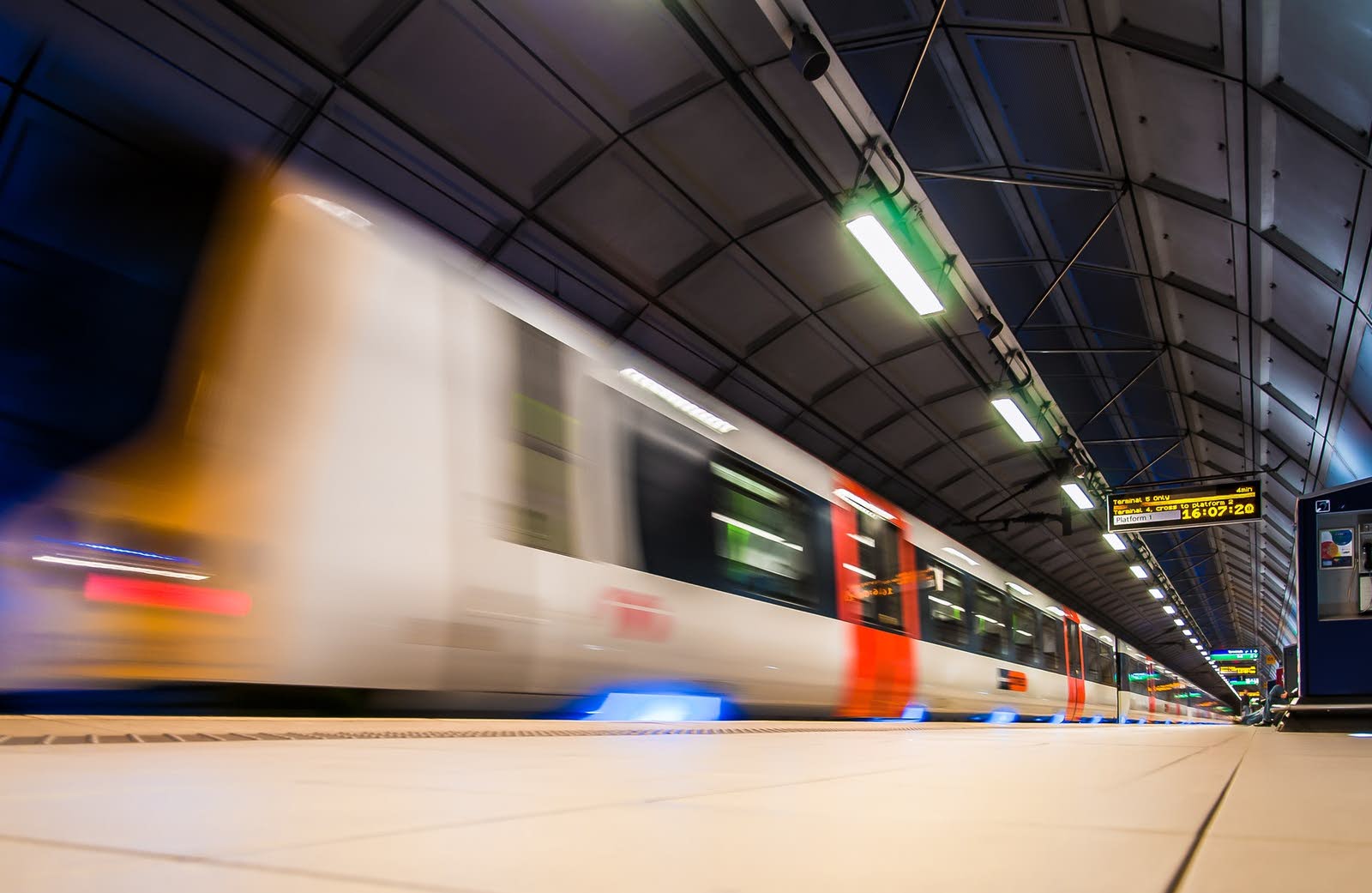 Buyers willing to travel when buying their next car can save hundreds or even thousands of pounds by taking advantage of regional price variations.
Unfortunately, there's no set rule for one area of the UK being cheaper than another, because it depends on the make, model, and type of car in question. However, identifying cheaper areas doesn't require Sherlock Holmes-like detective skills, thanks to the way CarGurus allows you to customise your search.
Simply enter your postcode and choose the model you want, set the Search Radius to Nationwide, and then adjust the mileage and year parameters to show comparative prices. In just a few seconds you'll see a pattern emerge as to where the cheaper examples of your chosen model(s) tend to be located.
2. Time It Right
It won't surprise you to hear that most people search for convertibles in the spring and summer, or that there's a spike in searches for 4x4s whenever snow is forecast. As demand increases, so too do prices, which is of course no good for savvy car buyers.
However, if you're prepared to look for that convertible when most buyers want a 4x4, or vice versa, it's possible to take advantage of lower demand and reap the benefits later in the year.
It's also worth knowing that used car sales generally slow in December as minds turn toward Christmas, which can make that a great time to strike a deal. A similar trend, albeit less pronounced, happens during the summer as a result of many people spending their cash on holidays rather than cars.
3. Pay Less for More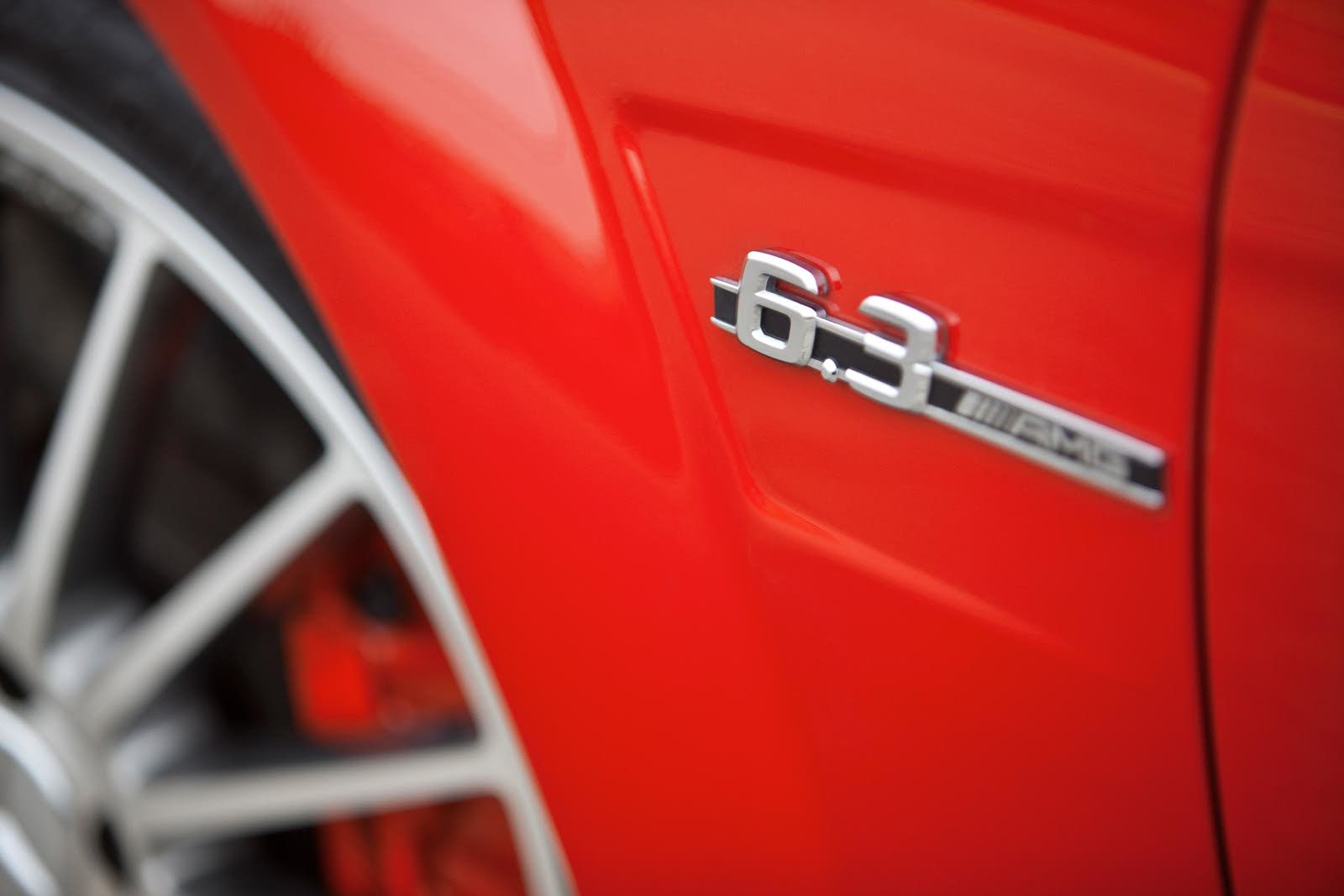 For most car buyers the idea of deliberately choosing a model with high fuel consumption and CO2 emissions and an unappealing insurance rating makes as much sense as tearing up a pile of £20 notes. However, if you're an experienced driver who won't invite high insurance rates and doesn't cover sufficient mileage for fuel economy to be a big concern, there are bargains to be found on the used car market.
Examples of what to look for include family cars with big, thirsty engines or large luxury cars designed to waft their occupants along in peace and quiet. True, both examples tend to be more complex than smaller, more economical cars, and thus could result in increased maintenance costs in the long run, but with the money you've saved on purchase in the first place, that doesn't need to be a deal breaker.
4. Mileage Doesn't Matter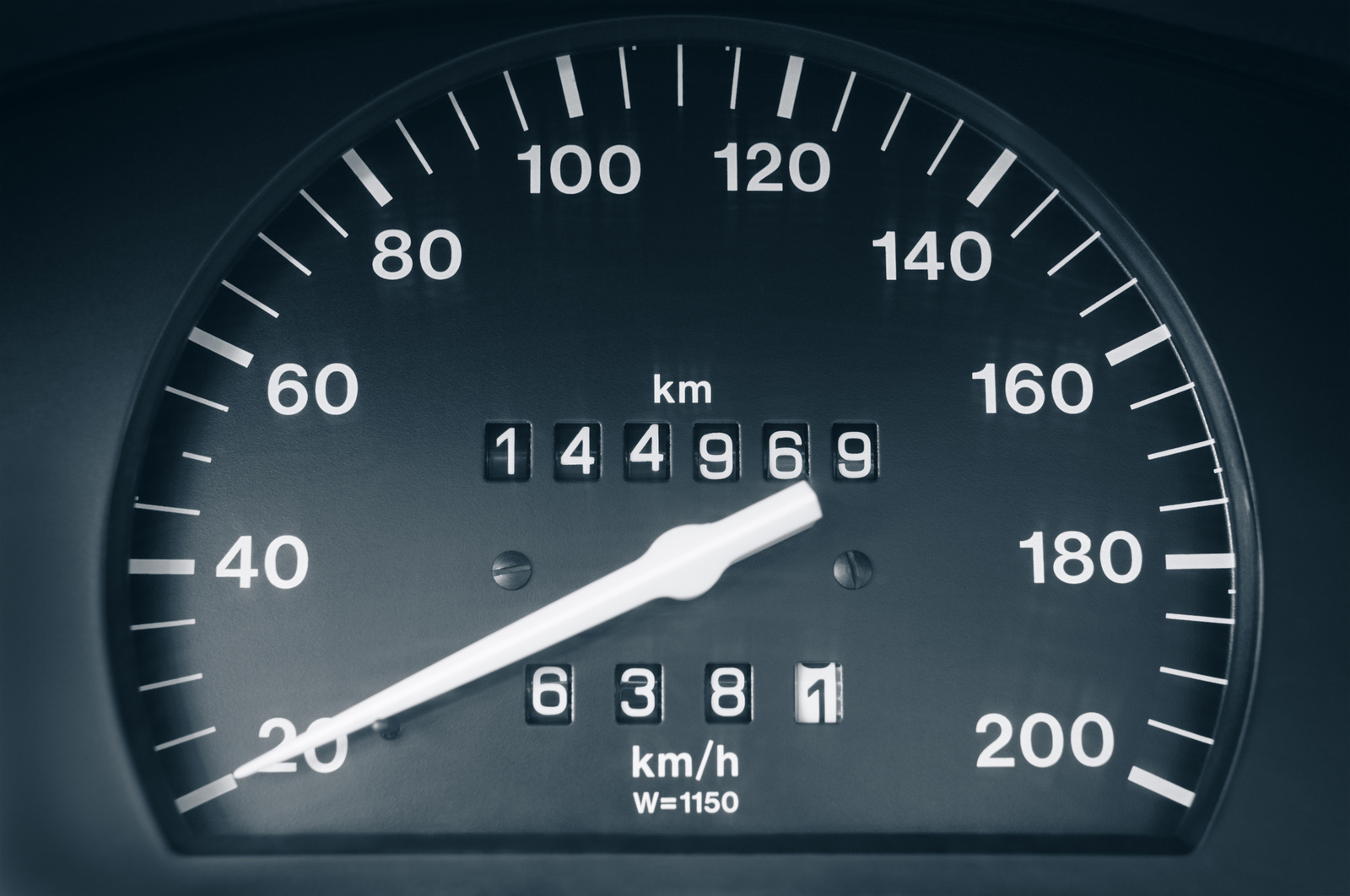 Okay, we are being slightly provocative with that headline, but the fact is most modern cars are built well enough to clock up in excess of 100,000 miles without breaking a sweat.
The key to the successful high-mileage purchase is to focus on models that are renowned for their reliability and have covered the majority of their life racking up low-stress motorway miles. Ex-company cars can also be good hunting ground, with their often-high mileages offset by the fact they are generally well equipped and will have been serviced to the manufacturer's schedule.
5. Be Nice!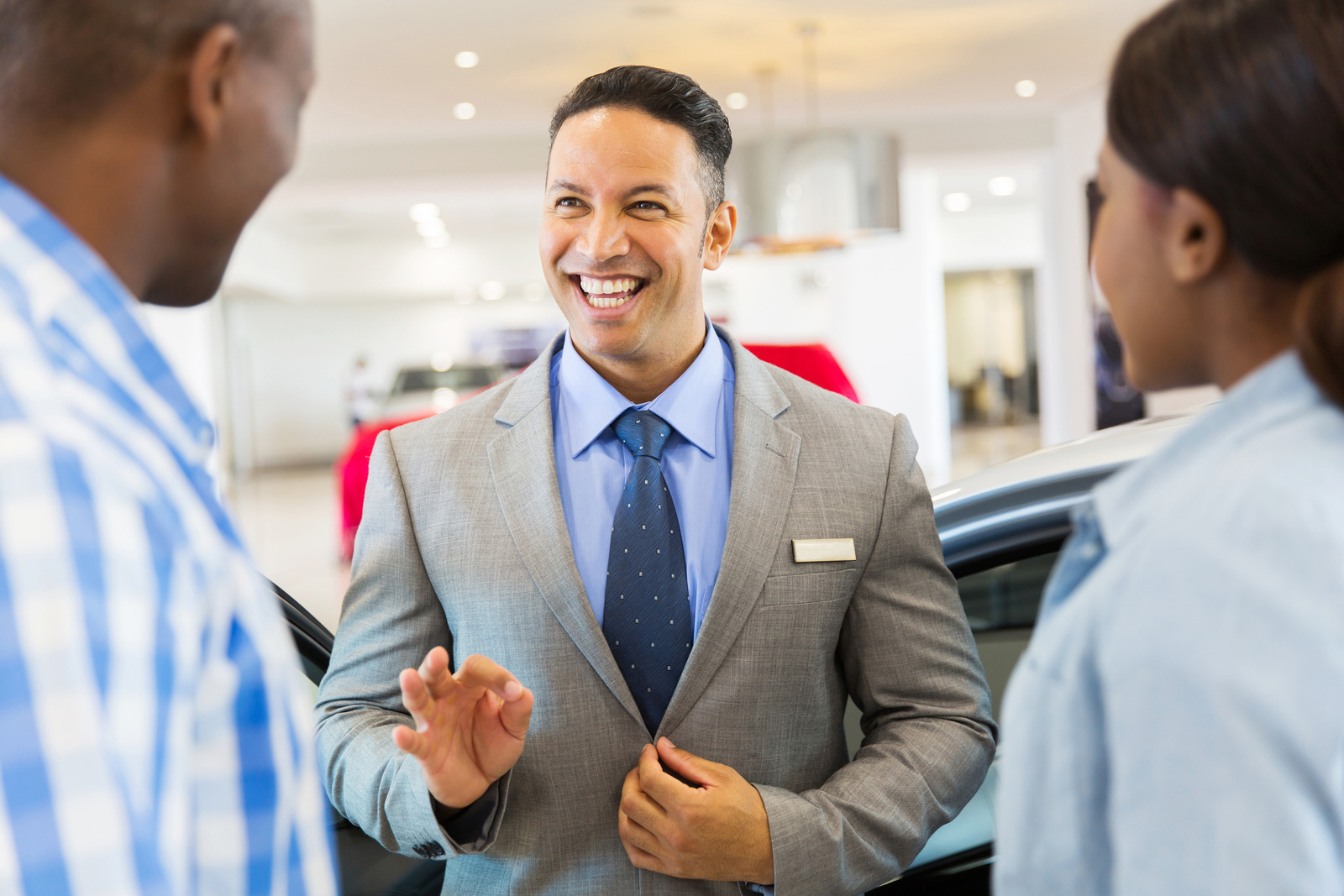 This one has less to do with supply and demand than with common sense, but it's worth repeating: A seller will be much more willing to be flexible on price if he or she likes you. Smile, be polite, and if you think the car has been well cared for, pay the seller a compliment by saying as much.
Remember, however, you are there to do business. Don't be afraid to haggle on the price being offered. If you're buying from a dealer, it also never hurts to ask for the car to be filled with fuel before you collect it. If they say no, it won't be a deal-breaker, but if they say yes—or even agree to half a tank—it's another saving for you.