Plug-in hybrid vehicles (PHEVs) have become increasingly common as manufacturers strive to meet corporate CO2 emissions targets. Traditionally mainly the preserve of company car drivers, plug-in hybrid models are starting to look like increasingly good value to a wider audience of used car buyers who are interested in experiencing the world of electrified motoring without shelling out for a brand new vehicle. Here then is what you need to know if you're thinking about buying a used plug-in hybrid car.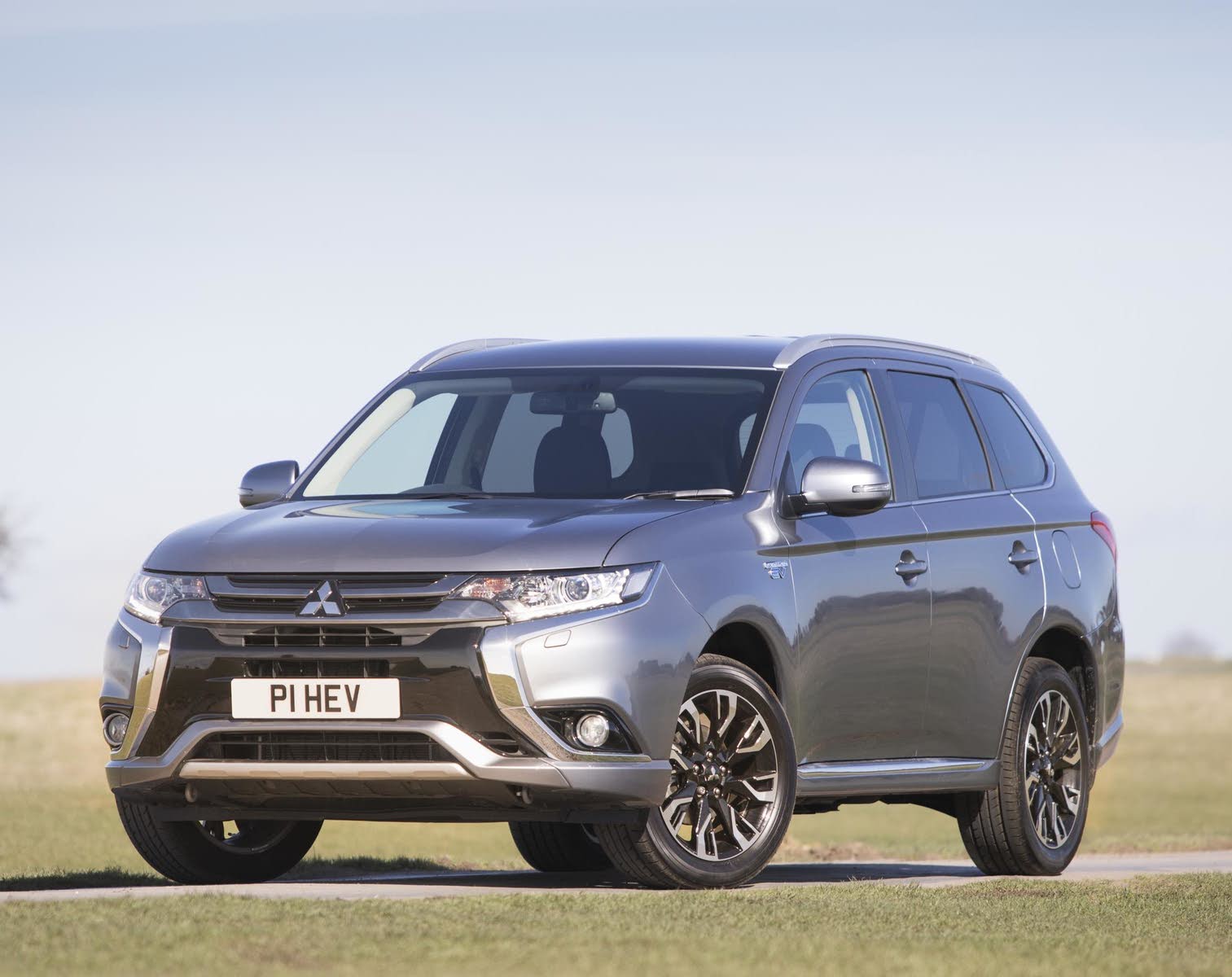 Defining the Plug-in Hybrid Car
A plug-in hybrid electric vehicle is one where a conventional combustion engine is combined with an electric motor and a large battery pack, which is chargeable from an external source. It means you can do short journeys (think between 10 and 30 miles) using battery power only and enjoy the more carbon-friendly low-emission travel that implies, but if you need to travel further than the car's electric range, you still have a petrol engine or a diesel engine.
So far so simple, though clearly such an automobile is going to be more complicated, heavy and expensive than a conventional car, as the powertrain effectively has two motors and big battery. It should be noted too that there are various ingenious ways of combining those two power sources: from the epicyclic gear train-based Toyota hybrid systems; the off-the-shelf ZF automatic transmission-based systems where the motor/generator replaces the torque converter; or the clever GKN-geared system as used in the Mitsubishi Outlander PHEV SUV, which combines drive sources. Each has its own advantages and disadvantages, and different plug-in hybrids can each feel very different to drive, so it is worth testing a selection of models to see which you prefer.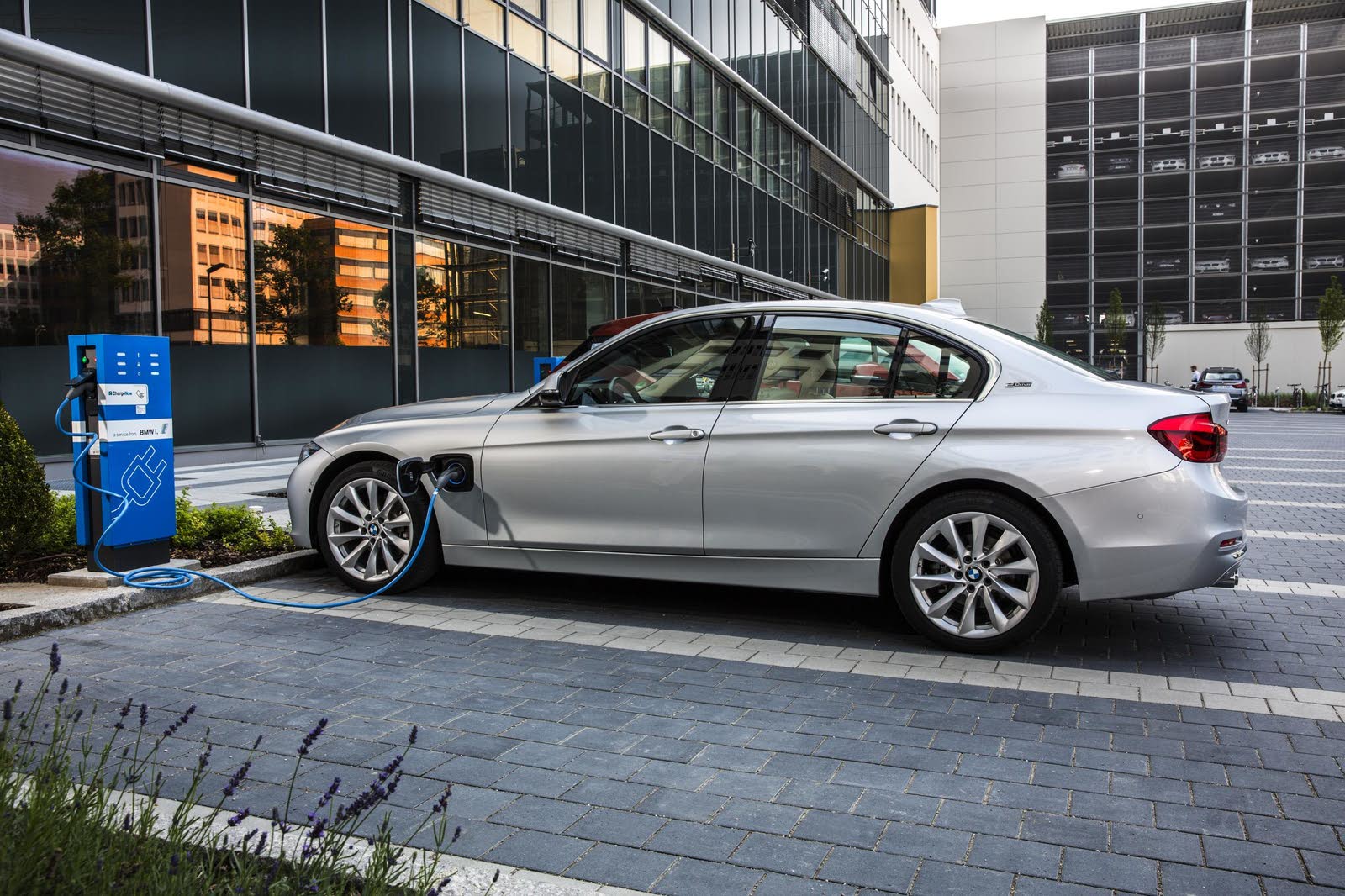 What's Happened in the Market for New Plug-in Hybrids?
In order to understand the market for used PHEVs, it is important know what has happened with sales of new ones – after all, this is ultimately what determines supply. On that front, to begin with PHEV sales were spurred by generous Government grants, benefit-in-kind company car tax treatment and write-down allowances, which meant that models such as the Mitsubishi Outlander PHEV SUV, Volkswagen Golf GTE hatchback and BMW 330e saloon barely touched the showroom floor on their way to customers. For company car drivers in particular, PHEVs were almost irresistible.
Then in November 2018 the Government slashed the benefits for buying a new PHEV, including the removal of any kind of grant for the cars currently available to buy, which in turn has caused a devastating effect on sales. In August 2019, sales of new PHEVs in the UK fell by 71.8 per cent to just 907 vehicles, and year-to-date PHEV sales are down 37 per cent compared with 2018, from 27,918 units to 17,594. To put that into context, in the same year-to-date period, sales of pure battery cars (for which a grant still exists) are up 93.1 per cent (from 9,009 to 17,393).
You can expect to see this shift reflected in the more restricted supply of used PHEVs as time goes on, which should help to firm up residual prices based on typical supply and demand dynamics.
Is There a Grant for Buying a Used Plug-in Hybrid?
As outlined above, the relationship between plug-in hybrids and Government grants has been complicated to say the least. However, as a used buy all you need to know is that there are no grants available for purchasing a plug-in hybrid, although you can get a grant of up to £500 towards having a home charger installed.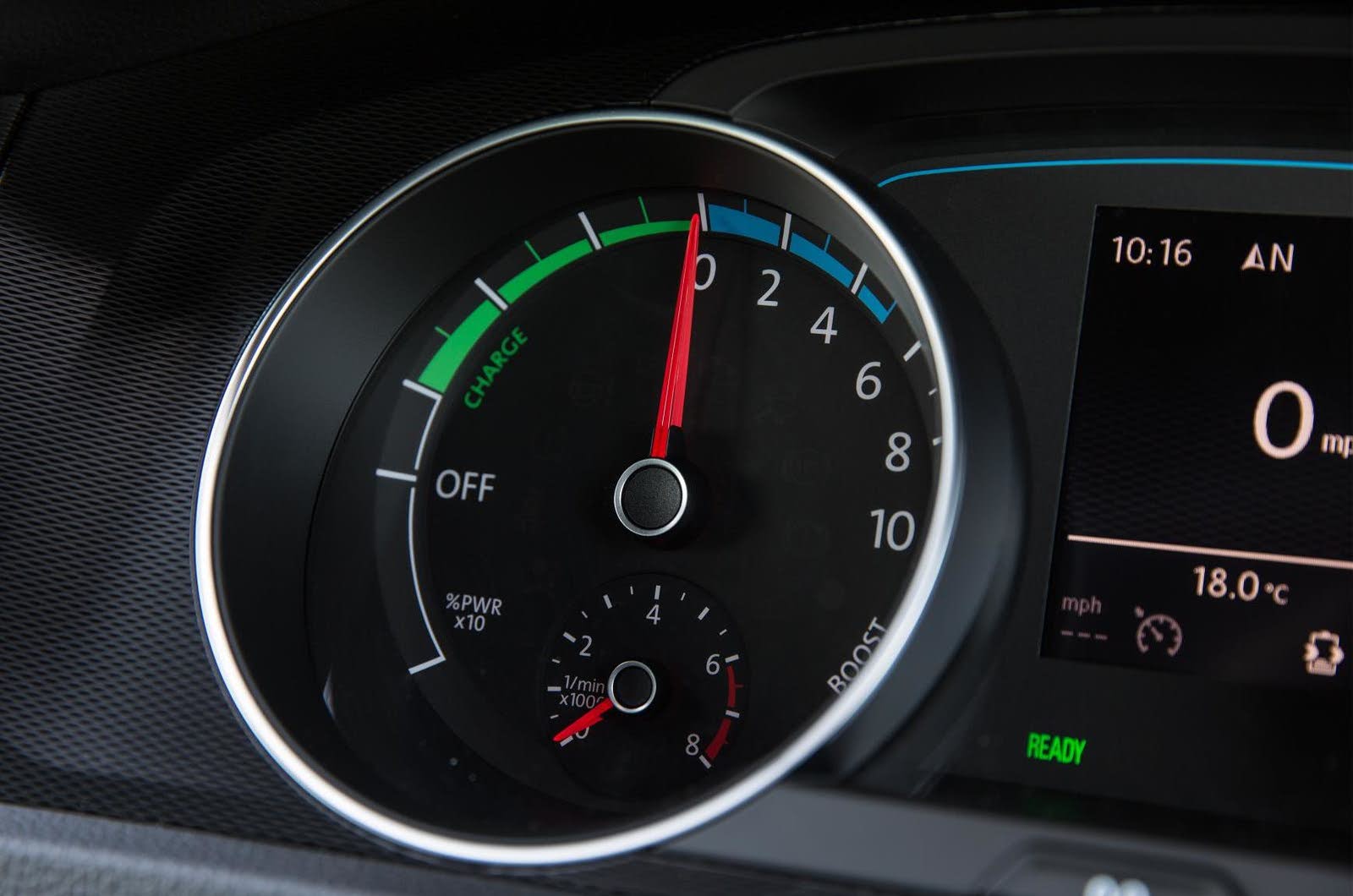 Perks of Buying a Used Plug-in Hybrid
The main benefit of buying a PHEV over a conventional used car is that you can drive it on electric power alone, with the low running costs and improved local air quality benefits that brings. How far you can drive in electric mode will depend on the car in question, and in cold weather could be as little as 10 to 15 miles before the internal combustion engine kicks in. At the other end of the spectrum, the best used plug-in hybrids driven in favourable conditions might manage 25-30 miles on battery power alone.
Of course, another benefit is that when the battery power does run low and electric driving isn't possible, there is an internal combustion engine ready and waiting to help you complete your journey. This also means that the total range of a PHEV will far exceed that of a pure electric car, and when that range runs out refilling the fuel tank is much quicker than charging a battery, too.
PHEVs are also exempt from London's congestion charge, although that particular benefit will disappear after October 2021 when only pure EVs will be exempt. Additionally, plug-in hybrids registered before April 2017 are almost certain to be VED exempt meaning there's no road tax to pay.
There is a wide range of plug-in hybrid vehicles available, which means whether you're looking for a large family car or something smaller, there should be plenty of choice. Plug-in hybrid SUVs are particularly popular, with options from volume manufacturers like the MINI Countryman and Kia Niro, through to premium offerings from Audi, Volvo, Mercedes-Benz and Porsche. Hatchback models are also plentiful, such as the Hyundai Ioniq and the Toyota Prius.
It's important to note that a plug-in hybrid is not the same as a regular hybrid. The latter doesn't give you the option of plugging in to recharge the battery. Several cars are available as both, and often as a pure battery electric vehicle too, so make sure you're choosing the plug-in hybrid version from the line-up. Examples include the Toyota Prius Plug-in and the Hyundai Ioniq Plug-in.
With some research, you should be able to find the best plug-in hybrid cars to suit your needs.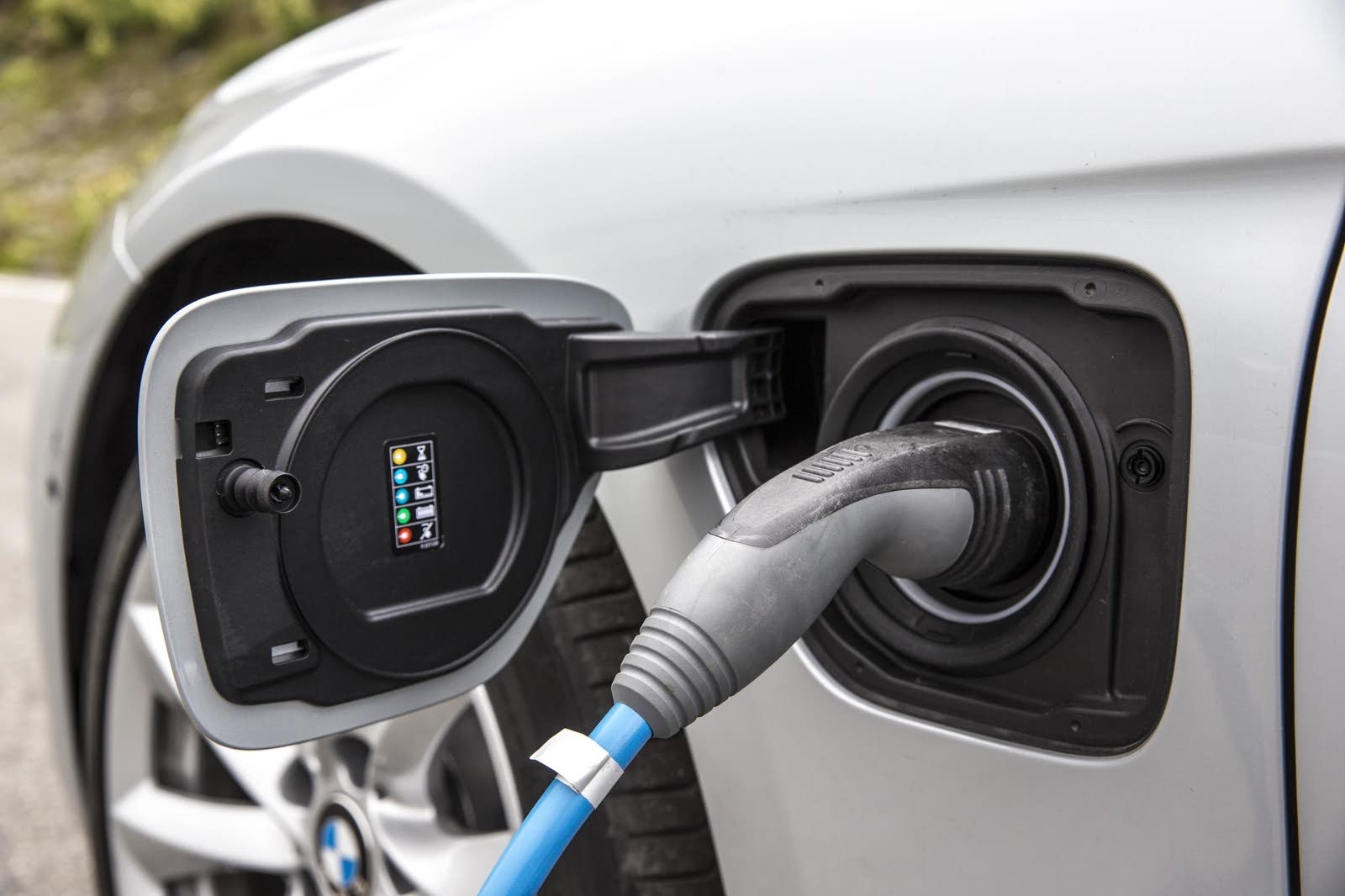 Drawbacks of Buying a Used Plug-in Hybrid
It's important to be aware that the headline fuel consumption figures (including the electric-only range) quoted by manufacturers, whether in the previous NEDC test cycle or the current WLTP cycle, do not reflect what you'll achieve in the real world. This is largely because such tests are based on two unrealistic conditions where the battery is fully charged and completely discharged – even the most assiduous owner is unlikely to manage this for much of the time.
You also need to be diligent about plugging in, which not all owners are. Last year a report from The Miles Consultancy (TMC) discovered an alarming discrepancy between real and expected fuel consumption from PHEVs. After surveying a number of fleets, TMC discovered that PHEV vehicles, far from achieving the 130mpg average expected from published figures, were actually delivering closer to 40mpg. This was because drivers weren't charging their cars and as a result were driving around in a complicated, expensive vehicle weighing up to half a tonne more than its conventionally engined counterpart but receiving none of the benefits and ruining the fuel efficiency.
"There are some examples where… charge cables are still in the boot, in the wrapper," explained Paul Hollick, the managing director of TMC, "while the company and the employee are going in and out of petrol stations, paying for all this additional fuel."
Plug-in Hybrid Pricing
Look at prices of PHEVs versus their internal combustion-engined equivalents, and you'll see that they tend to be higher. That's hardly surprising. For a start, with a PHEV you're getting a whole extra drivetrain, plus they were and are often offered with high levels of standard equipment which also helps with residual values. Throw in the attraction of the possible fuel economy benefits and an increasing awareness of the advantages of electric propulsion in general, and it's not surprising that the market is showing more and more signs that used car buyers are paying more attention to plug-in vehicles.
Don't think that slowing sales of new PHEVs mean they will disappear completely either, if only because car-makers are going to have to force through new models in order to meet forthcoming EU corporate CO2 targets irrespective of Government incentives.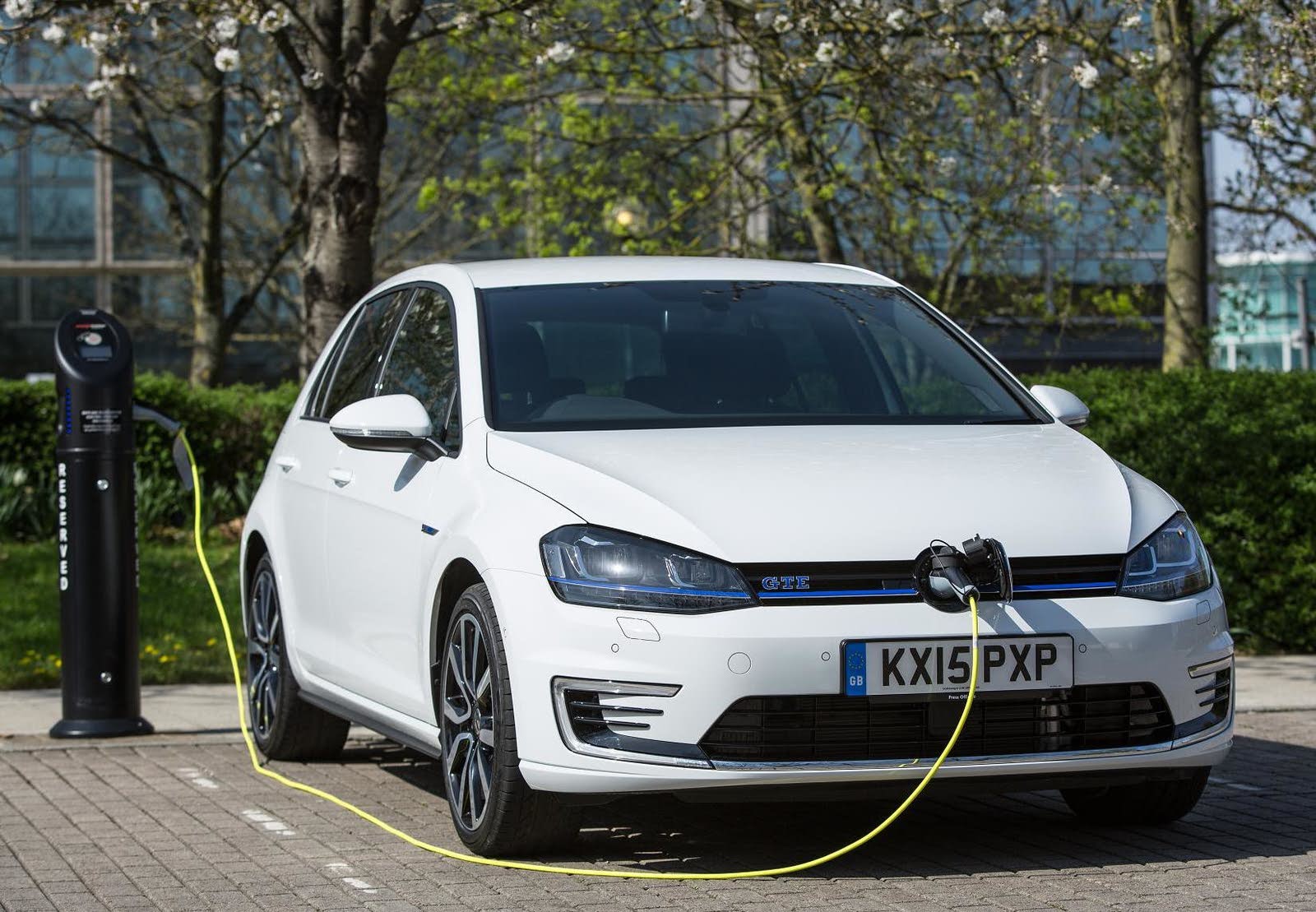 Due to the way they operate, PHEVs can actually reduce the strain on certain components such as the brakes, which can help to improve durability (and thus running costs) and reliability. Of course, as with any car problems can still occur, and as such buyers might find that having a suitable warranty in place provides additional peace of mind.
A far as the batteries themselves are concerned, evidence to date suggests that they are proving to be durable, and it's rare, particularly with newer PHEVs, to hear cases of owners needing to replace dead cells, let alone whole battery units. Buyers should also be reassured that most manufacturers offer a longer warranty on the battery than they might on other components – an eight-year, 100,000-mile battery warranty is the norm, but this does differ from manufacturer to manufacturer so it's important to check.
Buying a car that's outside of its battery warranty does of course carry risks, and it can be worth searching marque and model specific forums, as well as asking the advice of existing owners.
Related Topics: