Deciding what used car to buy can seem bewildering – but it doesn't need to be. Here at CarGurus we are experts at connecting car buyers with top-rated dealers, while at the same time providing transparency around vehicle pricing and vehicle history. But how do you decide what cars to search for in the first place? That's where our Best Used Car Awards can help.
Conducted annually, the CarGurus UK Best Used Car Awards recognise the best buys in the used car market across 13 categories including city cars, superminis, crossovers, SUVs, performance cars and more. Our expert judging panel is made up of some of the UK's most highly respected motoring journalists and road testers, who drew on a combination of their extensive experience and unique CarGurus data insights in order to select the winners. The top three in each category are detailed below, and you can find more information about our methodology and judging panel at the bottom of the page.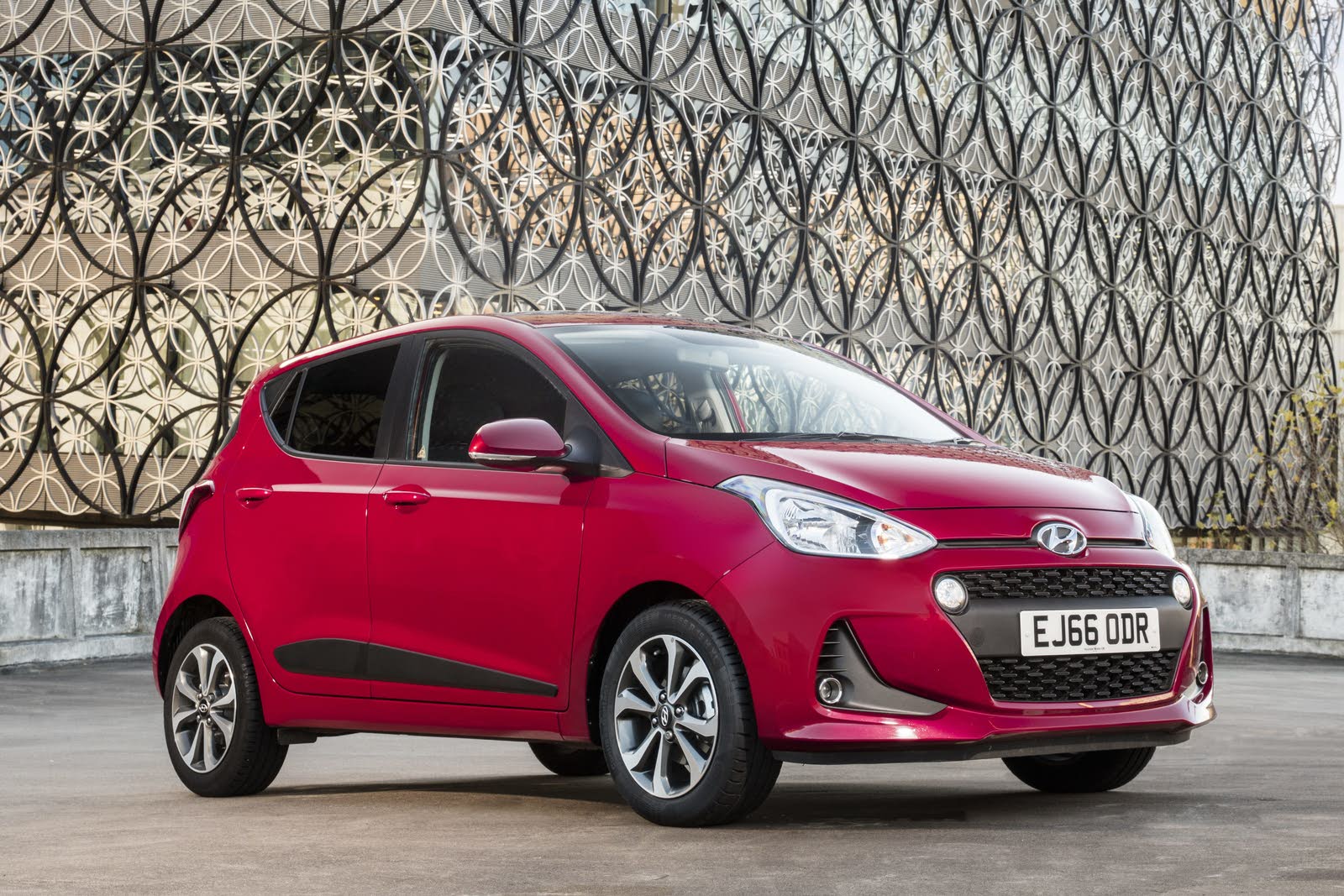 City Cars
1st place: Hyundai i10 (2013-2019)
The i10 is proof that tiny cars needn't be impractical, because it has enough room in the back to comfortably fit two people, or even three at a push. Practicality and value are enhanced thanks to the i10 only being available with five doors, while the perky engines and a grown-up ride ensure you won't feel short-changed when behind the wheel. There's further good news for those who don't want a manual gearbox, because the i10's automatic is one of the better options in the city car class. Throw in that many used i10s will still be covered by Hyundai's five-year warranty and you have an excellent buy.
2nd place: Volkswagen Up (2011-present)
3rd place: Smart ForFour (2014-present)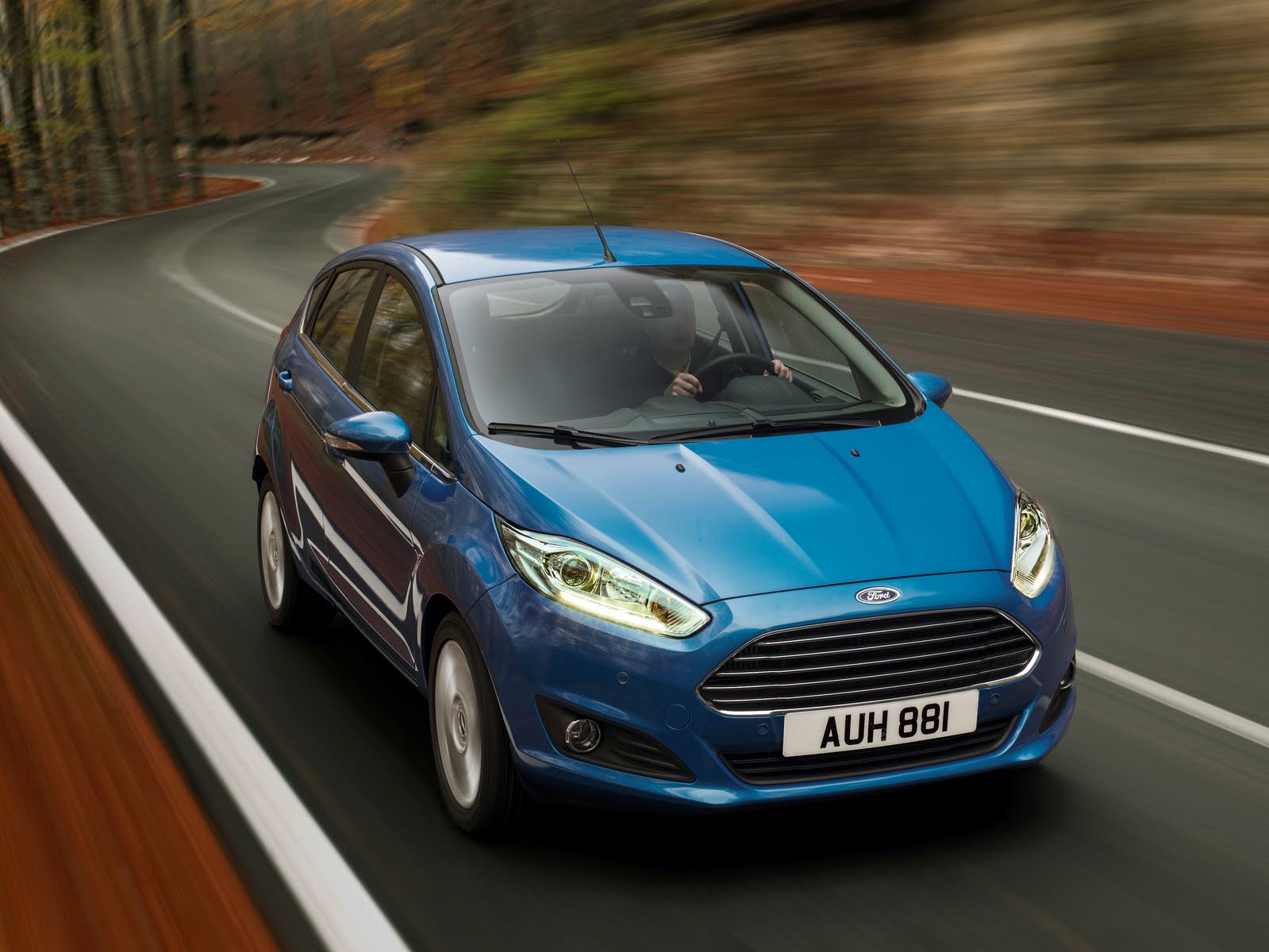 Supermini
1st place: Ford Fiesta (2009-2019)
The Ford Fiesta is our champion in the supermini segment for the way it combines low running costs with good residual values, a strong engine line-up and a ride and handling balance that is unmatched by anything else in its class. Admittedly, it's not as practical for passengers and luggage as our runner-up, the Skoda Fabia, but if that's not a priority then we think the Fiesta is the best used supermini money can buy.
2nd place: Skoda Fabia (2014-present)
3rd place: Renault Clio (2012-2019)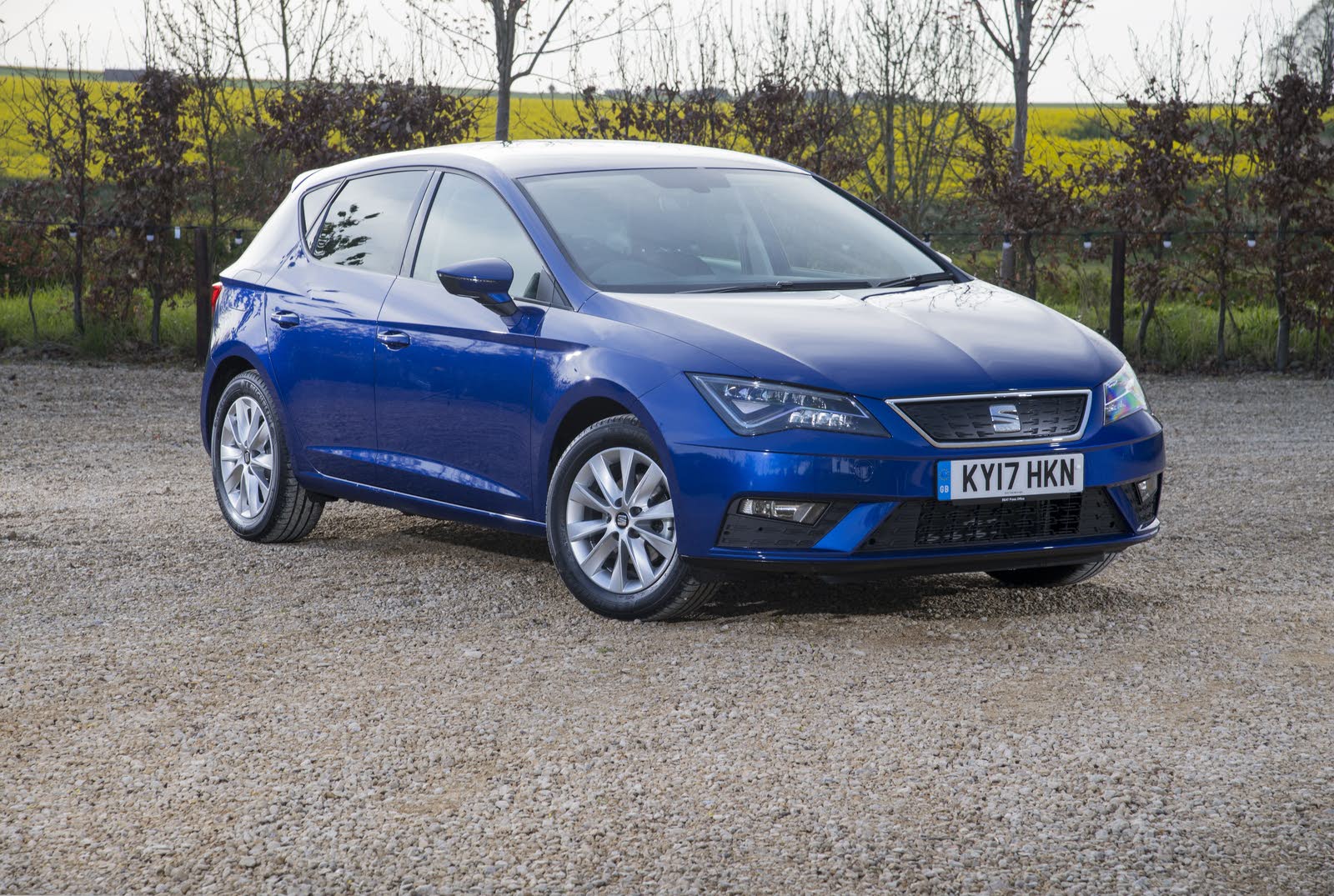 Small Family Car
1st place: Seat Leon (2012-present)
The Seat Leon range is truly versatile, being available as a coupe, a five-door hatchback or an estate, and with a wide range of petrol and diesel engines and manual or automatic gearboxes. Of the available powertrains our judges highlighted the 1.4 TSI turbocharged petrol as being particularly appealing for its balance performance, refinement and low running costs. The second place Kia Ceed might not have as much driver appeal, but if the peace of mind of a seven-year warranty appeals then it's still a fantastic used buy.
2nd place: Kia Ceed (2012-2018)
3rd place: Audi A3 (2012-present)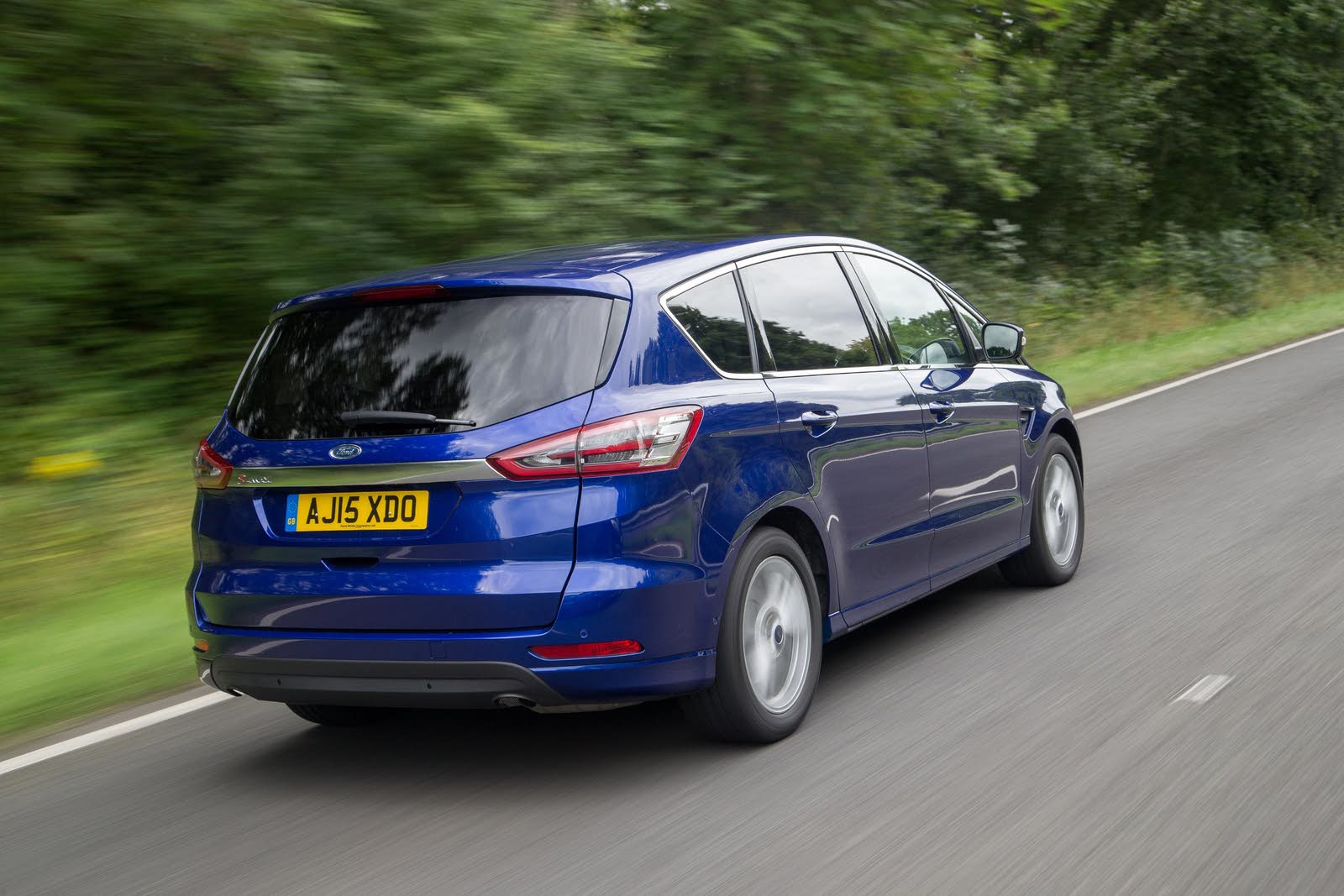 Large Family Car
1st place: Ford S-Max (2015-present)
If you need lots of space for your family and their possessions then the Ford S-Max is our favourite used car. There's a huge supply on the used market, and it trumps both of our runners up when it comes to resale values, showing that demand is high. There's a good reason for that: not only does the S-Max come with an extra two seats that fold out of the boot floor in order to boost practicality, but it's also unusually satisfying to drive for a car of this type.
2nd place: Skoda Superb (2015-present)
3rd place: Vauxhall Zafira Tourer (2011-present)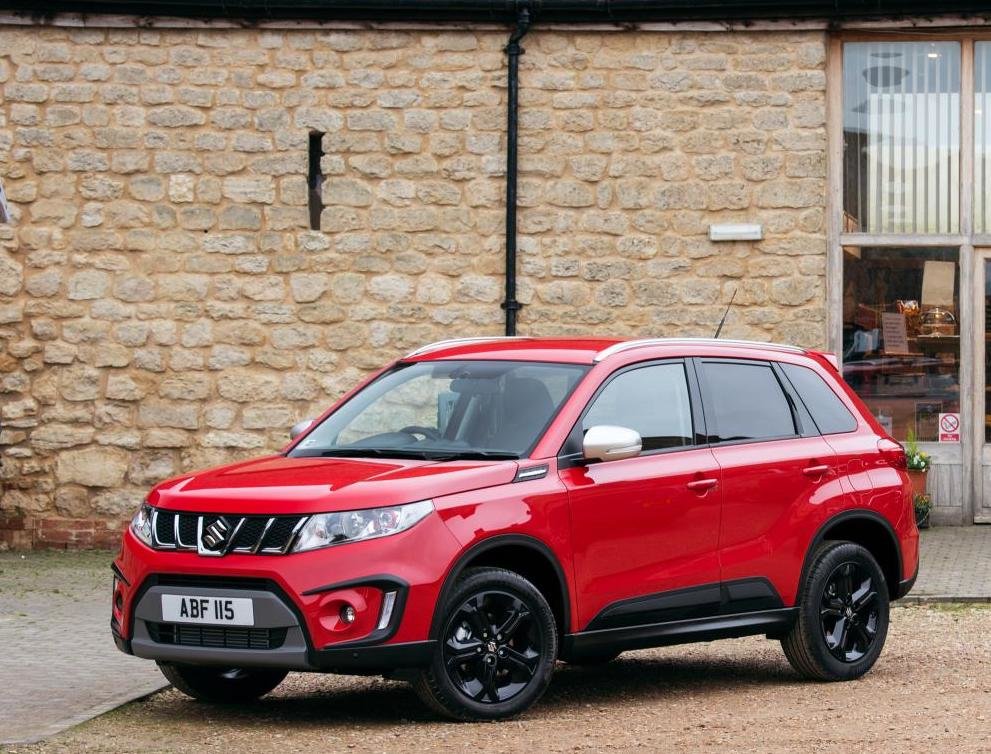 Small Crossover
1st place: Suzuki Vitara (2015-present)
While the latest Suzuki Vitara is more of a lifestyle vehicle than its utilitarian predecessors, it remains rugged enough to inspire confidence when the going gets tough, helped by the availability of four-wheel drive alongside the standard front-wheel-drive versions. Our judges also liked that the Vitara is among the roomiest small crossovers available, as well as being responsive to drive. The icing on the cake is that CarGurus data shows that Suzuki's small crossover holds on to its value better than anything else in the class.
2nd place: Skoda Yeti (2009-2017)
3rd place: Renault Captur (2013-present)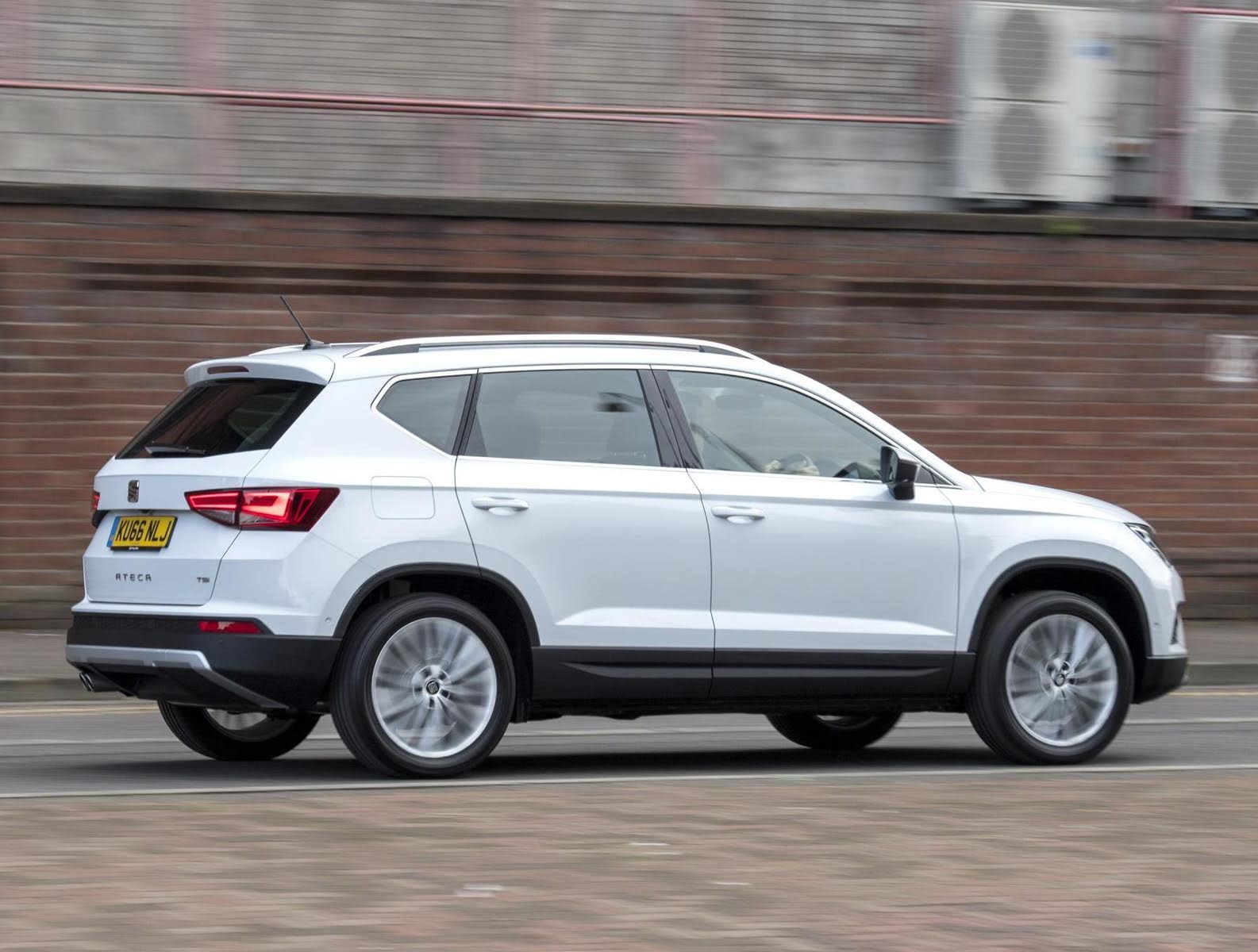 Crossover
1st place: Seat Ateca (2016-present)
While Renault's Kadjar sneaks into third for its low running costs, and the BMW X1 makes for a great all-rounder and has the strong image that comes with a premium badge, neither can top the Seat Ateca for overall appeal in the crossover class. Here is a vehicle that offers a big boot and lots of room for passengers while also being stylish and very good to drive. All of the engines, including the 1.0-litre, three-cylinder turbo petrol, feel eager in the way they perform, and there's an agility to the way the Ateca handles that makes it incredibly easy to live with.
2nd place: BMW X1 (2015-present)
3rd place: Renault Kadjar (2015-present)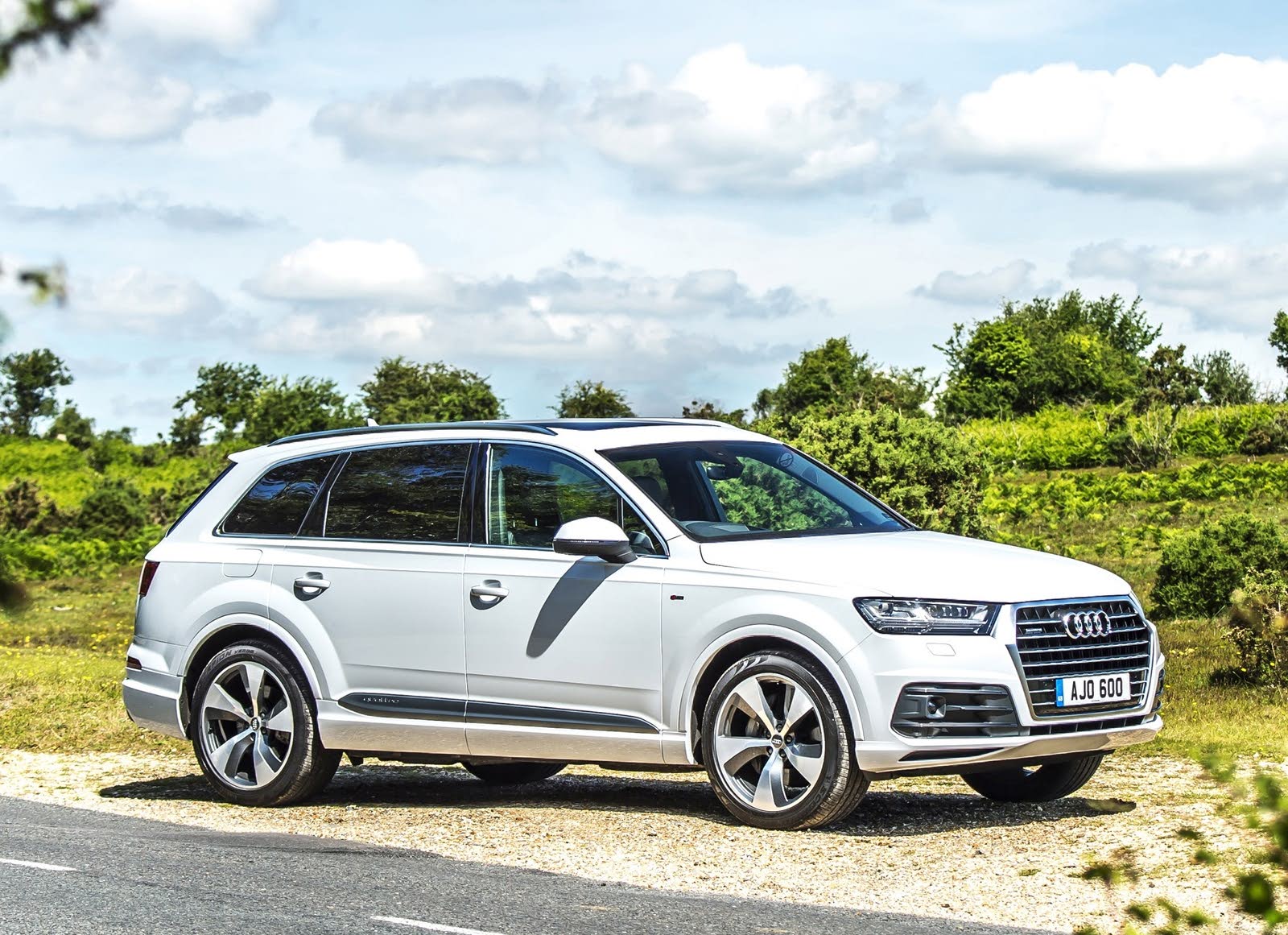 SUV
1st place: Audi Q7 (2015-present)
Here we move into the larger SUV arena, and in the opinion of our judges nothing on the used market does it better than the Audi Q7. The V6 diesel engines are gutsy yet refined (not to mention reasonably frugal given the performance on offer), the driving experience isn't far off the standards of a luxury car, and the interior quality is superb. What's more, the inclusion of seven useable seats means the Q7 has practicality on its side, too. Given the extremely high standard of the runners up in this category, it speaks volumes of just how good the Audi is that it was a clear favourite among our judges.
2nd place: Peugeot 5008 (2017-present)
3rd place: Jaguar F-Pace (2016-present)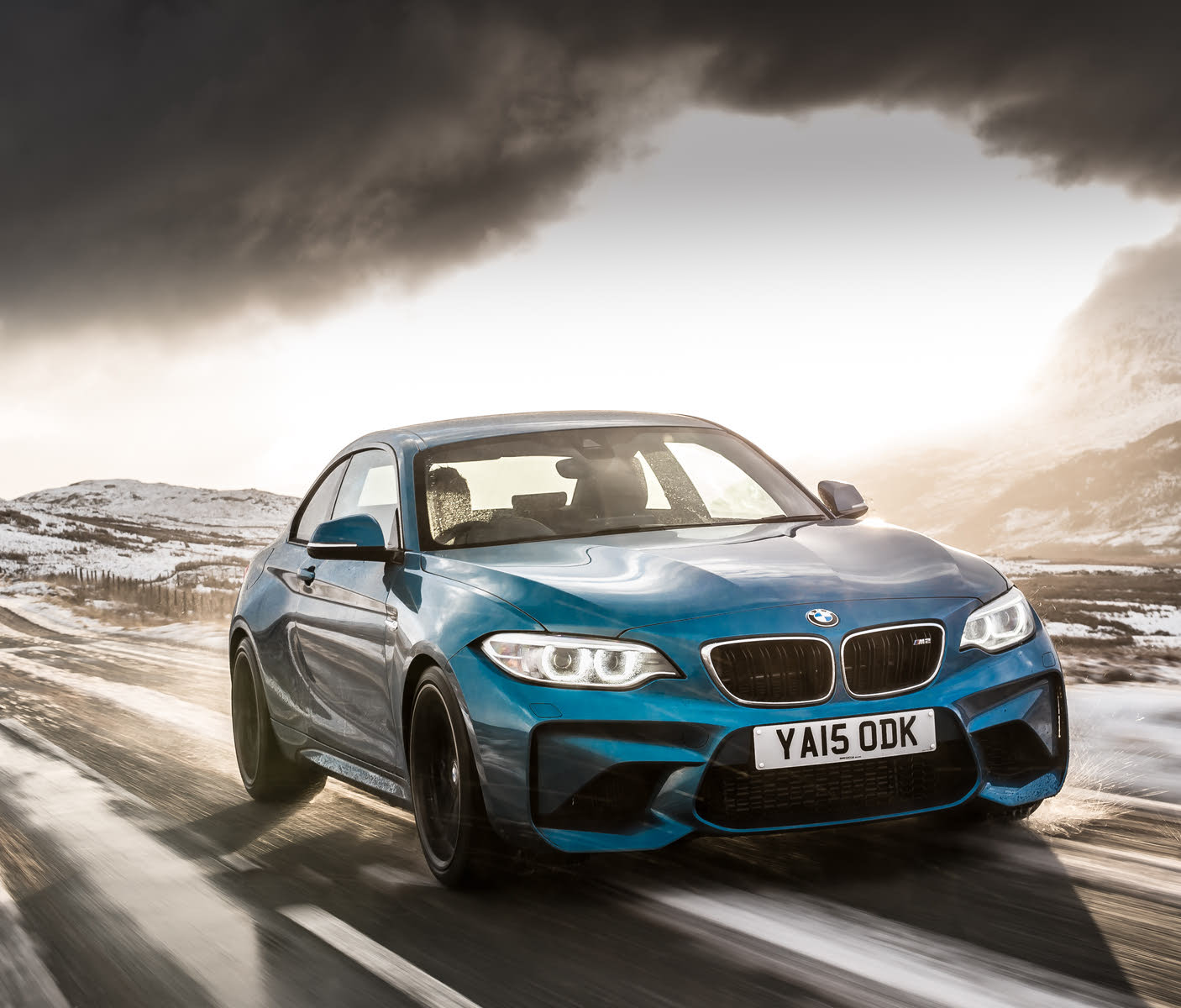 Performance Car
1st place: BMW M2 (2015-present)
Of all categories, this is the one where any of our three contenders could have justifiably taken the top spot. But in the end it was the combination of performance, fun factor and value for money offered by the BMW M2 that resulted in it edging out the Porsche 911 and Ford Fiesta ST . Of course, that also meant the M2 got the nod over its larger, more power siblings, with guest judge Nic Cackett, Editor of CarGurus sister website PistonHeads, noting that its size makes it feel more classically BMW M Car than the larger M3 and M4 – not to mention a lot of car for the money now that used prices start at around £30,000.
2nd place: Porsche 911 (2012-2019)
3rd place: Ford Fiesta ST (2013-2017)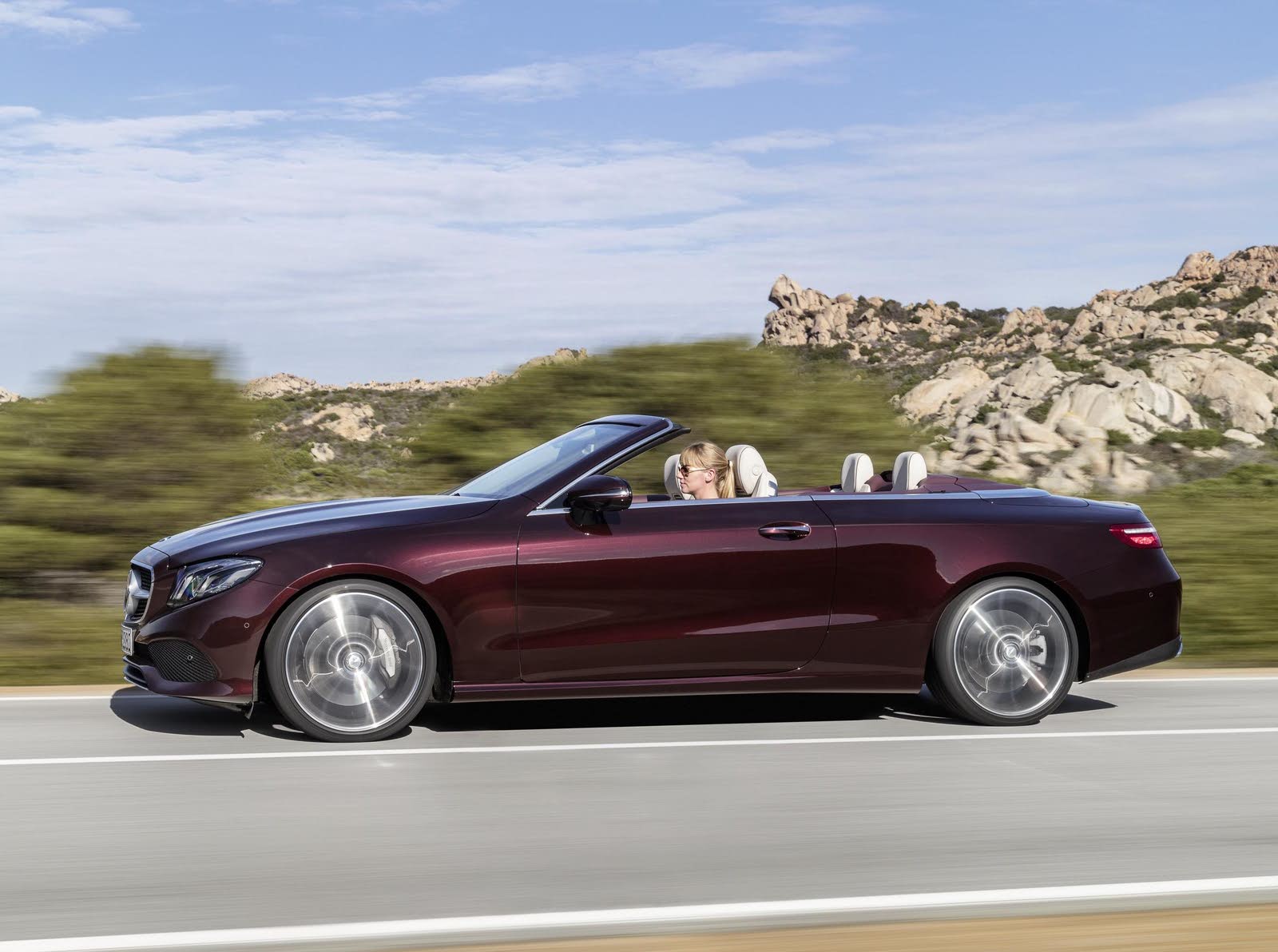 Convertible
1st place: Mercedes-Benz E-Class Cabriolet (2017-present)
The latest Mercedes-Benz E-Class Cabriolet offers a blend of luxury and space (this is a proper four-seat drop-top) that is rarely seen. "As a 350 with the V6 engine it is tremendous value, and if you go for an E220d diesel they are even more affordable," noted judge Lewis Kingston. Throw in technology such as Aircap wind deflectors that emerge from on top of the windscreen and behind the rear seats (thus not impinging on rear passenger space), plus an Airscarf system which blows warm air around your neck, and you have a convertible that is as capable as it is glamorous.
2nd place: Mazda MX-5 (2015-present)
3rd place: MINI Convertible (2016-present)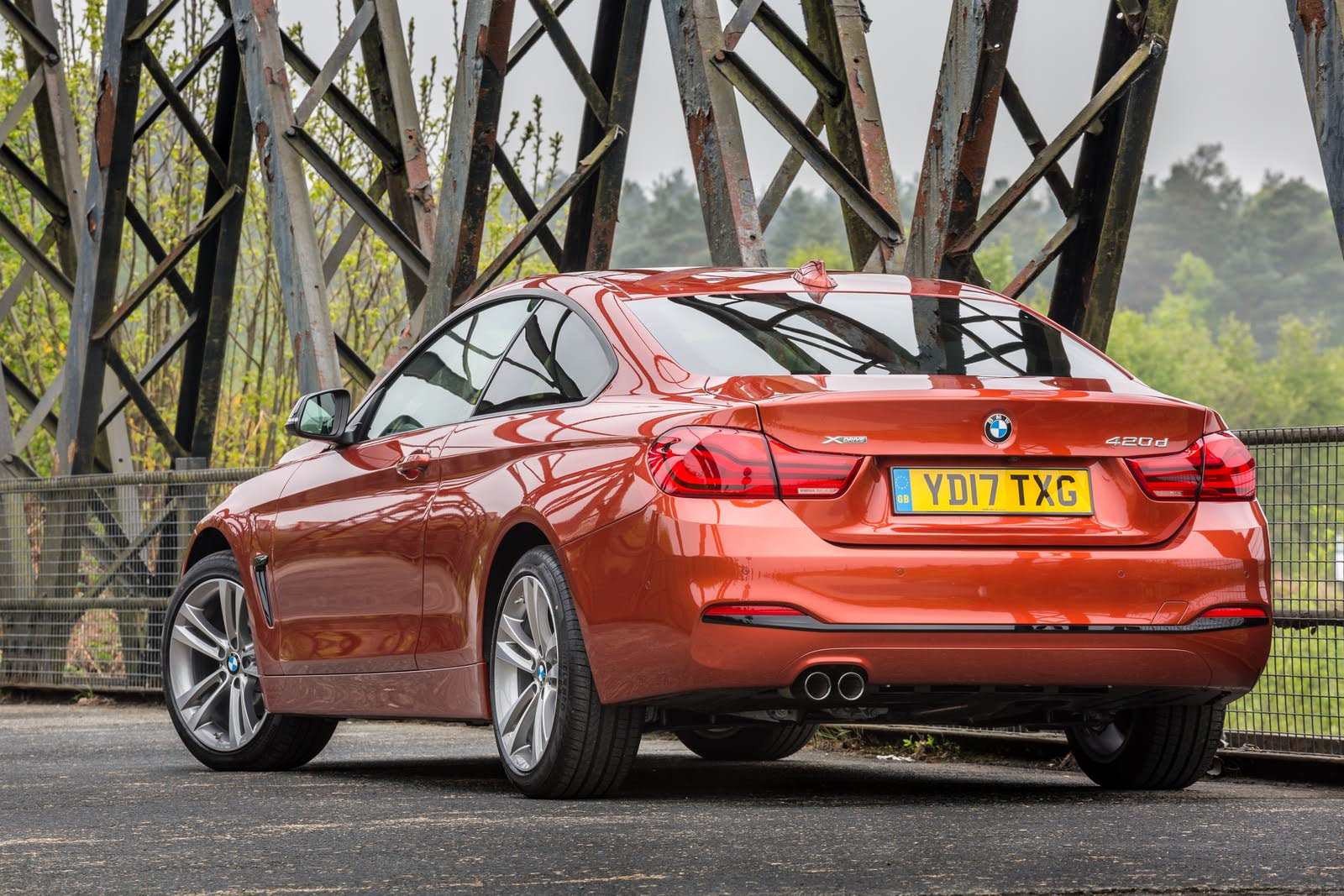 Coupe
1st place: BMW 4 Series (2013-2019)
The BMW 4 Series is available with a wide range of drivetrains, allowing you to choose between petrol or diesel, manual or automatic, and rear-wheel drive or four-wheel drive. There are some real gems within in the range too, not least the six-cylinder diesels which deliver the kind of effortlessly strong yet refined performance that makes every drive something to savour. Being based on the BMW 3 Series means it's practical too, with a big boot and room in the back seats for a couple of adults. What's more, CarGurus data shows that a 4 Series is projected to be worth more than an equivalent 3 Series when time comes to sell.
2nd place: Audi TT (2014-present)
3rd place: Mercedes-Benz E-Class (2016-present)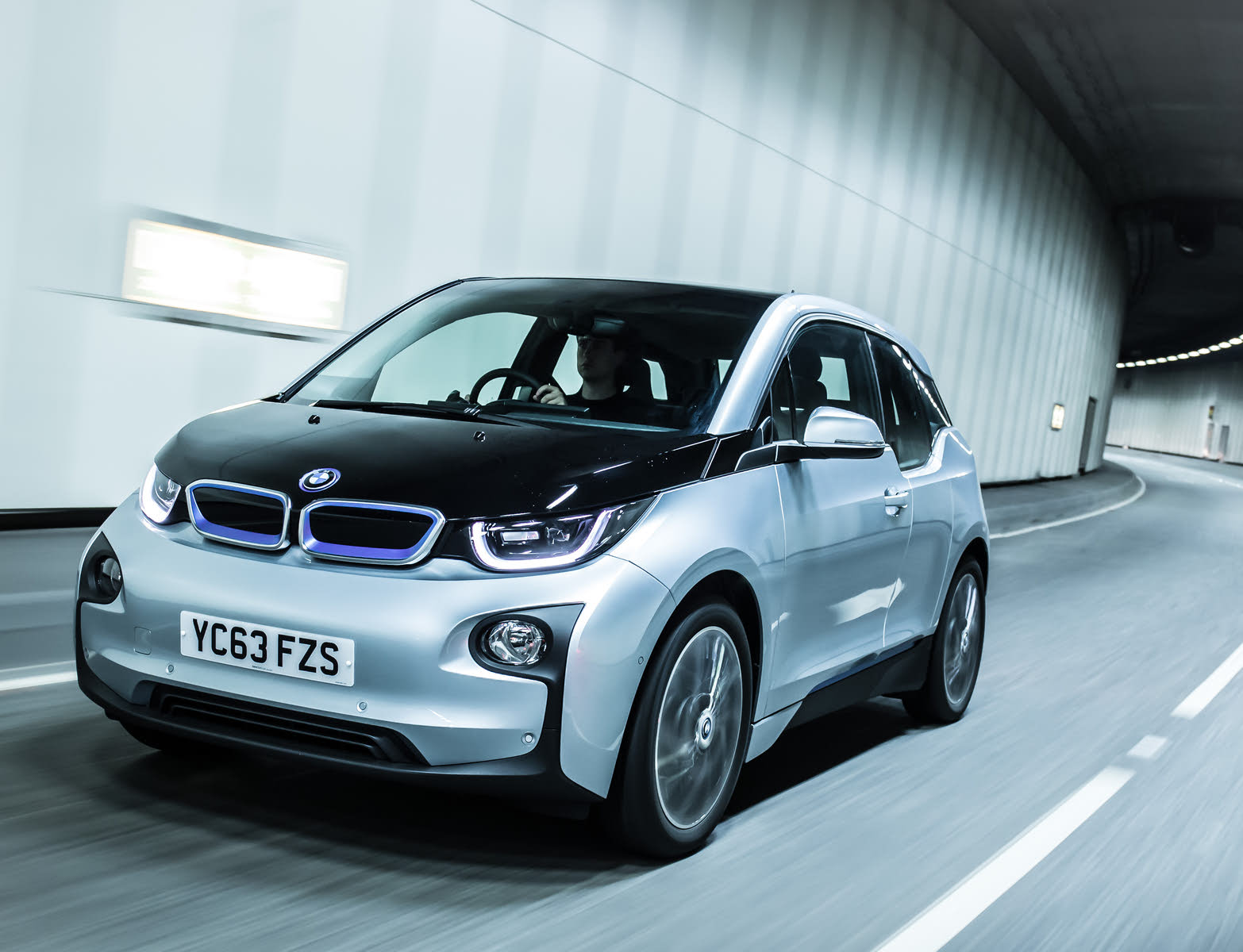 Green Car
1st place: BMW i3 (2013-present)
It is a mark of the quality in this field that the Toyota Prius, which has long been synonymous with the green car class, missed out (albeit narrowly) on a place in our top three. Instead, making the cut are the battery-electric Renault Zoe and the electric, hybrid or plug-in hybrid Hyundai Ioniq. However, the overall award goes to the BMW i3, which won over judges with its innovative design and construction, brilliant driving manners, decent residual values, and the fact that used models are available as pure electric or with a small range extender for those who worry about running out of charge.
2nd place: Hyundai Ioniq (2016-present)
3rd place: Renault Zoe (2012-present)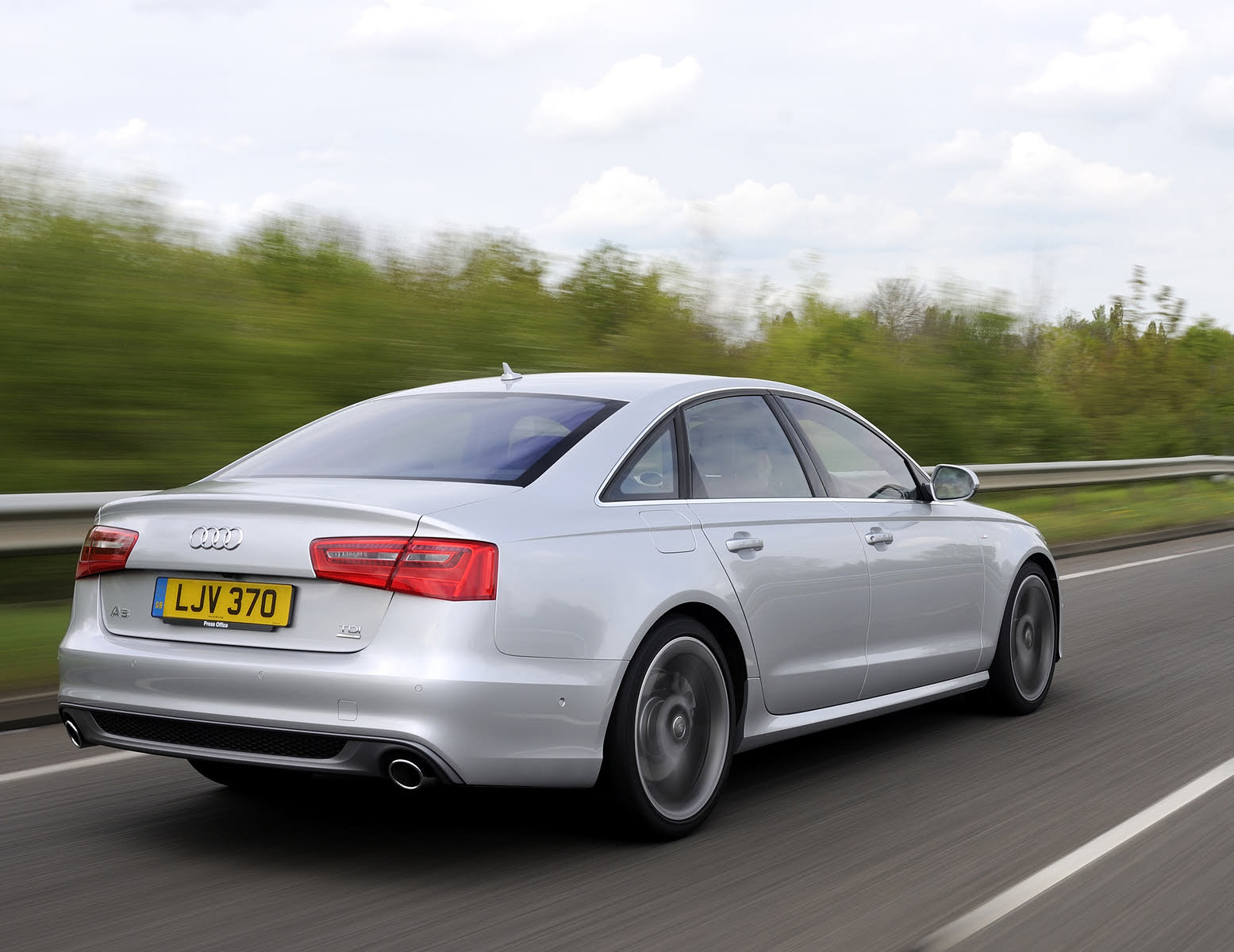 Executive Car
1st place: Audi A6 (2011-2018)
If you're looking for a used executive car we rate the previous-generation Audi A6 above all others. Whether you want a frugal 2.0-litre diesel model, or a more potent V6, the A6 will have a drivetrain to suit, and is hugely practical in both saloon and estate body styles. True, the BMW 3 Series and 5 Series are sportier to drive, but due to how model cycles for those cars have changed in recent years they both look expensive next to an equivalent A6. For a smooth, quiet and comfortable drive that's also packed with hi-tech features, the A6 offers outstanding value.
2nd place: BMW 3 Series (2011-2019)
3rd place: Volvo S90 (2017-present)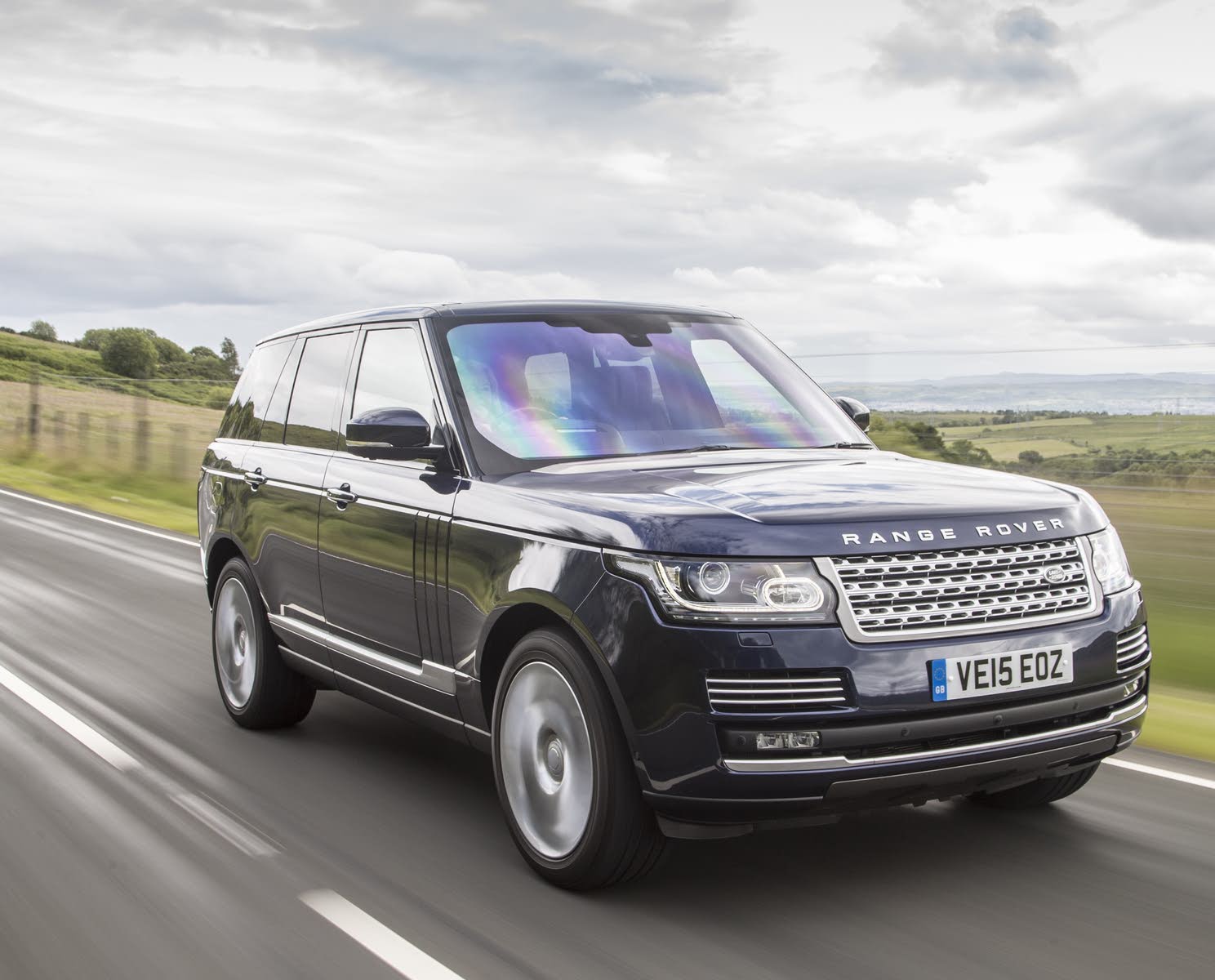 Luxury Car
1st place: Range Rover (2012-present)
While a Range Rover might not fit the traditional mould of a luxury car, it is every bit capable enough to warrant a first-place finish in this category. It has the luxury of space for passengers, the luxury of an extremely well-appointed interior with high quality materials, and the luxury of powerful yet quiet engines and an incredibly smooth ride. CarGurus data also shows that a Range Rover holds on to its value better than more conventional luxury saloons. If you want to travel first class, this is a fine way to do it.
2nd place: Mercedes-Benz CLS (2011-2018)
3rd place: Porsche Panamera (2010-2016)
Overall Winner
If judging the individual categories proved difficult then choosing an overall CarGurus UK Used Car of the Year from our 13 class winners was almost impossible. However, there can only be one overall winner, and for 2019 the CarGurus UK Best Used Car Award goes to the Seat Ateca.
When launched in 2016, Seat's crossover immediately won praise not only for being practical, comfortable and affordable to run, but also because it is enjoyable to drive, with eager engines and agile handling. Those same virtues apply to the Ateca just as much when it's a used car, but with the added benefit that it looks like even better value.
Summing up the Seat's victory, judge Vicky Parrott said: "Whereas some of our winners are outstanding within their category, they might still be fairly niche in terms of who they'll appeal to. The Ateca on the other hand is such a good all-rounder – and such good value as a used buy – that you could recommend it to anybody."
Methodology
CarGurus UK Used Car Award nominees were selected from car models that are at least two years old and originally available for sale in the UK. Nominees were shortlisted on criteria including availability and search interest on CarGurus UK, and a projected 12-year value retention, which was carried out using CarGurus data. Our expert judging panel then weighed up the pros and cons of each shortlisted model in the class to determine the winners.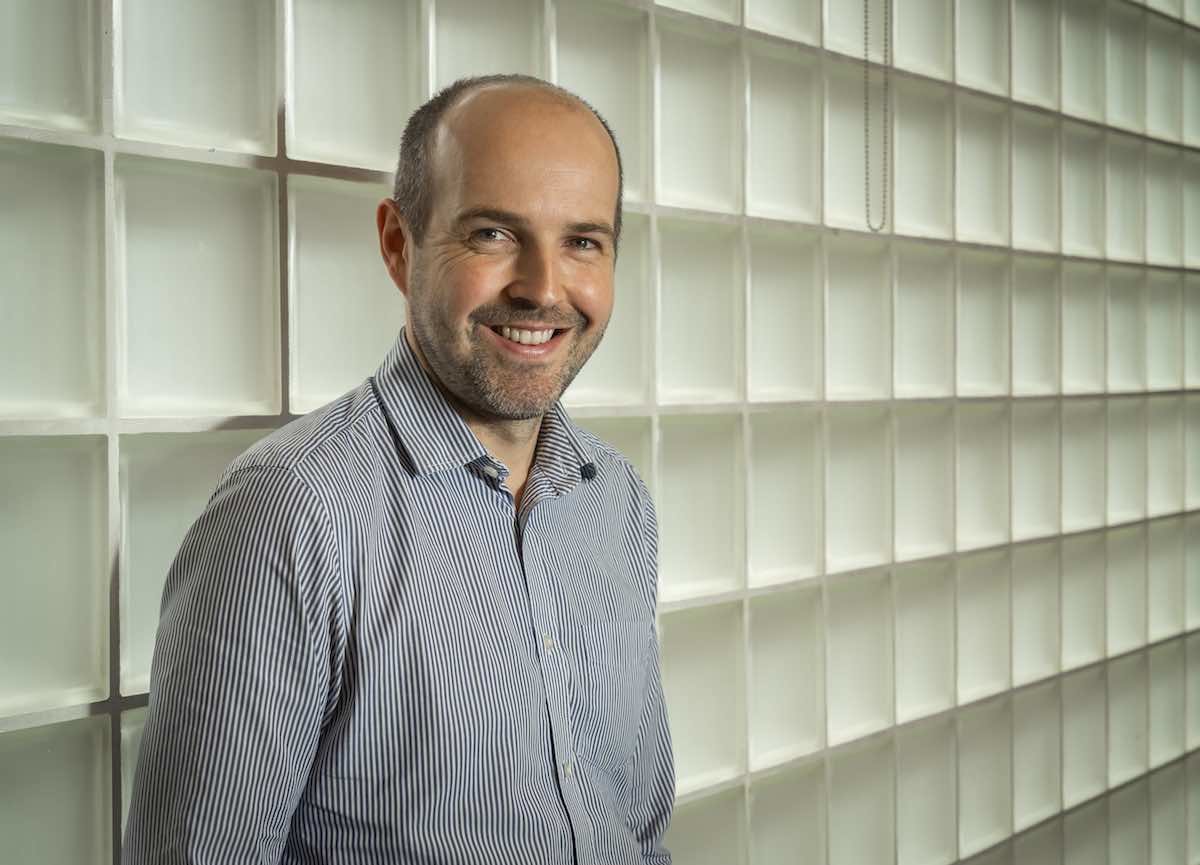 Chris Knapman
Having previously written for The Daily Telegraph, What Car?, Auto Express and others, Chris now oversees the editorial content at CarGurus in the UK.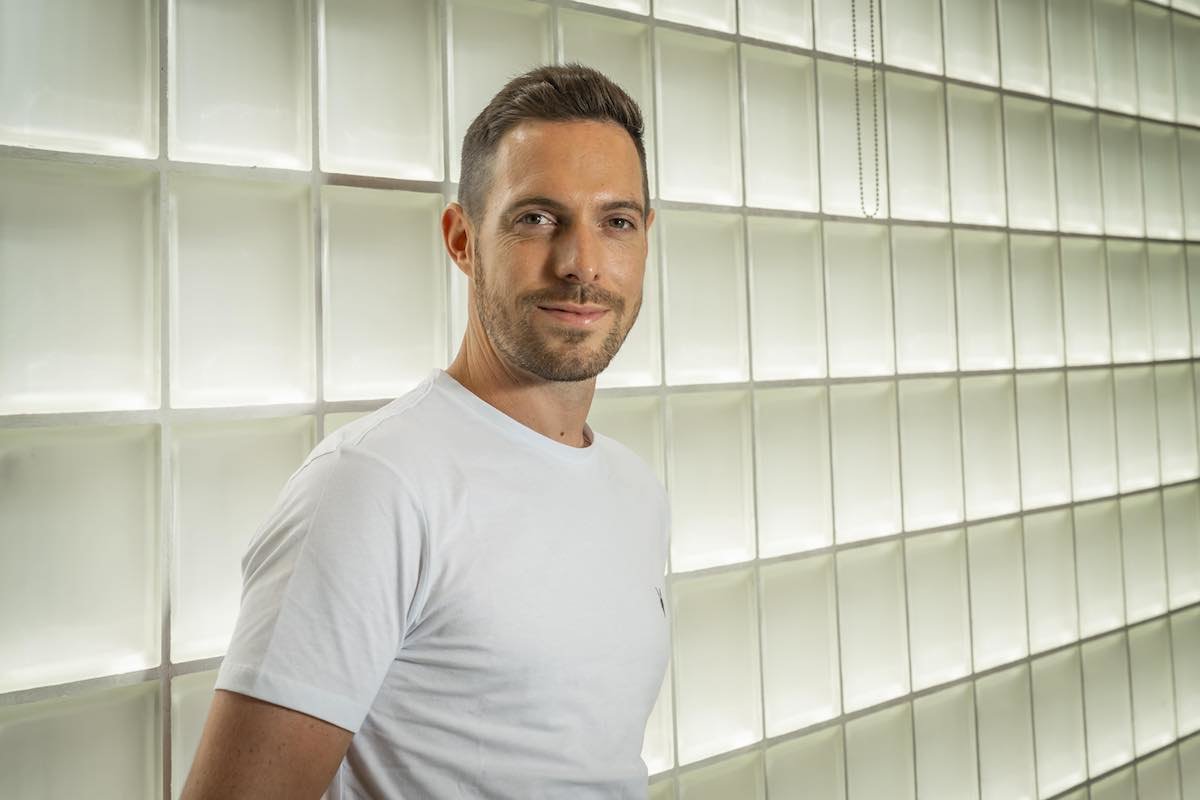 Dan Prosser
Dan is one of the country's leading authorities on performance cars, having worked for both Evo and Autocar. He has also been a contributing editor to CarGurus UK and its sister brand, PistonHeads.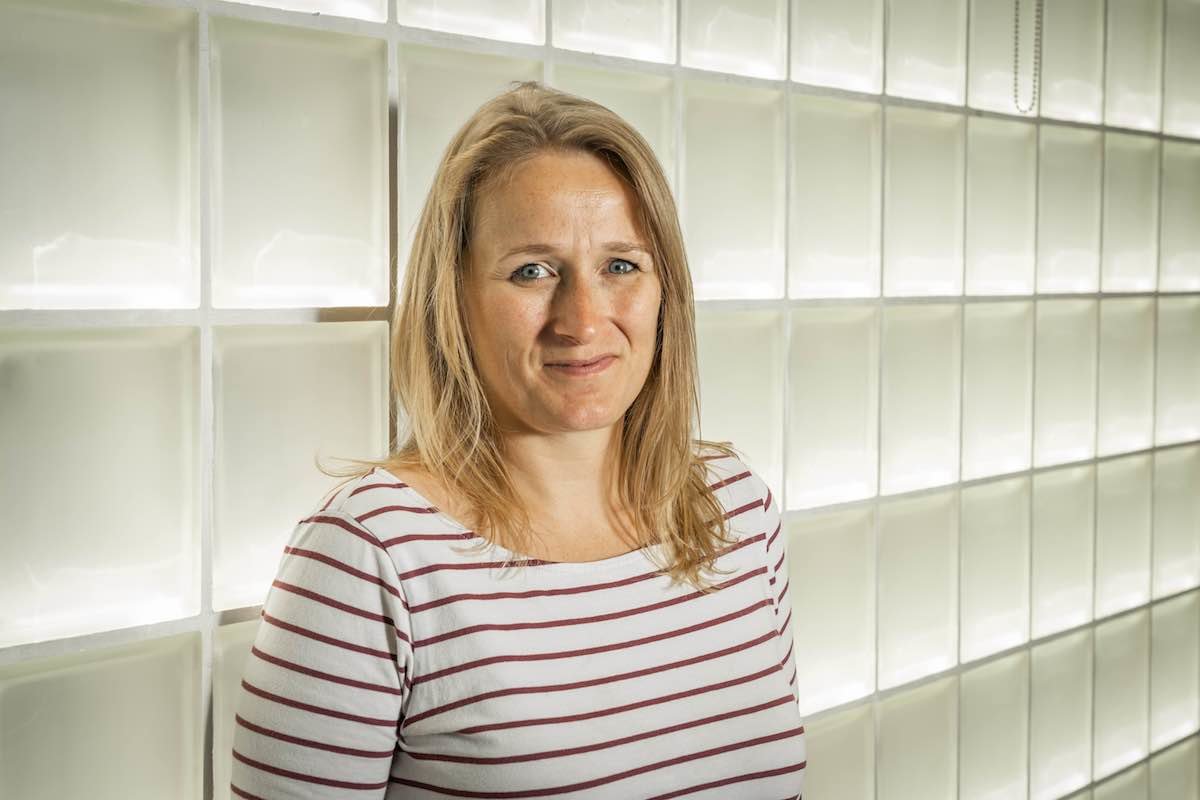 Vicky Parrott
Vicky is a regular CarGurus UK contributor and an expert in green motoring. Her background includes extensive experience of road testing cars for publications including What Car?, Autocar and Driving Electric.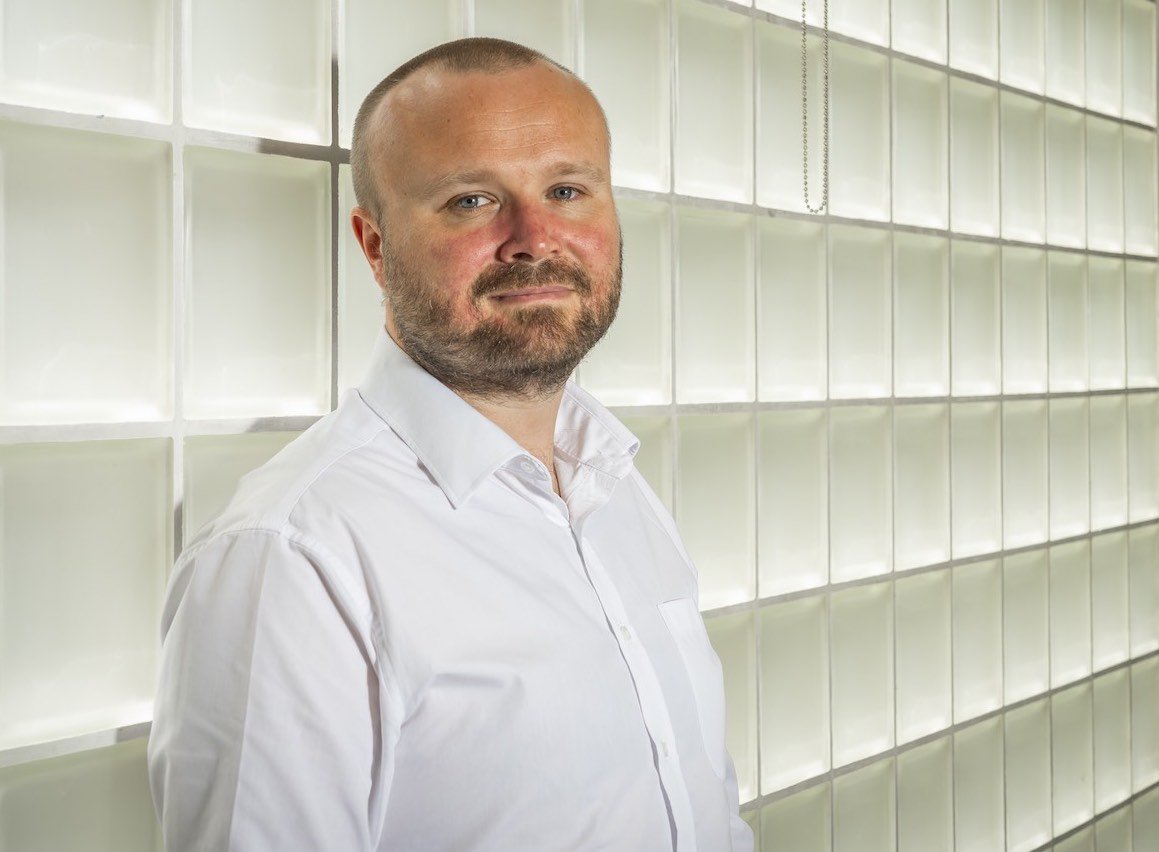 Alex Robbins
As a former Used Car Editor for What Car? and Consumer Editor for The Daily Telegraph, Alex has a wealth of knowledge about the used car market.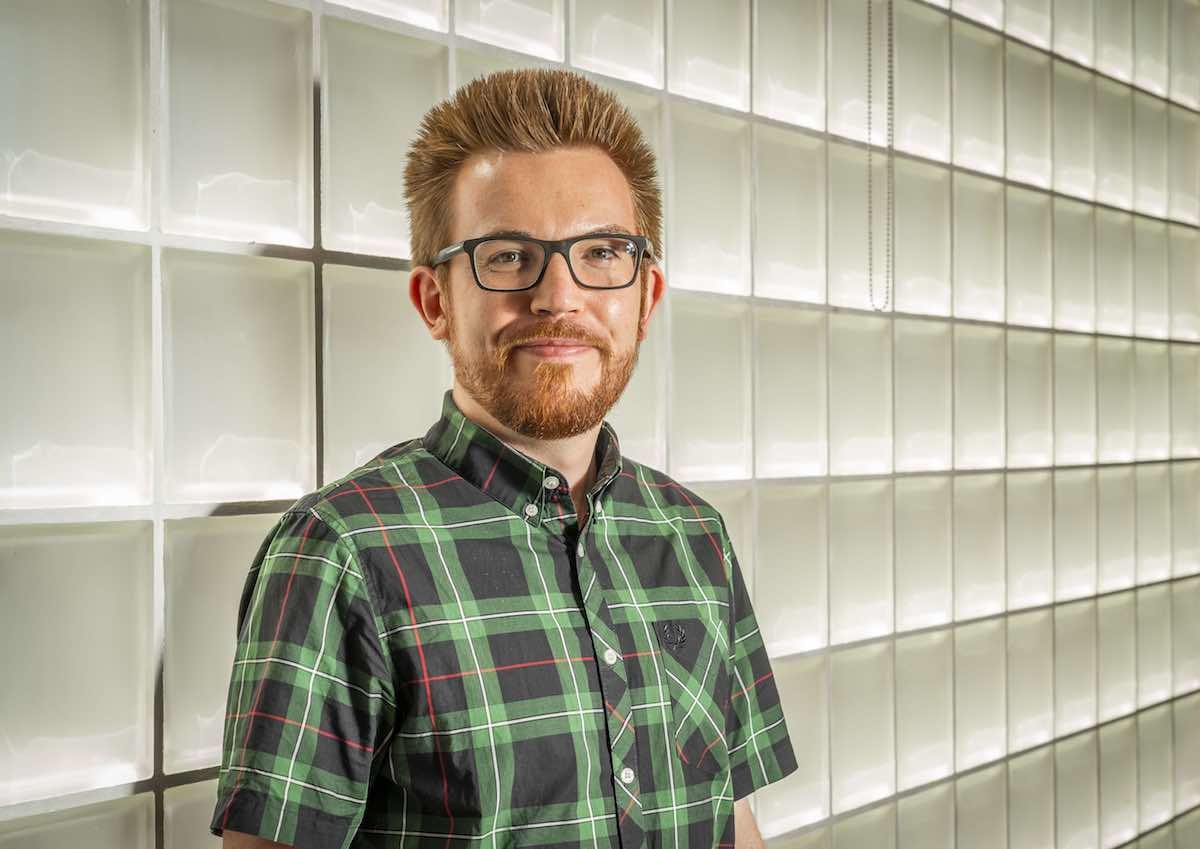 Lewis Kingston
Lewis's background in engineering and a passion for all things automotive have secured him positions at some of the country's best-known publications, including Autocar, What Car?, Car, and DriveTribe.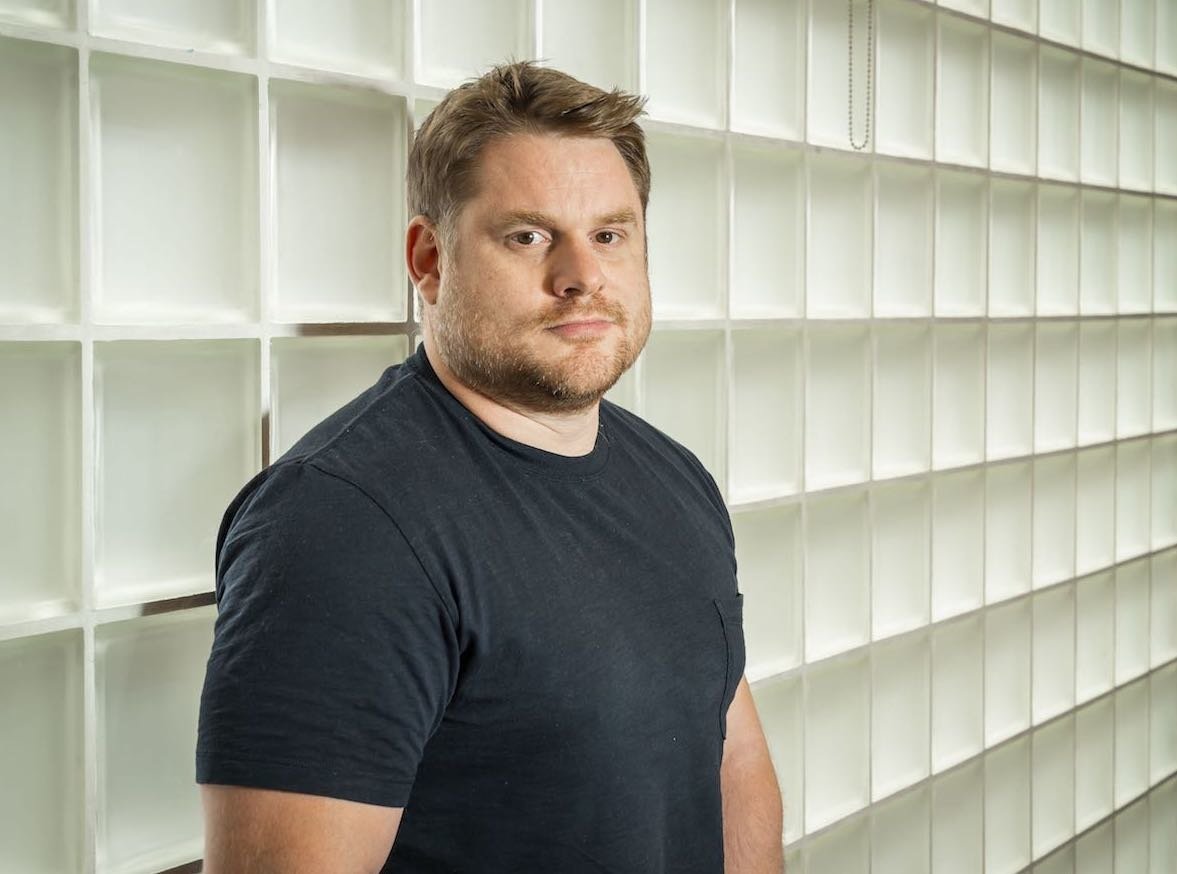 Nic Cackett
As Editor of CarGurus sister website PistonHeads, Nic is an expert in the world of fast cars. The perfect candidate, then, to help us judge the Performance Car category.
Related Topics:
What Is an Approved Used Car?
Top Five Tips for Buying a Used Car
How To Test Drive a Used Car