MPV stands for multi-purpose vehicle, which is a class of car that puts interior space, practicality and versatility at the heart of what it does. Also known as people carriers, MPVs were once all the rage for their ability to combine the space of a van with driving characteristics and running costs more commonly associated with a conventional family car. While their popularity has waned in recent years as people switch to SUVs instead, there are still plenty of very good options that span a wide range of sizes and budgets.
In this article we consider some of the key things to look for when choosing an MPV. Additionally, be sure to check out our guides to the Best MPVs for various budgets, and at the bottom of the page you'll find links to our expert car reviews for some of the most popular five-seat- and seven-seat MPVs.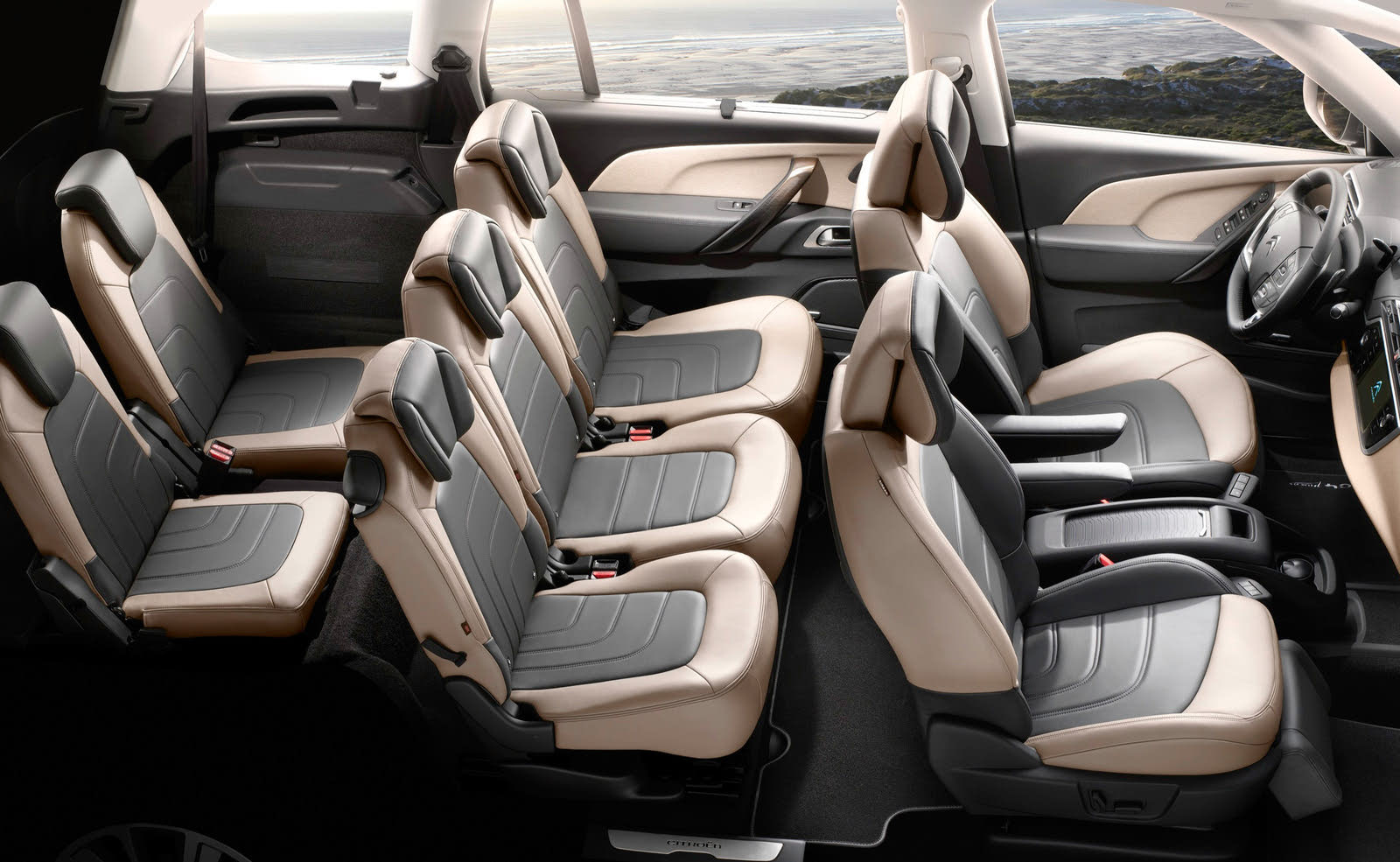 Five or Seven Seats?
People carriers fall into two categories. First up are those with five seats, which are generally based on a conventional hatchback, but with a taller body to improve interior space. The most versatile models in this class, such as the Citroen C4 Picasso, have three individual full-size rear seats—often with three pairs of Isofix points and adjustable backrests—that slide on runners to allow you to trade rear legroom for extra boot space. Others, such as the Volkswagen Golf SV, have more conventional rear seating without individual chairs for each passenger.
For obvious reasons, a seven-seat MPV or people carrier will be a larger car, with the extra length providing space and functionality for an additional row of seats. These can fold away into the floor when not needed in order to give lots of space in the boot.
Best MPVs and People Carriers 2021
Best MPVs and People Carriers for Less Than £10k
Best MPVs and People Carriers for Less Than £5,000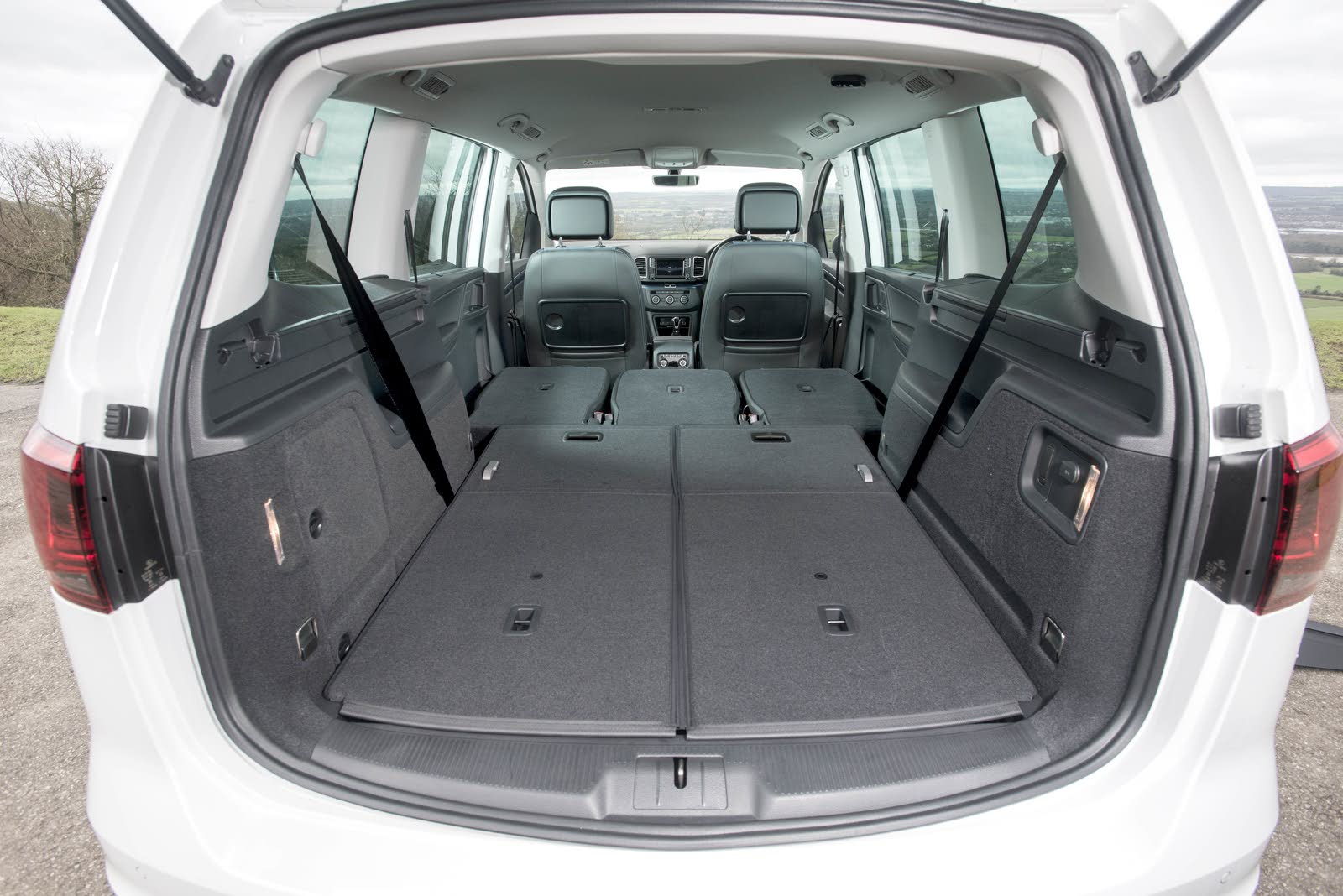 How Spacious are MPVs?
Don't assume all people carriers are equal when it comes to passenger space—there are significant differences between makes and models. This is particularly true when it comes to seven seaters, where the largest offerings, such as the Seat Alhambra, will have enough room for seven adults to travel in comfort. Start dropping down in size and the rearmost seats become more of a temporary fix, offering more restricted access and suitable only for children or short journeys.
Remember to assess boot space both with and without the third row of seats in place. Again, the largest cars will still have lots of space for a weekly shop when all the seats are in use, whereas smaller options won't. Also try folding all the rear seats to ensure they'll go completely flat. Sometimes a people carrier can double as a small van, which can be useful for those trips to the tip.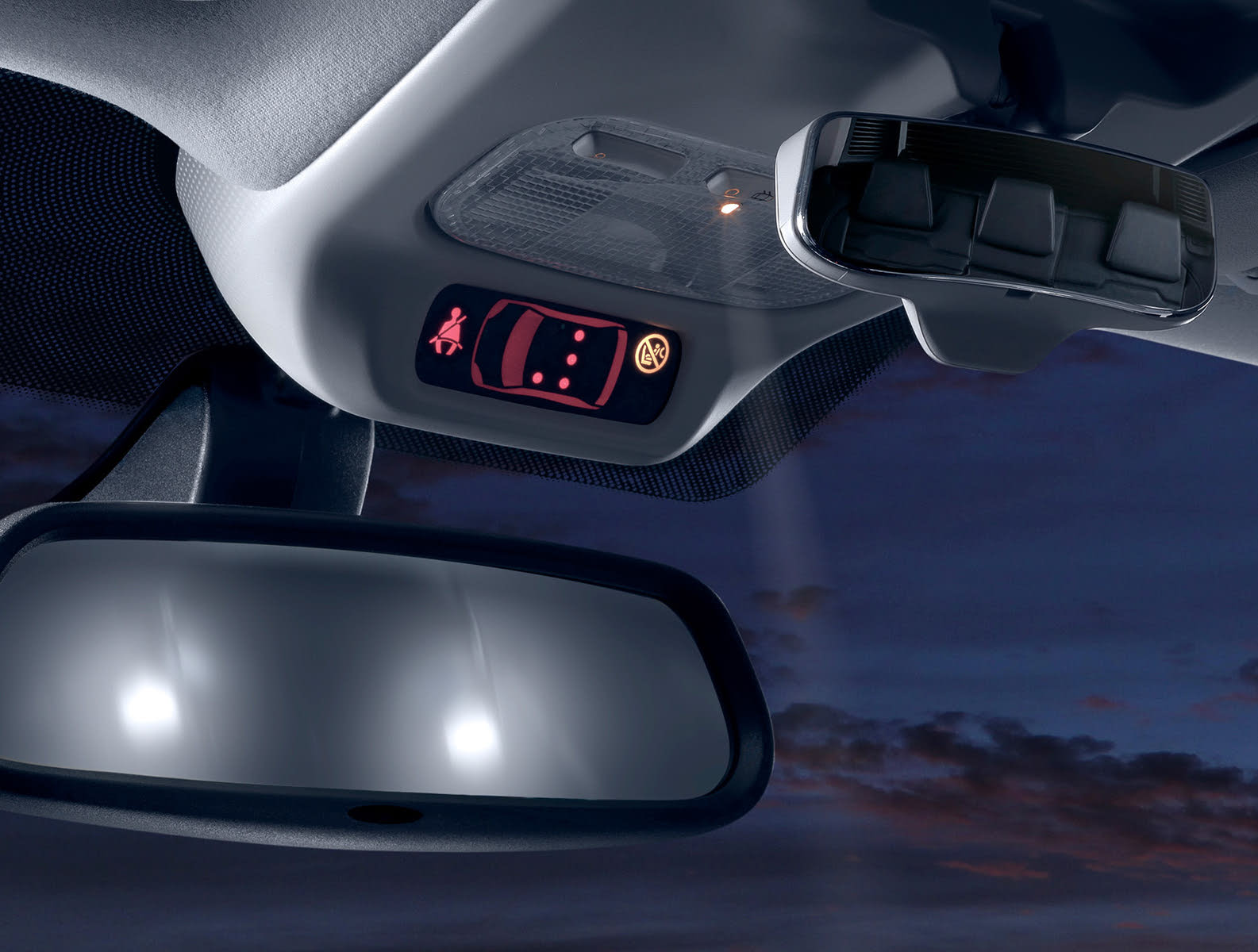 MPV Clever Gadgets
With people carriers more than any other type of new car or used car, helpful design details can make all the difference. For example, having three individual seats instead of one bench across the back row will allow you to fit three child seats side by side, while others have Isofix mounting points on up to six of the seats.
Other thoughtful design touches to look out for include sliding rear doors for improved access and an additional rear-view mirror directed at the rear seats to allow you to easily check on what the kids are up to.
Extra USB sockets in the rear of the car can be great for keeping the kids' mobile devices charged. Also look out for multi-zone climate control, and extra in-car storage, although bear in mind that an Isofix child seat support leg can't sit on the lid of an underfloor storage compartment.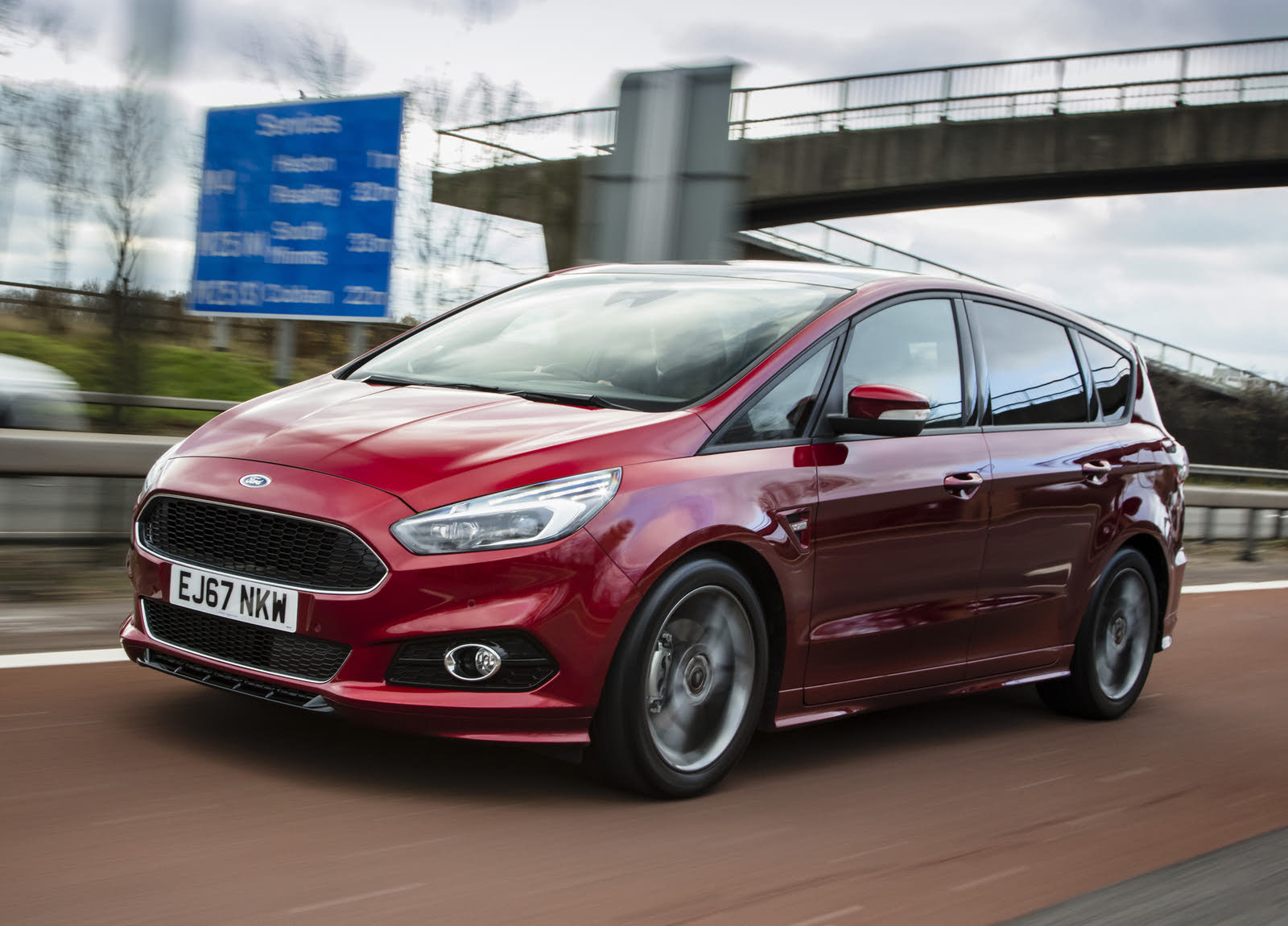 Are MPVs Good to Drive?
Due to their tall bodies and suspension that's designed to offer a comfortable ride, people carriers don't tend to be the most exciting cars to drive. There are a few exceptions to this rule, such as the five-seat BMW 2 Series Active Tourer and the seven-seat Ford S-Max and BMW 2 Series Gran Tourer, but in general when driving a people carrier, you want life to be as simple as possible.
As such, think carefully about visibility from the driver's seat. Can you see clearly out of the car when pulling out of junctions? Is it easy to judge where the corners of the car are when parking? Are parking sensors fitted front and rear, and is there a reversing camera? How easy it is to use the infotainment and heating systems? A people carrier that performs well in these areas will be significantly less stressful to drive than one that doesn't, which becomes doubly important when it's full of screaming kids...
If you will regularly be carrying lots of people, make sure you opt for an engine with enough pulling power to get up to speed with ease and the ability to tackle hills without the need for constant gear changes. Similarly, the gearshift itself should be easy to use with an obvious bite point on the clutch. If you opt for an automatic, make sure it operates smoothly and is responsive when pulling out of junctions. While some MPV cars do offer four-wheel drive, most are front-wheel-drive only.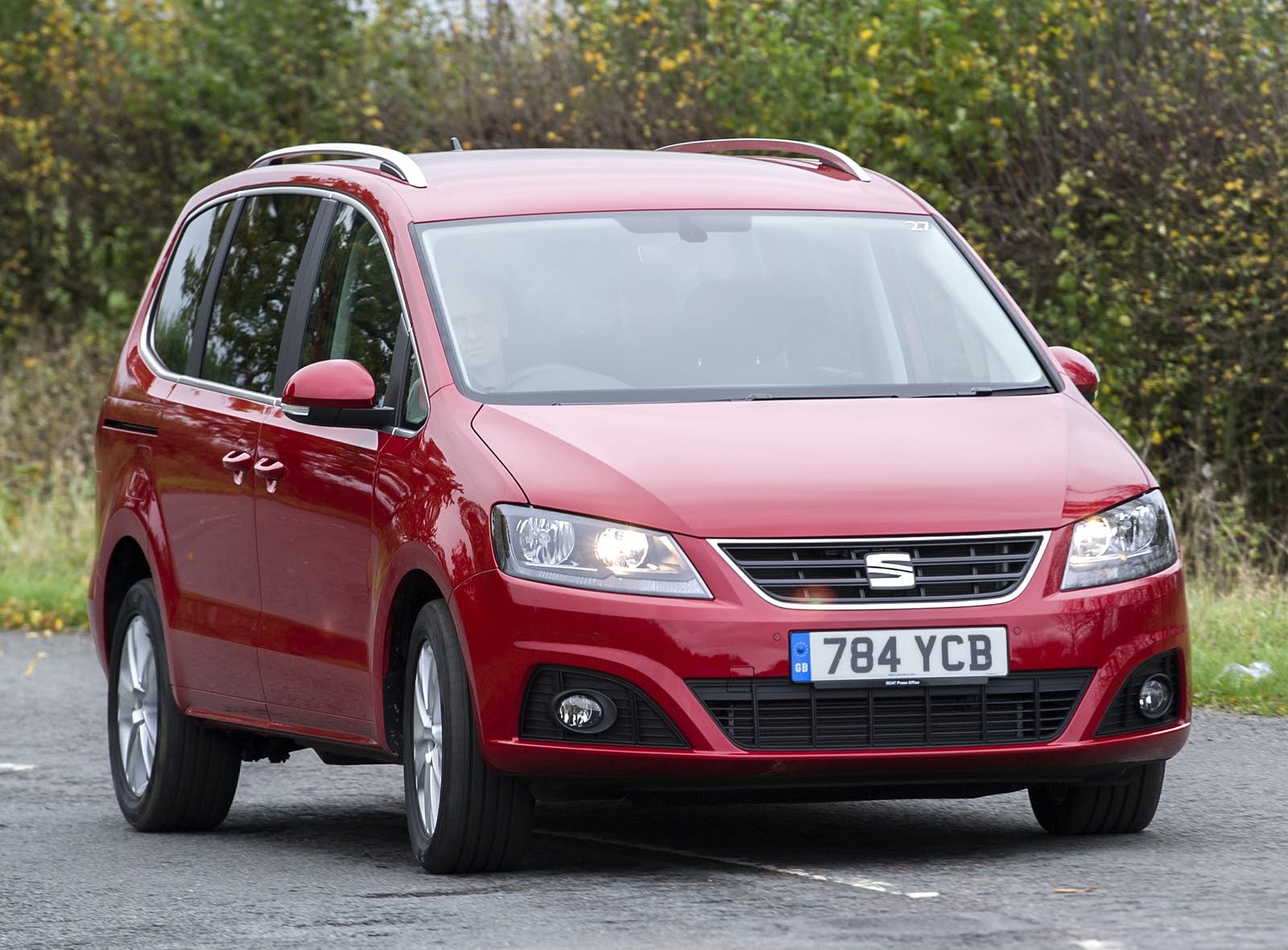 MPV Running Costs
People carriers are big cars, but that doesn't mean running costs need to be exorbitant. Indeed, opt for a five-seat model, and it won't cost much more to run than a conventional family hatchback.
Seven-seat people carriers will cost slightly more to run on account of their extra size and weight, but the best diesels can still return more than 45 miles per gallon in normal driving, while petrols will hover closer to 35 mpg. Remember to check CO2 emissions, too, especially if the car you're considering was registered before April 2017, because this will dictate how much tax you'll pay in the form of VED (Vehicle Excise Duty) for the life of the car.
MPV or SUV?
There's an SUV-shaped elephant in the room here that needs to be addressed. Quite simply: If so many have switched from MPVs and people carriers to SUVs, shouldn't you be doing the same?
The answer depends almost entirely on whether you value style over space. Few would deny that SUVs have a trendier image than the humble MPV or people carrier, but for family-friendly space, they simply can't compete. With that in mind, here are some of our favourite MPVs in both five and seven-seat configurations: simply click on the links to be taken to our expert car reviews for each.
Some of the Best Five-Seat MPVs:
Citroen C4 Picasso
Ford C-Max
Renault Scenic
BMW 2 Series Active Tourer
Mercedes-Benz B-Class

Some of the Best Seven-Seat MPVs:
Volkswagen Sharan
Seat Alhambra
BMW 2 Series Gran Tourer
Citroen Grand C4 Picasso / Citroen Grand C4 SpaceTourer
Ford Galaxy
Ford S-Max
Volkswagen Touran
Kia Carens
Vauxhall Zafira Tourer
Renault Grand Scenic
Van-Based MPVs
In addition to the core class of MPVs described above, there is also an even more practical range of vehicles that fall into this category in the often boxy shape of the van-based MPV. As the name suggest, these are vehicles based on commercial vans, but with interiors that have been adapted to turn them into passenger cars. While enormously practical thanks to a huge amount of interior space and internal storage along with features such as sliding doors, van-based MPVs do not boast the same levels of refinement or driving comfort as a conventional people carrier and are thus more of an acquired taste. Examples include the Citroen Berlingo, Peugeot Rifter, Vauxhall Combo Life, Volkswagen Caddy, Ford Tourneo Connect, Fiat Doblo, Mercedes V-class and Toyota Proace Verso.
Related Topics: